The results of the Korean research team show that proper lighting helps people to eliminate drowsiness in the morning. Maybe you will never get up again in the morning. This is the one of real samples for the important of the 
light fixtures.
The Korea Advanced Institute of Science and Technology (KAIST) proposes that blue-enriched LED light can effectively improve the morning waking. This research has become a further support for the development of  light fixtures  and provides the basis for a major change in the lighting strategy of the future.
At the beginning of the 21st century, scientists discovered a new "third" kind of photoreceptor cells in the human retina and further studied the relationship between light and physiological effects. This discover offers the support to the light fixtures.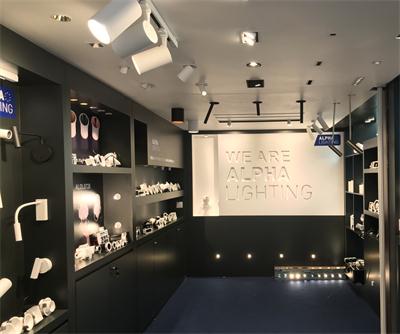 Two experts from KAIST Industrial Design, suggested that the effects of blue light on physiological responses can positively regulate melatonin levels. They carried out experiments and used different shades of morning light to illuminate for 1 hour to study whether different morning light had different effects on people's physiological responses and subjective responses. The results show that blue-enriched white light can significantly reduce melatonin levels compared to warm white light. That indicates that the light fixtures based on the experiment.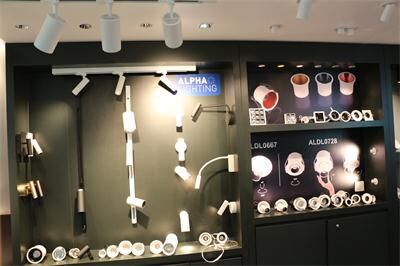 Another experts added that when they studied all the psychological and physiological effects of light, they found that the role of light is much more than that. He believes that light fixtures can be applied to various places such as residential areas, learning environments and work environments. The quality of life of people.
Although we (Alpha lighting) doesn't have blue-enriched LED light, we always focused on light fixtures.We have wide range product with different options in order to meet light fixtures.