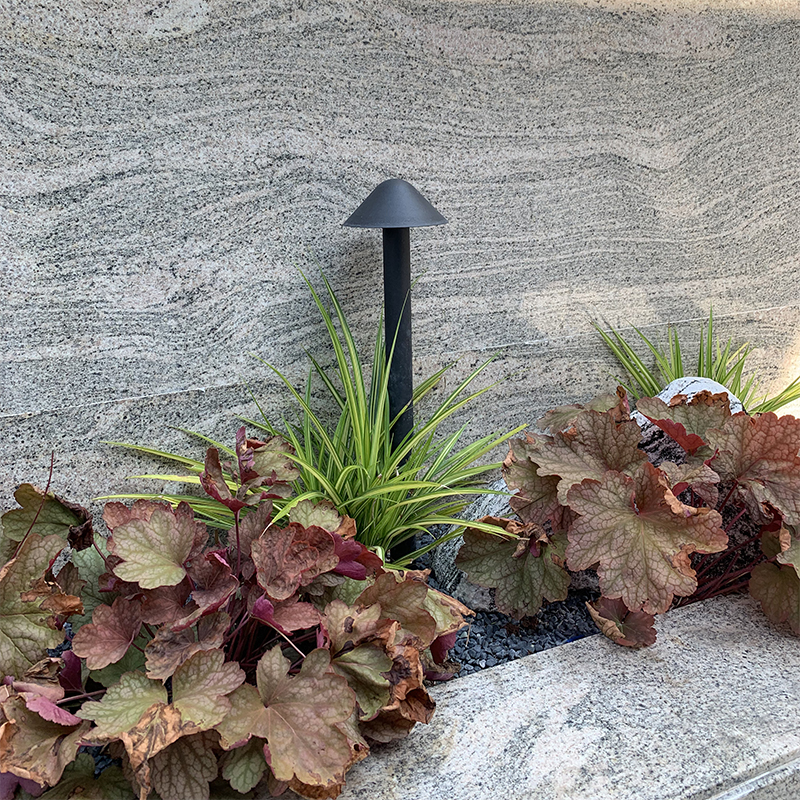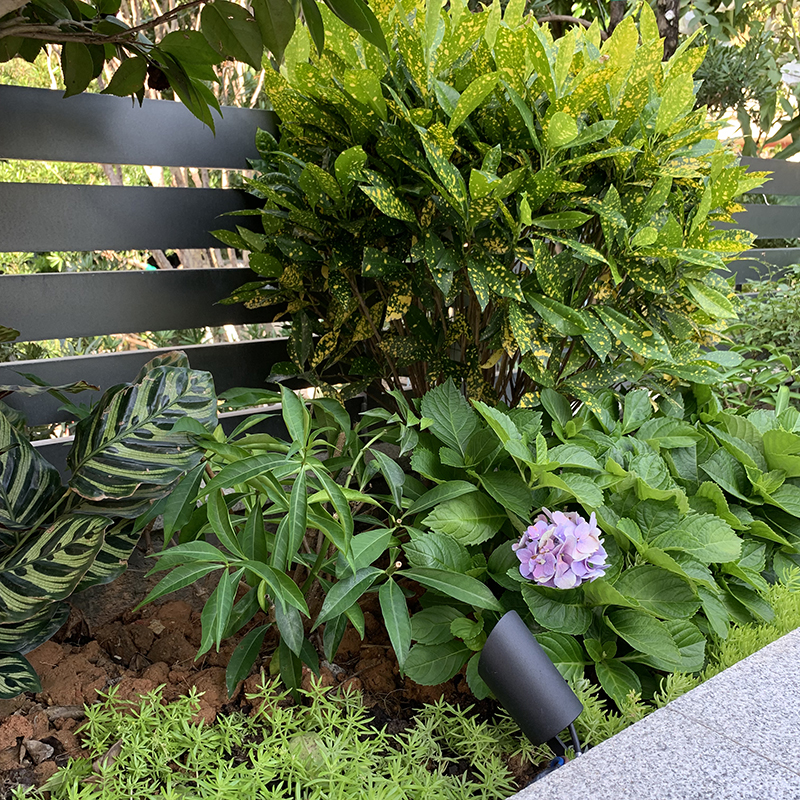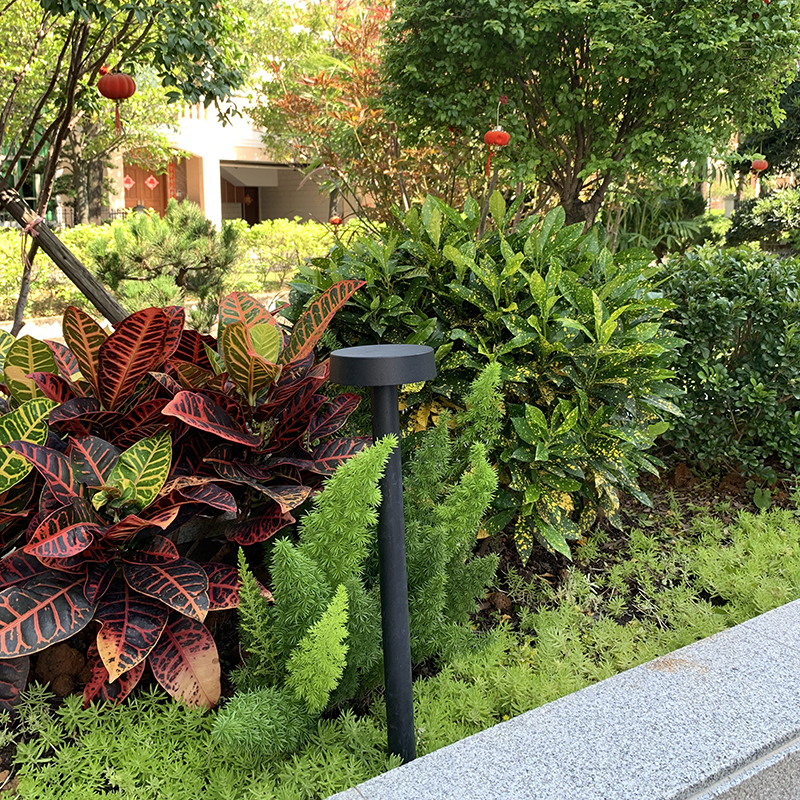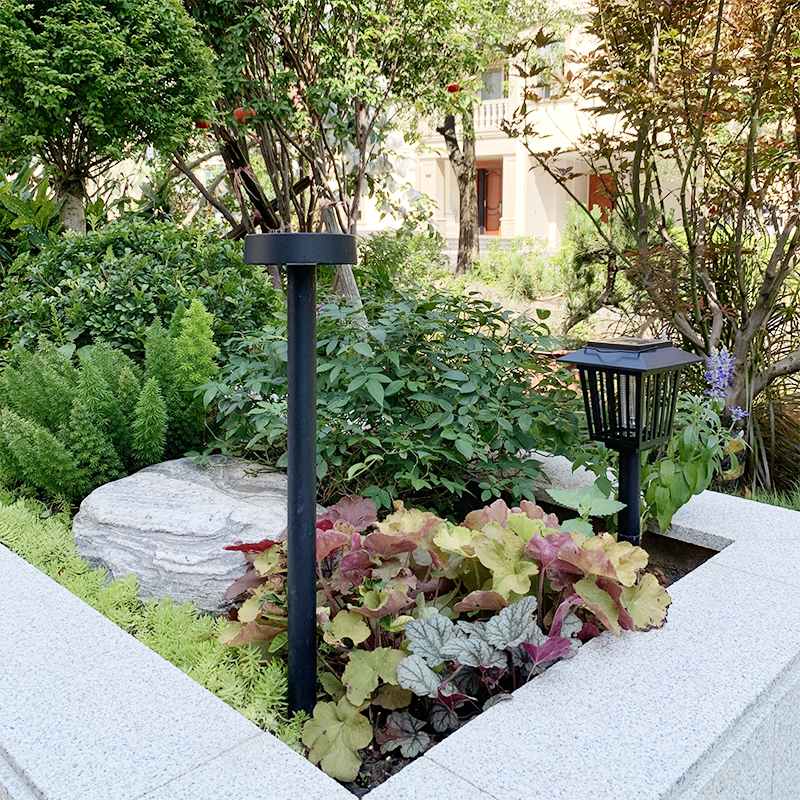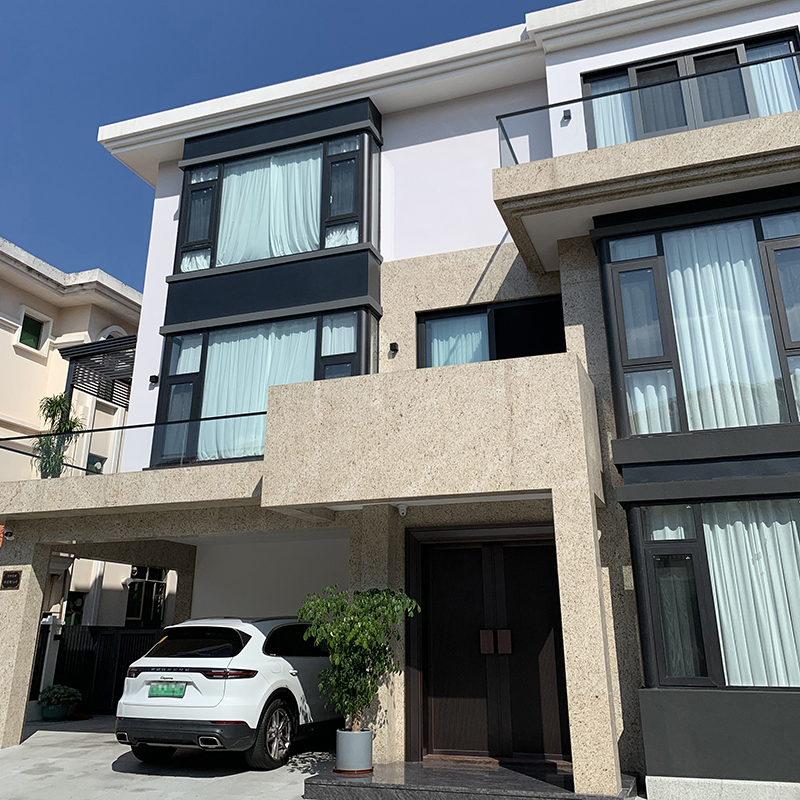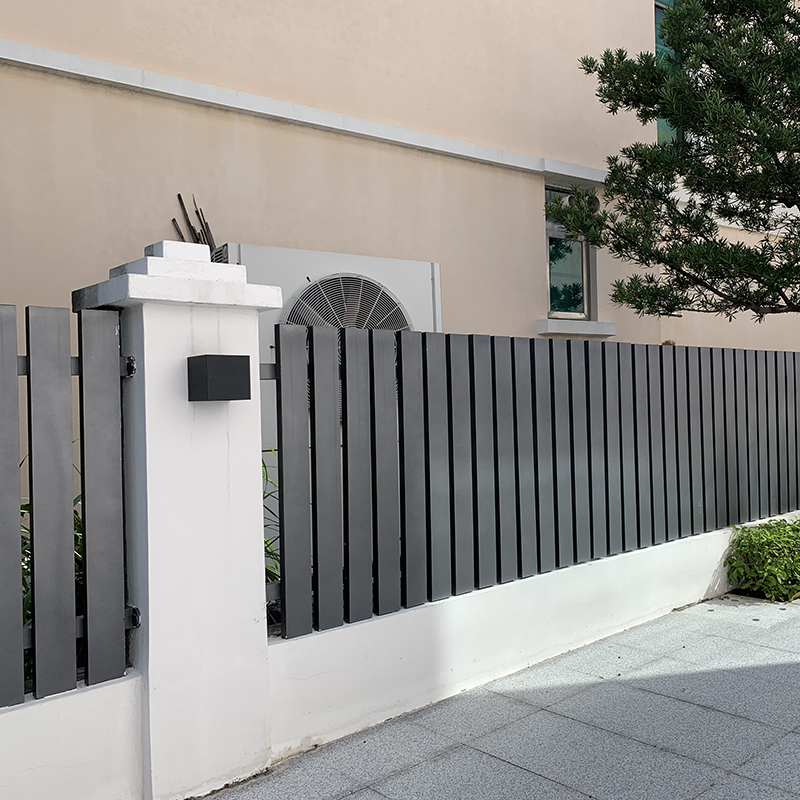 Summer is the perfect time to embellish our outdoor courtyard. During warm summer nights, bollard lights and spike lights have the enchanting power to make your courtyard shine.
Bollard lights are an exceptional choice for outdoor lighting, infusing your courtyard with elegance and functionality. These exclusive fixtures emit soft, warm light, turning your garden into a mesmerizing nocturnal wonder. Whether accentuating your entrance or lighting up pathways, bollard lights evoke a delightful and welcoming ambiance.
Spike lights work their magic, captivating your garden and courtyard with their alluring charm. These petite yet potent fixtures can be flexibly installed to illuminate flower beds, lawns, and designated areas. As the sun sets, spike lights cast a gentle radiance, transforming your summer nights into a captivating spectacle. Furthermore, they provide safety illumination, ensuring a well-lit courtyard even in the dark.
Eager to infuse your outdoor courtyard with the spirit of summer? Discover our diverse array of bollard lights and spike lights, tailored to cater to your every lighting desire. Our products combine aesthetics with efficiency and eco-consciousness, bringing joy to your summer days.
Click here to explore our thrilling range of outdoor lighting products.
Let bollard lights and spike lights turn your summer courtyard into a radiant paradise, making your outdoor experiences truly magical!