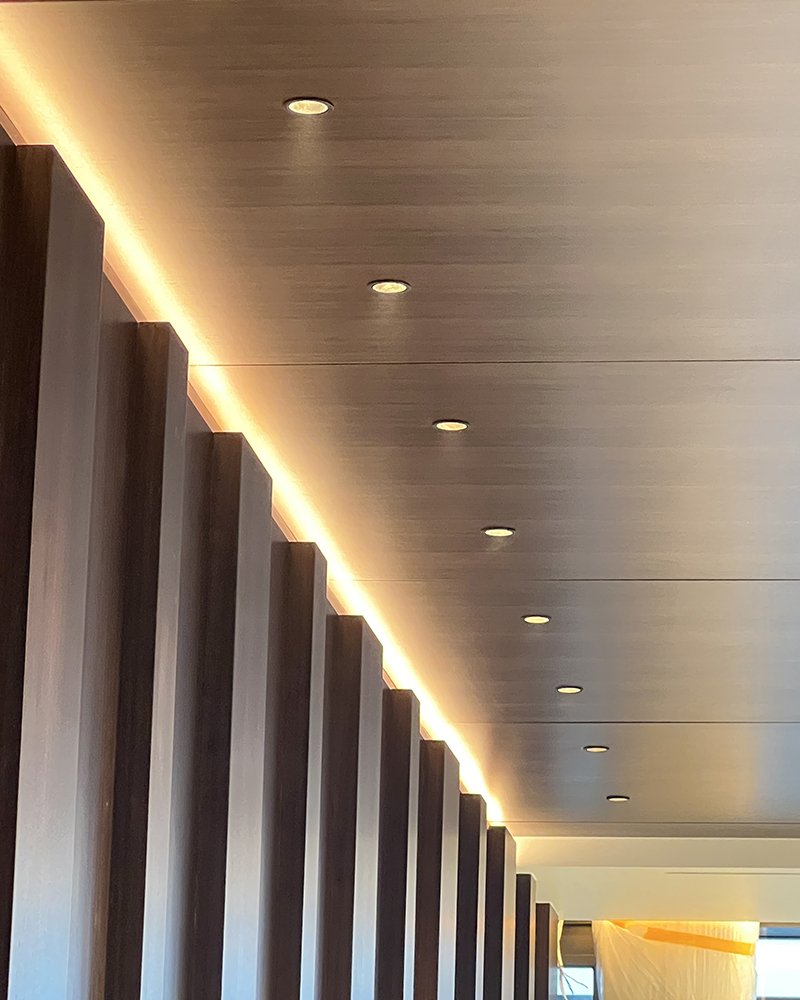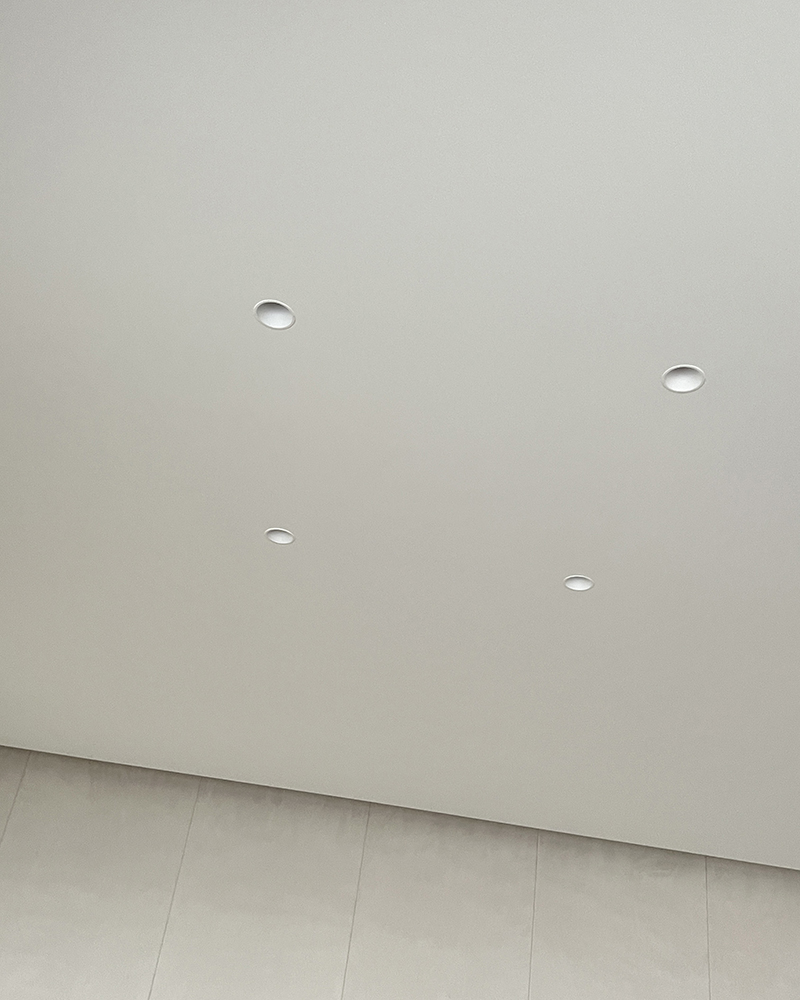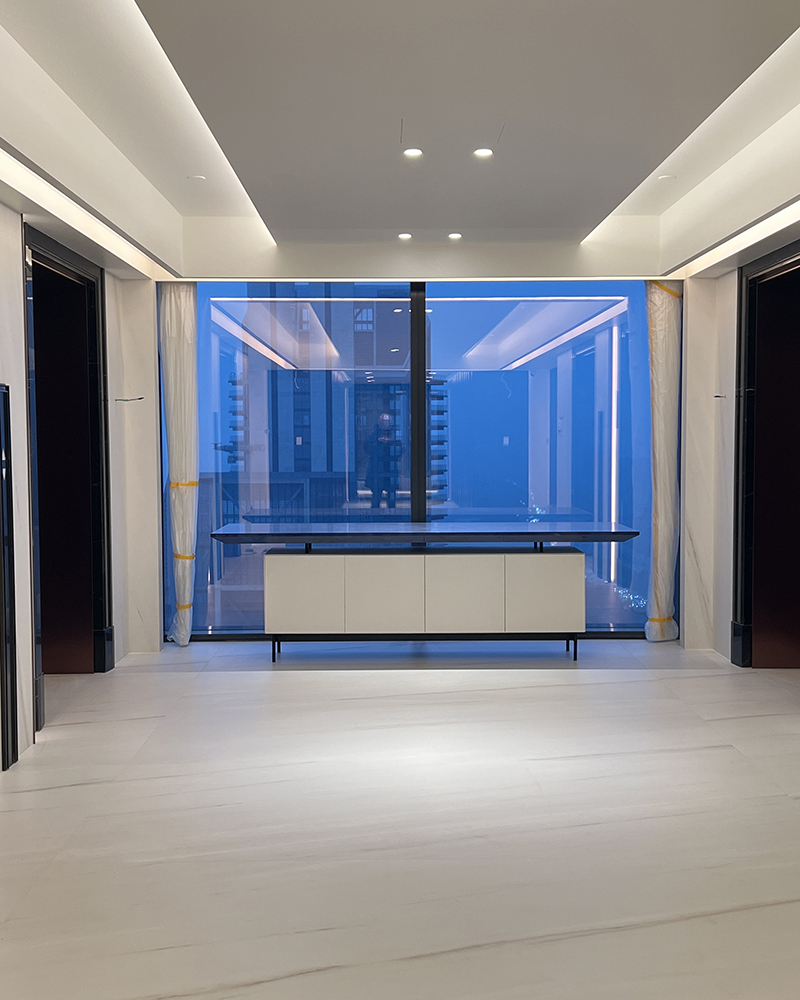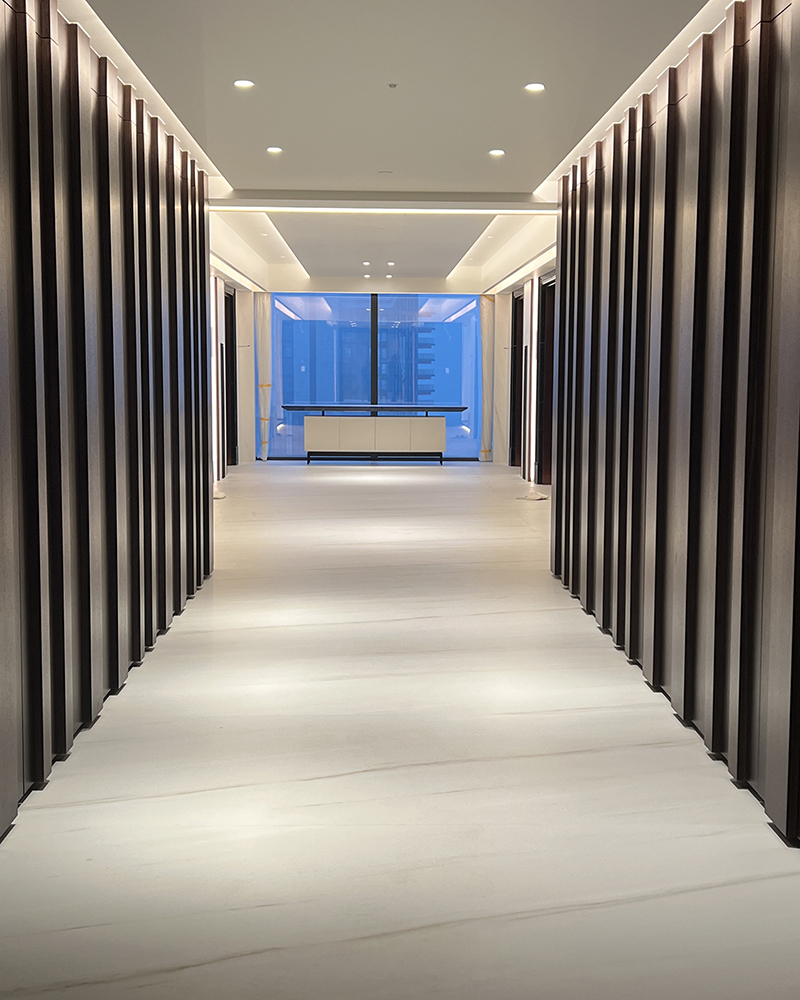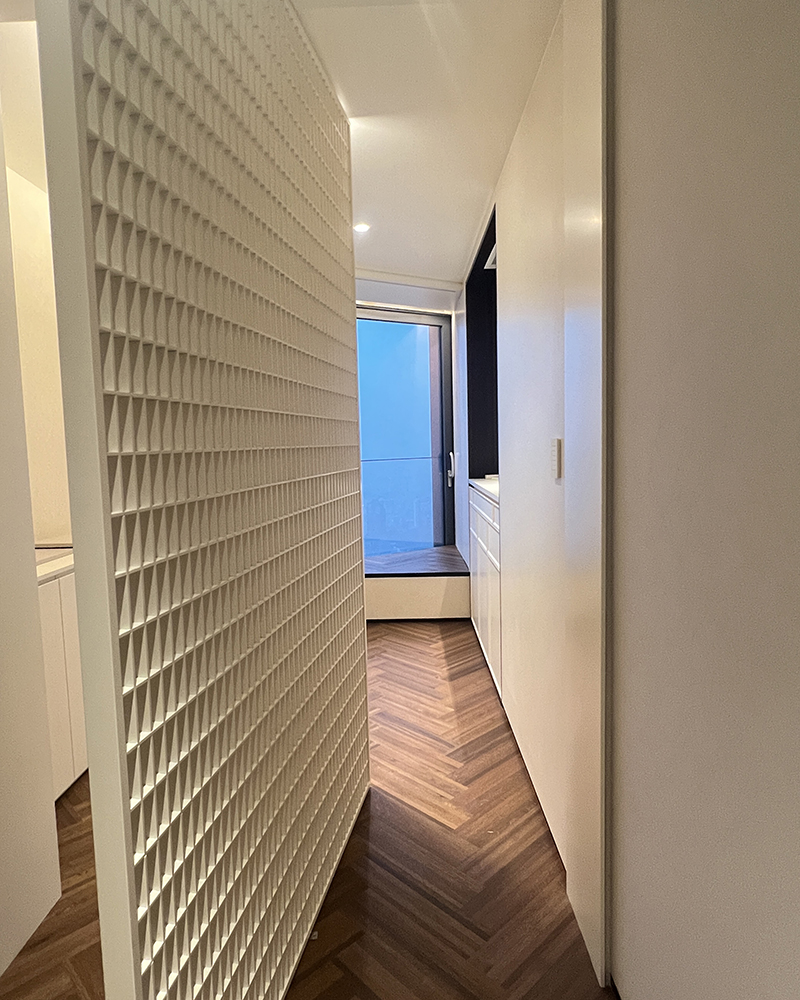 As a lighting designer or a building lighting contractor, have you ever wondered how to create a warm and comfortable atmosphere in your clients' homes? The answer lies in the perfect lighting design.
At ALPHA LIGHTING, we understand the importance of lighting in creating a comfortable living space. Our MOON series, a best-selling collection of embedded downlights, is the perfect lighting solution for achieving this goal. In this blog, we will showcase the magic of the MOON series and how it can transform your clients' living spaces.
The MOON series features a sleek and minimalist design, seamlessly blending into any interior decor. Our MOON series' embedded downlights are the perfect lighting solution for living spaces, creating an inviting atmosphere with their warm and soothing light. As seen in our accompanying images, our MOON series is the perfect choice for illuminating your living space, providing just the right amount of light for every corner of the room.
In addition to its aesthetic appeal, the MOON series also boasts superior technology, making it a cost-effective and energy-efficient lighting solution. With 11 years of product development experience, we at ALPHA LIGHTING have made sure that our MOON series is not only a beautiful addition to your clients' living spaces but also an environmentally conscious one.
We take pride in our commitment to providing excellent products and services to global building lighting contractors. Please visit our website to explore our full range of products and services. Let's create the perfect lighting design for your clients' living space with ALPHA LIGHTING's MOON series.