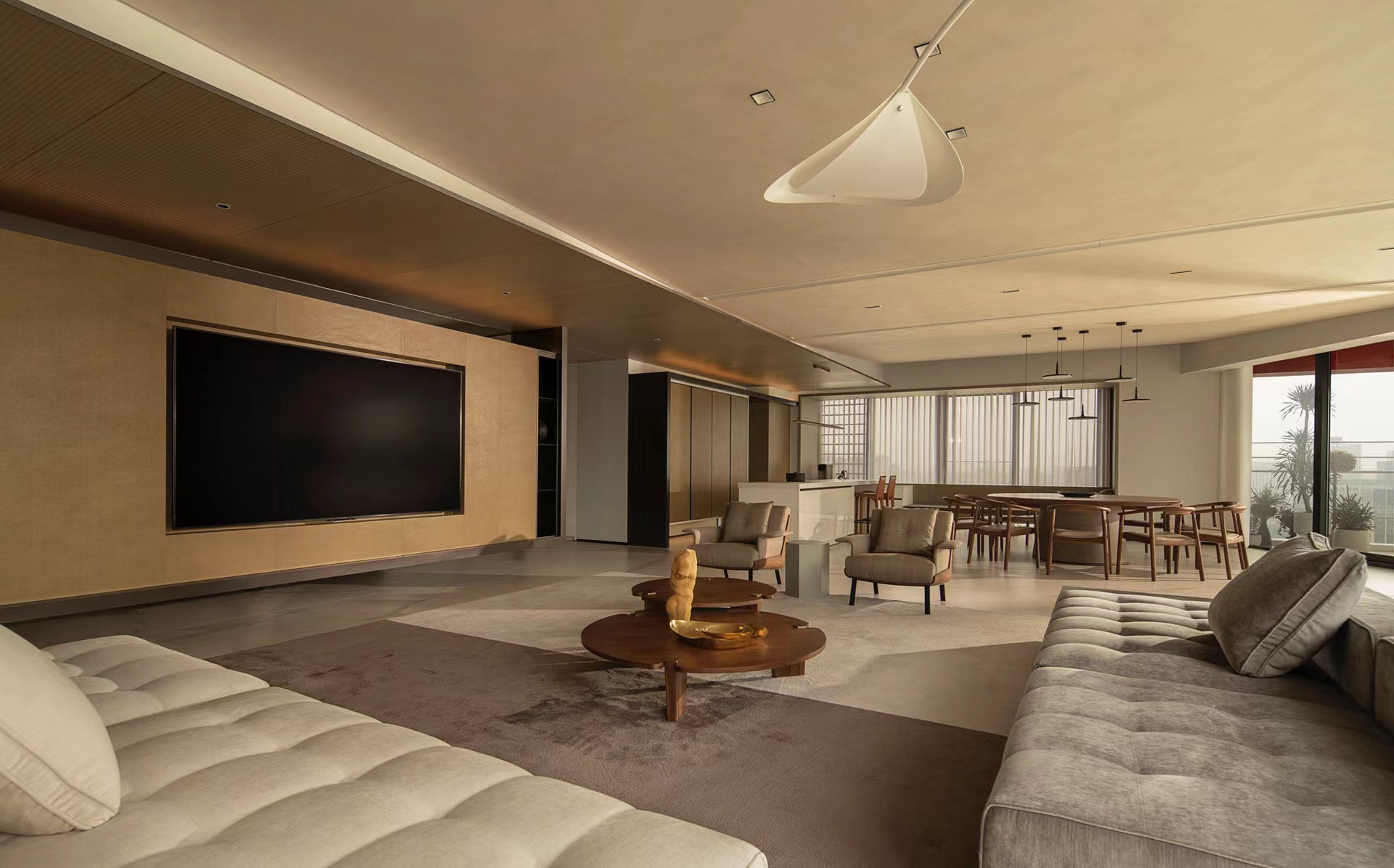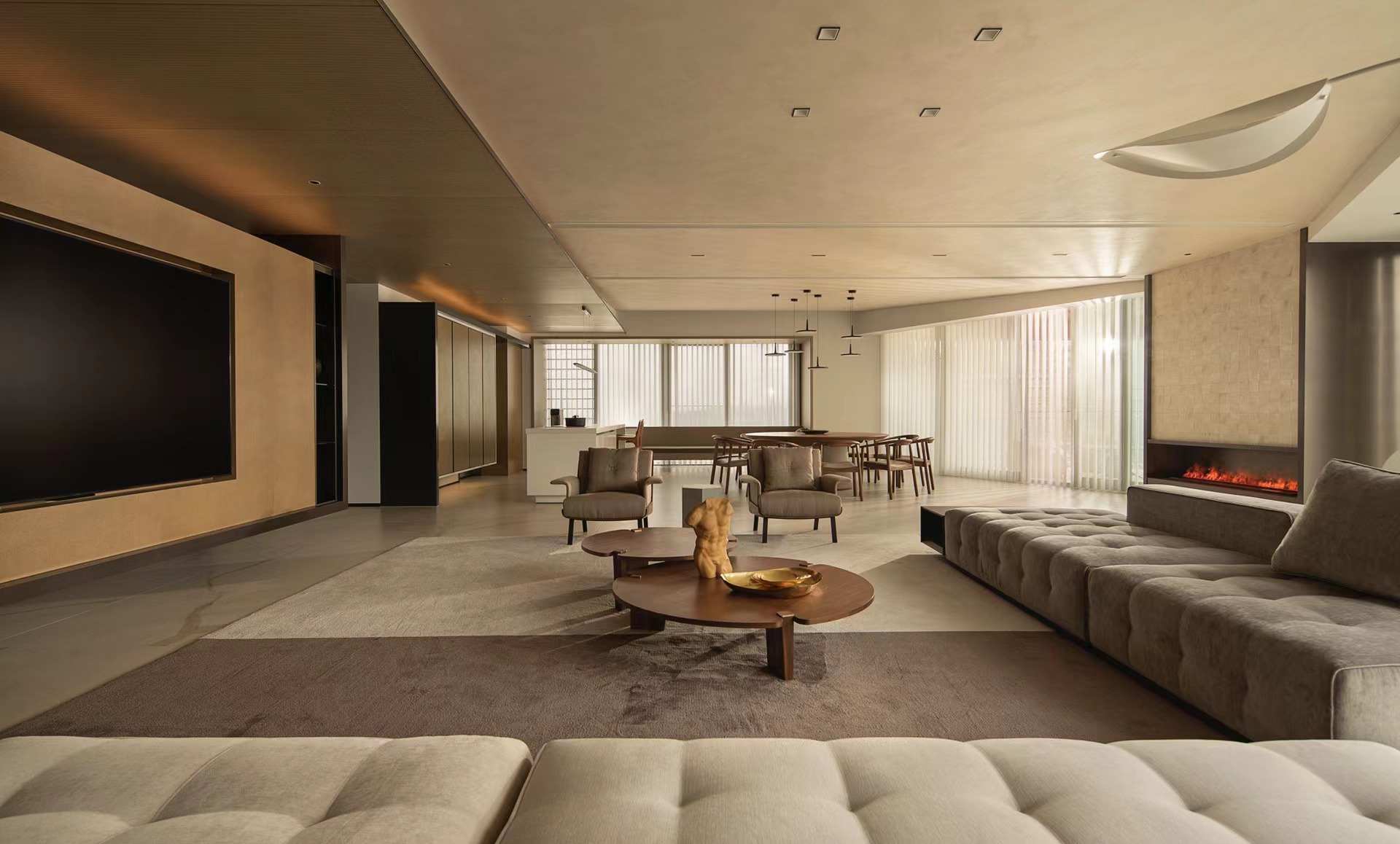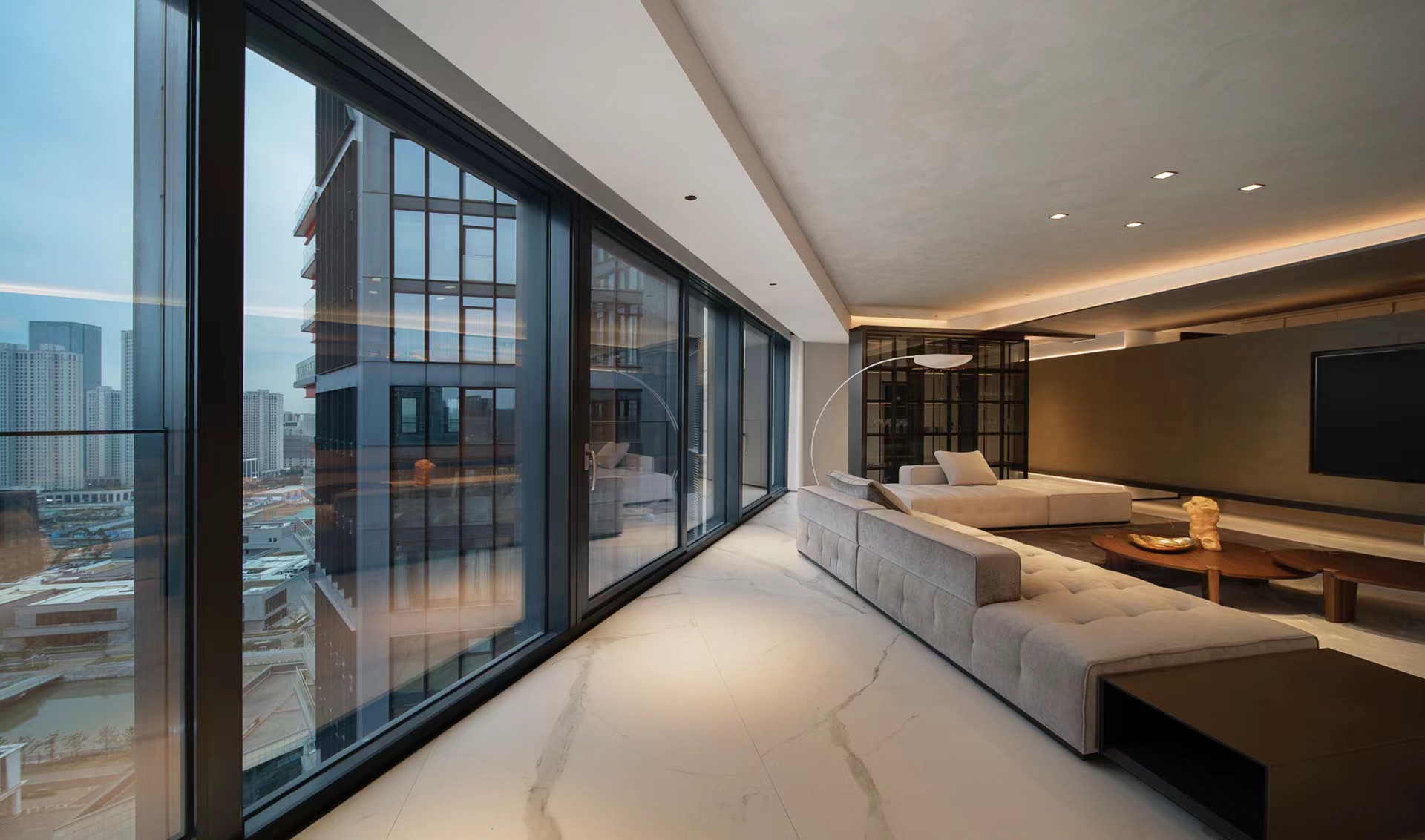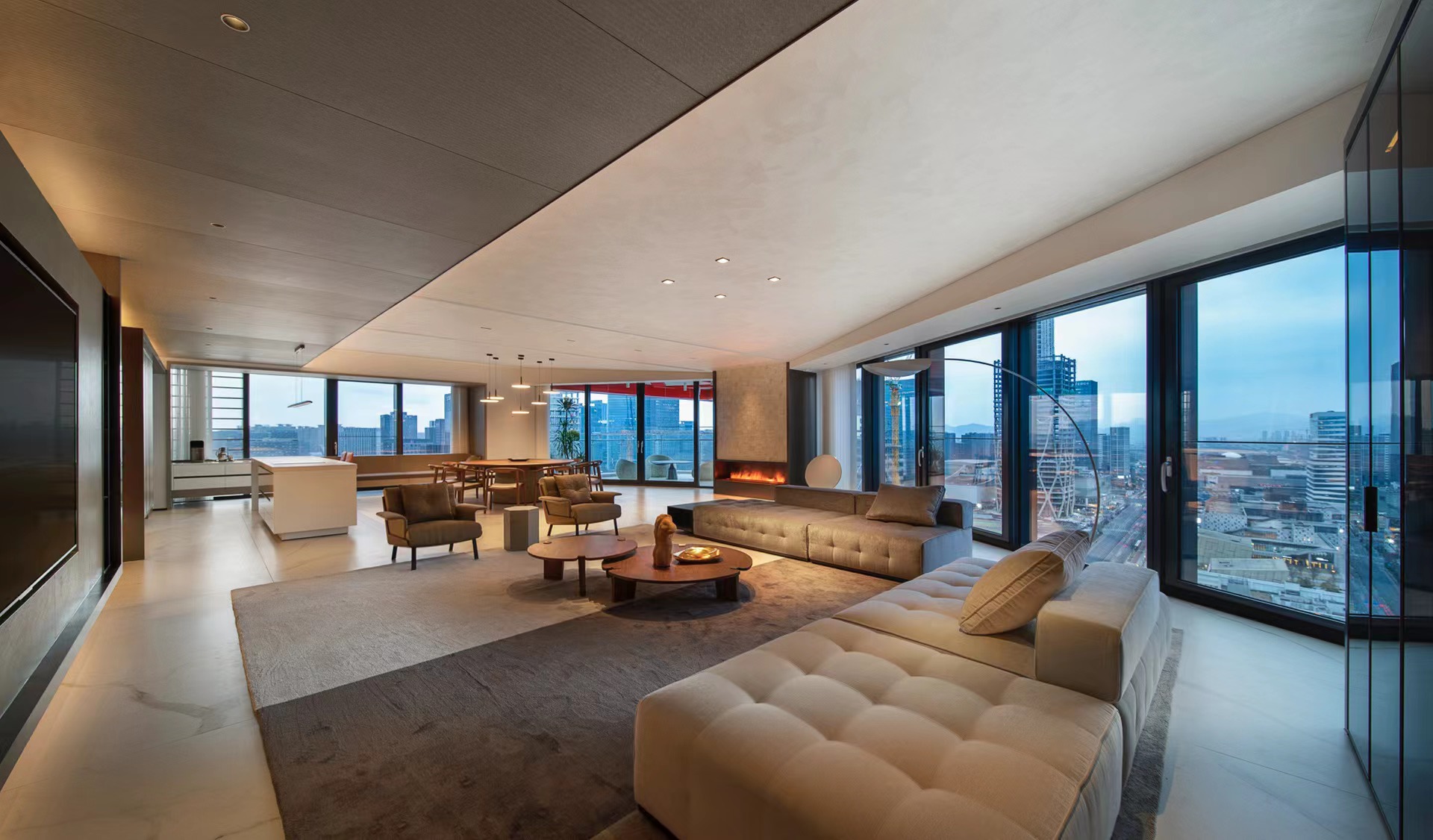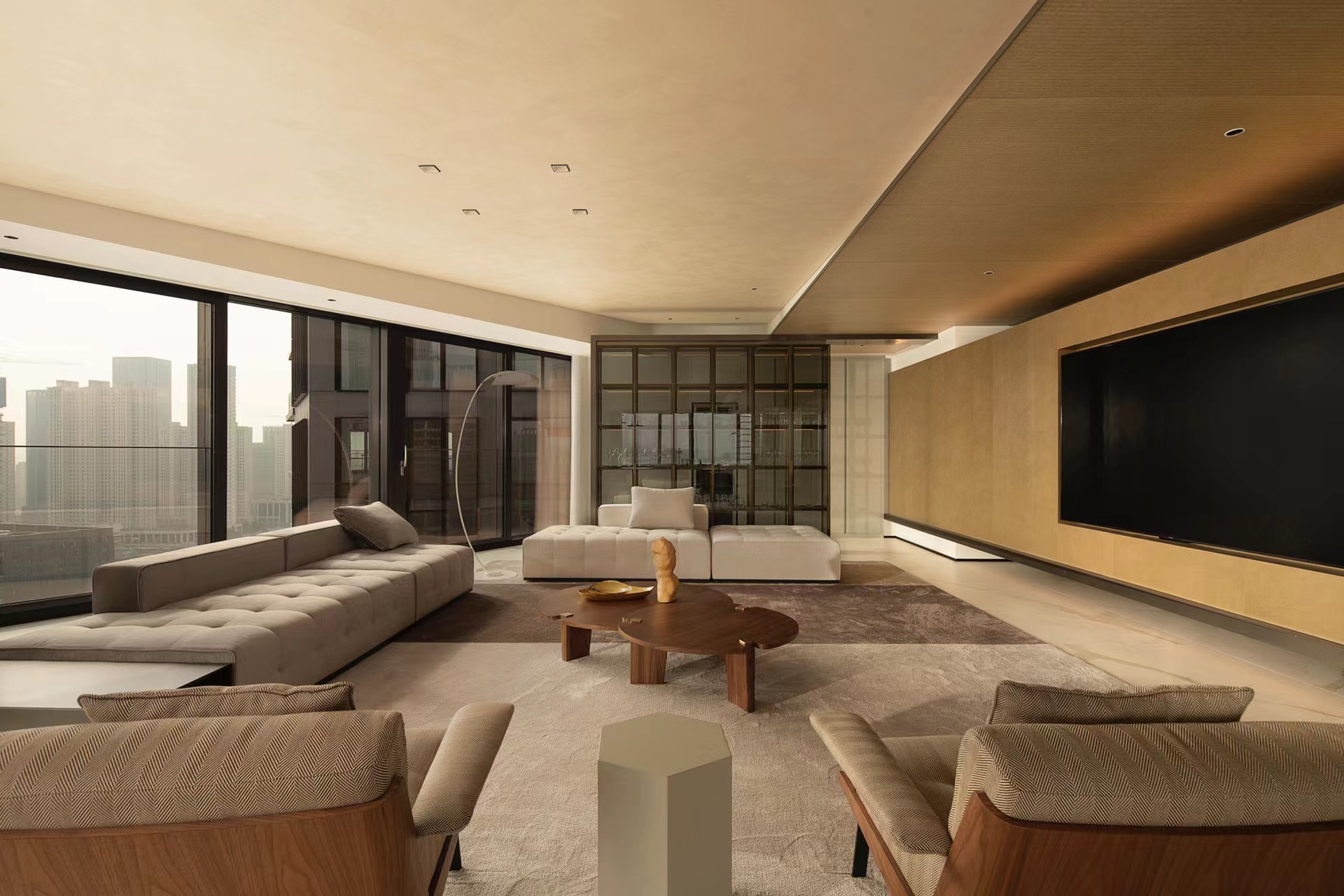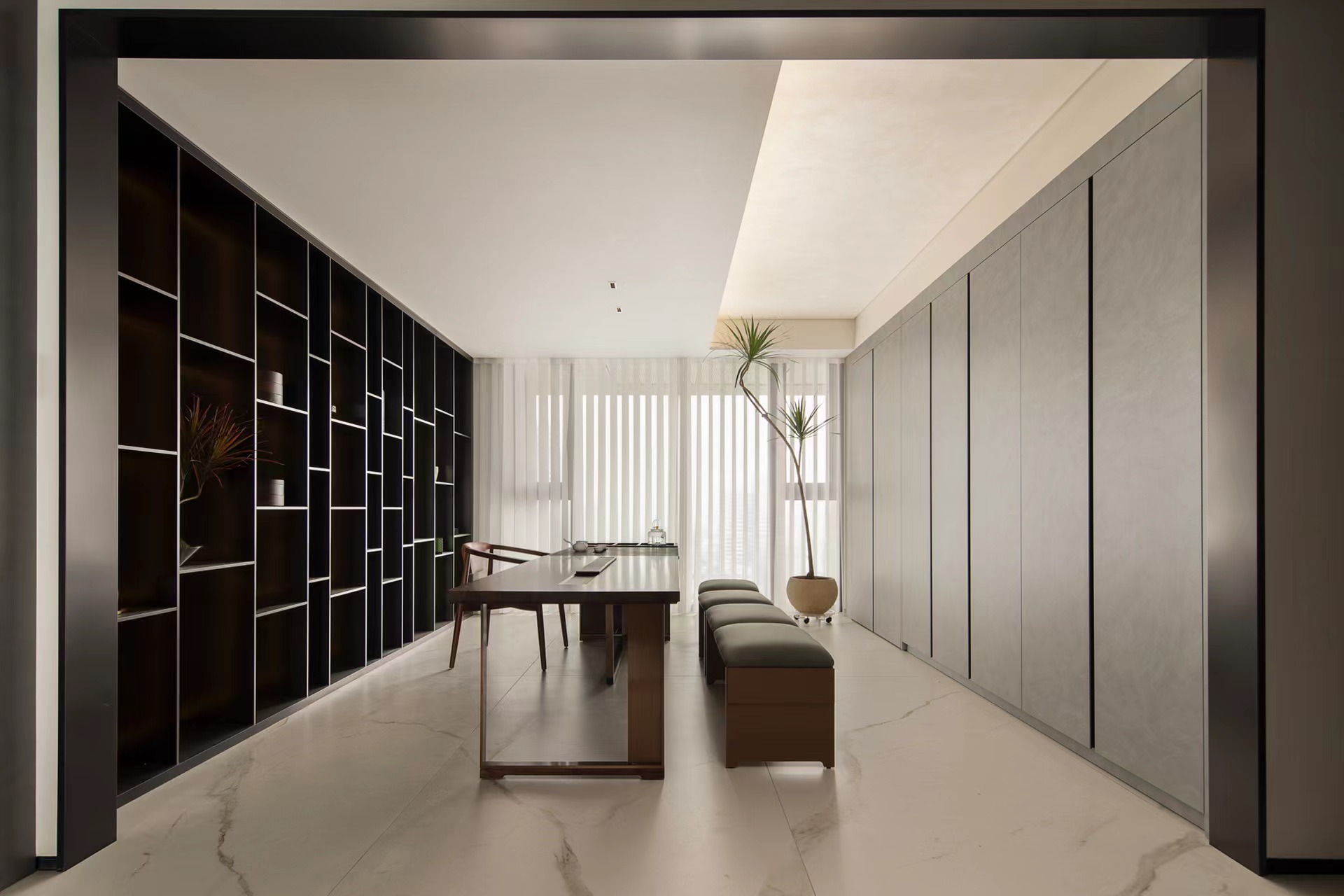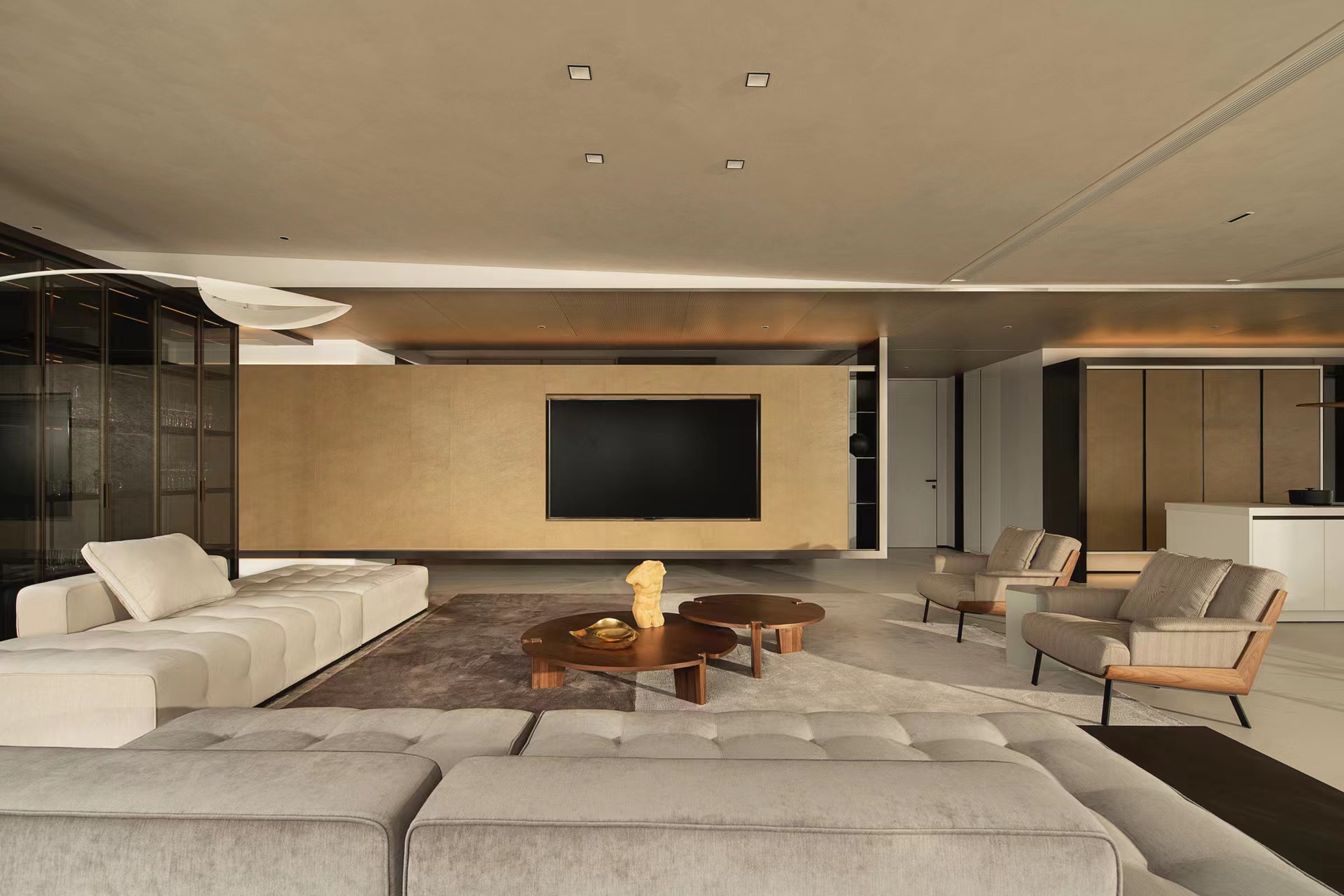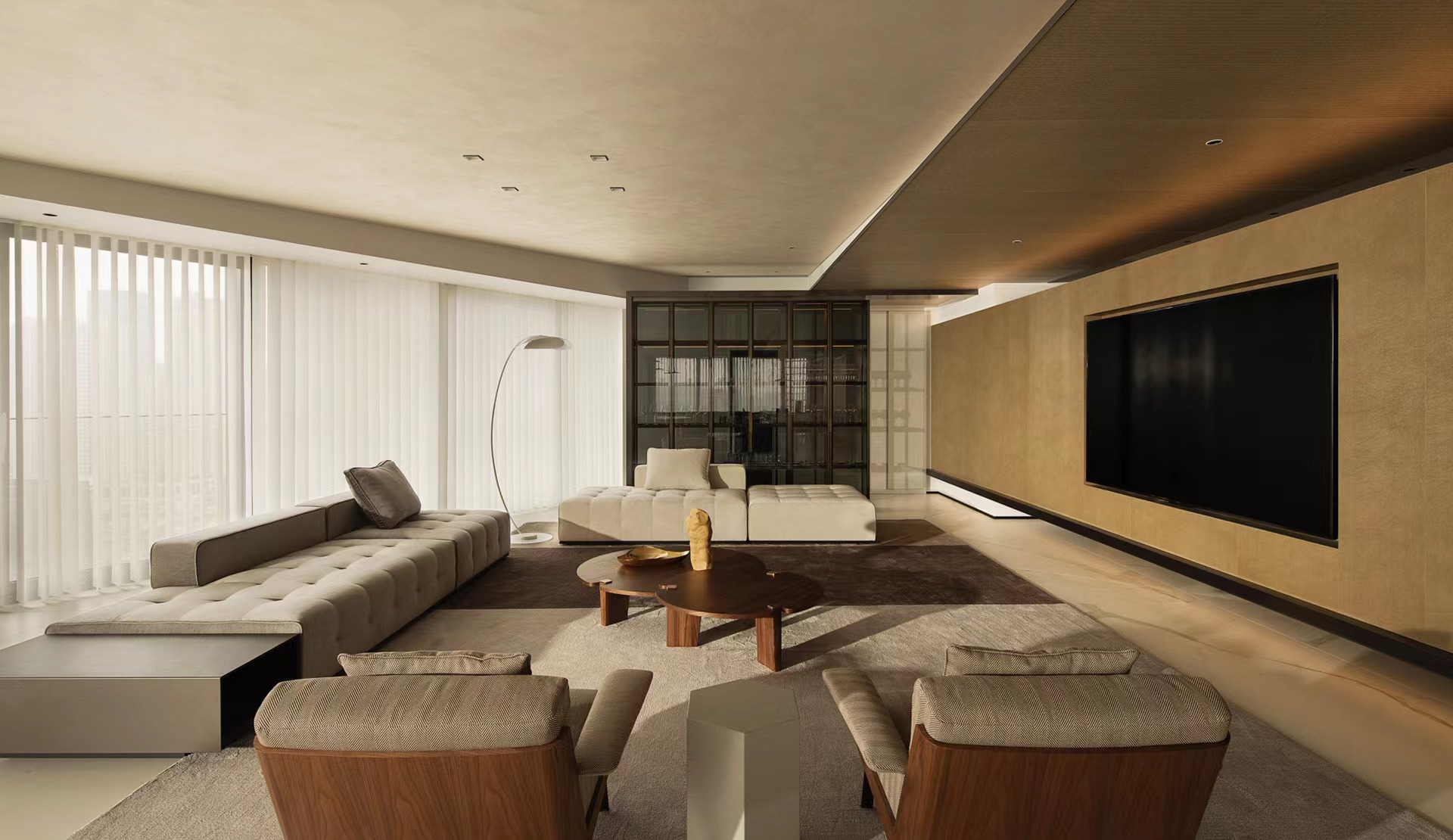 When it comes to designing a modern home, lighting is often an afterthought. However, proper lighting can make or break the look and feel of a space. At ALPHA LIGHTING, we understand the importance of lighting design and we're proud to have provided our cutting-edge lighting solutions to a recent residential project.
Our client's modern home was in need of a lighting system that could complement the minimalist aesthetic while also providing optimal functionality. In order to meet the client's demand for a minimalist space in interior lighting design,  We recommended our FORT and MOON lighting systems to meet their requirements.
The FORT series features a sleek design that integrates seamlessly into the ceiling. The narrow, borderless design maintains the clean lines of the space, while the deep-set anti-glare technology ensures maximum comfort for the residents.
For a softer, more atmospheric touch, we also recommended the MOON series. These recessed lights provide a gentle, diffused glow that is perfect for creating a relaxing ambiance in the home. With a variety of CCT options and high CRI, the MOON series can be customized to suit any mood or occasion.
At ALPHA LIGHTING, we're committed to providing high-quality lighting solutions that elevate any space. With over 12 years of experience in serving the European market, we understand what it takes to make a home truly shine. Whether you're a interior lighting design or a homeowner, our FORT and MOON series are the perfect options to enhance your space.