Tip 1: avoid using too many downlights
In decorating agitation ambiance nowadays, a lot of stylist like to install on smallpox a lot of downlights, but overmuch downlights are supoosed to be very bright, producing a lot of glare at the same time.
A large number of downlights are not suitable for long-term irradiation of the human body, which should be reasonably applied in key lighting and basic lighting.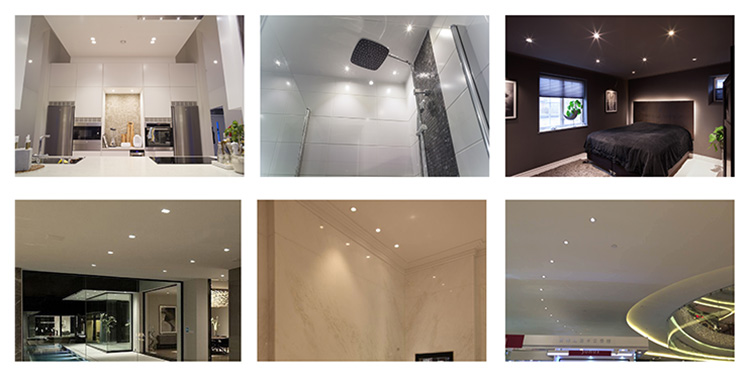 Tip 2: reduce the use of fluorescent lights
Fluorescent lamp is a kind of cold illuminant, stimulate fluorescent material to give off light through high voltage. Fluorescent lamp is in actually with high frequency flicker, although the vision of the person cannot detect, but damaging to the eye actually to make people fatigue.
Of course, most households now use LED energy saving instead of traditional fluorescent lights, but there are still a small number of households still use fluorescent lights as the main light source, from the point of view of health and energy consumption, is not recommended to use fluorescent lights.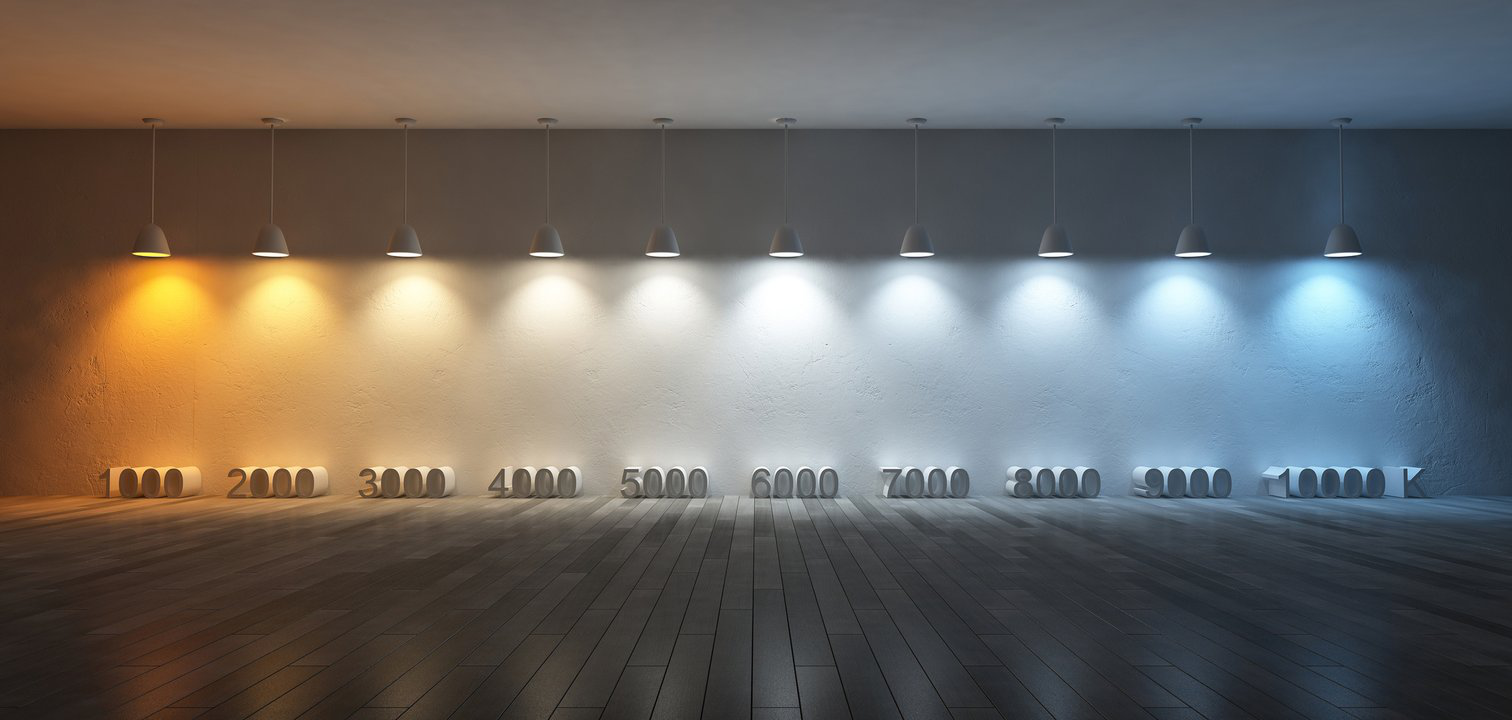 Tip 3:  choose different lighting according to the different occasion
Talking business should set a higher color temperature of the light source, it can make people concentrated on the discussion of important things.
And using under the occasionof relaxation should choose the illuminant of lower color temperature, for bette human body is more relaxed and conversely. Inproper use of light can produce those side effects.