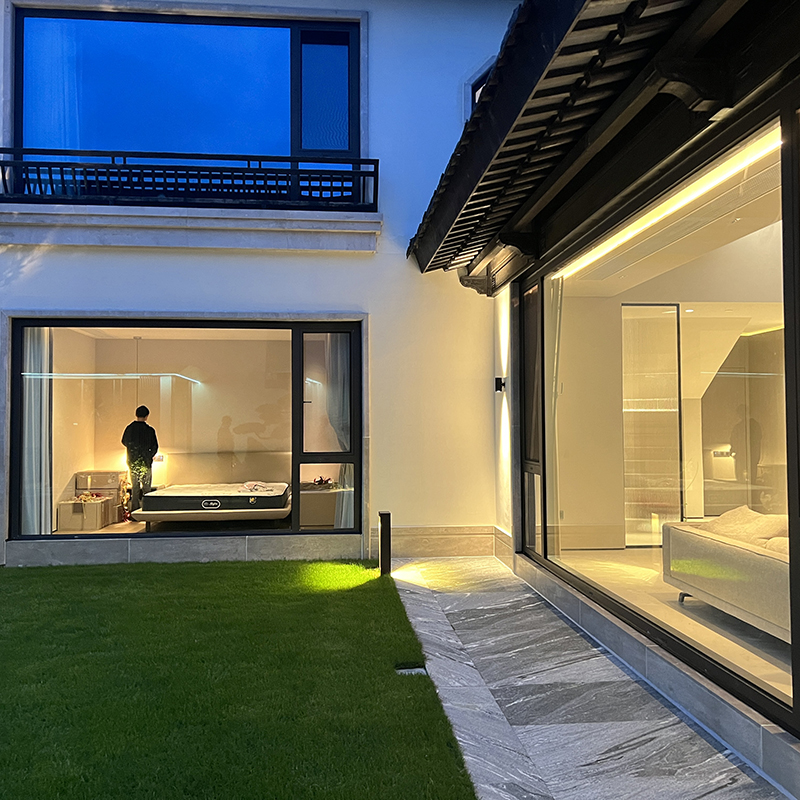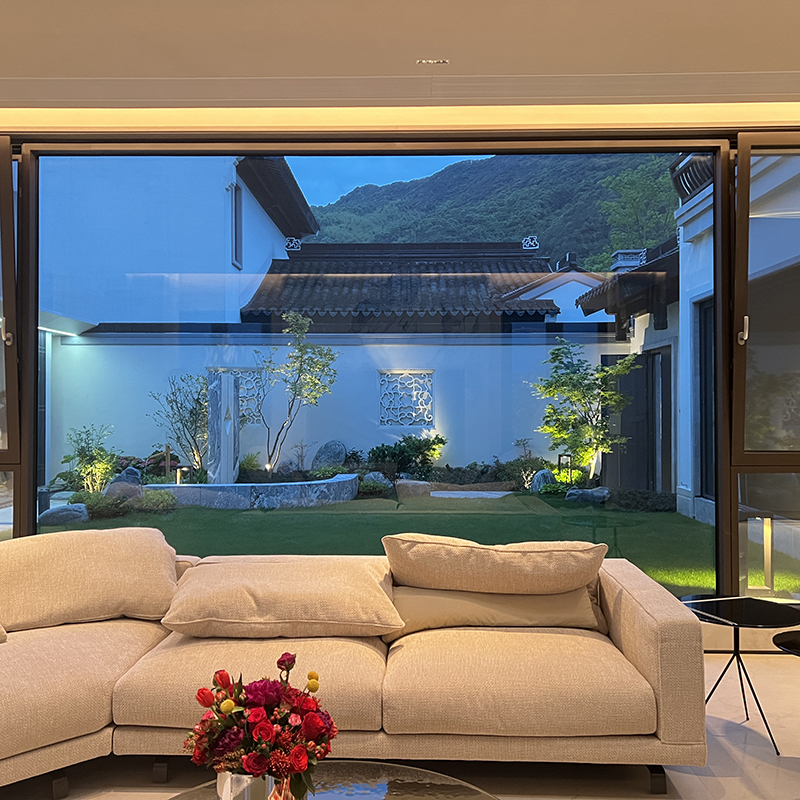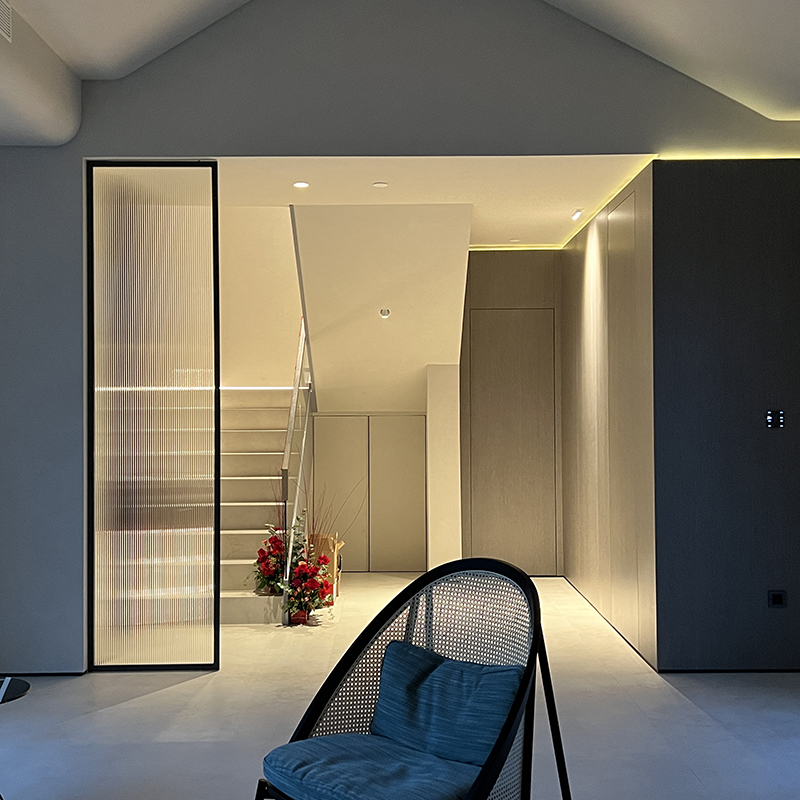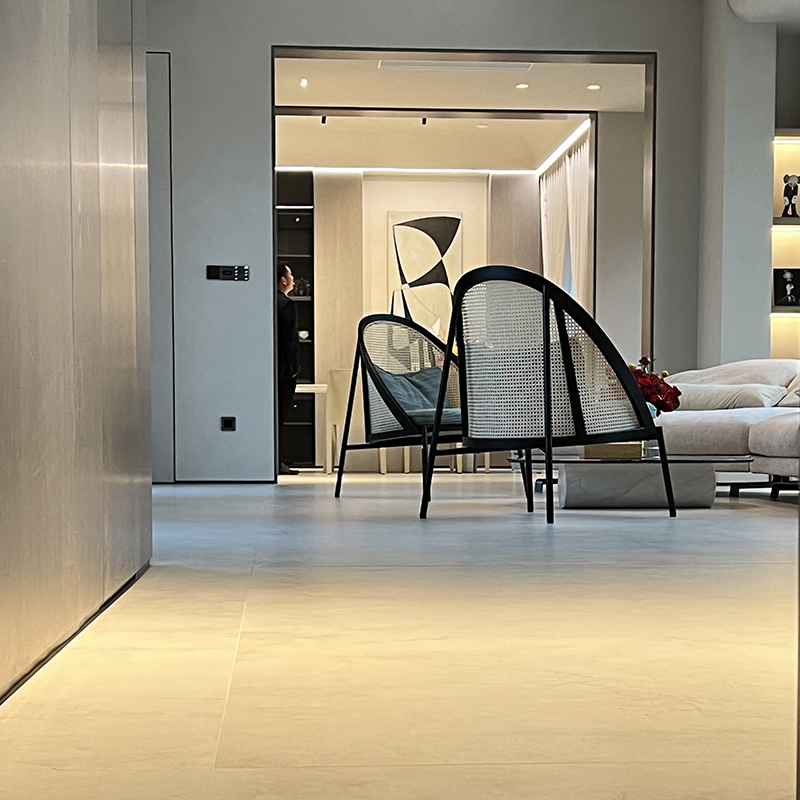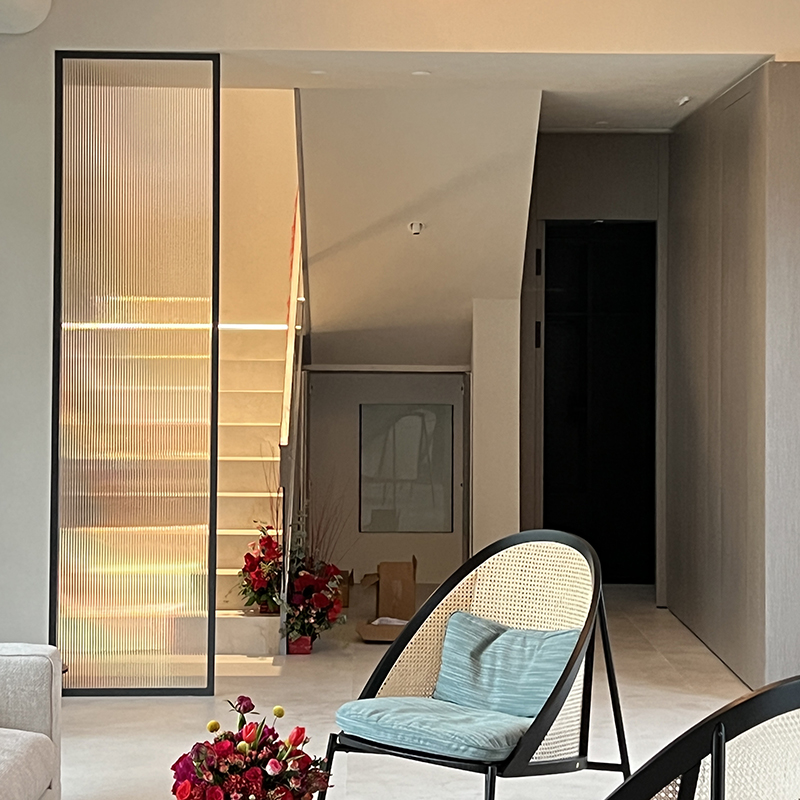 As a leading lighting manufacturer, ALPHA LIGHTING offers comprehensive lighting solutions for architectural and commercial projects. Recently, we provided a one-stop lighting solution for a villa complex in Ningbo, Zhejiang, China. This project involved the installation of dozens of our lighting fixtures in various areas including the porch, entrance, living room, bedroom, kitchen, reading room, bathroom, balcony, stairs, and outdoor courtyard, all tailored to meet specific lighting needs.
The lighting fixtures used in this project include our MOON, BET, ROBO, OVAL, STAR, and BOLLAR series. The villa complex covers an area of 334,000 square meters and features a traditional Chinese architectural style with a minimalist and modern lighting design. ALPHA LIGHTING was the exclusive provider of all lighting products.
Our trimless downlights, square downlights, recessed ceiling spotlights, wall-mounted reading lights, up and down wall lights, and bollard lights were all used in the project. Each fixture was carefully selected and installed to enhance the aesthetics of the villa complex and provide functional lighting in every area.
At ALPHA LIGHTING, we pride ourselves on our extensive experience and expertise in handling large-scale lighting projects. We work closely with our clients to understand their unique lighting needs and provide customized solutions that meet their requirements. With our exceptional service and proven track record, we are confident in our ability to deliver exceptional results for any lighting project.
The villa complex project in Ningbo is a shining example of ALPHA LIGHTING's ability to provide one-stop lighting solutions for large-scale architectural projects. Our extensive range of high-quality lighting fixtures and our dedication to exceptional service make us the go-to choice for architects, interior designers, and property developers worldwide.