As a highly decorative LED wall lamp, it is an important factor to consider when decorating a home. The main function of the LED wall lamp is to decorate and mount it on the wall as an auxiliary illumination. The LED wall lamp is well matched, and the overall interior design grade will be improved a lot. So the choice of LED wall lamp is especially important.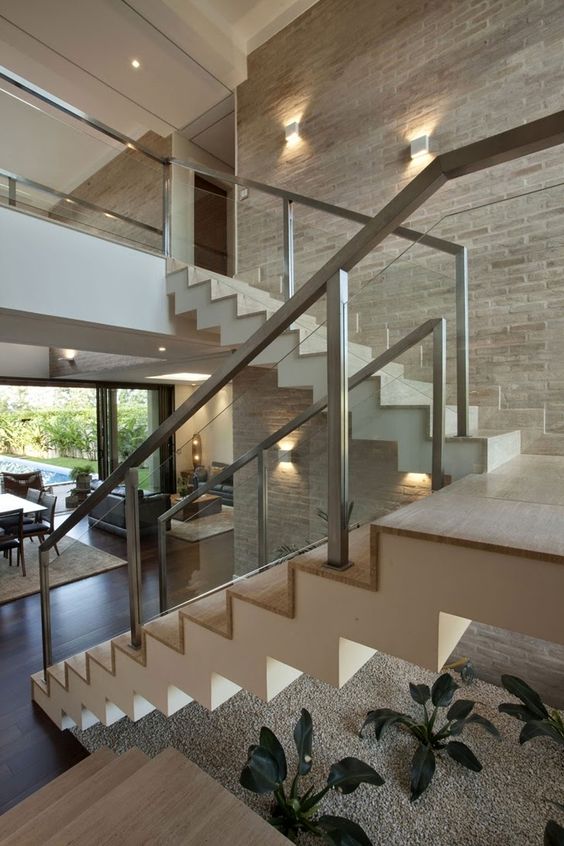 First, the color of the LED wall lamp should be coordinated with the color of the installed wall.
Second, confirm the quality of the lamp itself.
Third, the light of the LED wall lamp should be soft as well.
Fourth, different types of wall lights should be selected for different spaces.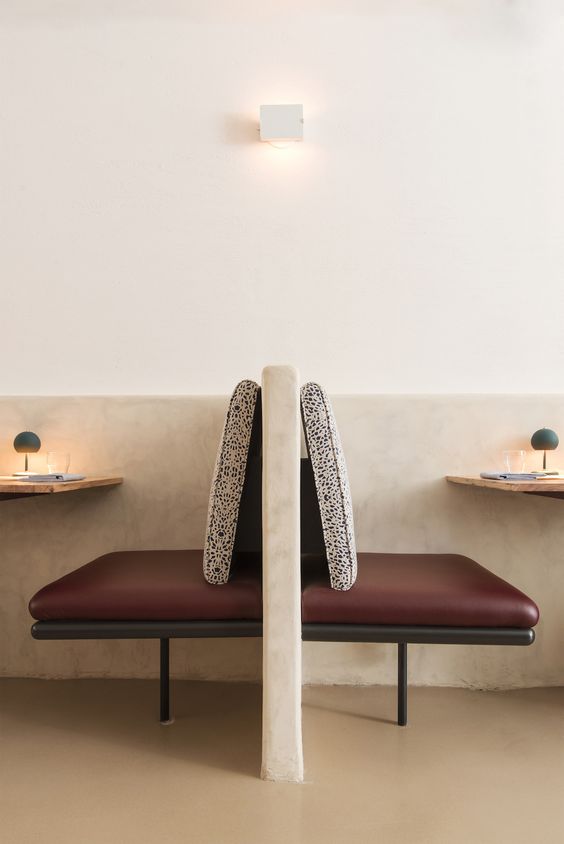 First, European LED wall lamp
European LED wall lamp originated in the 1980s and has been used in the domestic decoration industry for the past two years to reflect the elegance of the European aristocratic atmosphere.
Second, the garden LED wall lamp
The rustic-style LED wall lamp fills the home with a fresh, natural texture that is comfortable. It can reflect the strong cultural atmosphere, the simplicity and the noble complement each other, and can make the whole room feel very charming.
Third, modern LED wall lamp
Modern LED wall lamps create a different style through a variety of unique shapes, using a variety of bright floral elements to decorate the spring bedroom, and decorate the bed with an elegant curved LED wall lamp, making the spring bedroom more elegant and romantic.
Fourth, crystal LED wall lamp
The crystal LED wall lamp can add a little aura to the simple and simple space, and the crystal gives people a grand and luxurious feeling.