Installation method and precautions of Underground lights
The construction quality problems of  underground lights  or underwater lamps are mainly the water seepage of the lamps and the water leakage in the middle junction box of the line. Therefore, when planning the construction scheme of the underground lights or underwater lighting, the power supply line should adopt the appropriate connection method to minimize the intermediate joint; when the intermediate joint is unavoidable, it is necessary to find a centralized connection box at the appropriate position on the ground. The lamp-side power supply side connector of the lamp is concentrated in the junction box connection; when the lamp is unpacked and equipped with light source and wiring on site, the sealing level of the lamp may be lowered due to environmental and improper operation, leaving a quality hazard, and the product is required to be shipped when necessary. A good light source with a length of lamp base is critical. Therefore, a reasonable and comprehensive construction plan is of great significance to improve the quality of the project.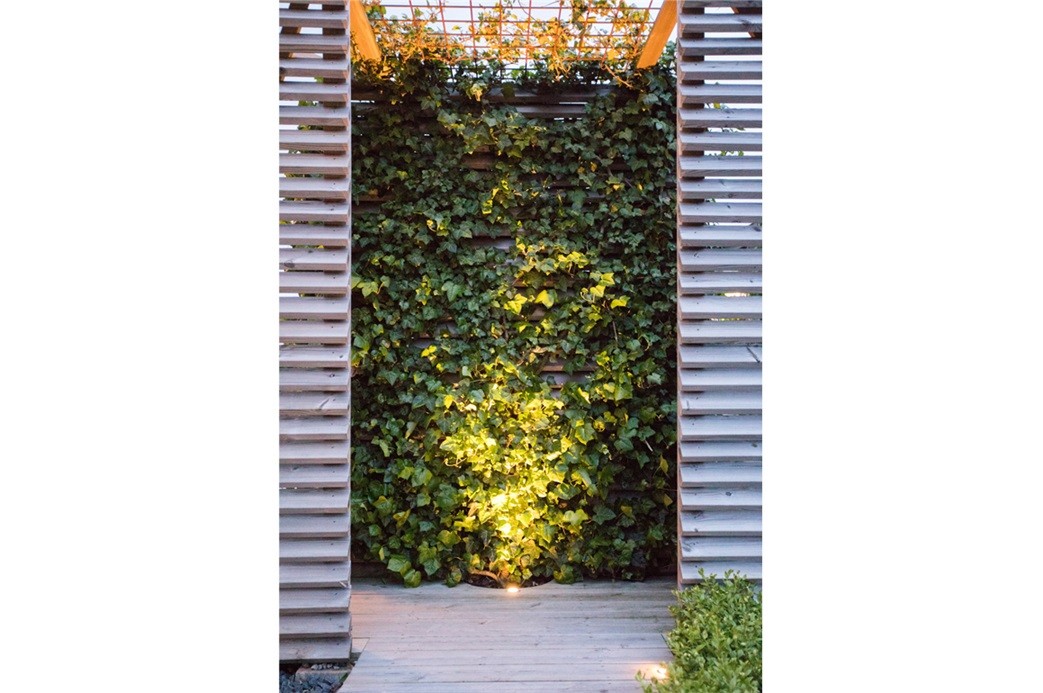 Before installing the  underground lights, the power must be cut off first. This is the first step in the installation of all electrical equipment and is the basis for safe operation.
Before installing the underground lights, the various components used in the lighting should be arranged first. The underground lightsis a special landscape LED light that is buried underground. Once installed, it is very troublesome to install parts and refill it. So be prepared before installation.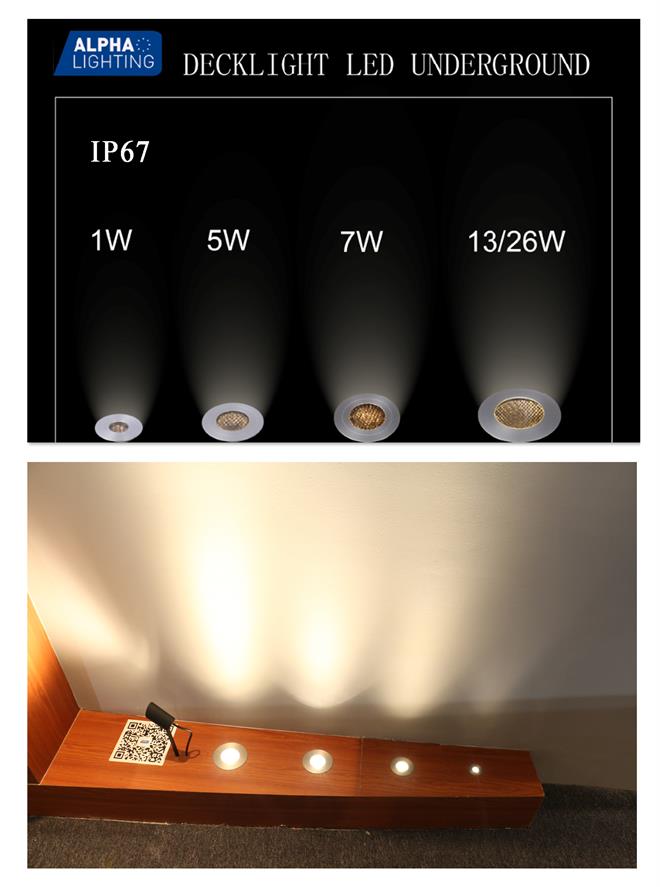 Before installing the underground lights, first drill a hole according to the size of the embedded part, and then fix the embedded part with concrete. The embedded part serves to isolate the LED from the main body of the lamp and the soil, and can ensure the service life of the underground lights.
Before installing the underground lights, you should bring your own IP67 or IP68 wiring device to connect the external power input to the power cable of the lamp body. Moreover, the power cord of the LED buried lamp requires a VDE-certified waterproof power cord to ensure the service life of the LED buried lamp.