Track spotlights are one of the most important lighting fixtures in commercial lighting space. It has the characteristics of flexible installation, convenient adjustment and light effect concentration. Today we will introduce the change history of track lights and related application problems in the past 10 years.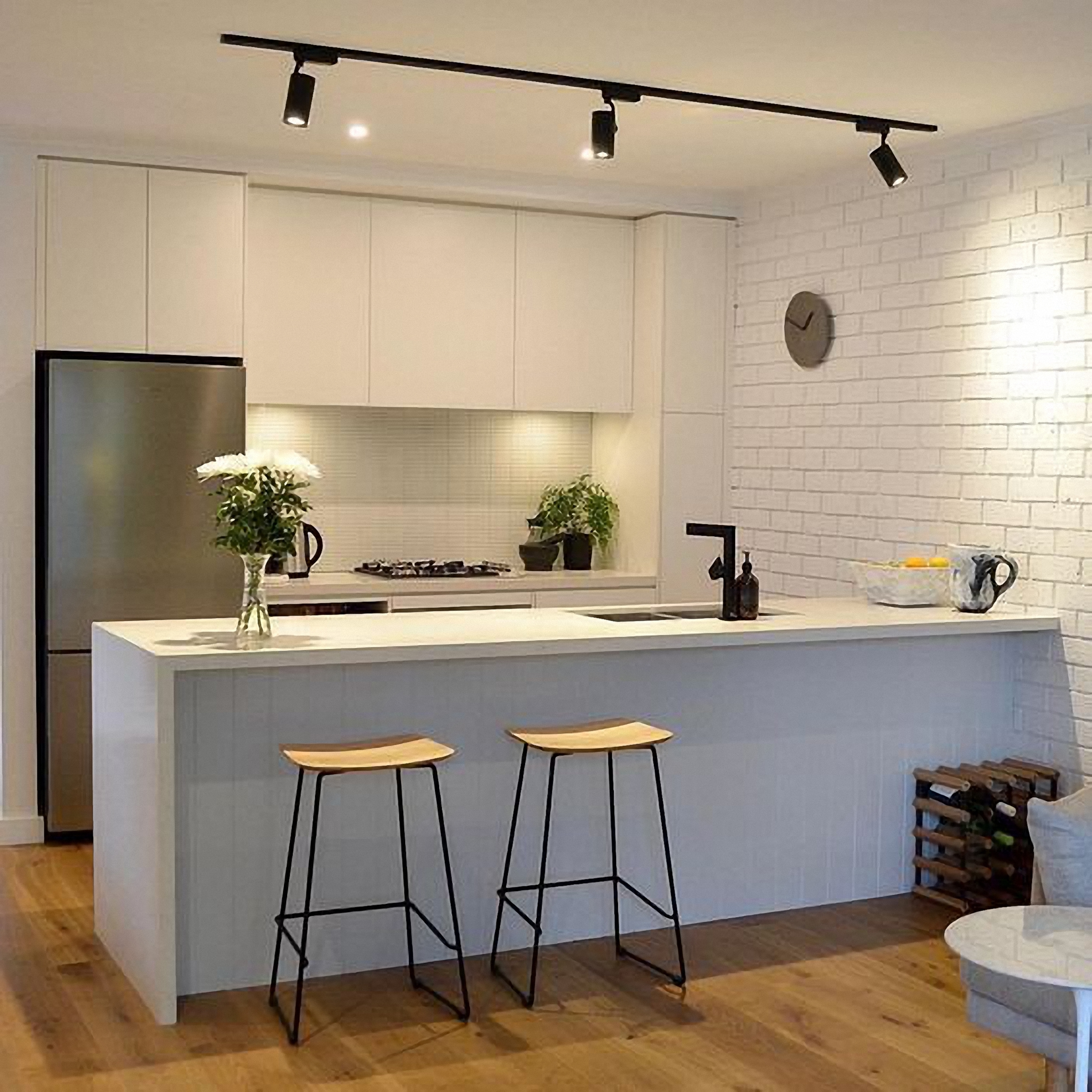 halogen track lights
When the concept of accent lighting started to emerge, spotlights came into being. According to the matching light source, there are several commonly used halogen track lights: lamp cup (MR16), aluminum cup (also known as QRIII or AR111), PAR bulb, and QT32.
fluorescent track light
Track light products using fluorescent light sources are relatively rare. Because fluorescent light sources emit light over a large area, it is difficult to achieve accent lighting effects.
Metal Halide Track Light
The metal halide track light can be said to have been the crown selling product of indoor commercial photos of that era, clothing chain stores, shopping malls, furniture showrooms and stores. It is the first choice and the amount is very large. With the expansion of various brand stores, the metal halide lamp is really Can be seen everywhere.
LED track light
After experiencing the above three types of lighting products, LEDs have begun to emerge in the early 21st century, and some companies have begun to try them around 2006-2008. After 2008, it has led to an intensive wave of LED promotion, application, and replacement. LED track lights have also undergone changes over the years.
At the beginning, LED technology was not outstanding, color rendering, and light efficiency could not be compared with today's products. However, under the trend of energy-saving and environmental protection concepts, everyone easily accepted this new product. It's prohibitive again.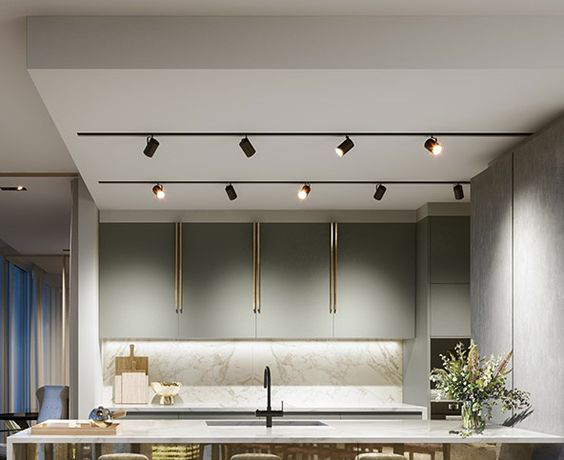 The second generation of LED track lights: SMD type (single light source type)
Slowly, the advancement of LED chip technology has been promoted to lighting application manufacturers, coupled with the introduction of foreign integrated LED products, a new generation of LED track lights debut.
The third generation LED track light: COB type
Centralized packaging of small and high-power new LED products makes it easier to design products. Under the same volume, lamps can achieve higher power to meet the needs of higher lumen values, which is the most mainstream of modern commercial lighting space. LED track light.