On October 28th, the 2021 Hong Kong Asia-Pacific Designers Competition and Design Masters Exchange (Phase 6) was successfully held in Shenzhen! This event was organized by the Hong Kong Association of Interior Designers/Hong Kong Asia-Pacific Designers Competition Organizing Committee, and ALPHALIGHTING served as the gold sponsor.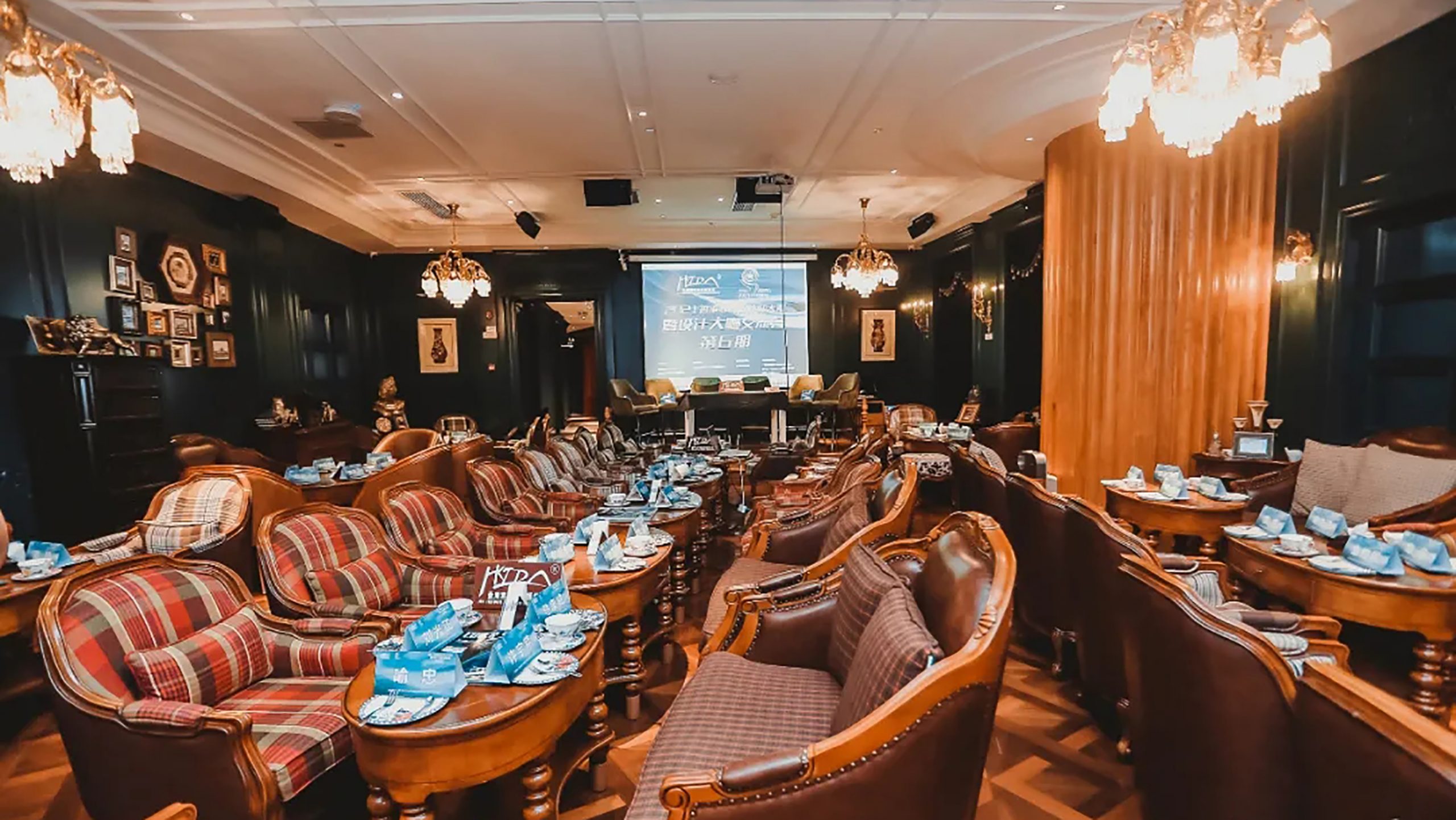 Ms. Hua Chao, the project leader of ALPHALIGHTING, was invited to attend this grand event and exchanged and shared with 50 industry leaders in Shenzhen, the city of design, to seek common development.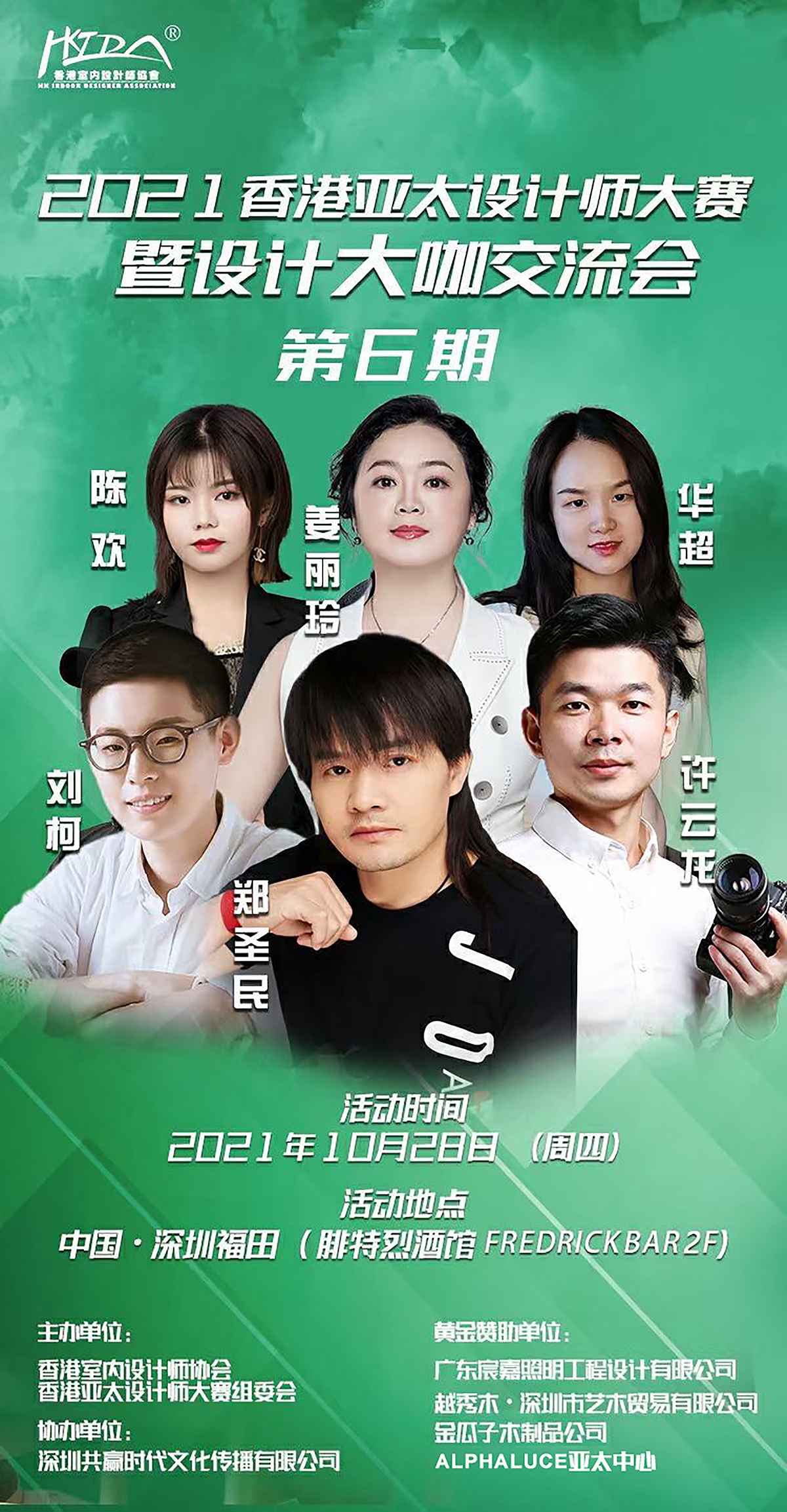 This forum focuses on the fundamental issues of development, releases the development potential of designers and product supply chains in various big cities, and strives to achieve economic integration, development linkage, and achievement sharing. Build an open, inclusive, balanced, and win-win global information platform to accelerate the internationalization of designer brands.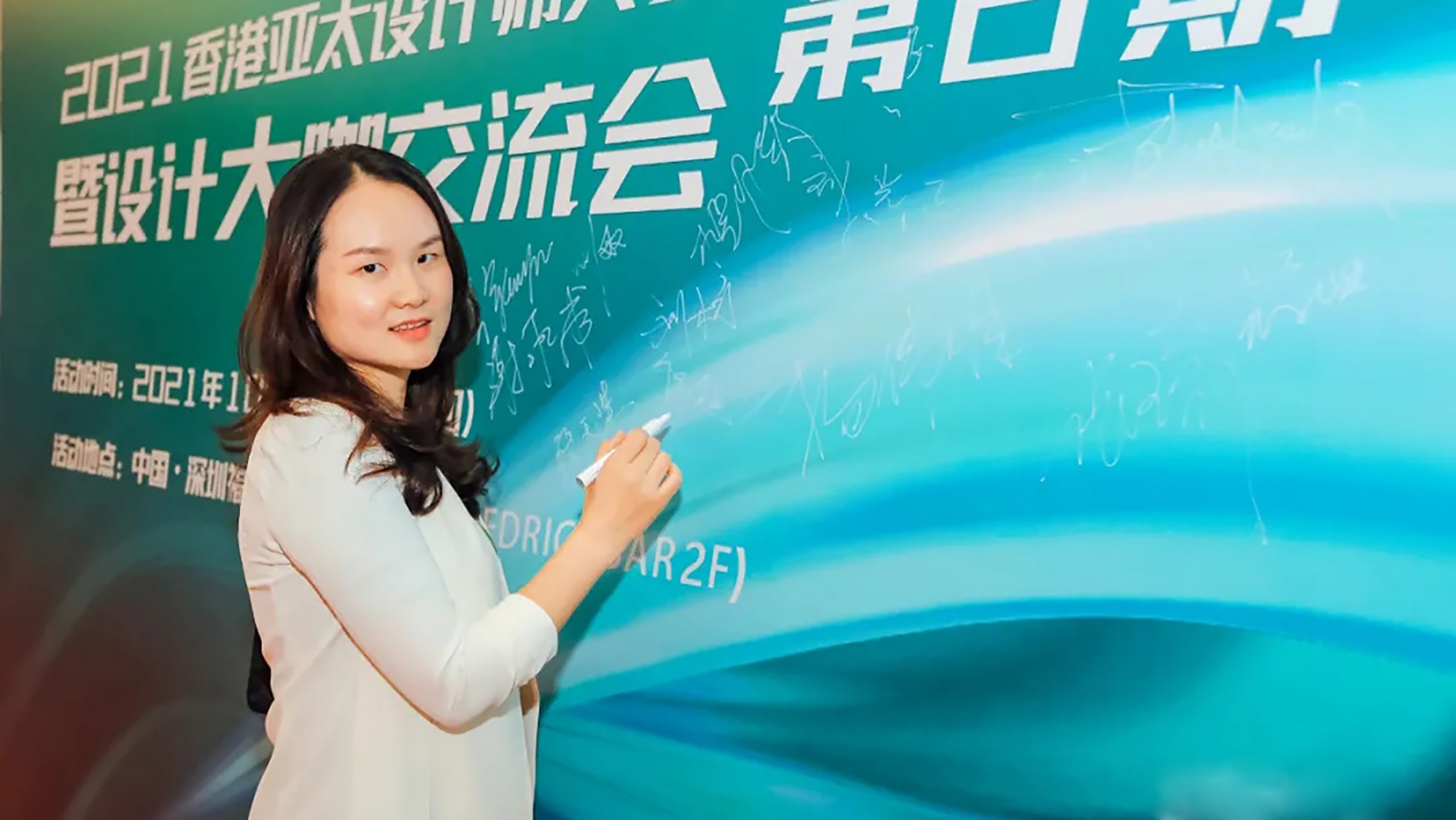 The big coffee on the scene gathered and the discussion was enthusiastic. When it comes to commercial lighting and aesthetics, Ms. ALPHALUCE Hua Chao said that as a global high-end commercial lighting brand, ALPHALIGHTING's products can meet the needs of different lighting application scenarios in commercial spaces, integrate design aesthetics into lighting, and carry out product innovation, aiming to create a warm Modern aesthetic living space.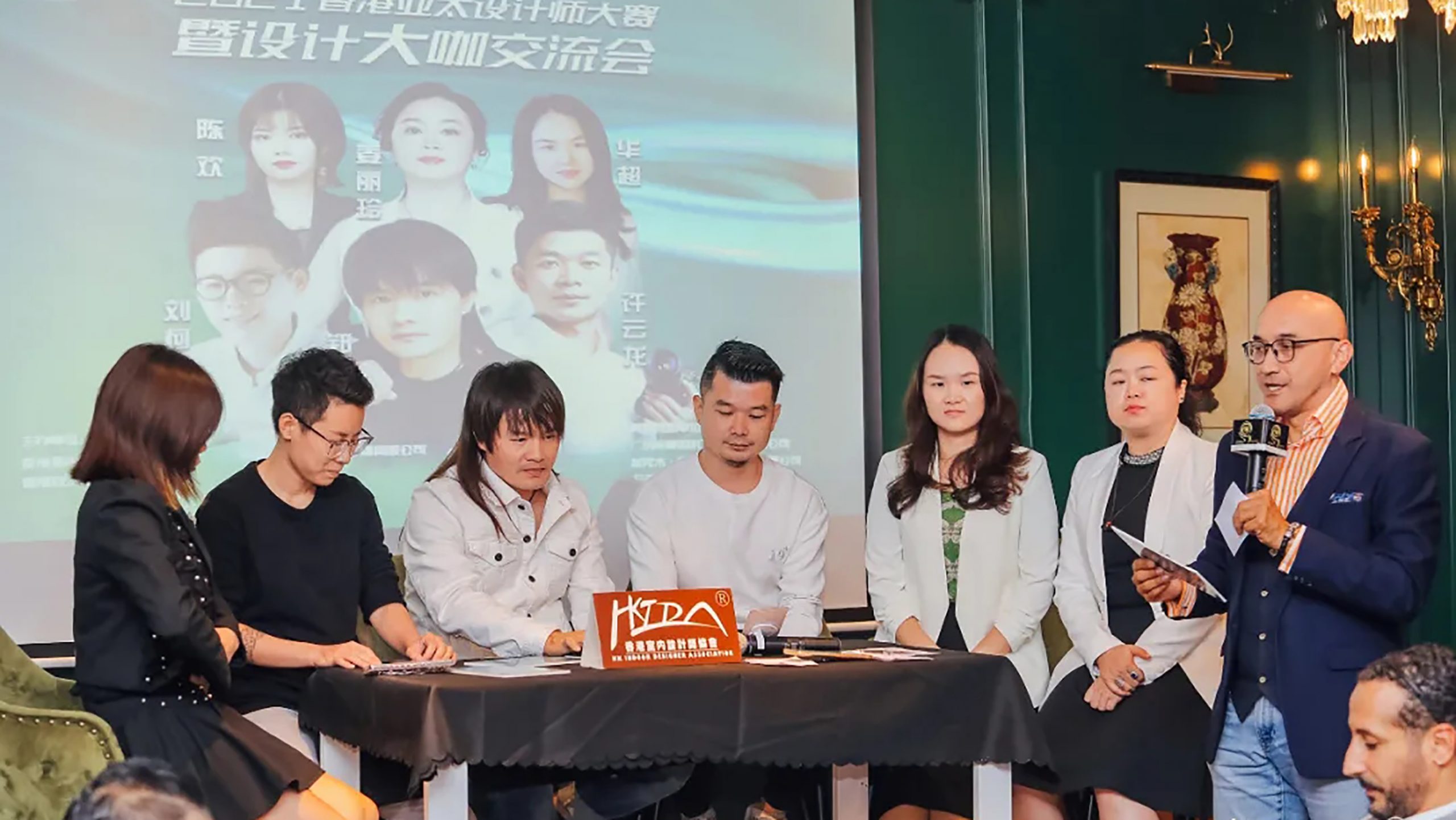 ALPHALIGHTING is a famous Italian commercial lighting brand. It was born in Florence, Italy, the birthplace of the European Renaissance. Established long-term strategic partnerships with more than 300 customers around the world. Its products are sold to more than 100 countries and regions around the world. As a global high-end commercial lighting brand, ALPHALIGHTING is committed to providing a complete one-stop, integrated integrated lighting solution for high-end projects such as global star hotels, high-end residences, museums, commercial office buildings, and commercial complexes. We have been walking in high-end commercial at the forefront of lighting, continue to innovate and lead the industry.
    At the same time, ALPHALIGHTING has a strong innovation gene. Only when an enterprise continuously innovates and develops and provides users with professional products and services can it have its own survival value and meaning. Only by adhering to customer value, creating value for customers, and being able to provide users with lighting products that integrate function and aesthetics, will we win customer recognition and the recognition of designers.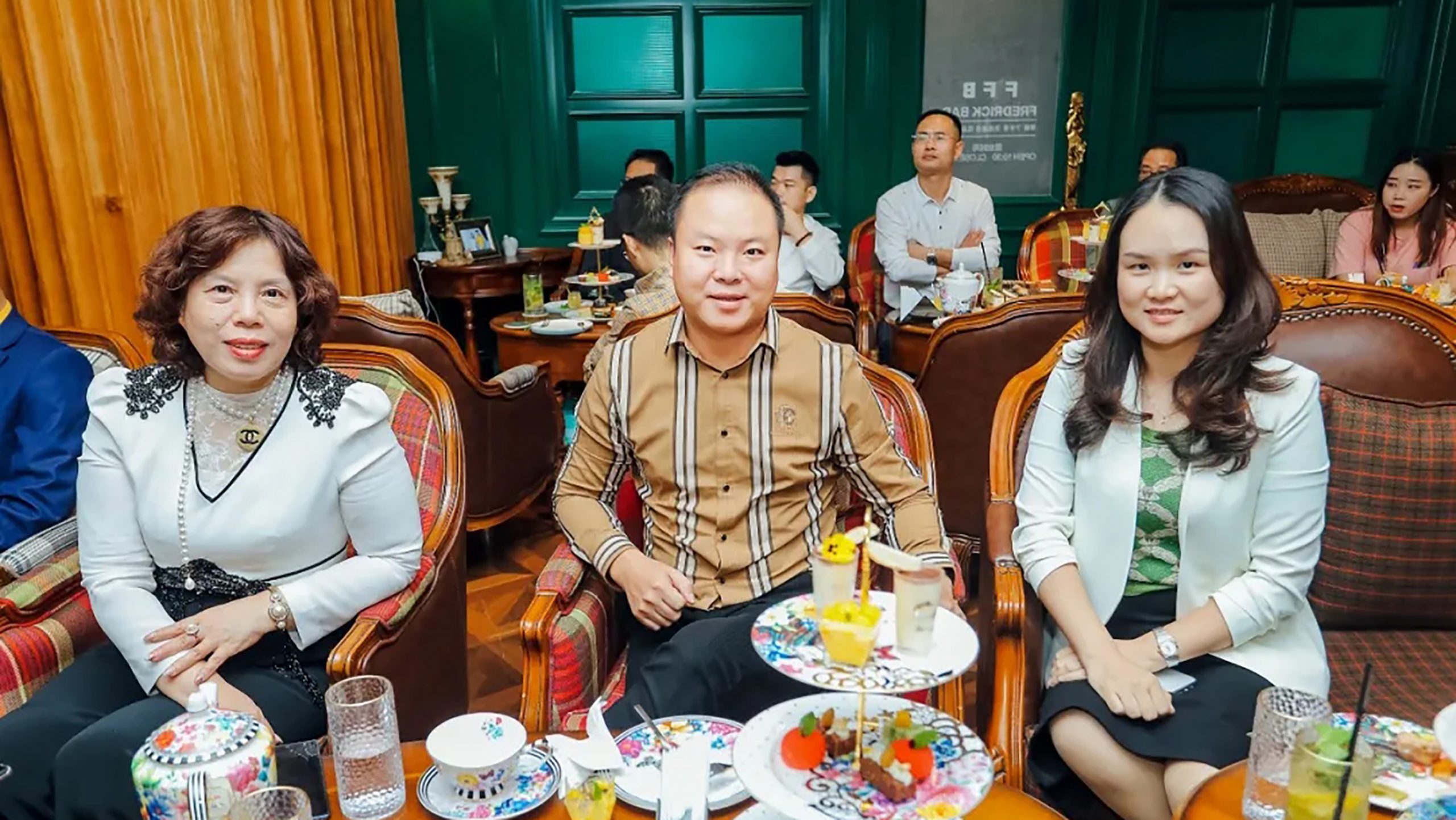 After nearly ten years of development and precipitation, ALPHALIGHTING has won the trust and recognition of global customers with its novel appearance design, professional product light effect and excellent product quality, and has reached strategic partnerships with internationally renowned brands. After entering the domestic market in 2018, ALPHA has not only set up offices in important cities such as Beijing, Shanghai, Chengdu, Xi'an, and Hangzhou, but also implemented dozens of benchmark projects across the country to improve customer service and promote localized operations. With its product design and brand positioning, it has become the preferred lighting brand for many high-end projects.
    The 2021 Hong Kong Asia-Pacific Designers Competition and Design Masters Exchange comes to an end with a wave of thoughts. The sharing of every industry elite in the forum is worthy of deep consideration. Many views on the cooperation between designers and brands have triggered a consensus among on-site designers.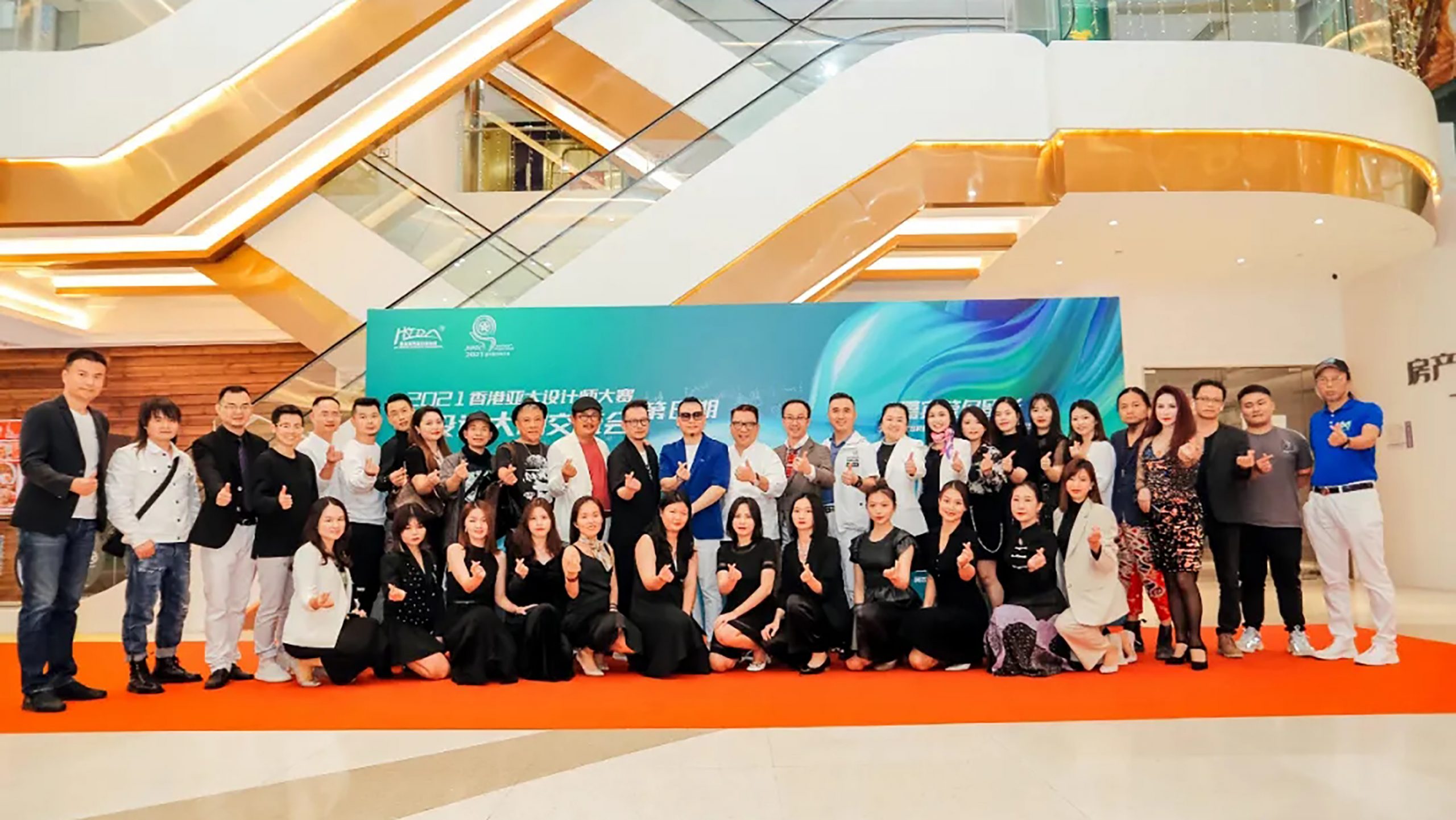 In the future, ALPHALIGHTING expects to strengthen communication with interior designers and lighting designers, spread the value of lighting to them, and pass the brand and product solutions to more users and designers.