Pick a ray of warm light to illuminate the enthusiasm of life, wherever the beam of light spreads, low-key tenderness spreads, resting time and embracing comfort.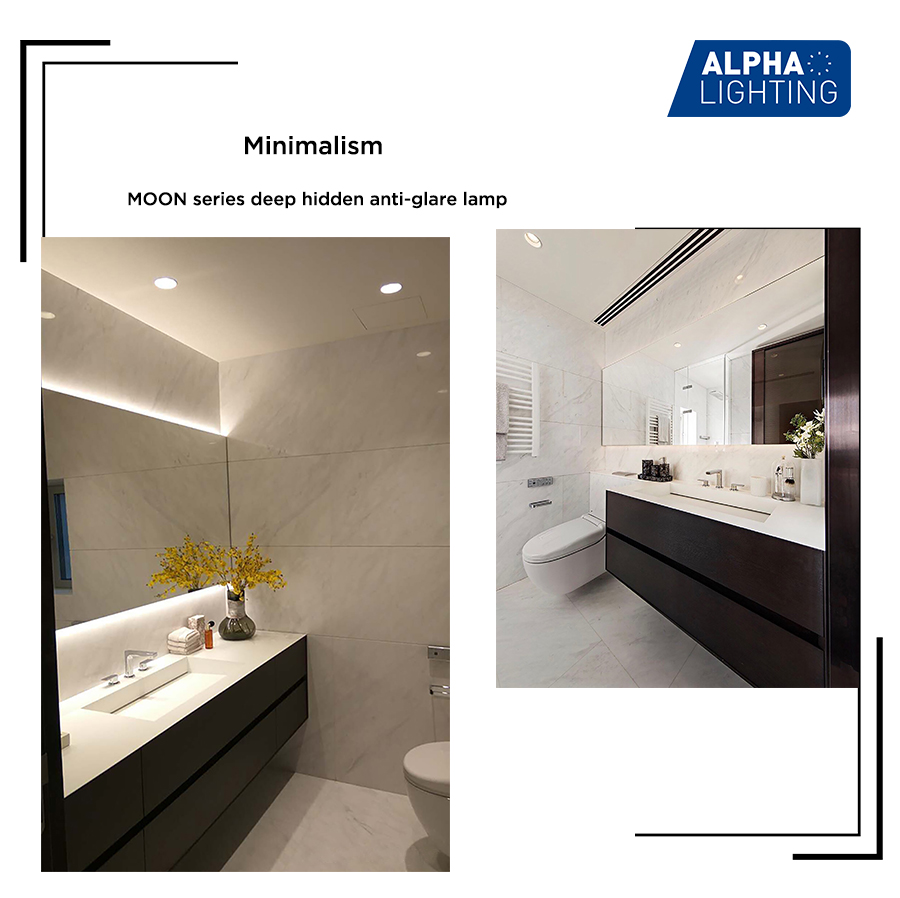 ALPHALIGHTING's hot-selling MOON series, inspired by the bright moonlight, symbolizes that a bright moon brings light to people at night. Its simple circular facet, the minimal industrial style is undoubtedly revealed, bringing a touch of fashion to the space where the lamp is installed.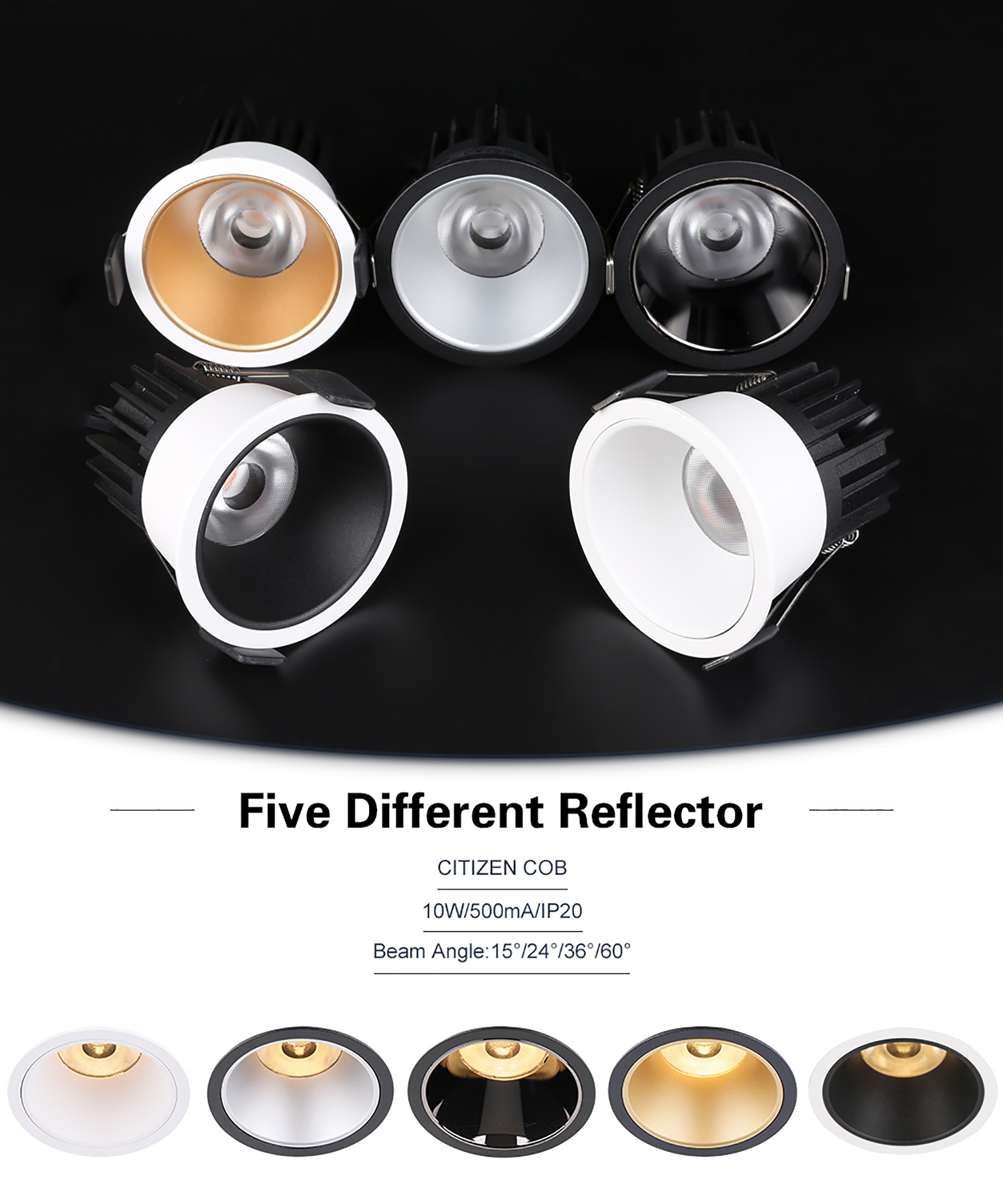 Although it may look simple in appearance, it has a unique side.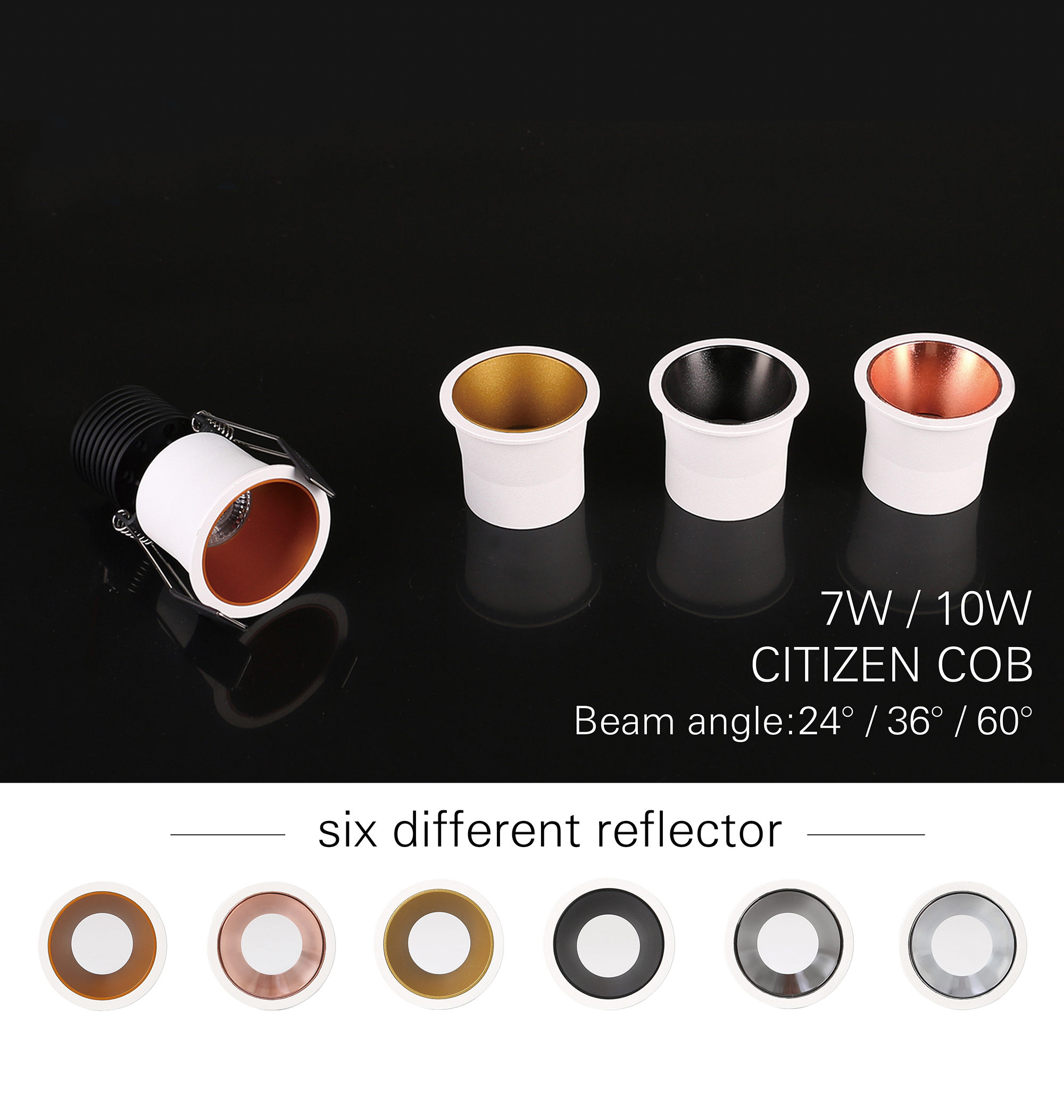 The shape design is different from the traditional wide-sided design. It uses a 5mm narrow side, which is a natural design to reduce the abruptness of the ceiling when the lamp is used. At the same time, the use of the deep anti-glare structure of the lamp body and the sand-grain texture of the surface, coupled with the soft light, no glare, makes the lamp shape more simple and beautiful, and can be better coordinated with the ceiling.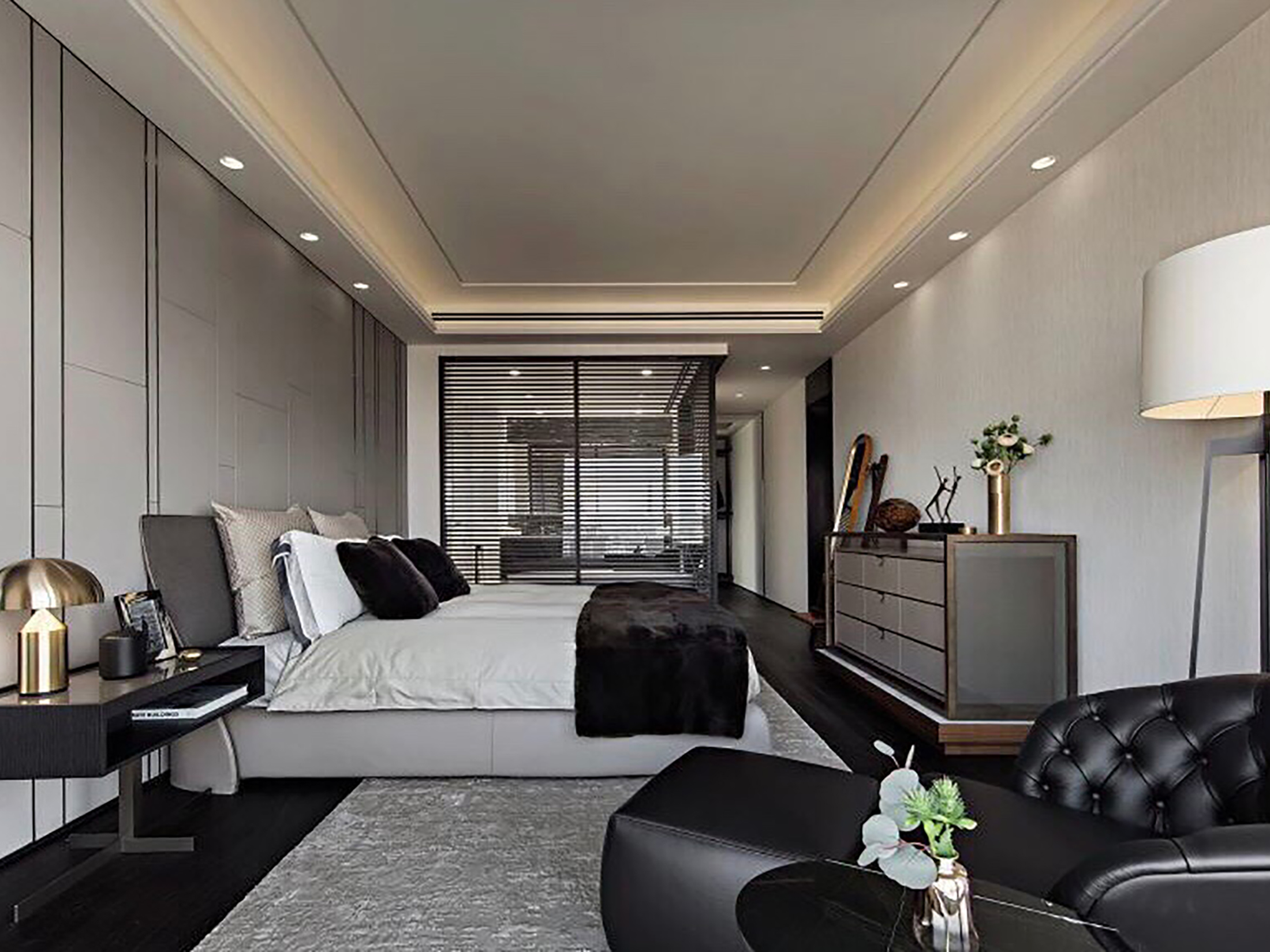 See the light but not the light design
Light can be integrated into the space, but at the same time it is also a part of the decorative space.
ALPHALIGHTING's main product is the MOON series, which has a narrow frame design or a trimless design, and individual products can also adopt a two-stage design. Adopt American DuPont outdoor industrial grade powder coating, uniform gloss and good storage stability.
Using COB integrated light source, matched with Teflon cable, high temperature resistance, the highest temperature can reach 180 degrees Celsius. The soft light injects a lively atmosphere into the wall, adding more elegance and charm to every inch of space.
Multiple personalization options
In addition to 5W, 7W, 10W, 13W, 18W, 2 * 7W, 2 * 10W, 2 * 13W multiple power, there are IP20 and IP54 versions available.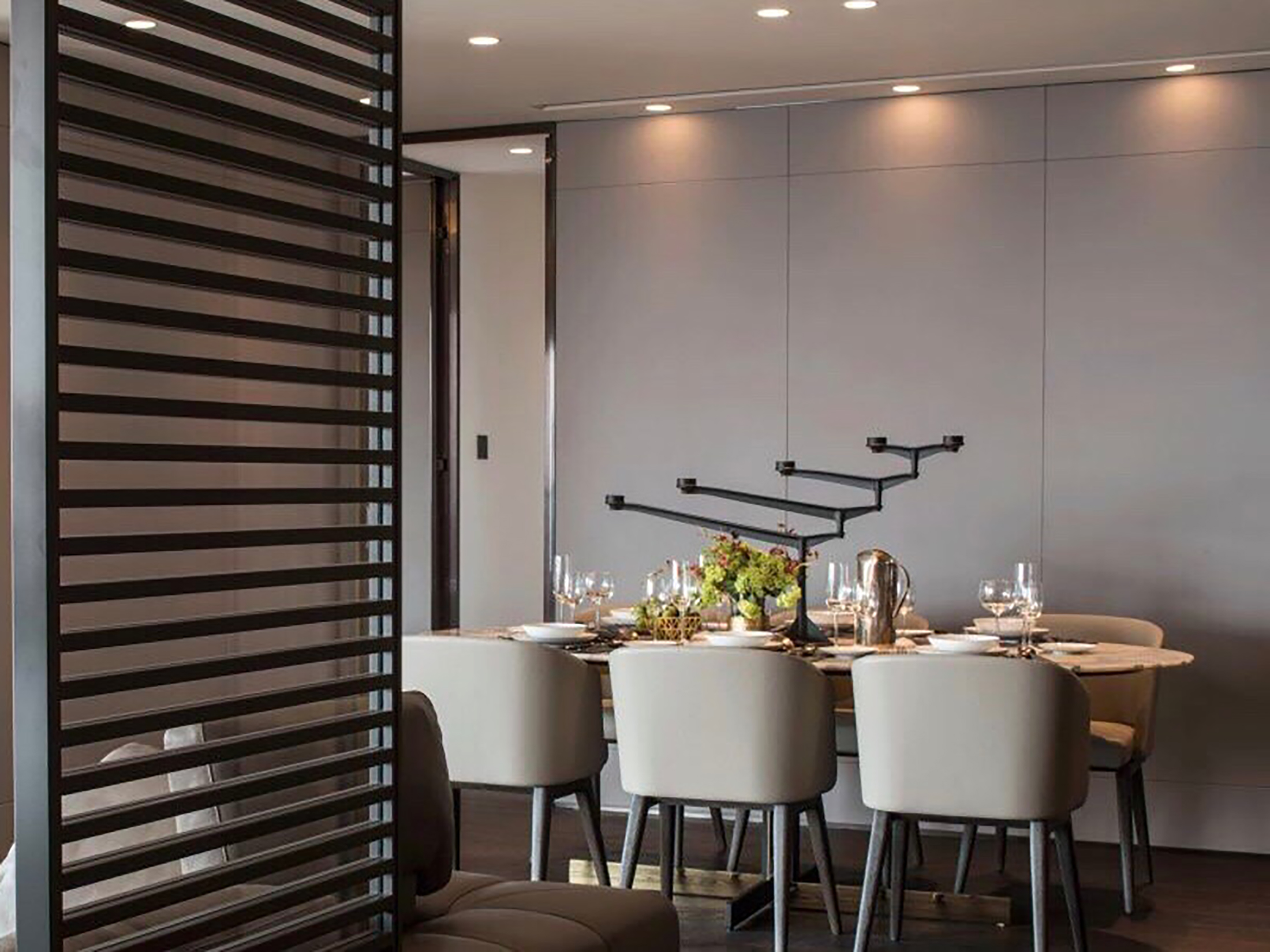 The commonly used colors of the lamp body are simple and elegant sand-grain white and noble and elegant sand-grain black. In addition, we also accept customized colors such as electroplating, oxidation, etc., which can be matched at will, just right and elegant.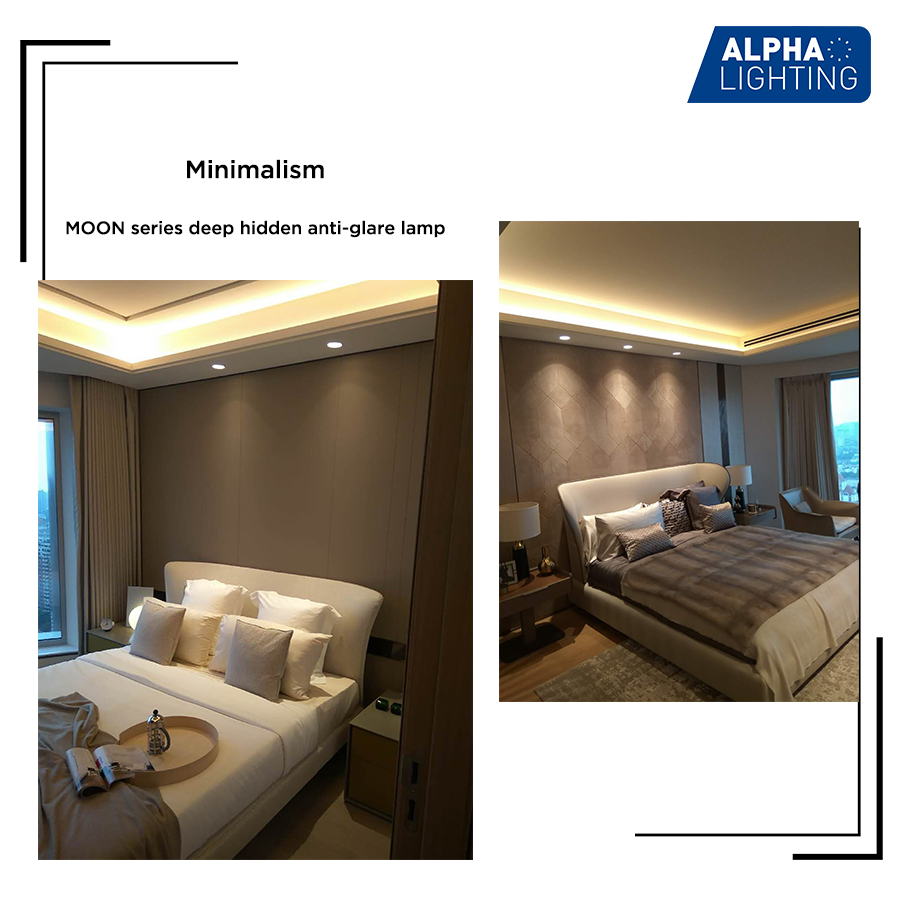 The MOON series has a minimalist shape, the lighting is as soft as moonlight, and the carefully arranged houses or commodities are reflected more charmingly. The light is soft, comfortable and bright, which is the happiness brought by the "light".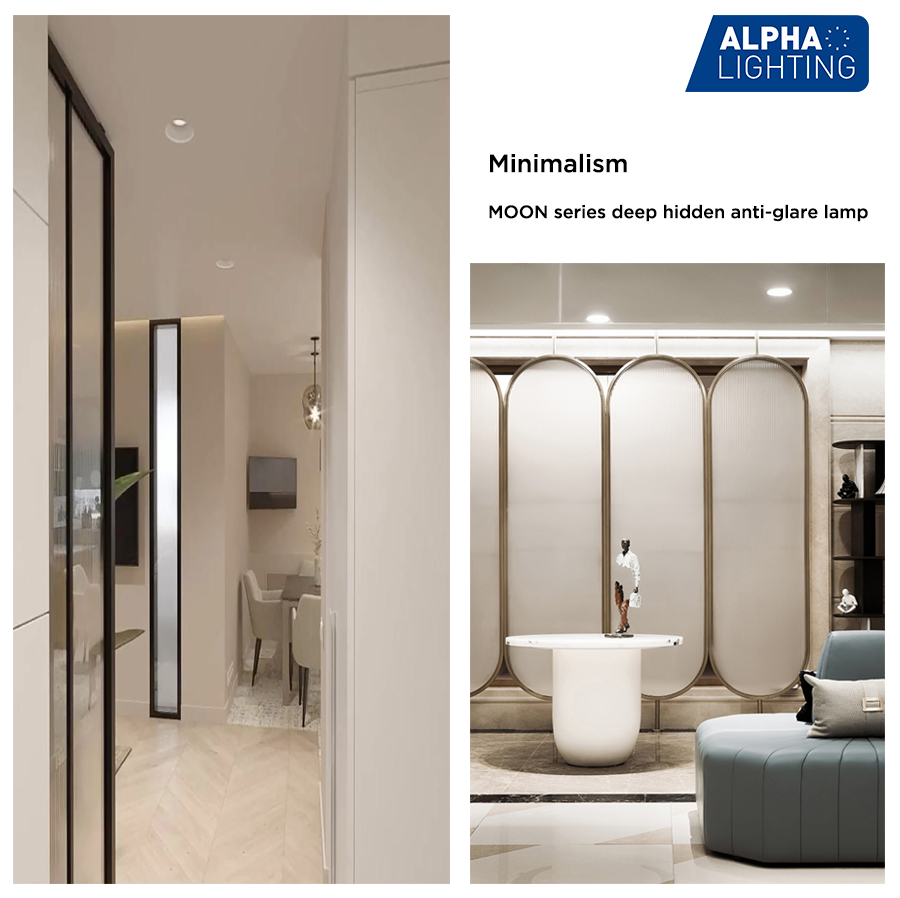 Such lighting fixtures have surpassed the needs of lighting themselves, and have given vitality to the must and essentials of life. Do you need such a simple lamp?