On December 11, 2021, during the same period of Guangzhou Design Week, the "2021 Optical Art Creation and Enjoyment Forum" was held at the Guangzhou International Sourcing Center. This event was organized by Aladdin and the organizers of Guangzhou International Design Week. It aims to promote the innovative development of the optical art industry and highlight the practical significance and value of optical art in the fields of visual art aesthetics, social economy and culture.
     The event was hosted by Ms. Lin Lixuan, the editor-in-chief of "Aladdin•Design". Design masters, authoritative experts, and business elites delivered wonderful keynote speeches on the cognition and application of the value of light art, expounding the value of light art installations to the commercial space atmosphere Significance, the practical significance of the production, study and research of optical art and the commercial value of the optical display device.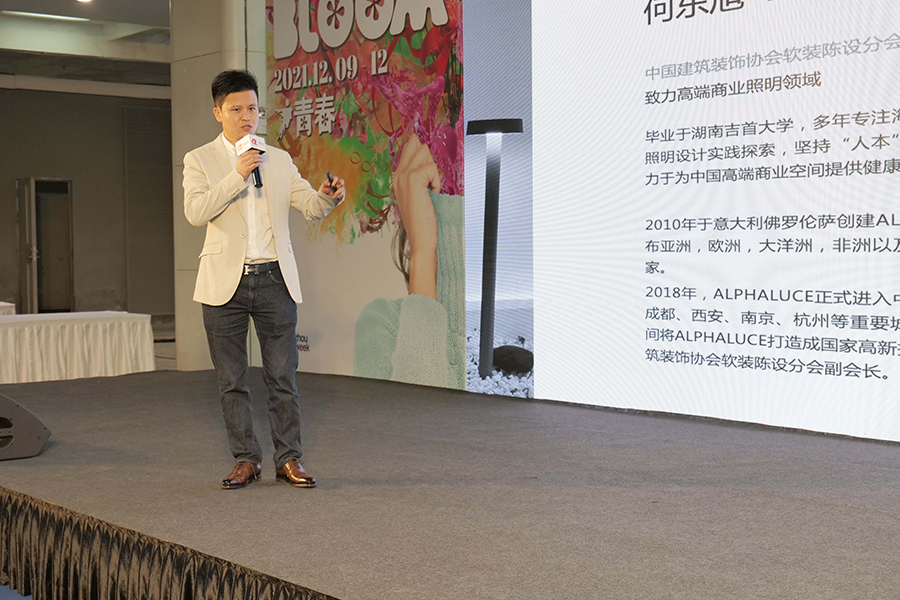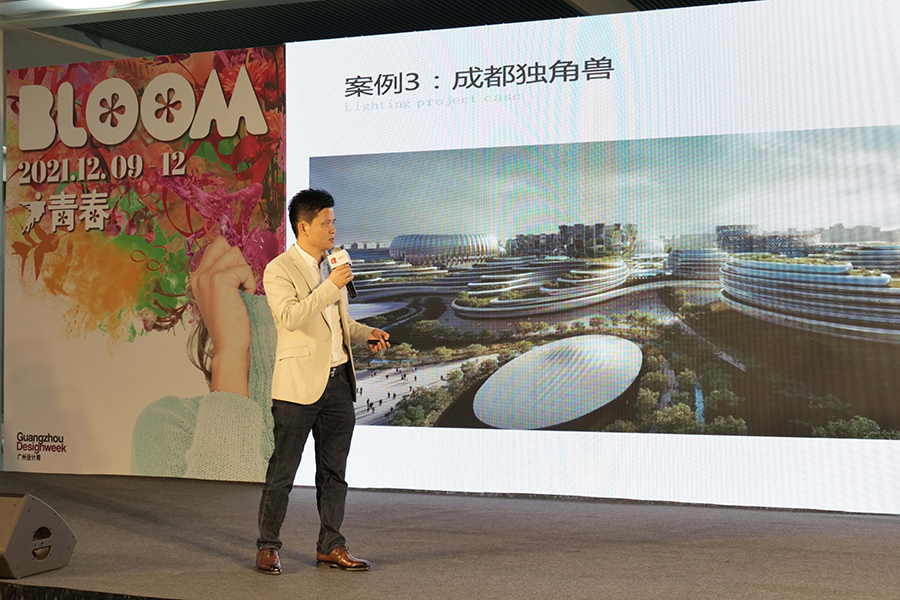 During the period, Mr. He Dongxu, President of ALPHALIGHTING Asia Pacific Region, delivered a keynote speech on "Commercial Application of Light and Shadow Art in Space" and showed excellent business cases of ALPHALIGHTING's global services. Mr. He Dongxu believes that high-end commercial lighting is at the crossroads of industry innovation. In the future, lighting should not only stay at the basic level of lighting, but also integrate lighting and space aesthetics.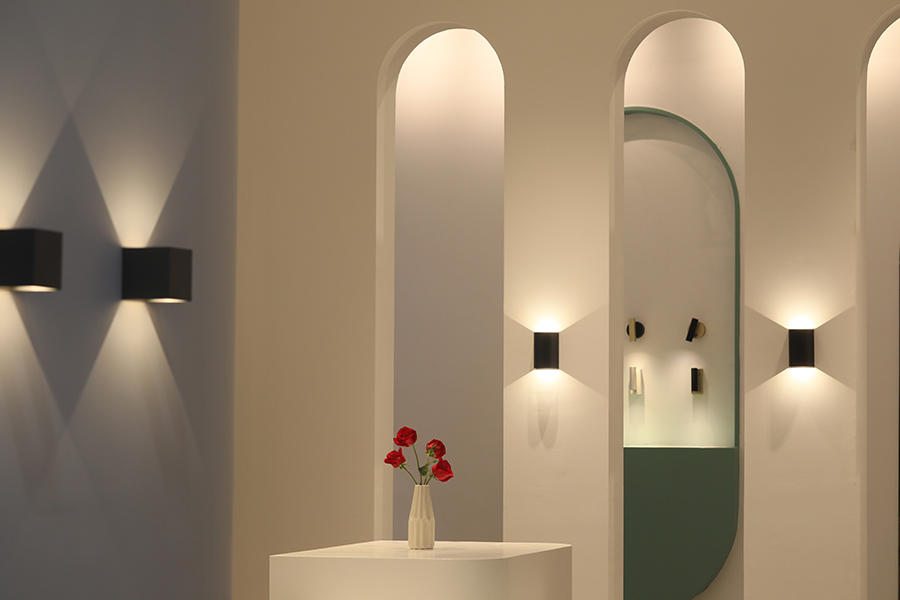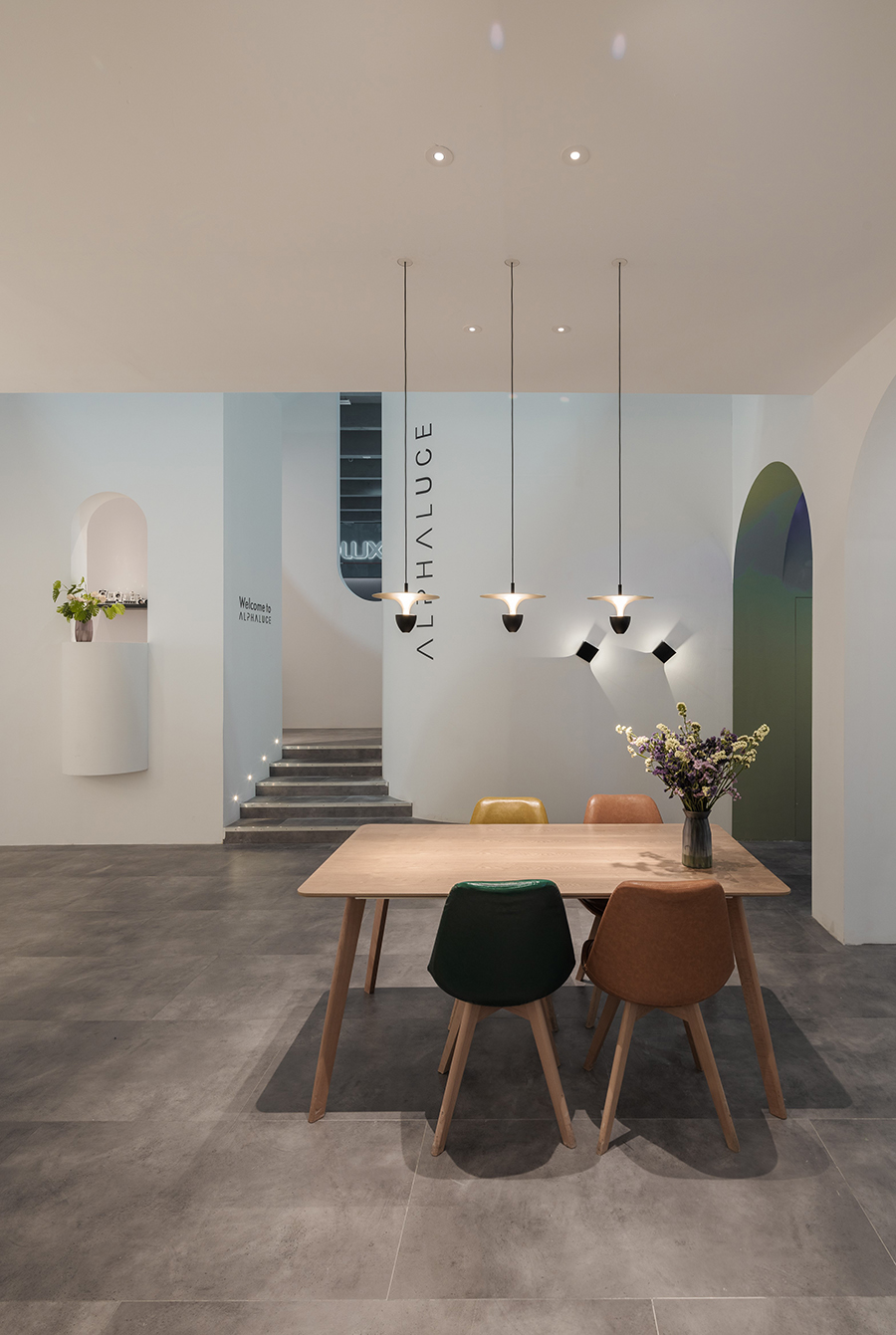 ALPHALIGHTING was born in Florence, Italy, the birthplace of the European Renaissance. It provides professional lighting design for commercial spaces such as high-end hotels and luxury brand stores around the world, and has been at the forefront of lighting design. Relying on unique lighting design concepts, he has created many excellent indoor lighting cases, becoming a model of lighting design, and has established long-term strategic partnerships with more than 300 global customers, winning high recognition from global customers.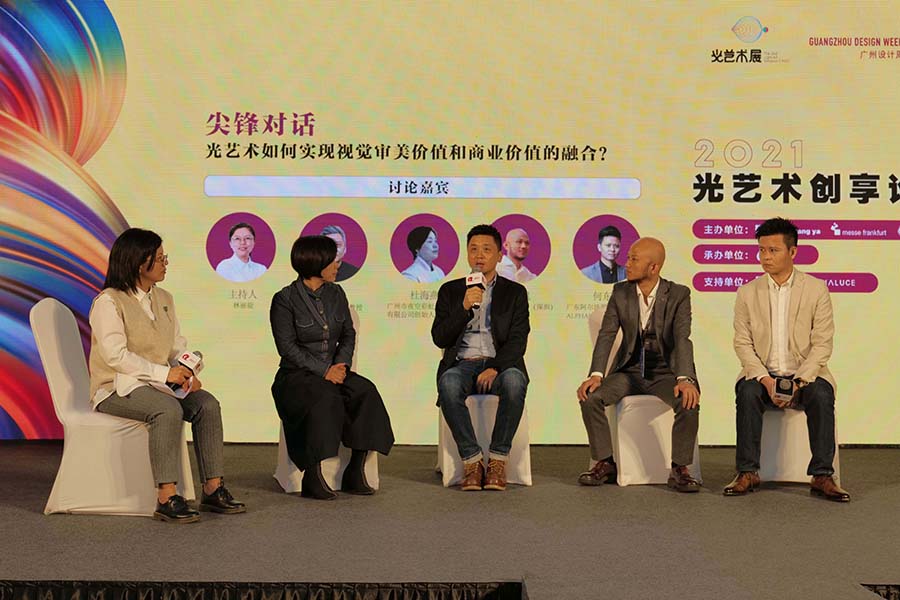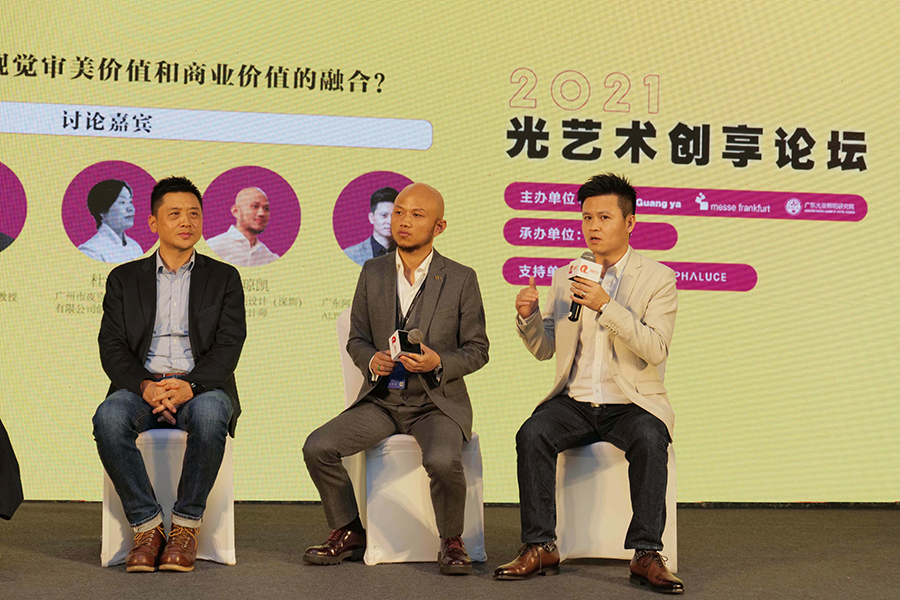 After the wonderful sharing, we ushered in an important dialogue session. The guests at the conference expressed their own unique opinions on "How optical art realizes the fusion of visual aesthetic value and commercial value". So far, the "2021 Optical Art Creation Sharing Forum" has come to a successful conclusion.
     ALPHALIGHTING will give full play to the charm of light art, integrate design aesthetics into lighting, provide healthy and comfortable lighting solutions for global high-end commercial spaces, purify the lighting environment, create a beautiful space, and interpret the value of light art.