In order to promote the innovative development of the optical art industry, highlight the practical significance and value of optical art in the fields of visual art aesthetics, social economy, and culture. Aladdin will cooperate with the organizer of Guangzhou International Design Week to hold the "2021 Optical Art Creation Forum" at the same time as the design week to promote the awareness and application of the value of optical art by the majority of designers.
    Guangzhou Design Week is the first design week in China. It was born in 2006 under the leadership of the Guangzhou Municipal People's Government. In 2007, it obtained the joint certification of IFI, ICSID, and ICOGRADA three international design organizations. At present, the Guangzhou Design Week partner alliance network has covered more than 30 countries and more than 200 cities around the world. It initiated and organized a series of leading domestic and international well-known design exhibitions, authoritative awards, professional forums and study tours, and is recognized as the most valuable design industry resource operation platform in China.
    And this "Light Art Exhibition" was jointly initiated by the world's largest lighting exhibition-Guangzhou International Lighting Exhibition and Aladdin. It invited well-known design masters and lighting brands in the industry to create joint creations with visual artistic value, cultural aesthetic value and The artistic works of social economic value promote the innovative development of the optical art industry and interpret the unique charm of optical art design.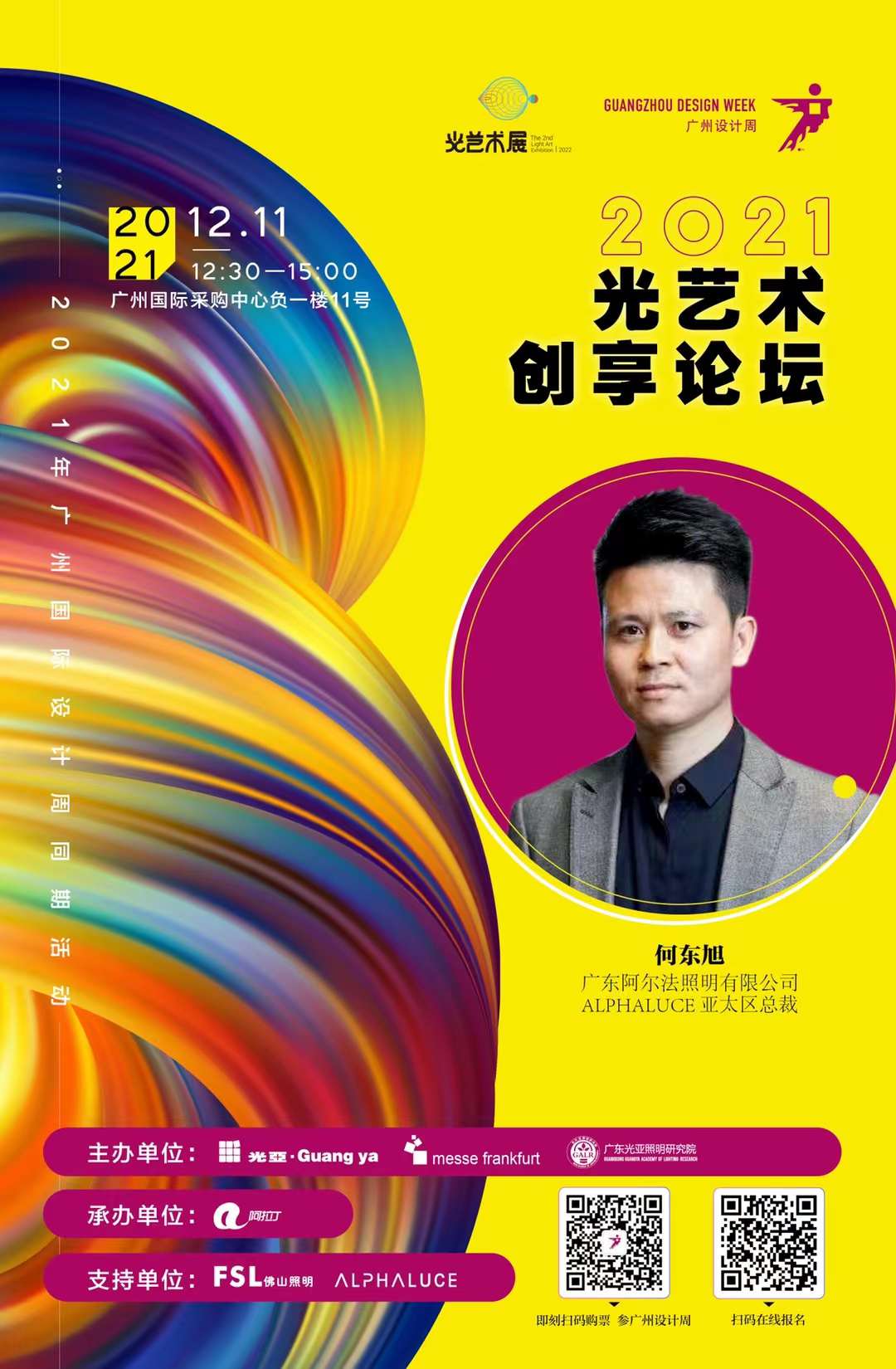 Mr. He Dongxu, President of ALPHALIGHTING Asia Pacific, was invited as a guest of the forum to discuss the value of optical art. As a famous Italian commercial lighting brand, ALPHALIGHTING integrates design aesthetics into lighting, and strives to build a comfortable lighting environment in which man and nature coexist harmoniously.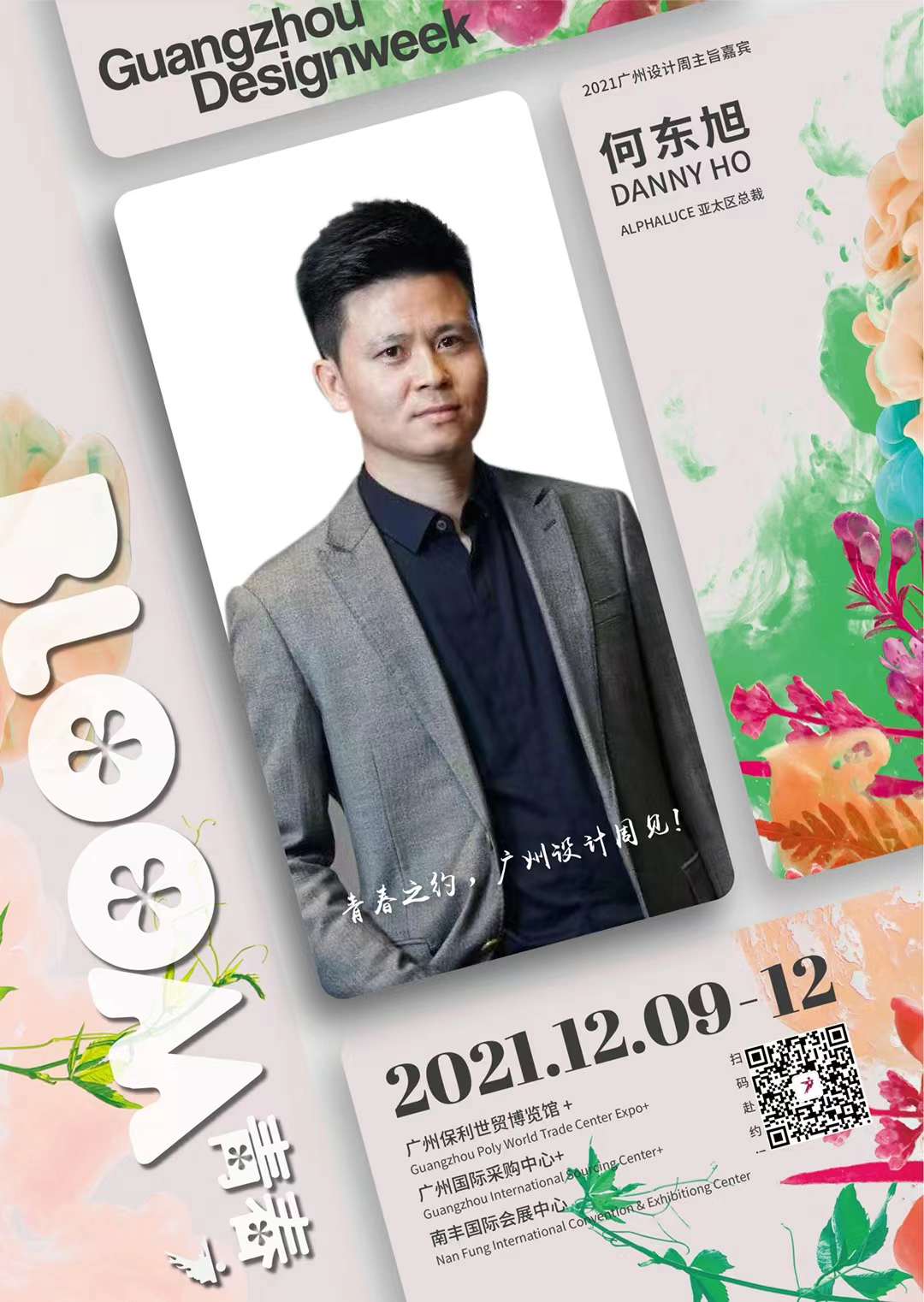 At the same time, as the guest speaker of the "2021 Optical Art Creation and Enjoyment Forum"-Mr. He Dongxu, President of the Asia-Pacific region of the ALPHALIGHTING brand: He has focused on the field of overseas high-end lighting for many years, engaged in the exploration of humanized lighting design practices, and adhered to the concept of "people-oriented" and healthy lighting , Is committed to providing healthy and comfortable lighting solutions for China's high-end commercial spaces.
    Recognizing and applying the artistic value of light, ALPHALIGHTING focuses on purifying the lighting environment and reshaping the architectural space. Guangzhou Design Week 2021 Optical Art Creation and Sharing Forum is about to open with a surprise.