In order to promote the development of Chinese design power and showcase the innovative achievements and attitudes of designers in different fields, on December 24, the South China Cross-Border Designers Annual Conference was held in Guangzhou Guangya Building to discuss design intelligent manufacturing, human settlement quality and urban aesthetics , To promote the development of the industrial ecology in a more dynamic direction.
    This annual meeting was sponsored by Guangzhou Guangya Messe Frankfurt Co., Ltd., Guangdong Guangya Lighting Research Institute, and undertaken by Guangzhou Aladdin Material Network Technology Co., Ltd., Guangzhou City Lighting Association, Guangzhou Academy of Fine Arts, and the Professional Committee of Emerging Lighting Designers, etc. Co-organized by the unit. Outstanding representatives from various industries gathered together for a feast of cross-border design exchanges.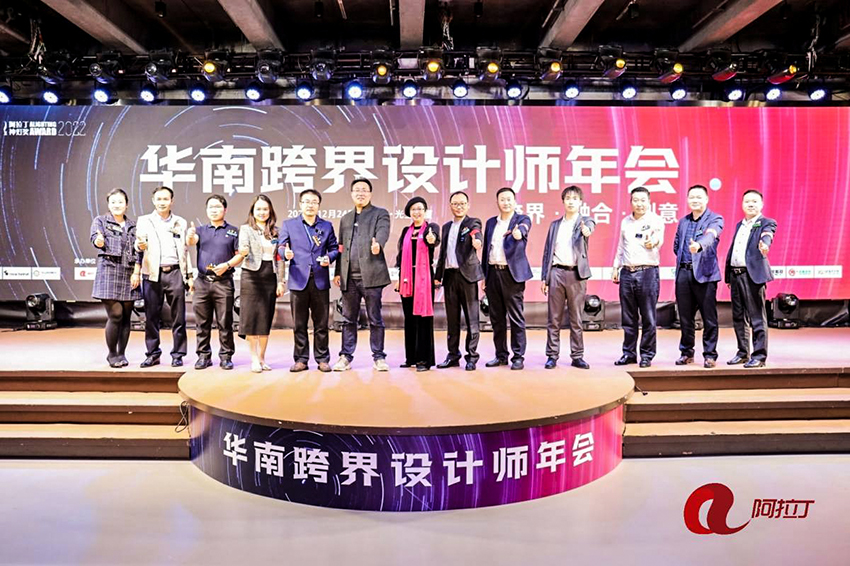 At the beginning of the event, leading representatives from various industries, lighting designers, architectural designers, landscape designers, interior designers, exhibition designers, musicians, sculpture designers, architectural electrical designers, stage lighting engineers, owners and other outstanding representatives surrounded The three themes of "Design Intelligence", "Quality of Human Settlement" and "Urban Aesthetics" shared unique insights with the guests present, and conducted interesting interactions. During the interaction, the guests expressed their opinions, and under the collision of inspiration, they broke through the fixed thinking. The barriers collided and melted.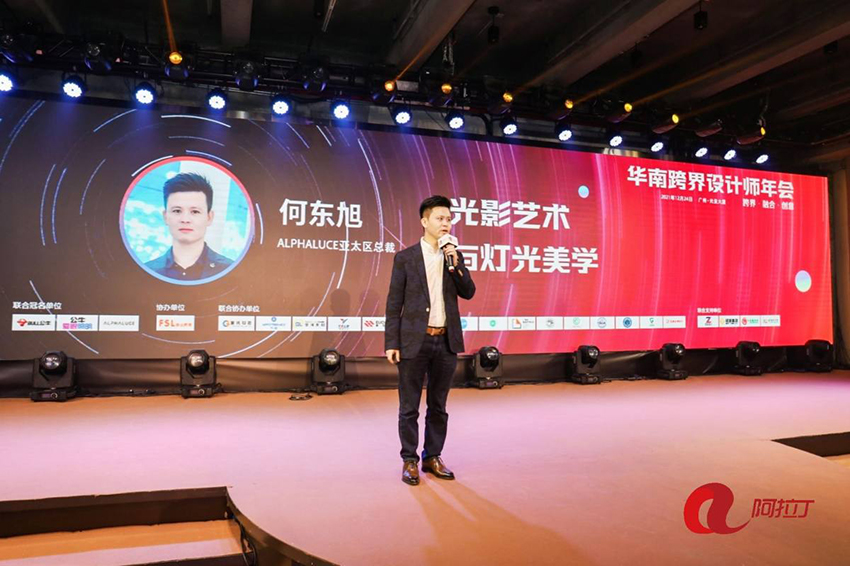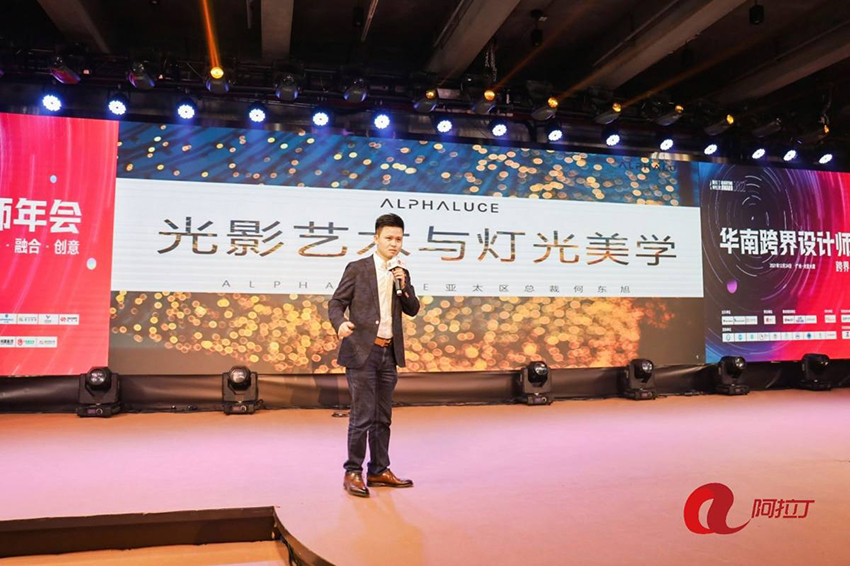 Mr. He Dongxu, President of ALPHALIGHTING Asia Pacific, was invited to participate in the conference and gave a keynote speech on "Light and Shadow Art and Light Aesthetics", interpreting the aesthetics of texture under lighting, and presenting excellent commercial lighting cases of the brand to everyone. Mr. He Dongxu said that light energy divides the space area to a certain extent, so as to achieve the effect of enriching the spatial level. Light and shadow can give the space the soul, give the art temperature, and the aesthetics will last forever between light and shadow.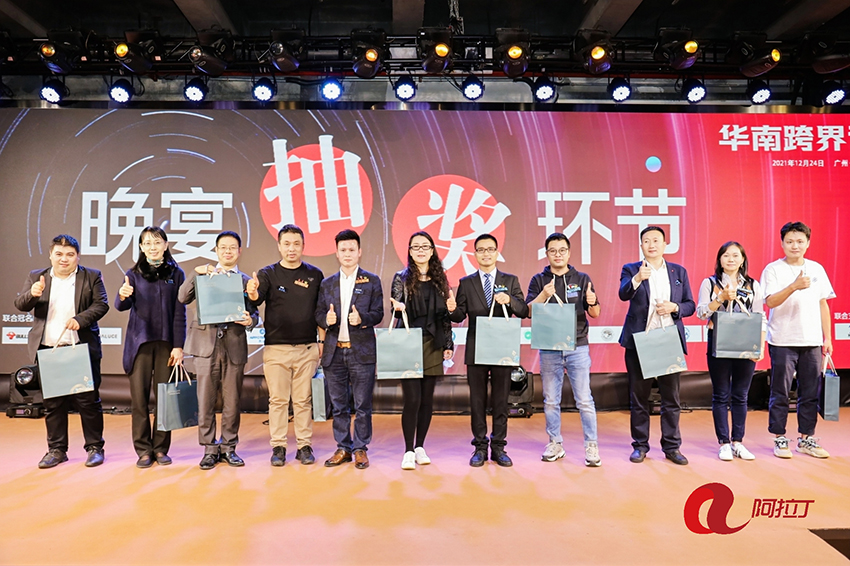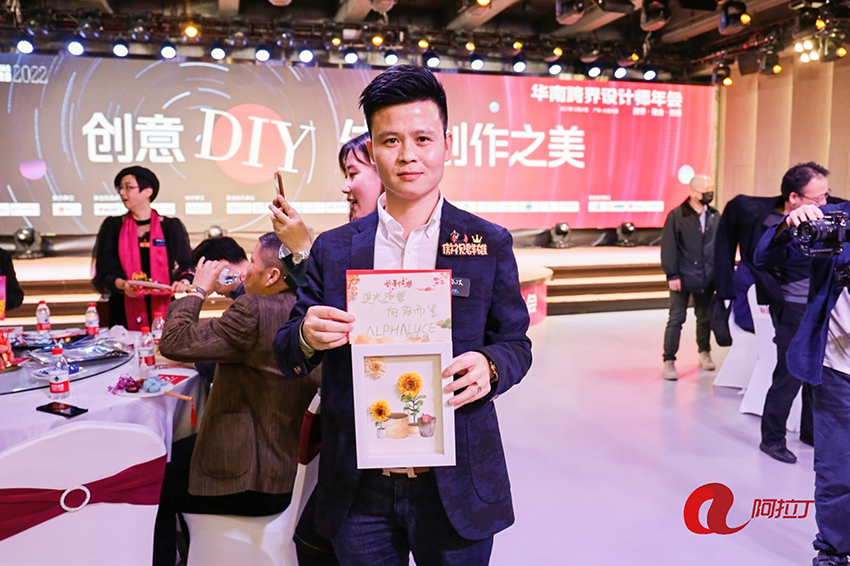 Lucky Draw
    At the annual meeting, the ALPHALIGHTING product display area displayed a variety of lamps suitable for the design of no main lamps, including professional wall washer lamps, mini star lights, and borderless recessed lamps. The lamps are minimalist and stylish, with high-end exquisite texture, and a variety of combinations and functions to meet the needs of different lighting application scenarios.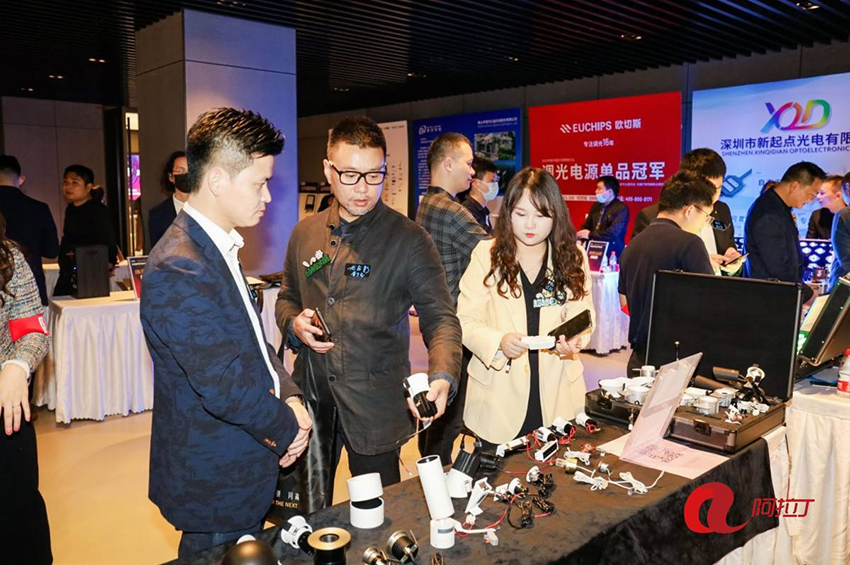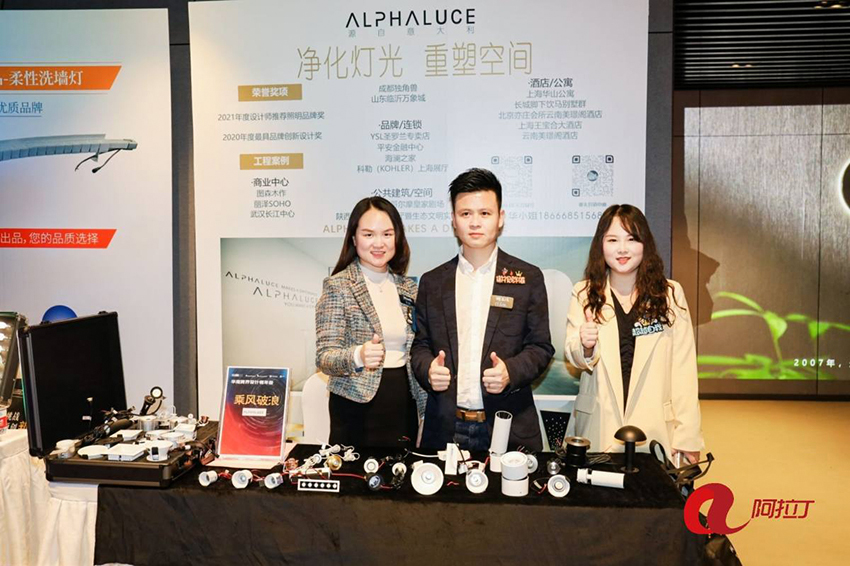 In the name of light, create beautiful together, ALPHALIGHTING focuses on the research and development of home, hotel and commercial lighting. Will continue to uphold the craftsman spirit, persevere, strive for perfection, pioneer and innovate, pursue excellence, provide healthy and comfortable, energy-saving and environmentally friendly lighting solutions for architectural spaces, and fulfill "purify the lighting environment and build beautiful spaces".