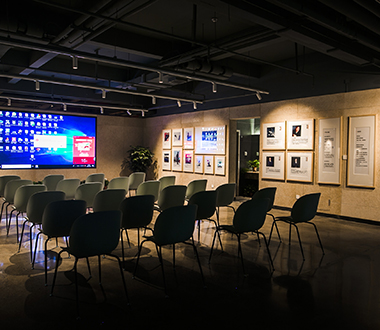 Led lighting Project case-Xi 'an Yijing Red parlor
On the morning of June 30, 2019, in order to celebrate the 98th anniversary of the founding of th...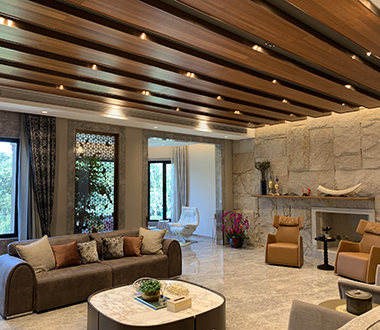 LED professional lighting project case-Shanghai Songjiang Sheshan Villa
    Shanghai, with a century of history, only one mountain -Sheshan. With this scarce property, t...