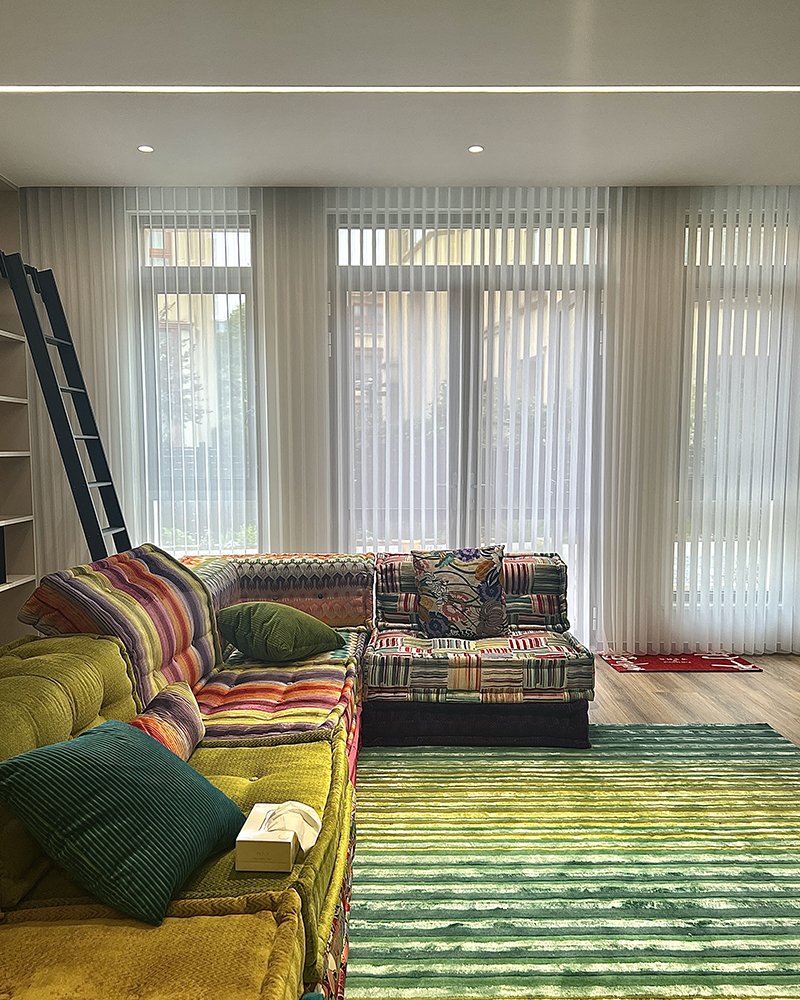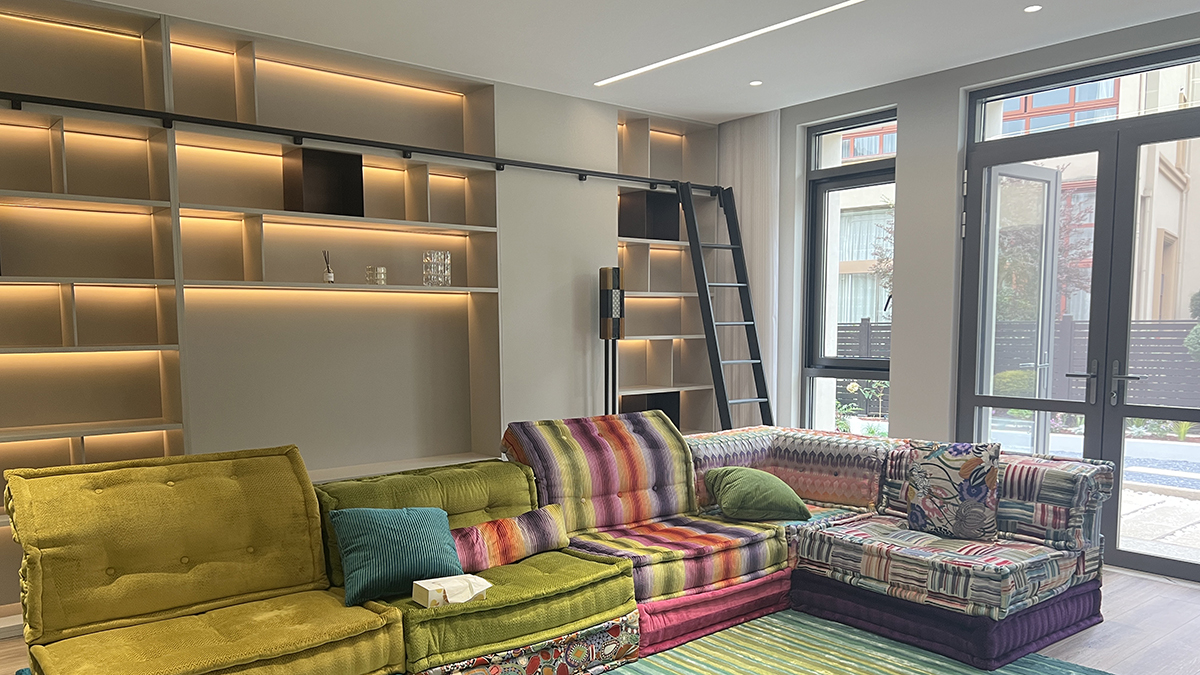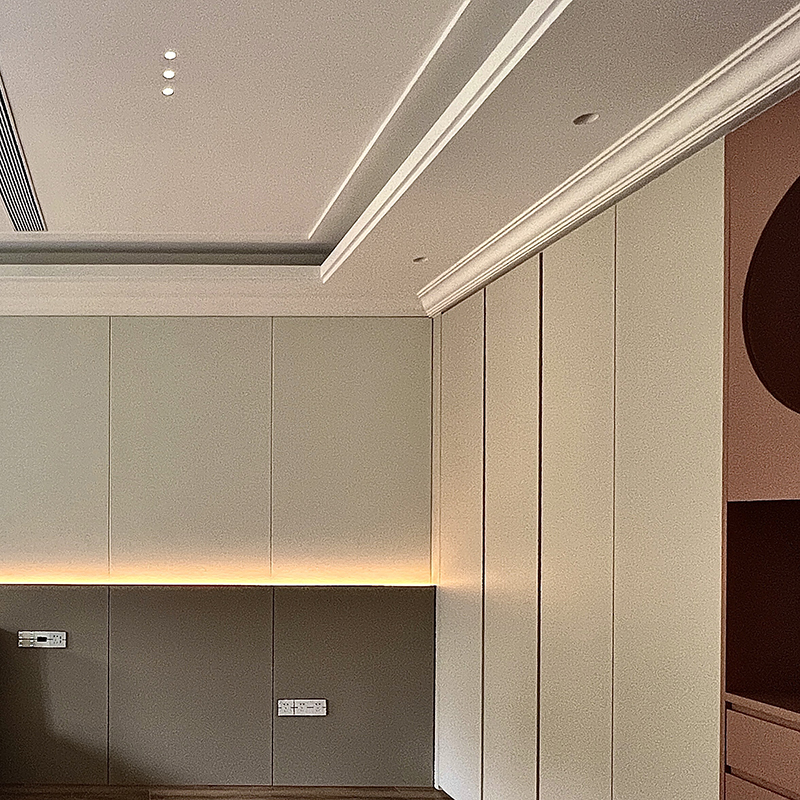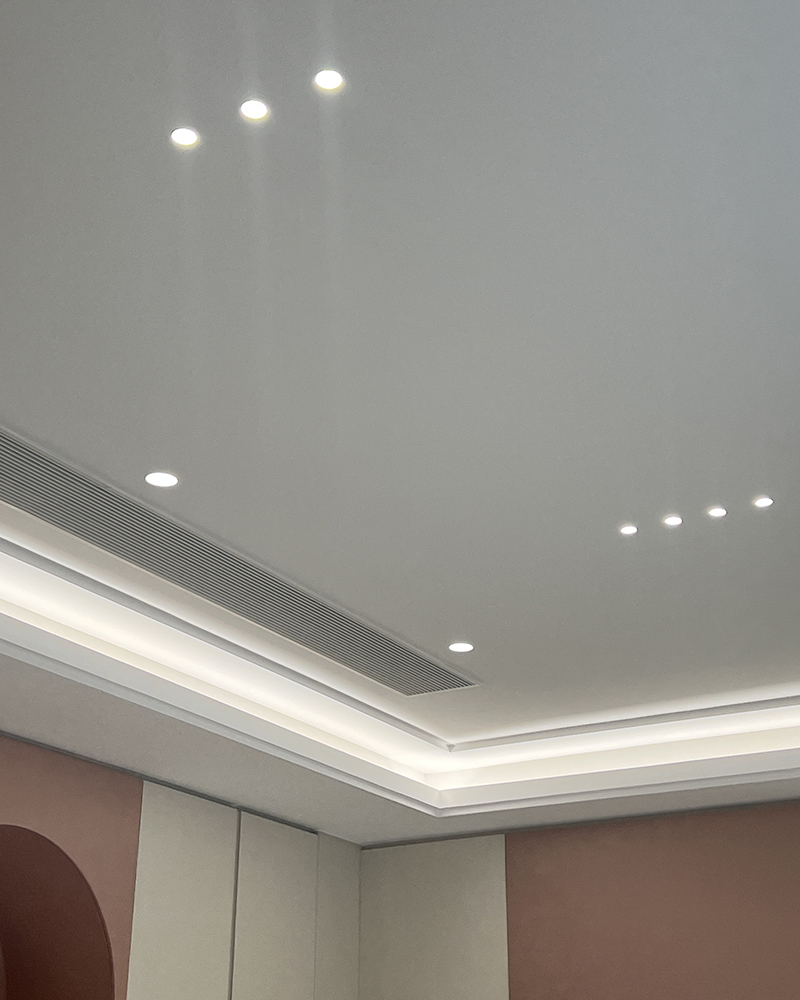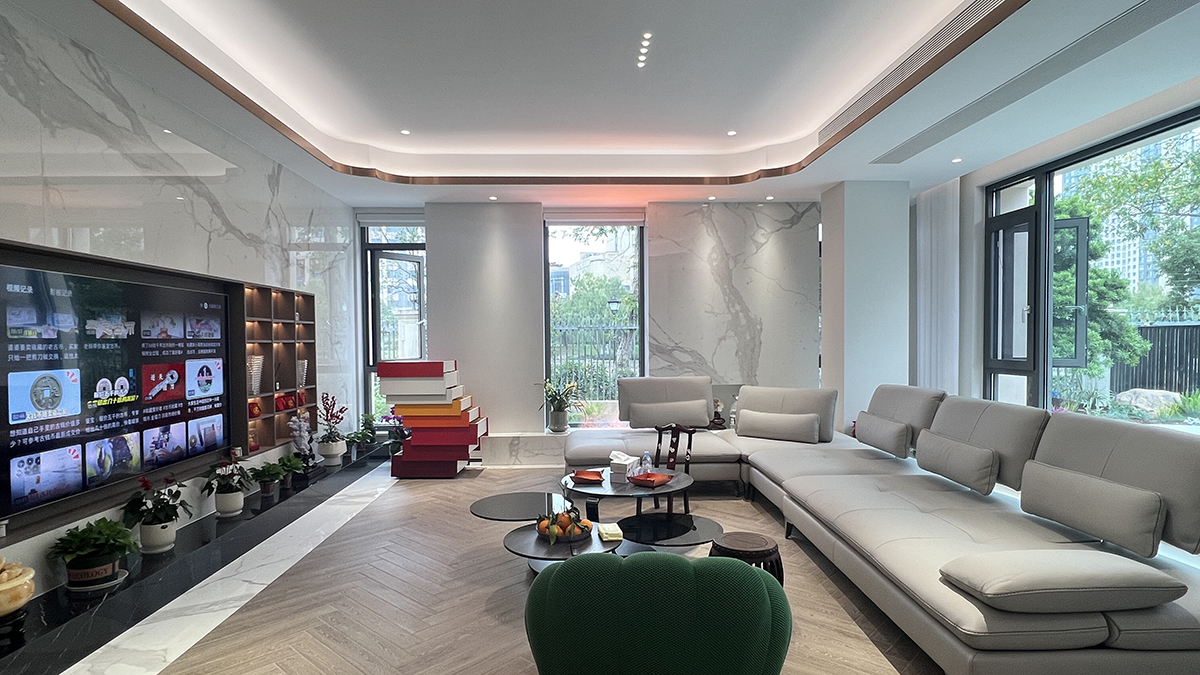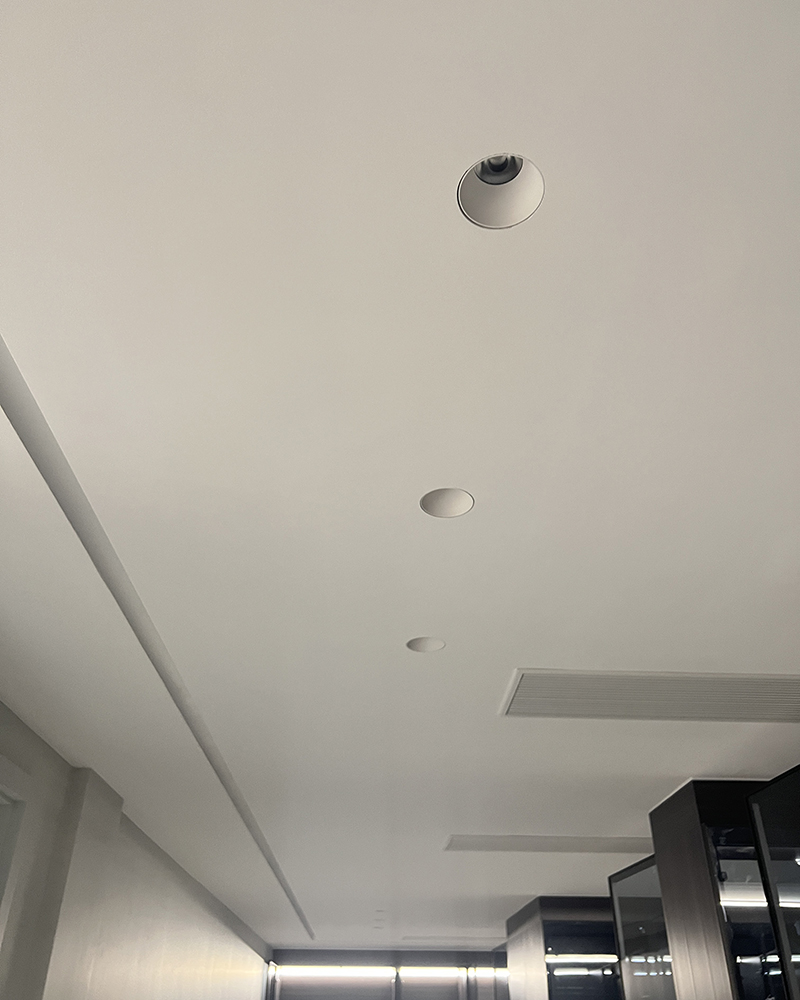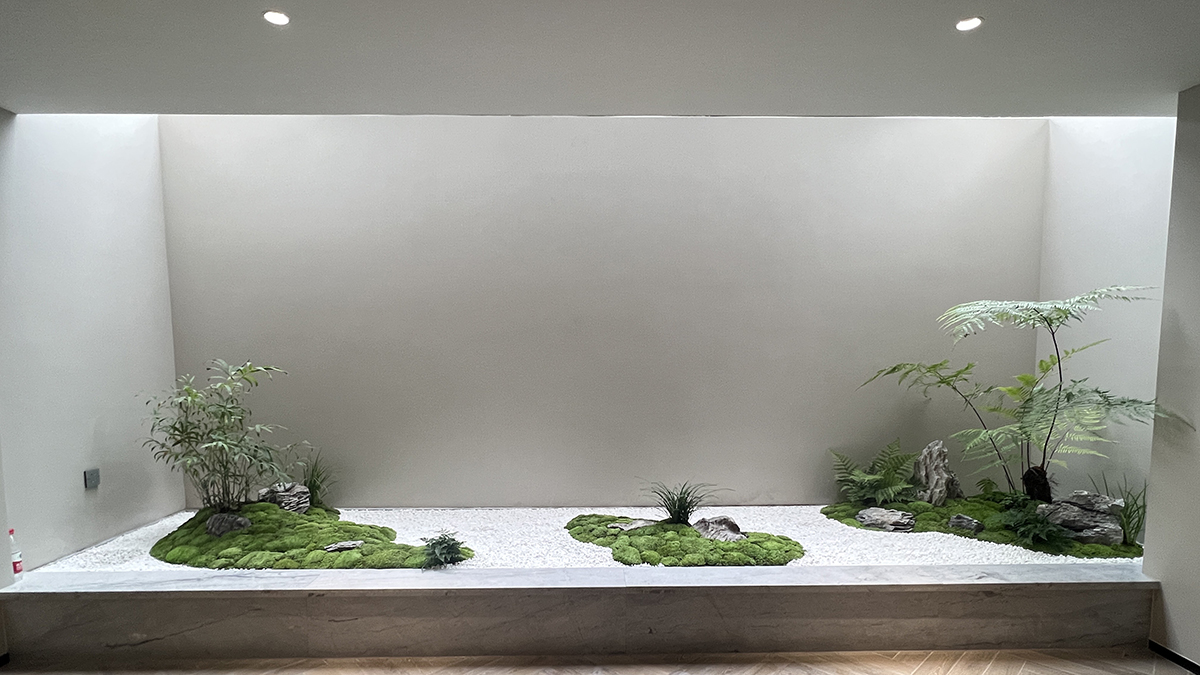 As a leading lighting supplier, we are committed to providing one-stop lighting solutions for architectural and commercial needs. Recently, we provided a comprehensive lighting solution for a villa complex that included both indoor and outdoor lighting. This project utilized dozens of our lighting fixtures and was installed in various areas such as the porch, foyer, living room, bedroom, kitchen, reading room, bathroom, balcony, staircase, and outdoor courtyard, with different lighting requirements catered for using suitable fixtures.
Our lighting product series, including MOON, BET, and DOT, were all used in this project located in Wenzhou, Zhejiang, China. The lighting style chosen for this project was minimalist and stylish, and we are proud to be the lighting fixtures provider of these villa complex as a well-known brand service provider of one-stop lighting solutions.
The Yuelong Bay project is divided into two phases, with the east side being the second phase, mainly consisting of a commercial complex covering nearly 600,000 square meters. The complex includes a five-star hotel, A-grade office building, large-scale shopping center, international hotel-style apartments, and a boutique commercial street, forming a one-stop commercial center. Once completed, it will become the first "commercial aircraft carrier" in the Yuci area, and the complex will also serve as a high-end property for family-style living. The project boasts a total of 333 family-style mansions, including 271 single-family mansions and 62 connected mansions. The entire project enjoys the bustling urban environment while also having the beauty of natural landscapes, making it a rare family-style mansion living area in the Yuyao and even the entire Ningbo region.
As the provider of the one-stop lighting solution for this project, we at ALPHA LIGHTING are proud to offer high-quality lighting fixtures that cater to the diverse lighting needs of this villa complex. Our experience in large-scale lighting projects and our service expertise allows us to provide customized and comprehensive solutions that enhance the beauty and functionality of any space. We are confident in our ability to provide the highest level of service to our clients and are dedicated to making sure every project we undertake is a success.
The Yuelong Bay project is a prime example of the excellent work that we do at ALPHA LIGHTING. Our lighting fixtures provide not only aesthetic value but also enhance the functionality of each area they are installed in. We are committed to providing high-quality lighting solutions that meet the unique needs of our clients and look forward to providing our services to even more clients in the future.
We are leading lighting supplier with one stop lighting solution for architectural lighting & commercial.