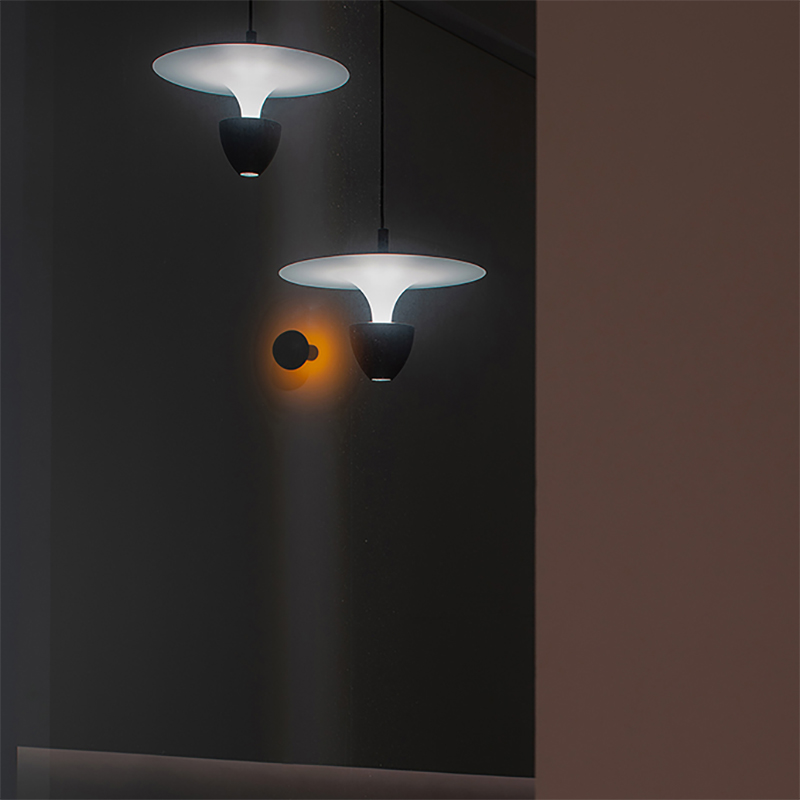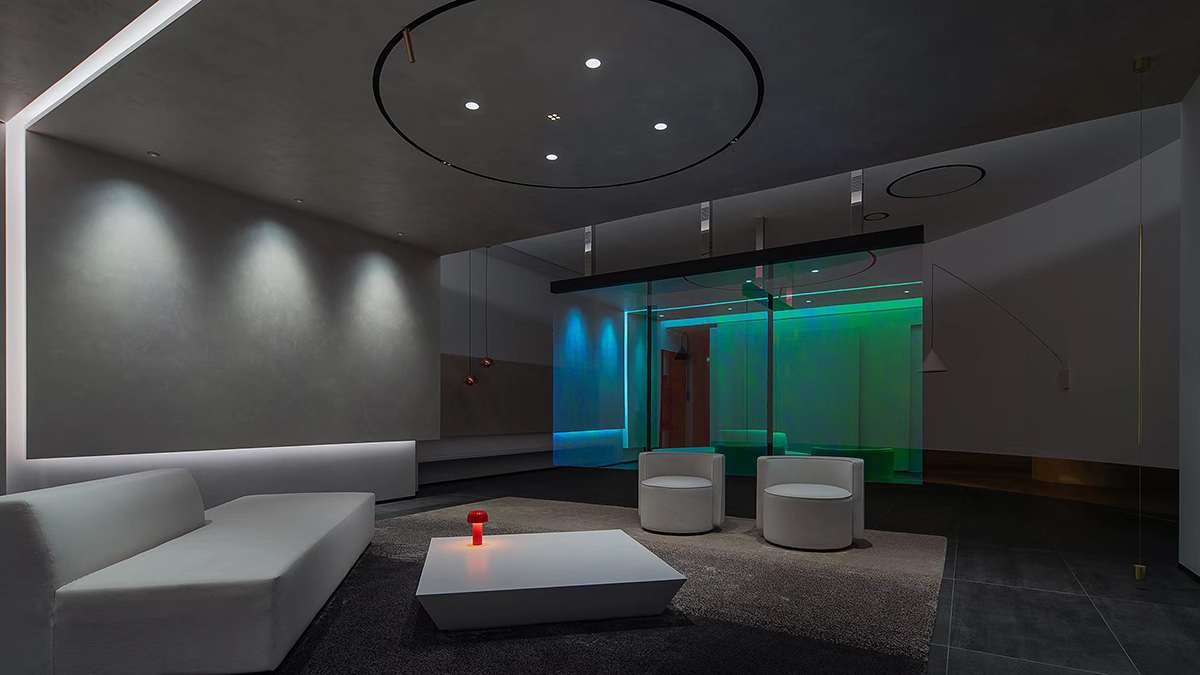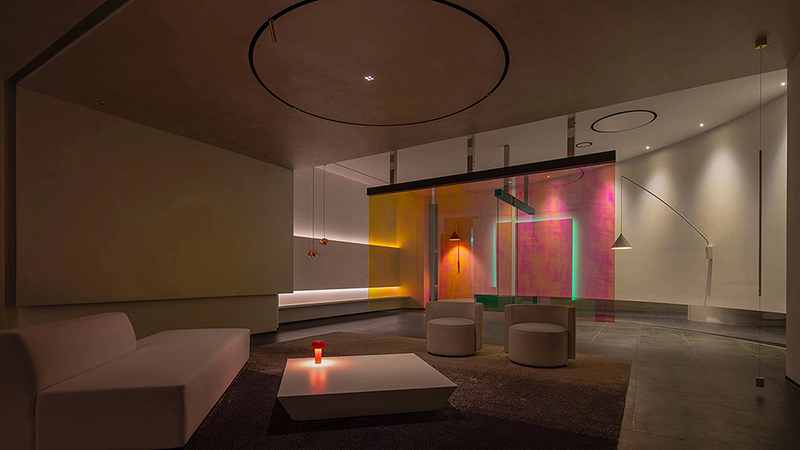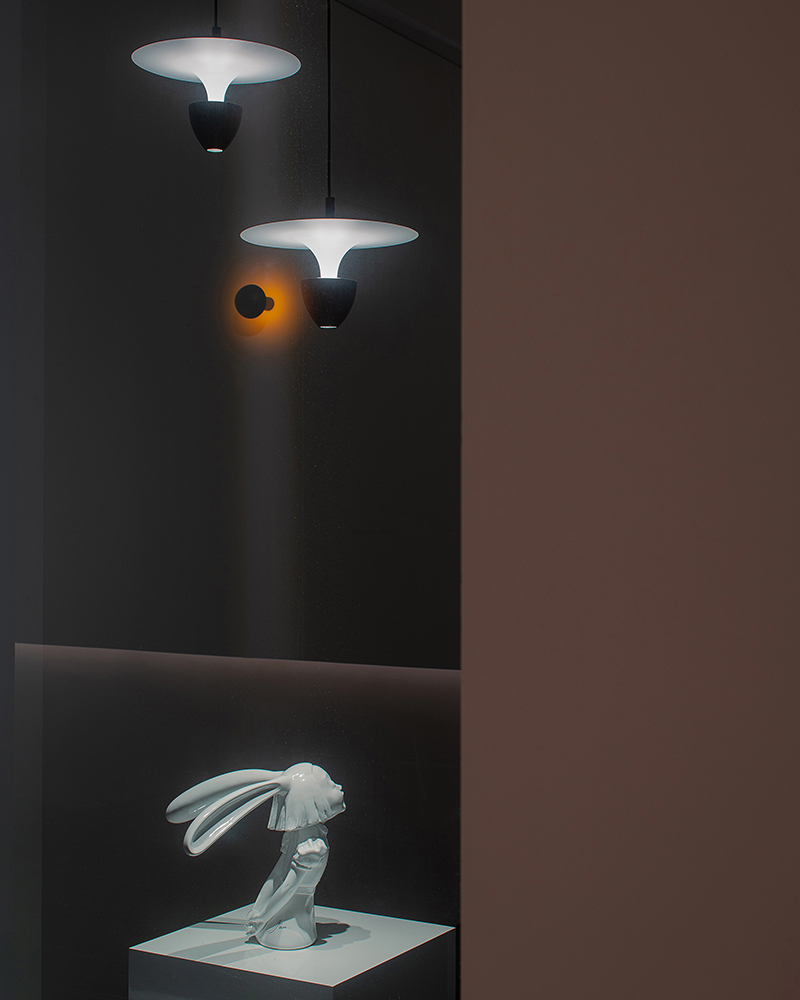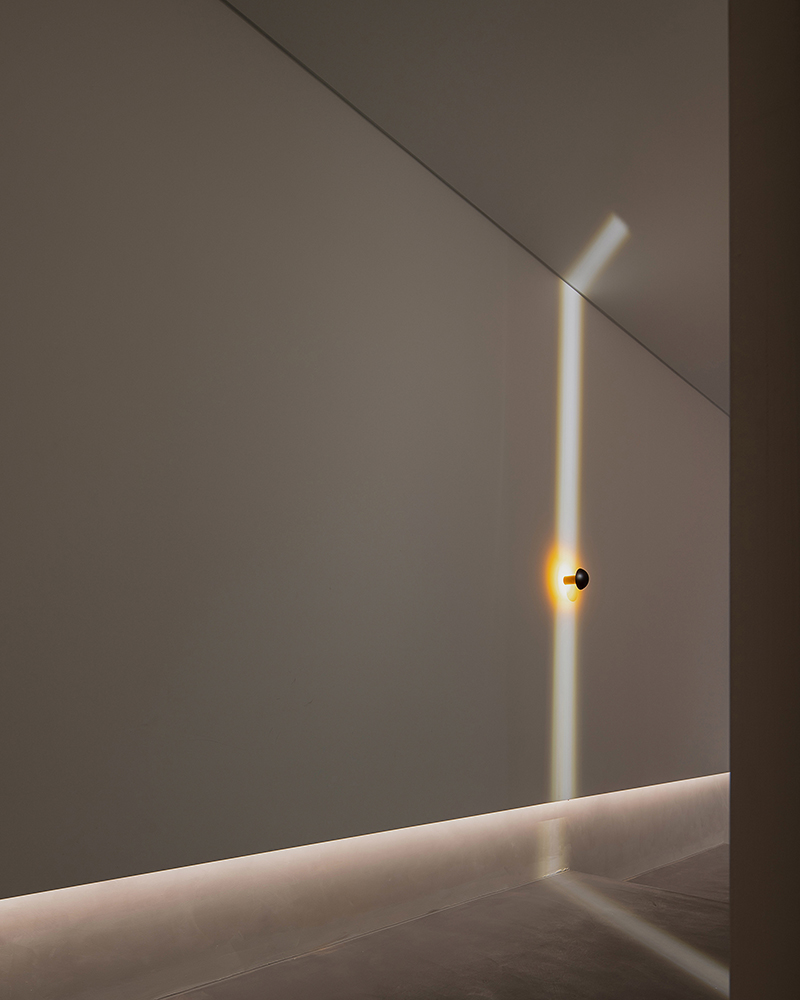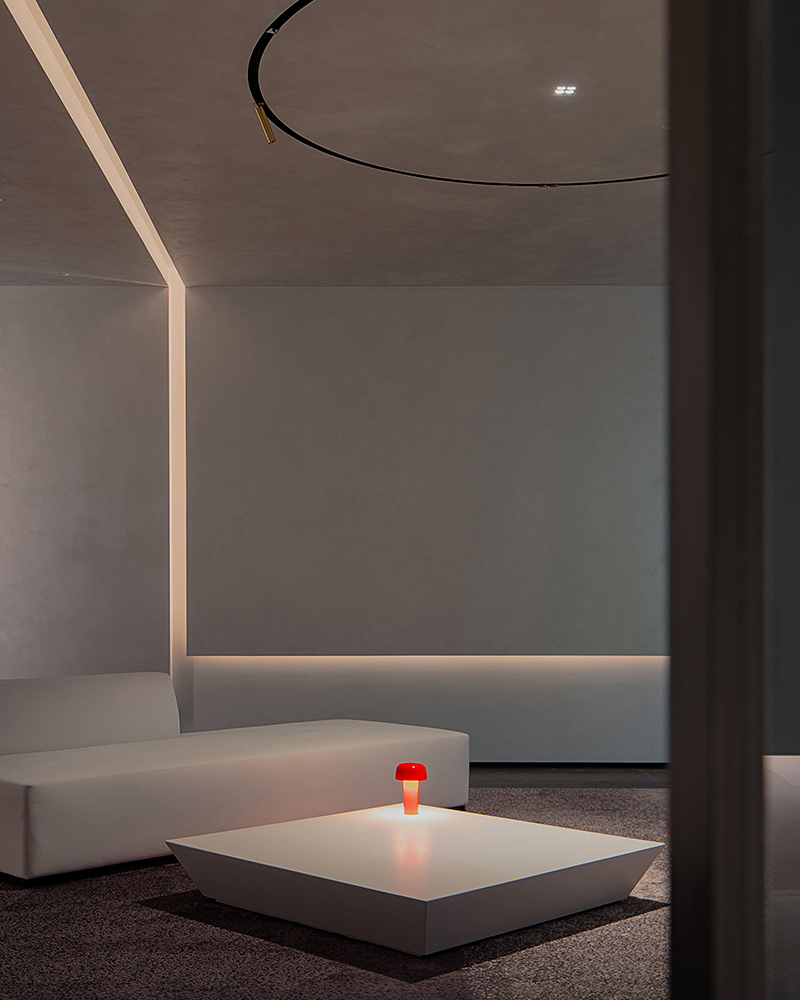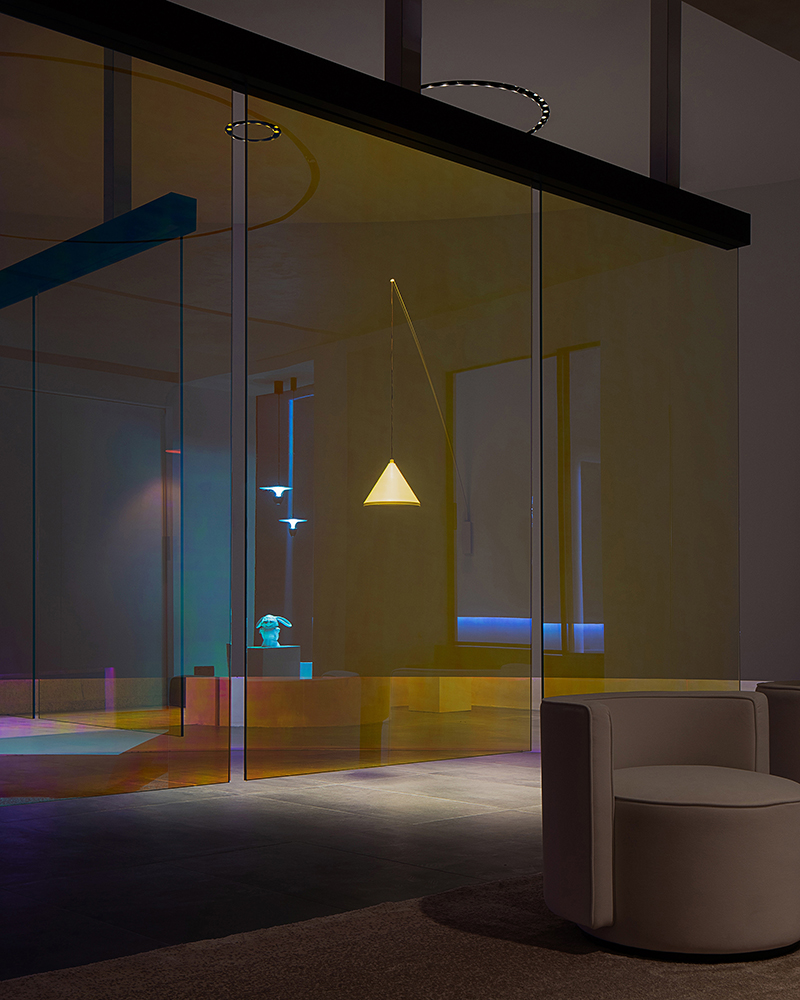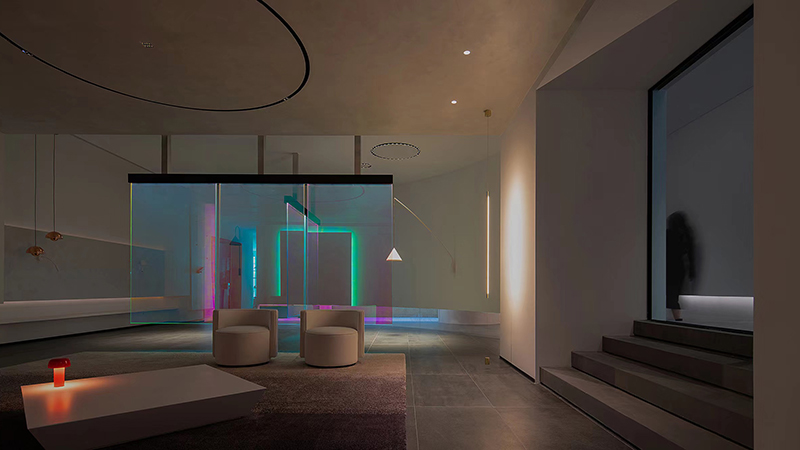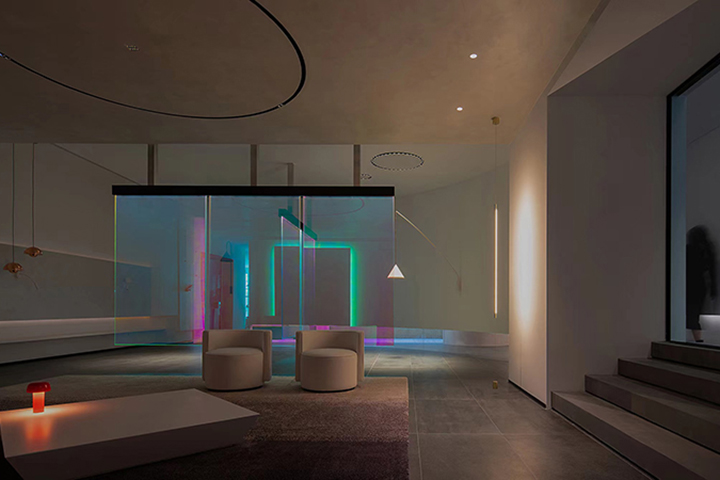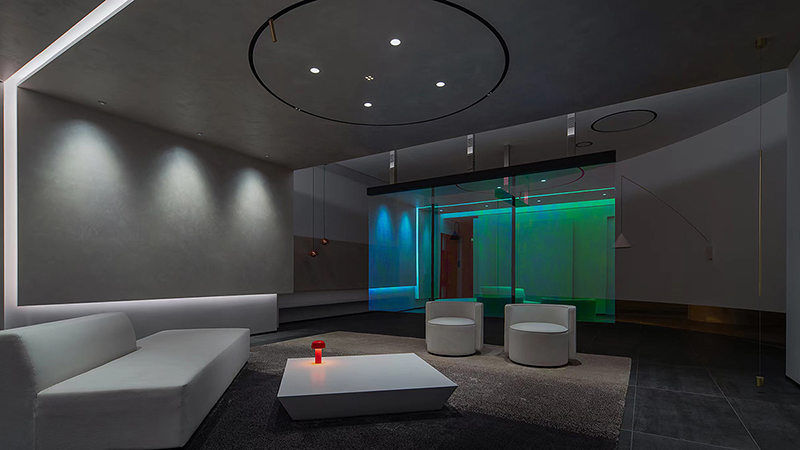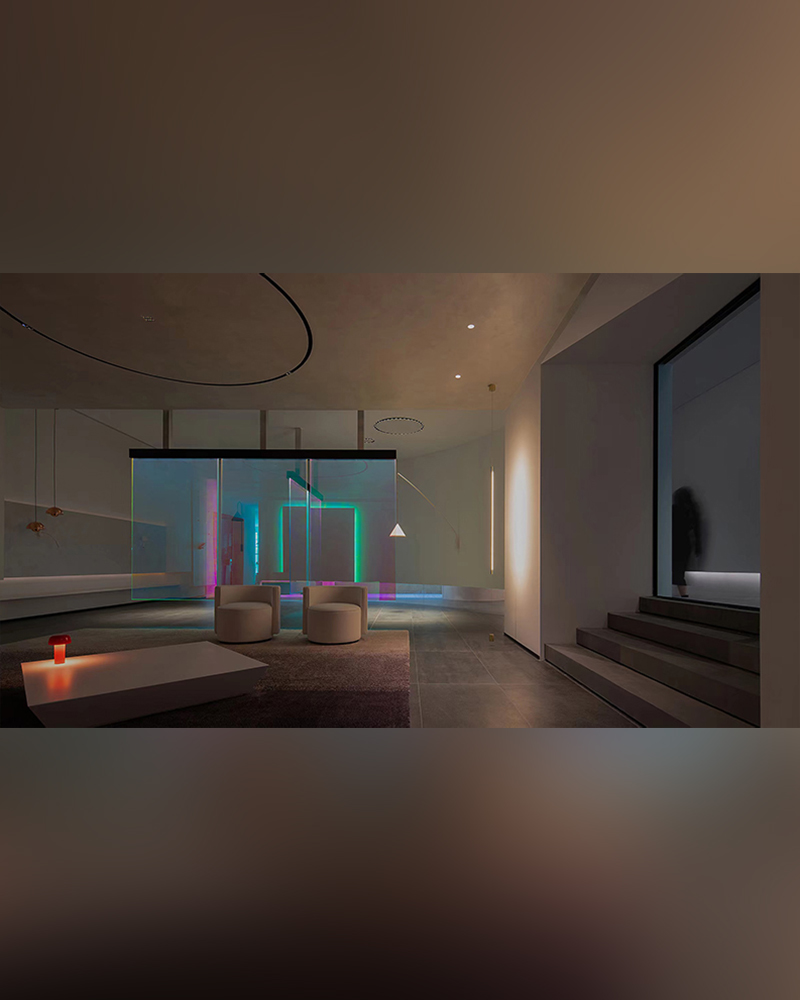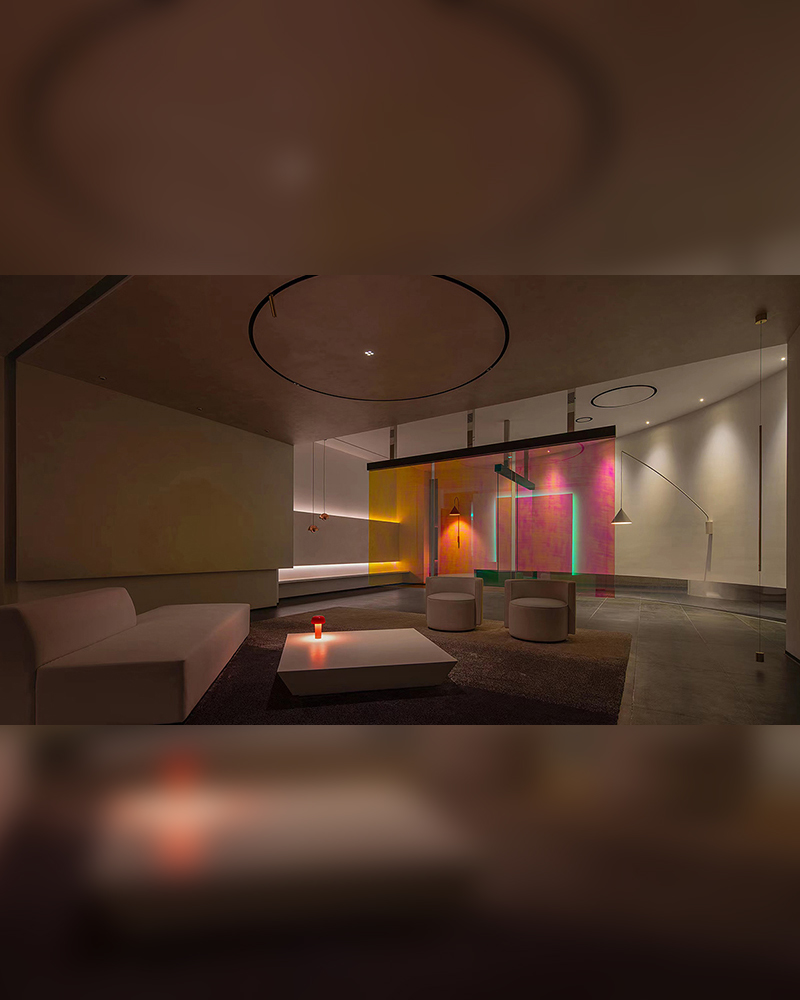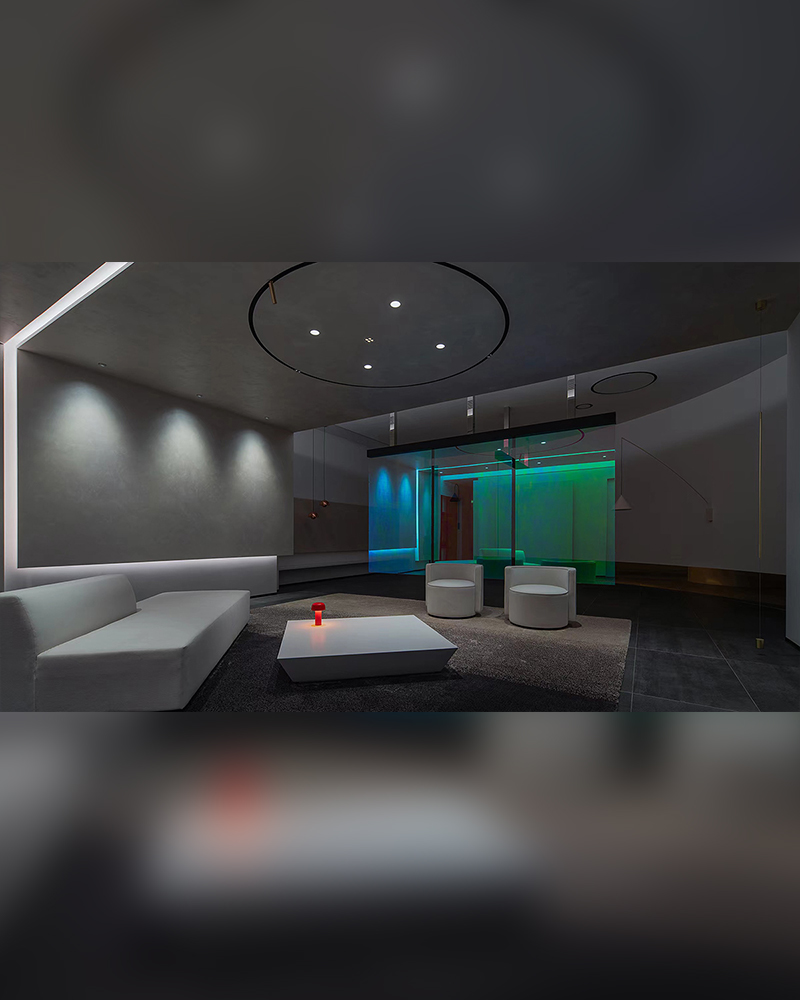 As a leading lighting manufacturer, we offer a one-stop lighting solution for architectural and commercial lighting needs. We are proud to showcase our latest lighting brand agency showroom located in Ningbo, Zhejiang, China.
As the area distributor of ALPHA LIGHTING lighting, The showroom features a variety of lighting products that are designed to meet the diverse needs of our clients.
ALPHA LIGHTING has a proven track record of being a highly professional and experienced lighting company with a strong reputation in the industry. Our indoor lighting are widely used in hotels, resorts, villas, private residences, retail stores, commercial centers, hospitals and many more.
Our company's expertise in lighting is further demonstrated through our dedication to continuous research and development in this field. We strive to provide our clients with high-quality and energy-efficient lighting solutions that are both visually appealing and practical.
If you are planning to become a brand agency for a lighting brand, ALPHA LIGHTING will be the perfect starting point. Our team of experts is ready to assist you in selecting the best lighting solutions to suit your specific needs. So, come and visit us today and experience the power of ALPHA LIGHTING lighting.