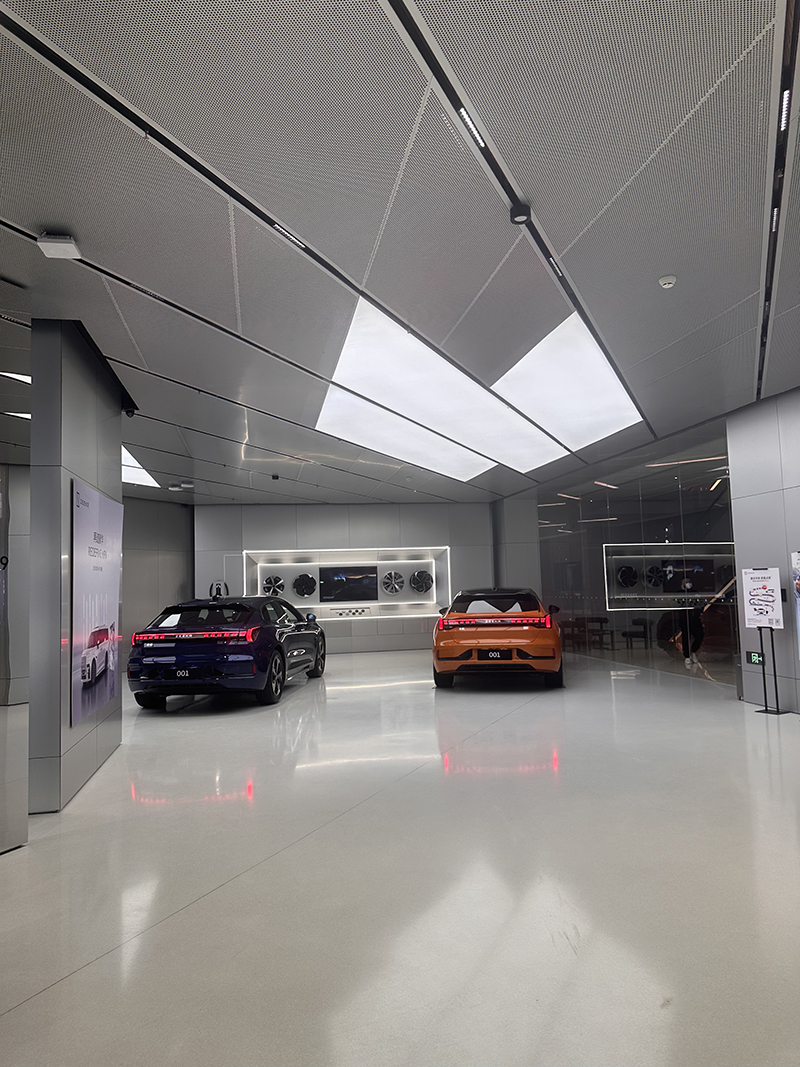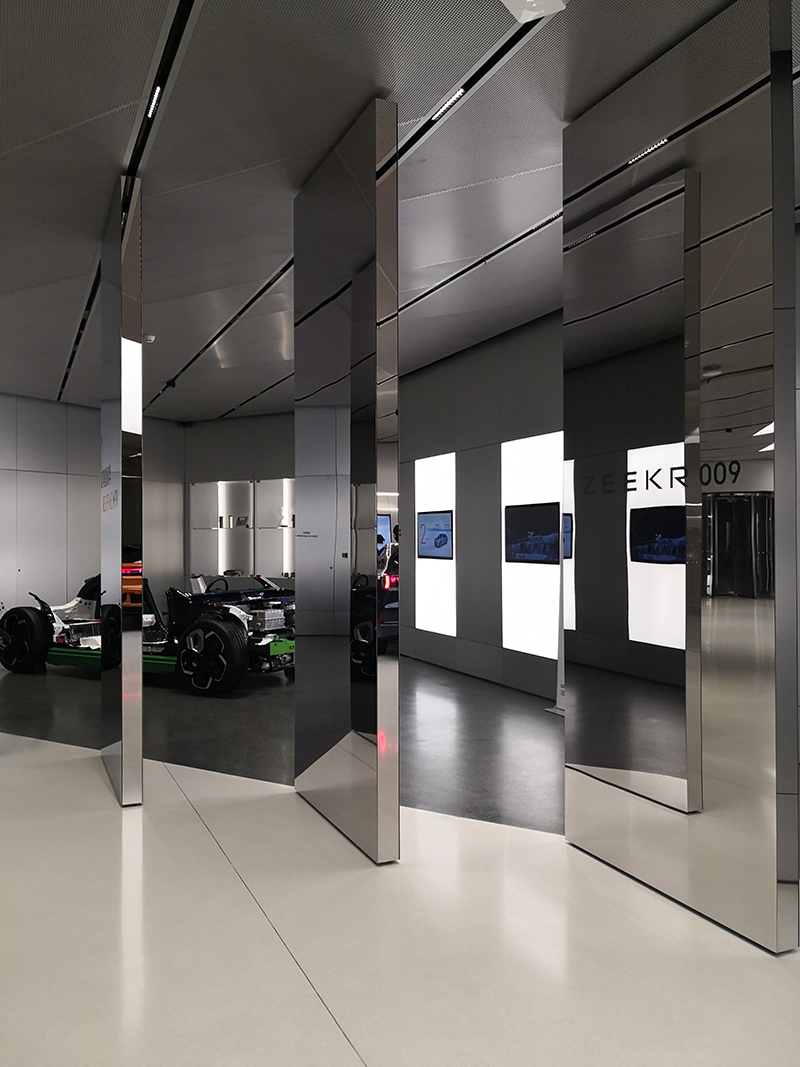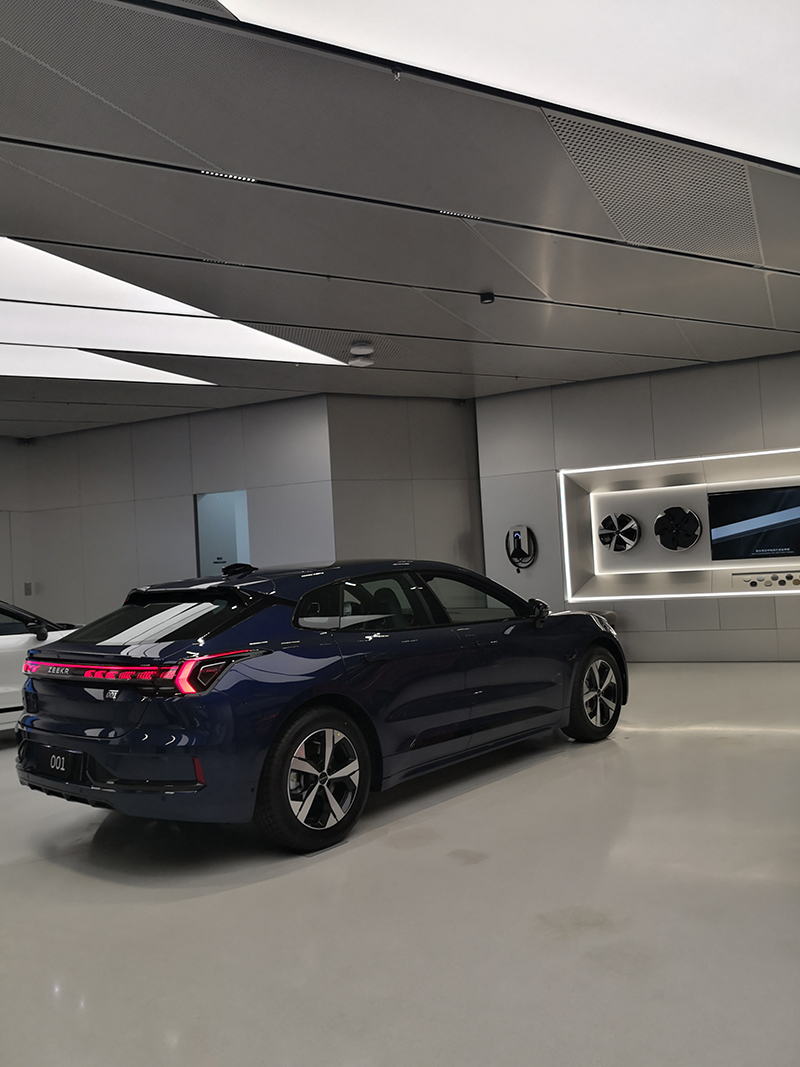 In March of this year, we provided a one-stop lighting solution for the "ZEEKR" car showroom in Shanghai, China. As a leading lighting manufacturer, we specialize in providing high-end commercial lighting solutions for both building lighting and commercial purposes.
The lighting style for this project was minimalist and chic, perfectly complementing the sleek and modern design of the "ZEEKR" brand. As the lighting product provider for this project, ALPHA LIGHTING's high-end lighting design assisted in creating a brilliant display for the brand's products.
The collaboration between ALPHA LIGHTING and the "ZEEKR" automotive brand proved to be a huge success. By providing our expertise in lighting design and solutions, we helped to create a stunning exhibition space that truly captured the essence of the brand.
Our one-stop lighting solution included the provision of a wide range of lighting products and accessories, as well as professional installation services. Our team worked closely with the client to ensure that all of their requirements were met, resulting in a space that truly showcased the brand's products in the best possible light.
Our partnership with the "ZEEKR" automotive brand in Shanghai was a testament to the power of collaboration and the importance of high-quality lighting in commercial spaces. At ALPHA LIGHTING, we are committed to providing our clients with the best possible lighting solutions, and we look forward to continuing our work with businesses around the world.