Recently, a lot of designers put forward a point: It is time to replace the traditional pendants lights with led track lights! Track lights are lights mounted on a similar track. The illumination angle can be adjusted arbitrarily, and is generally used as a spotlight in places where accent lighting is required.
So, what can  led track lights  replace traditional pendant lights?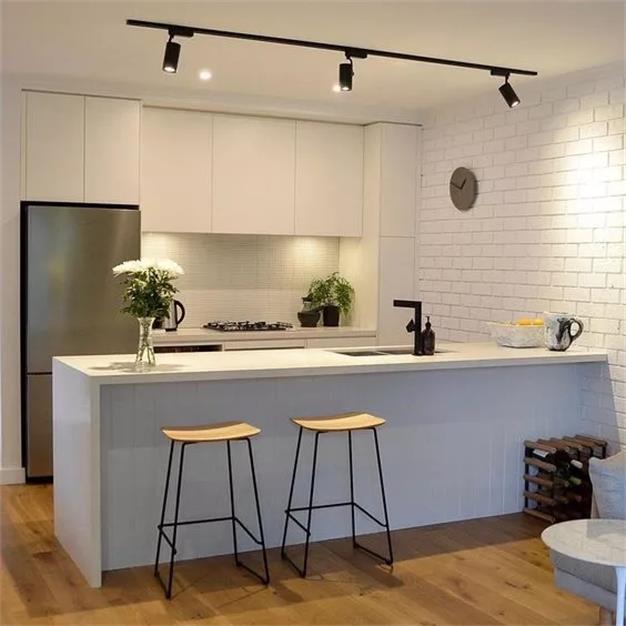 In living room,If the height of the home is not high, the living room will give up the  pendant lights! The most recommended design is to have two parallel tracks in the living room ceiling, one near the sofa function area and one near the TV wall function area. If you need to read, you can add a floor lamp as a supplementary light source.In bathroom,A row of white compact track lights, the sense of existence is almost zero, especially like to see the light refraction, reflected on the surface of the mirror cabinet, ceramic tiles, there is a kind of "good clean and clean" comfort. In bedroom,If you want a comfortable bedroom, don't wear a traditional ceiling light! In addition to the "supply" stimulating lighting, the ceiling lamp is like a chicken rib. The led track lights can adjust the light according to the needs, bringing a soft feeling, and the layout is exquisite, improving the comfort of living.In the kitchen, if your kitchen is long, it is recommended that you install some led track lights. Because the track can be adjusted according to the length of the kitchen and the position of the console, and the angle of the track light can cover all areas, completely eliminating the dark blind spot.
When using LED track light lighting, try not to switch frequently, because the current through the filament is higher than the current during normal operation at the moment of frequent startup, so that the filament temperature rises sharply and accelerates sublimation, which will greatly reduce its service life. Therefore, it is necessary to minimize the switch of the led track lights fixture.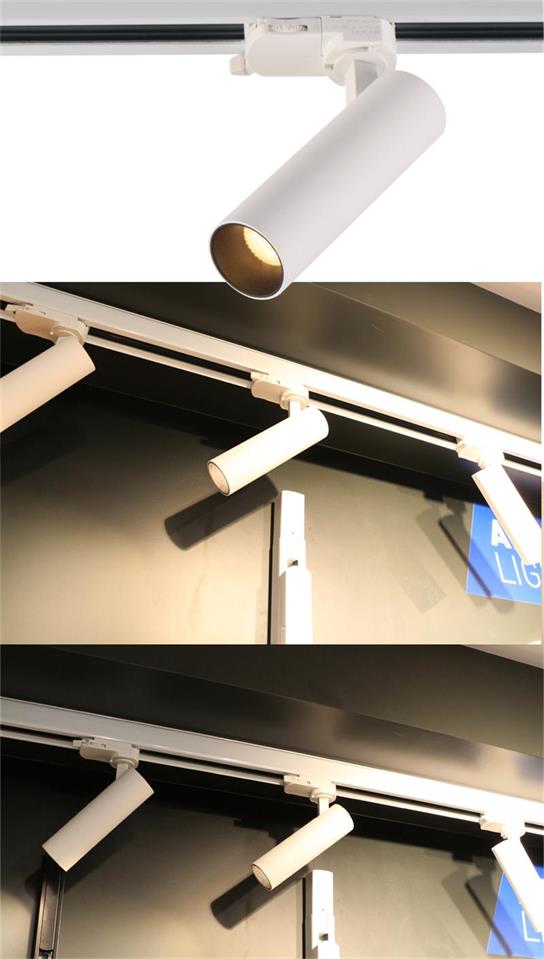 During cleaning and maintenance, care should be taken not to change the structure of the luminaire, and do not replace some of the components inside the led track lights luminaire. After the cleaning and maintenance is finished, the luminaire should be installed as it is. Do not miss or disassemble the luminaire components; The light source parameters provided by the mark replace the aging lamp in time, and find that the two ends of the lamp are red, the lamp is black or there is a black shadow, and the lamp is not bright, the lamp of the led track lights should be replaced in time to prevent the occurrence of ballast. Unsafe phenomena such as burnout.