1, look at the material
When you are choosing a  home ceiling light , you should first understand what kind of home ceiling lamp is the best, or what kind of material is the most advanced. In general, the material of the home ceiling lamp mask is the A material acrylic mask, which has high light transmittance, uniform light transmission and easy cleaning. What should be noted here is the acrylic mask of the A material. The so-called A material is the raw material, not the remaining recycled material. The chassis of the home ceiling lamp is also one of the most important material factors for appearance. At present, the best chassis material is SPCC material (cold rolled steel), thickness of 0.5mm, and the frame is generally made of uv powder, which can maintain no discoloration for more than 3 years.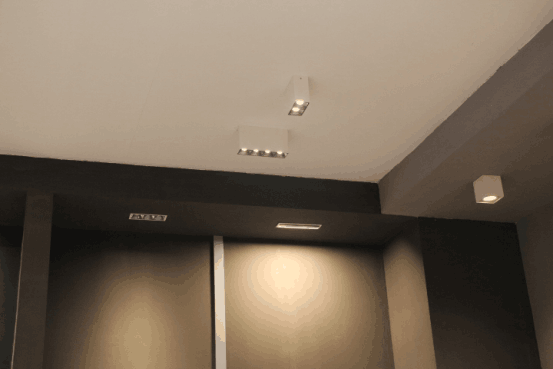 2, look inside
The internal material is the core of the entire home ceiling lamp; it can be judged by the quality of the internal aluminum substrate, the color of the lamp bead, the index and the constant current of the built-in rectifier. Generally speaking, the safer and safer the heat dissipation of the aluminum substrate, the higher the color of the lamp bead and the higher the index.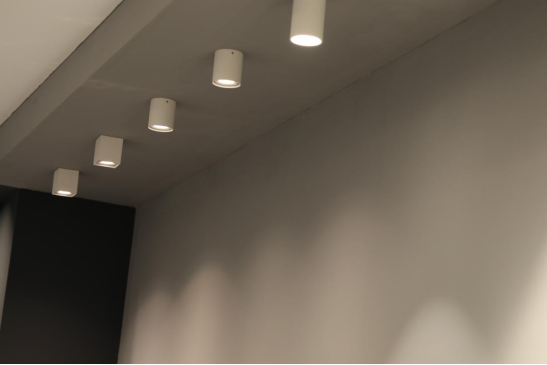 3, look at the brand
The so-called cheap is not good, good goods are not cheap. The brand is the quality assurance of a product. Choosing a well-known brand of home ceiling lamps is much safer and more durable than choosing only low-priced home ceiling lamps. Why are the same index materials, the price of some brands of home ceiling lamps is much higher? That is because of the various factors mentioned in the above, whether it is A material, product thickness and so on.