The East Suburb Garden is the only high-grade villa on sale next to the East Suburb State Guest House, with obvious regional advantages.
    The surrounding villas are mainly rented, the case has a certain scarcity in the region.
    Architectural style adopts pure British Victorian colonial architecture, which is designed by well-known overseas architects and landscape designers.
    ALPHA LIGHTING provides quality architectural lighting solutions for Shanghai East Suburb Villa. ALPHA LIGHTING combines the customer's engineering to select the most suitable and cost-effective professional LED lighting for customers. For example, we will consider the customer's architectural style, architectural lighting, visual and Other aspects to provide customers with the best. In this project, ALPHA LIGHTING has also been recognized by customers!
    Next, please watch ALPHA LIGHTING's  LED lighting case  for Shanghai East Suburb Villa.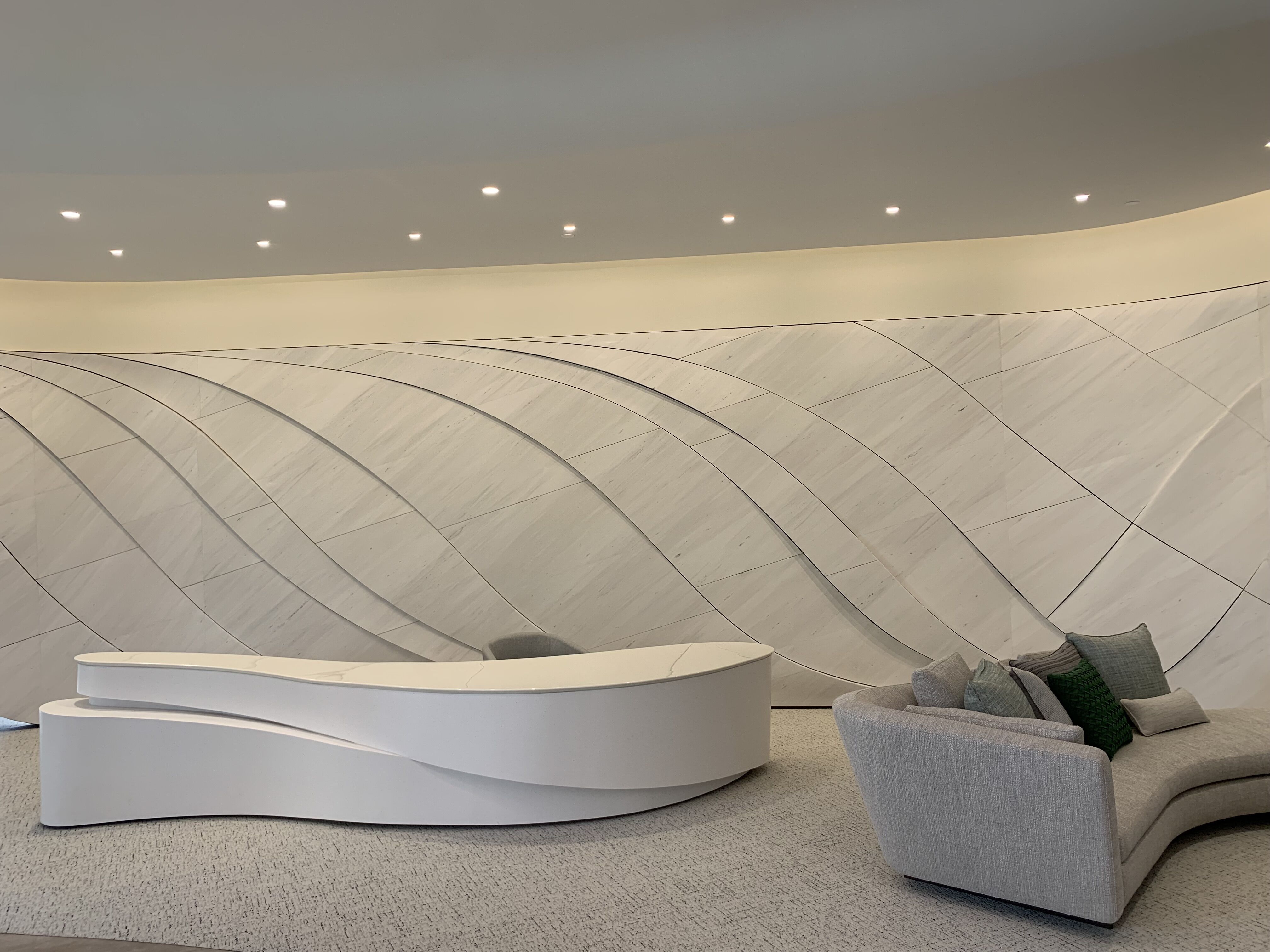 The uniformity and comfort are the design principles of office lighting, and the uniform spacing method is adopted.
    The design of Dark groove tube lamp , so that the work space light become uniform , and reduce glare, "light out of sight" gives a comfortable feeling.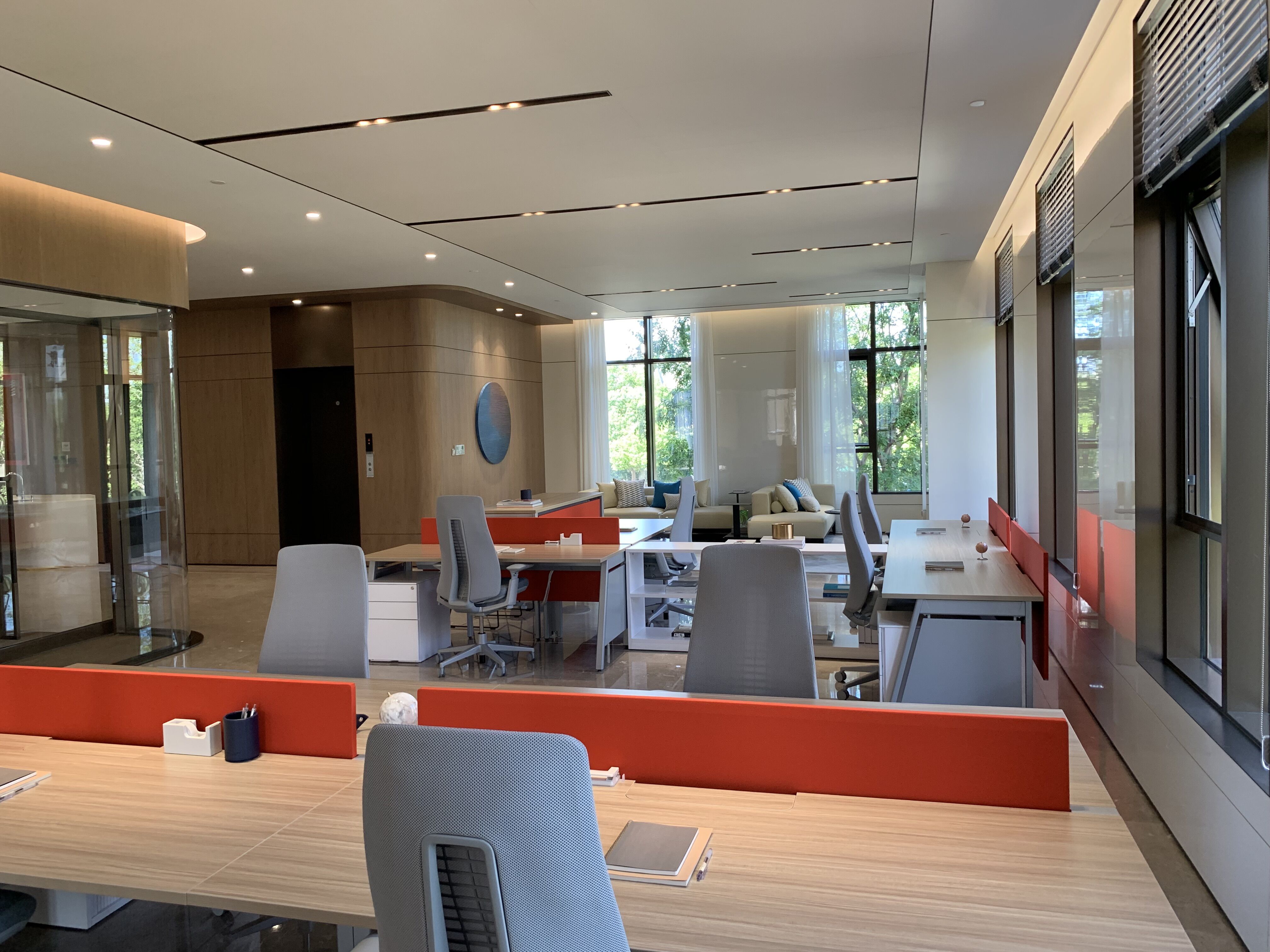 LED lighting case
    In the corridor and leisure area, LED energy-saving downlight is used to illuminate the corridor to supplement the light.
    At the same time, it is perfectly integrated into the ceiling. The light source is hidden in the interior of the decoration. It is not exposed and has no glare.
    The visual effect is softer and more uniform. It is also the delicate decoration of the ceiling, which makes the ceiling look more beautiful.
    The LED downlight does not occupy the indoor space. Installing the LED downlight in the room will not have a sense of pressure, on the contrary, it will produce a warm effect.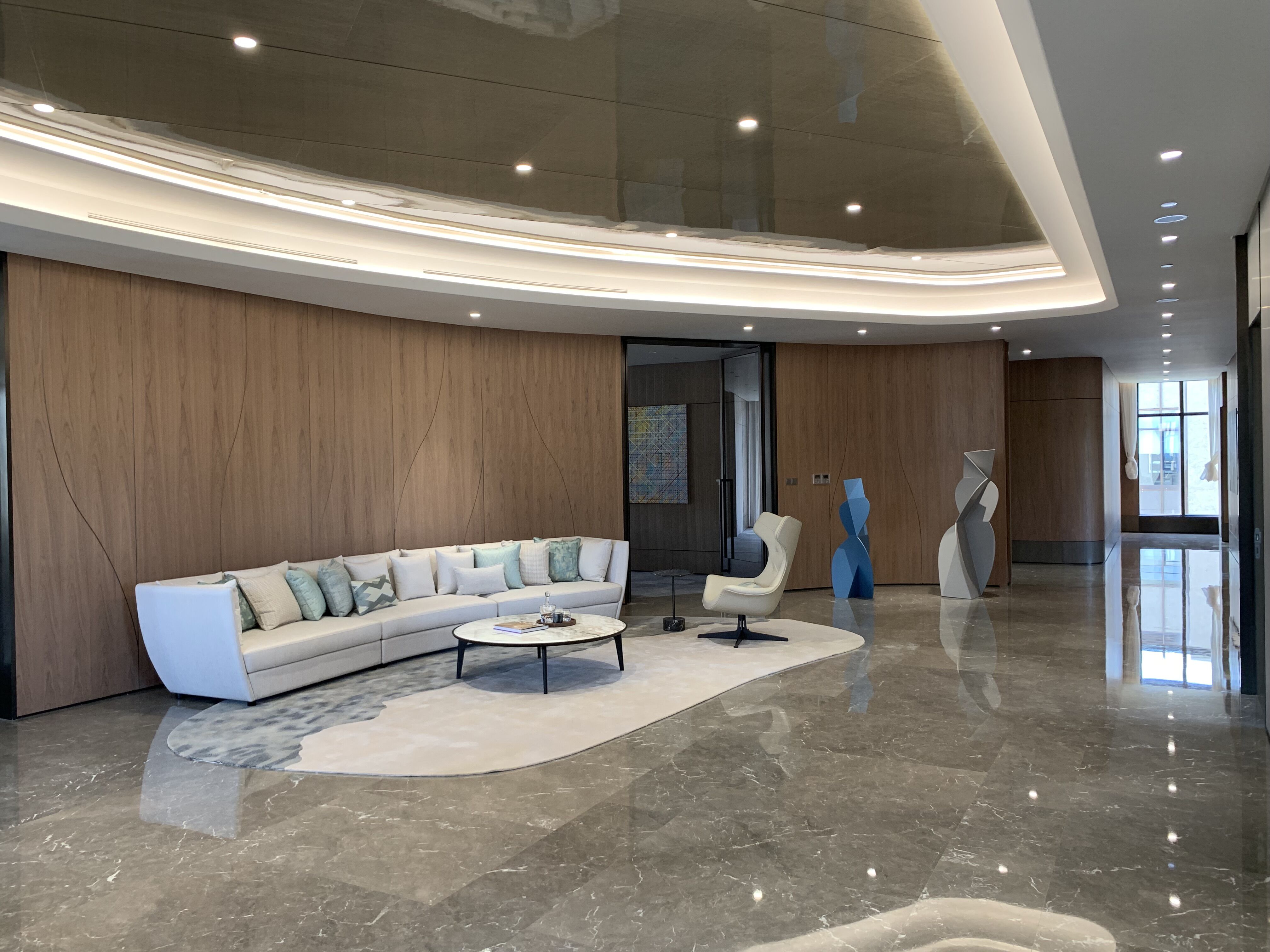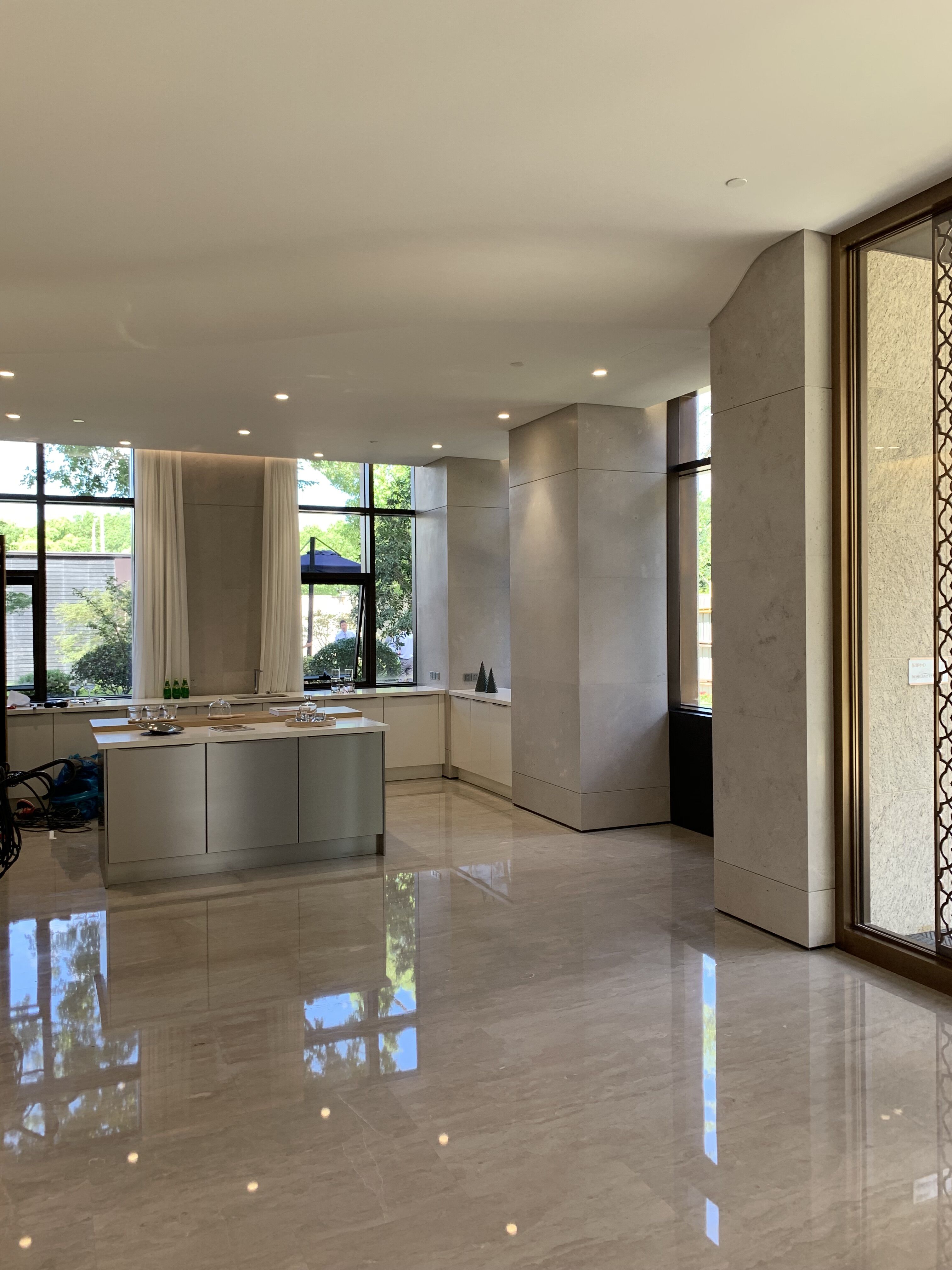 LED lighting case
    The conference room is the venue of the company's major decision-making councils, including meetings, training, negotiation, video viewing, visitors and other functions.
    Regardless of the length of the meeting and the number of participants, the purpose of conference room lighting is to stimulate participants'imagination and encourage them to communicate with each other.
    In this design, we adopt pendant lamp combined with ceiling decorative structure, with downlight on both sides to set off the main lamp, decorate the ceiling and illuminate the corner areas.