A good outdoor garden lighting design can make your garden not only meet the lighting needs at night, but also bring beautiful visual enjoyment.Specifically, the outdoor garden lighting is divided into three layers according to function:
  1、 Overall lighting : The overall lighting provides lighting for the entire garden or the entire space.
  2、Task lighting : Task lighting is used for specific purposes, such as lighting garden paths.
  3、Accent lighting : Accent lighting attracts the attention of objects or areas, such as pool lighting. This is usually done with spotlights or floodlights. 
In order to achieve the above three functions, we need to choose different types of outdoor garden lighting fixtures, such as outdoor wall lights, underground lights and spike lights. Below are examples of different types of outdoor garden lighting to illustrate the suitable scenes of various lighting and the places that need attention.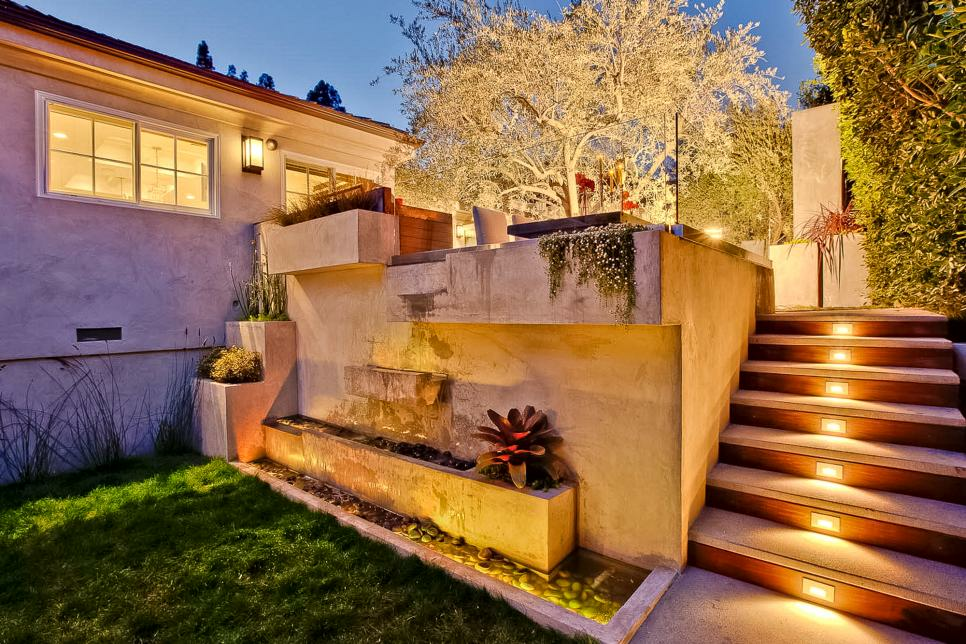 Usually It is installed on the three-dimensional wall of the courtyard or the pillar of the gallery frame to realize the function of lighting and decorative wall.It should be noted that when choosing a wall lamp, you need to choose according to the overall style of the house. If you are confused with by the choice of color, it is recommended that you could purchase more common colors, such as bronze, dark paint.
Generally it's installed on both sides of the garden pavement or important places that need attention, it mainly plays the role of walking lighting.
It's install under the main plants in the garden to form a strong three-dimensional feeling and a warm atmosphere, attracting our attention.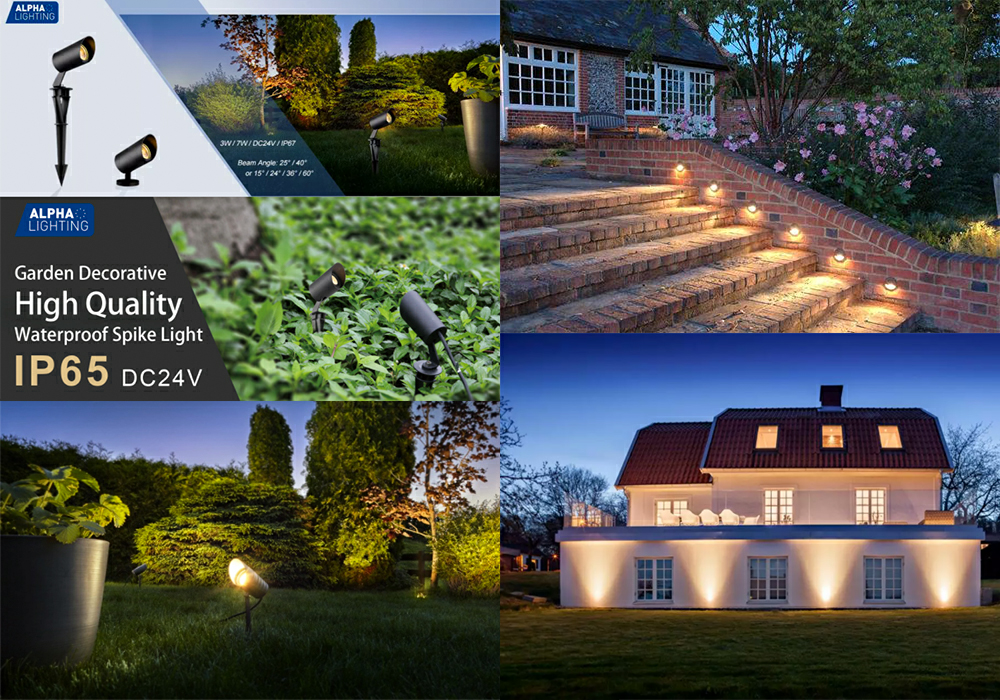 No matter what kind of outdoor garden lighting, you need to consider the lighting style, IP index, light color,  cleaning and maintenance issues. These also largely affect the overall texture of the garden.Generally, it is recommended to consider the style of outdoor garden lighting to the overall style of the house. The higher the IP , the better the dustproof and waterproof performance, so it is best to choose a certain dustproof and waterproof performance. The recommended light color is warm white to create a warm atmosphere and avoid excessive glare.