On December 22, the 2021 Hong Kong Asia Pacific Designers Competition Awards Ceremony and the 5th Guangdong-Hong Kong-Macao Greater Bay Area (International) Forum were grandly held in Shenzhen Ping An Financial Center. The event was reported by 18 well-known TV stations and more than 200 mainstream media. 116 The guests gathered together to witness the supreme honor of the designer.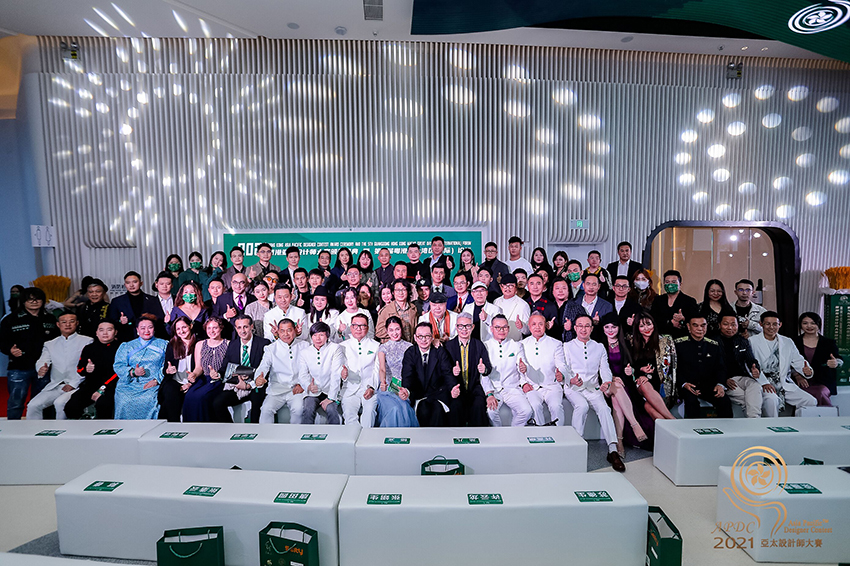 The Hong Kong Asia-Pacific Designers Competition is co-sponsored by the Hong Kong Interior Designers Association and the Guangdong-Hong Kong-Macao Greater Bay Area (International) Development Promotion Association. The competition has high specifications, great influence and strong credibility. It is known as the "Oscar in the design world" and is an international award that powerful designers must compete .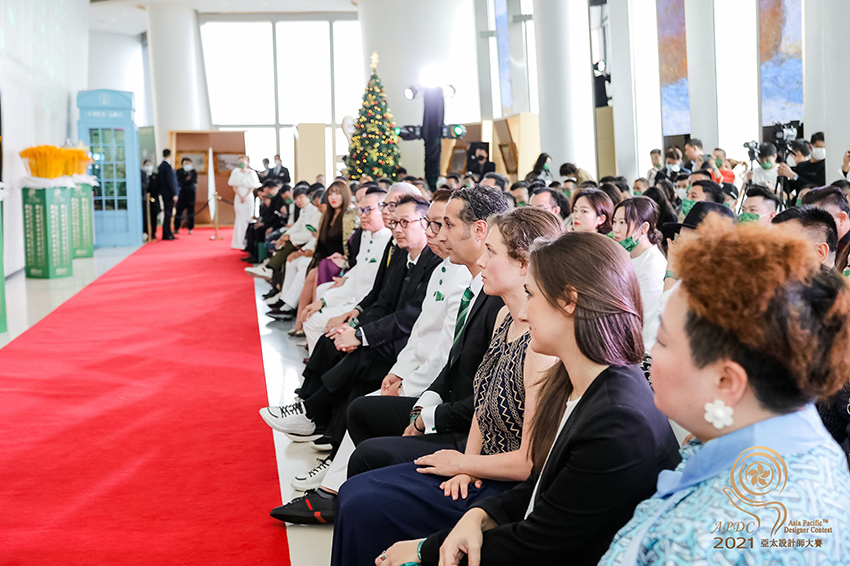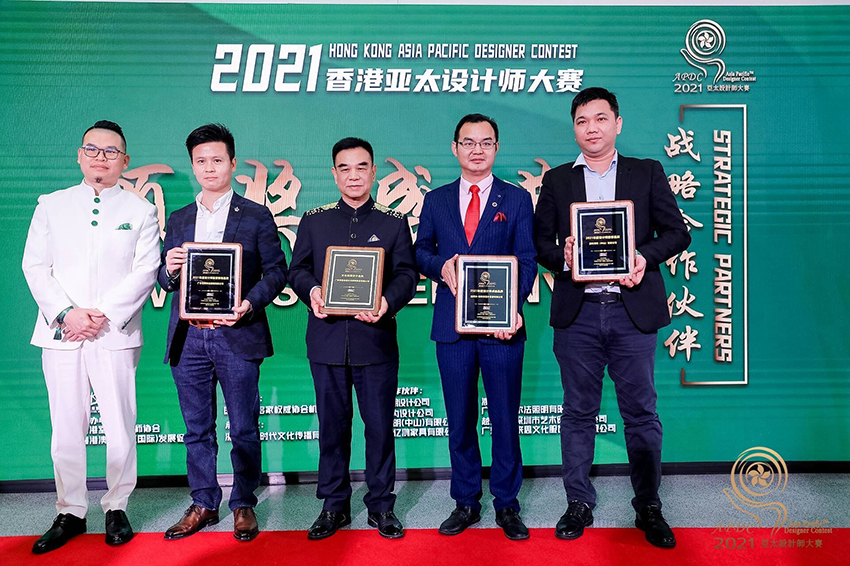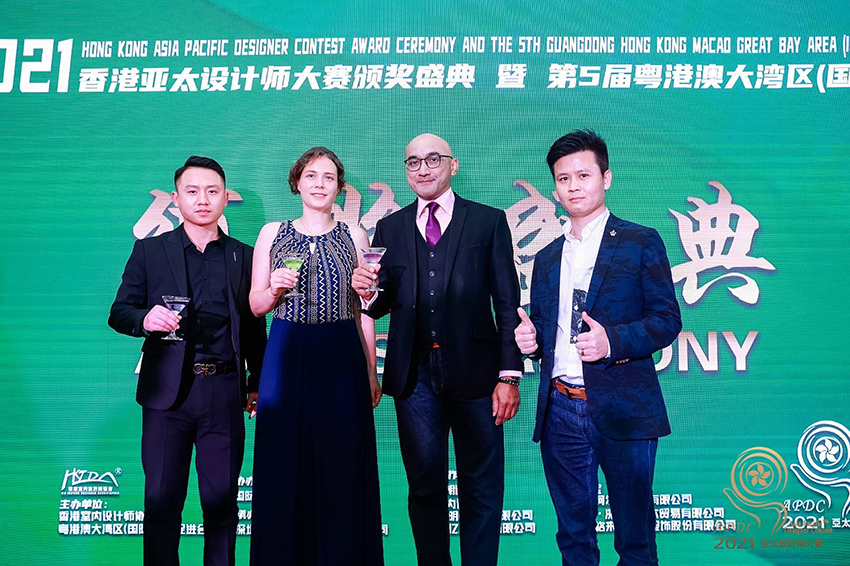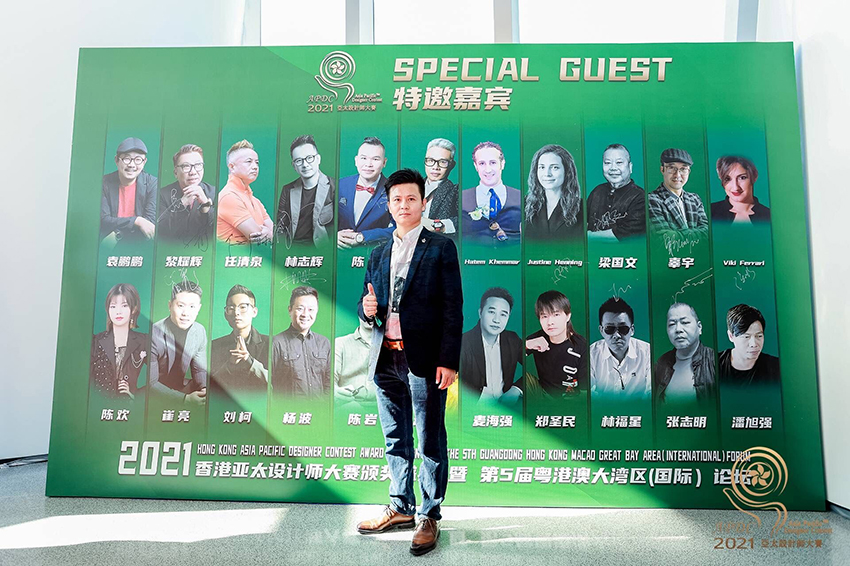 Mr. He Dongxu, President of ALPHALIGHTING Asia Pacific Region, was invited to participate in this awards ceremony, communicate with global designer elites, witness the glory moment of designers, and have the honor to be honored as "Designer Recommended Lighting Brand of 2021". With its unique lighting design concept, ALPHALIGHTING has created many excellent indoor lighting cases and has become a model of lighting design.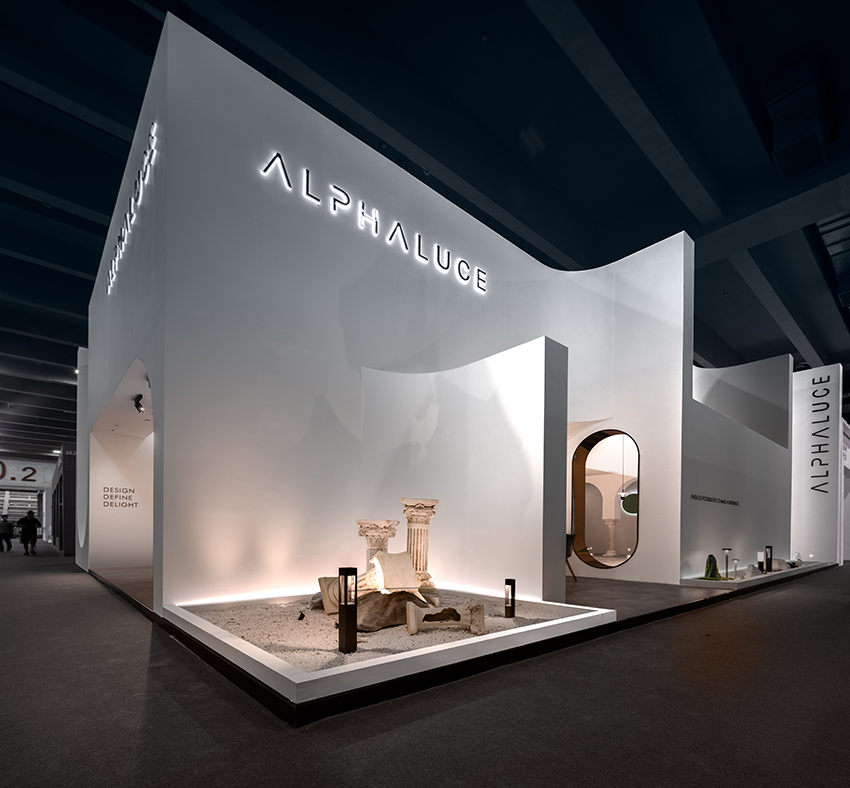 As a well-known commercial lighting brand, ALPHALIGHTING will adhere to the development concept, go global with novel appearance design, professional lighting effects, excellent product quality and sincere service concepts, and strive to build a comfortable lighting environment in which man and nature coexist harmoniously.