In modern home decoration, people pay more and more attention to the quality of life, and the choice of living room decoration lamps is very special. Because choosing lamps in the living room is not only a function of simple lighting, but more importantly, decorative effects. What are the lights for the living room decoration? Let's take a look at the living room decoration lamps!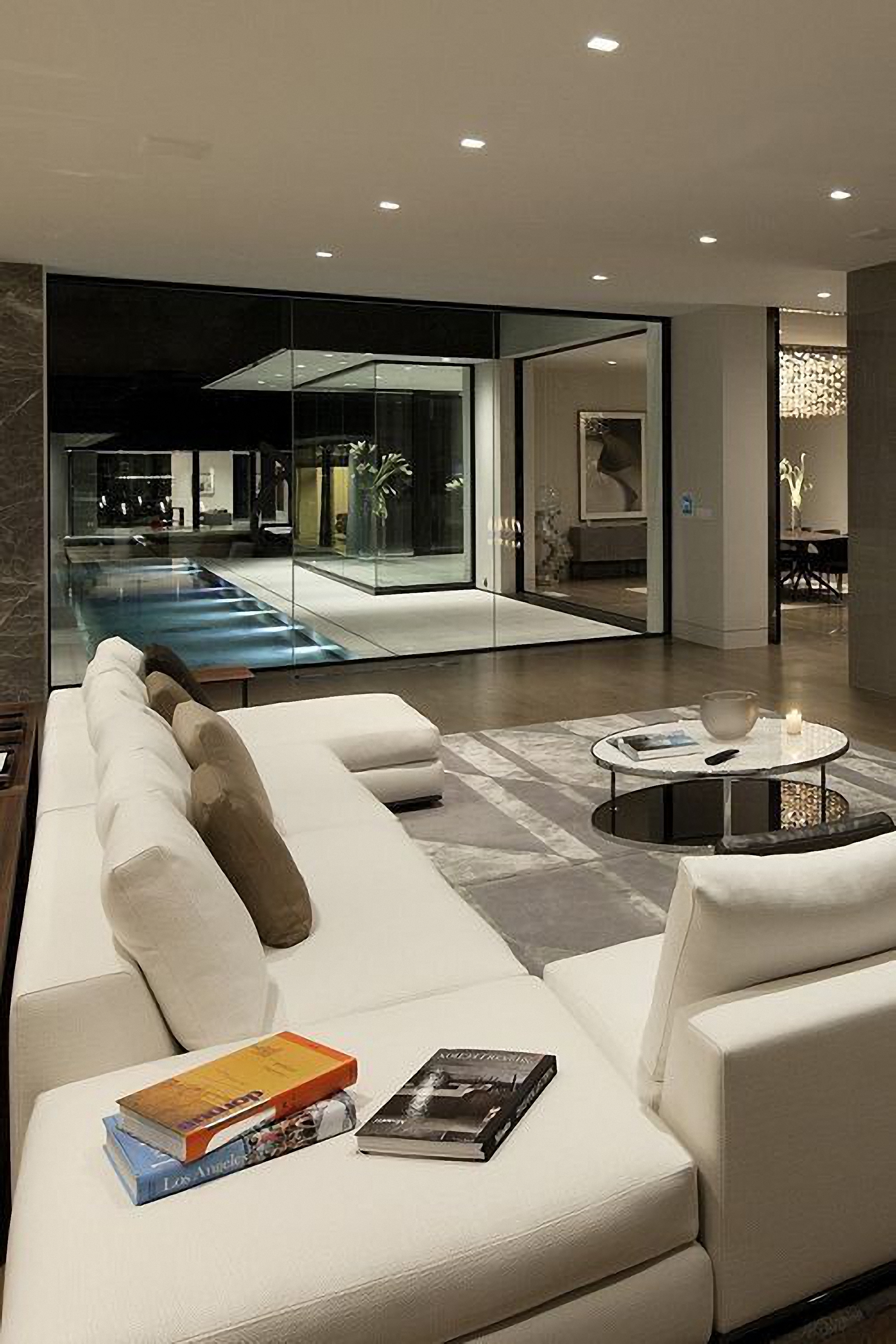 The living room decoration lamps are the lights in the living room, as the name suggests. The lamp is a relatively personal device. Many homeowners choose professional designers for home decoration design during home decoration. After the renovation is complete, it is best to choose the type of fixture and light source according to the designer's requirements. This can be better aligned with the home decor style.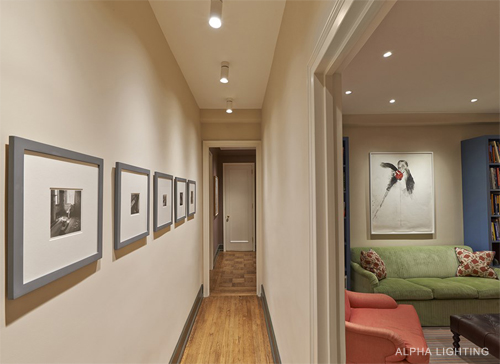 Chandelier: The chandelier is suitable for the living room. The chandelier has the most patterns, commonly used European candlestick chandeliers, Chinese chandeliers, fashion chandeliers, conical cover lights, pointed flat cover lights, beam cover lights, pendulum chandeliers, magnolia cover lights, etc.
Ceiling lamps: commonly used ceiling lamps, dome lamps, multi-head ceiling lamps, hemispherical ceiling lamps, small square ceiling lamps. Ceiling lights are suitable for living rooms, bedrooms, kitchens, bathrooms and other lighting. The ceiling lamp can be installed directly on the ceiling, the installation is simple, the style is simple and generous, and the space is fresh and bright.
Wall lamp: Wall lamp is suitable for bedroom and bathroom lighting. Commonly used reading wall lamp, wireless charging wall lamp, mirror front wall lamp, etc. The installation height of the wall lamp should be no less than 1.8 meters from the ground. Table lamps are made of materials, ceramic lamps, wood lamps, wrought iron lamps, copper lamps, etc., according to functions, eye protection table lamps, decorative table lamps, table lamps, etc., according to light source bulbs, plug lamps, lamp beads, etc. The choice of table lamps depends mainly on the quality and production process of the electronic components. Generally, the living room, bedroom and other decorative table lamps, workbench and learning desk are equipped with energy-saving eye protection table lamps, but the energy-saving lamps can not be dim.