As one of the hotel's profitable spaces, lighting design of hotel rooms are different from the bedroom lighting at home.Lighting design of hotel rooms combines the comfort of living and commercial value of the room.
What can be done with room lighting to balance comfort and business value, and to avoid these common lighting bugs,what should we do?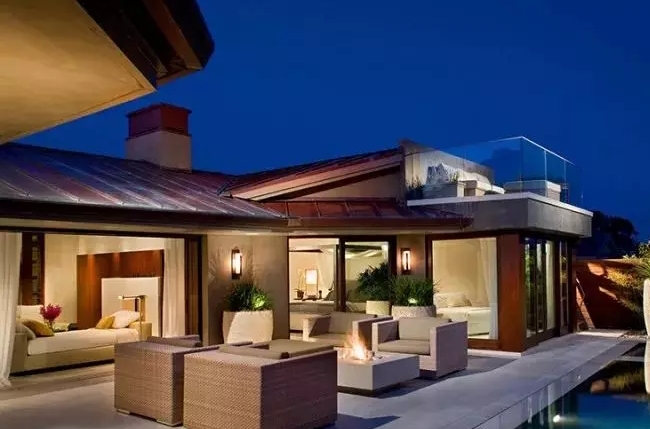 The requirements for lighting design of hotel rooms are to create a private space for the guests, creating a comfortable and relaxing atmosphere, providing guests with a rest, work and entertainment experience. At the same time, hotel rooms are commodities. The purpose of lighting design is to expand the value of the display rooms.
The types of lamps used in the rooms are divided into four categories according to the purpose of use: reading lighting, accent lighting, indirect lighting, and decorative lighting.
The room consists of three areas, the bedroom area, the passageway and the bathroom.  According to the different use of space in different regions, different lighting requirements are generated. The purpose of lighting design and the consideration of the problem are not a single illumination, but the commercial value of the space in the room, the user demand and the hotel budget are combined to carry out the corresponding area.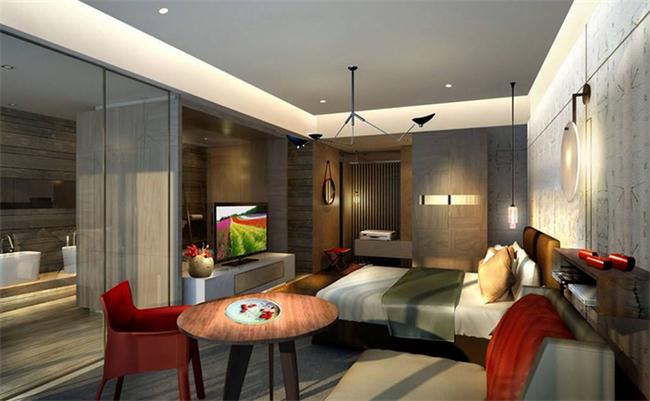 Bedroom area
In the hotel operation, the bedroom area is the most valuable space in the room, and its lighting design is also the most important part of the room lighting design.
There are three areas prone to lighting problems - bedside reading, TV background wall, wall decoration painting.
How do you view the lighting needs of these three areas? How to avoid the misunderstanding of design? What is the solution? 
To be continued.