Nowadays,more and more LED types for your reference in the market,but a professional lighting choice can feel you comfortable .However,a non-professional lighting choice would probably break a room's design and comfort.Therefore,how to choose a right LED light for your home is all the matter,which is directly having to be with your house's decoration.
LED have been around for a while at present,but a lot of people are still confused about energy-efficient lighting.We all know great lighting when we see them,but it's not easy to figure them out for our own homes.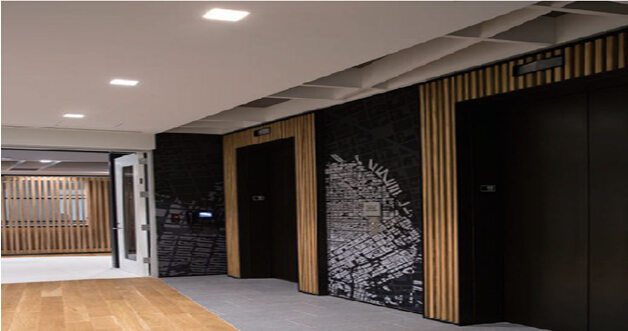 So that many people go back to select bulbs instead of LED light.
Positioning the place LED light would be used
Positioning the place you would decorate with LED,the wall ,bedroom,living room,or even garden.If you intend to decorate the bedroom, Knowing well CCT about LED ahead of time is helpful for you to purchasing.In generally, 3000 K with warm white would be the best choice because most of us would like the atmosphere to be relaxed,calm,and peaceful.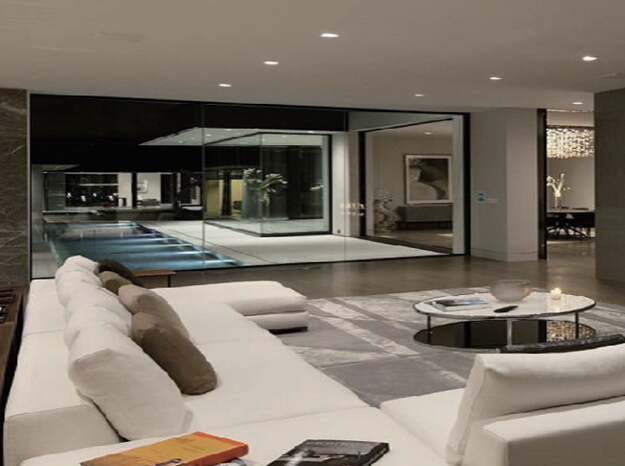 Positioning the function of a right LED light
LED light have different IP level. more higher IP level,more waterproof and anti-dust.In market,we would choose LED with IP20 for indoor,but are not suitable for kitchen, bathroom. If you gonna use outdoor, high IP level must be your first consideration.
Positioning your a right  LED light source is visible or not.
For some cabinet and display light are usually discreet,If you intend to applied for some places with low ceiling,or the steps of stair, discreet and small LED light is a good option.
These are the basic you need to consider while you gonna choose your a right LED.Or you can always call us or chat online to discuss your LED lighting option if you are still confused about some concepts.