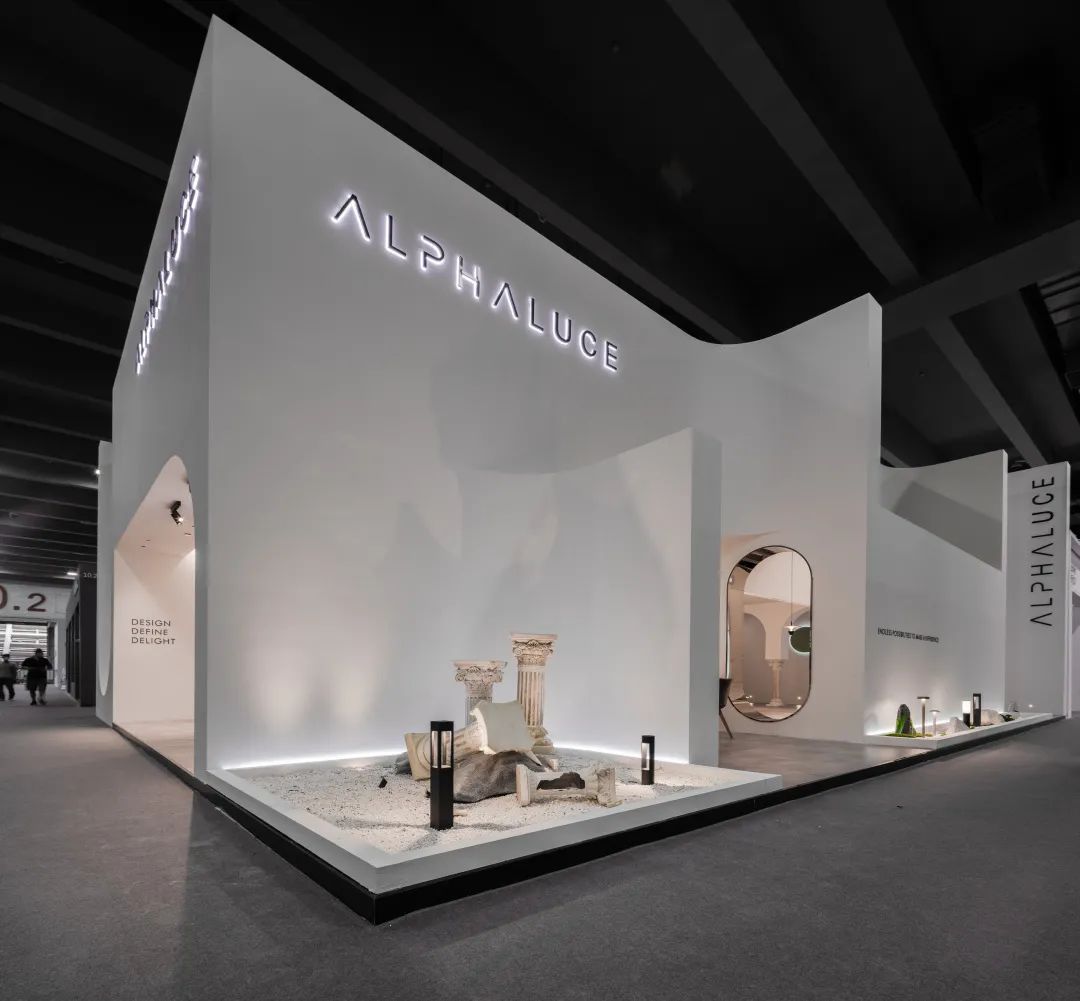 From August 3rd to 6th, the 4-day 26th Guangzhou International Lighting Exhibition (GILE) was grandly held in the China Import and Export Fair Complex. With the theme of "what can be done now and what can be expected in the future", we talk about the current breakthroughs in the lighting industry and look forward to the future development trend of the industry. Gather industry wisdom and showcase the most cutting-edge products and technologies in the lighting and LED industries.
Booth image
                                                     10.2 Hall B29
ALPHALUCE also brought a variety of new products to the 2021 Guangzhou International Lighting Exhibition. The booth uses simple and atmospheric white as the main color, adopts Italian architectural style, and perfectly combines curved arches, ancient Roman columns and ALPHALUCE modern lighting aesthetics, which accurately interprets ALPHALUCE's minimalist (Minimalist) design concept. The whole design is fresh and unique, attracting many exhibitors to stop to watch and take photos.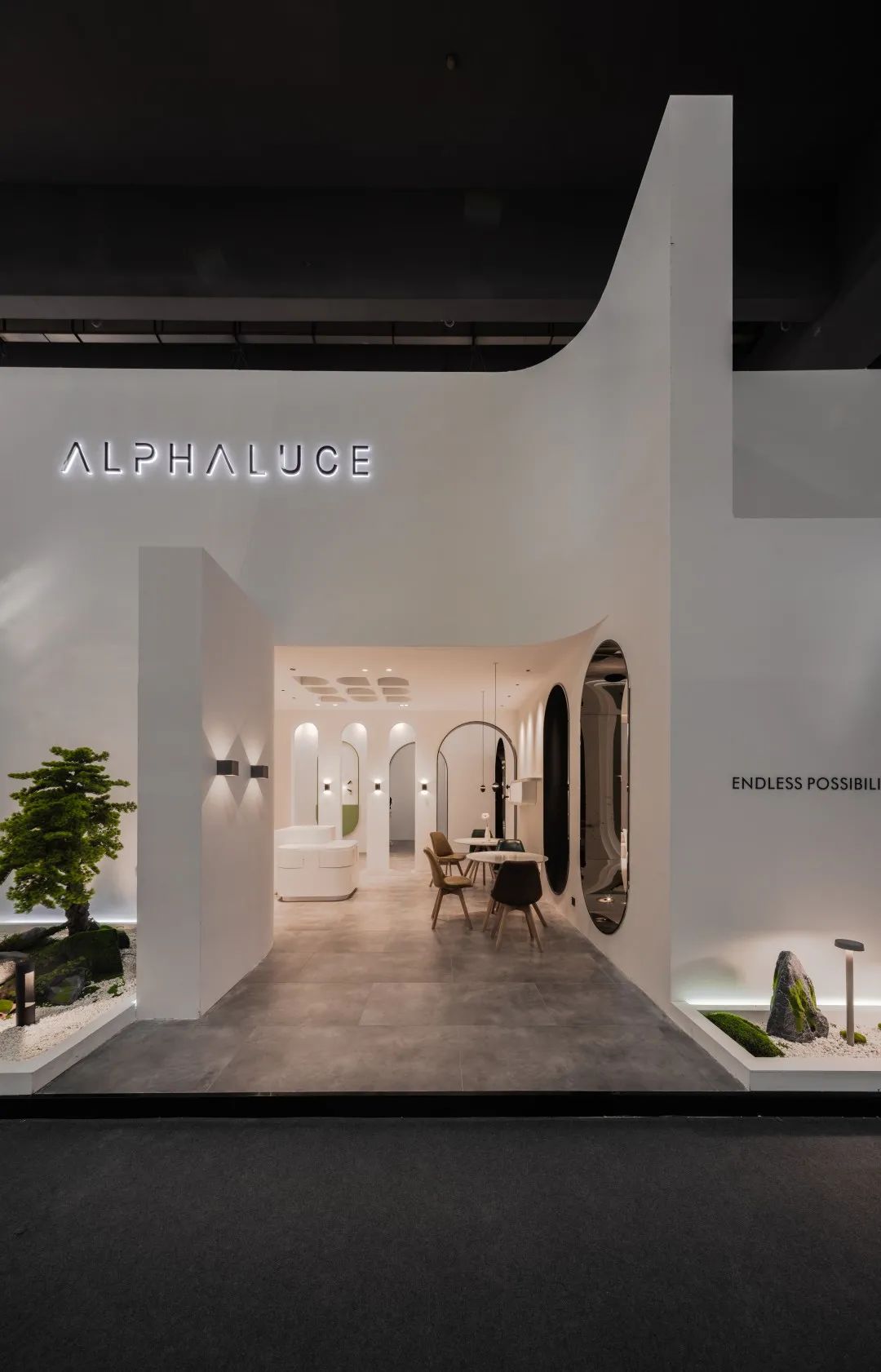 ALPHALUCE continues to continue the concept of combining function and aesthetics, focusing on the current popular minimalist style and no main light design trend, and launches professional wall washer lights, home scene lights, restaurant chandeliers, mini star lights, and borderless lights. Framed lights, as well as the latest innovations in outdoor decorative wall lights and courtyard lights, extend the minimalist design from indoor to outdoor.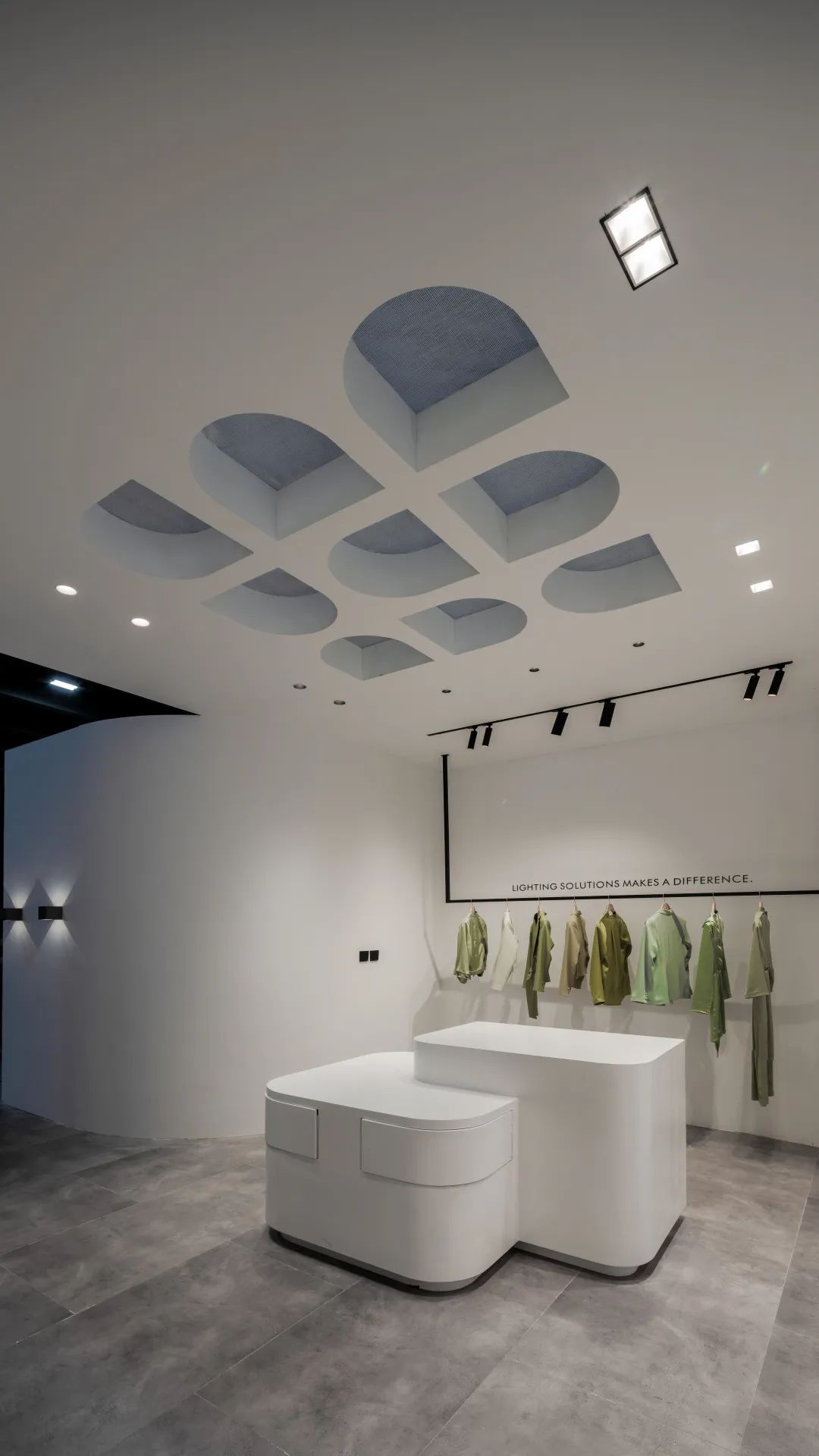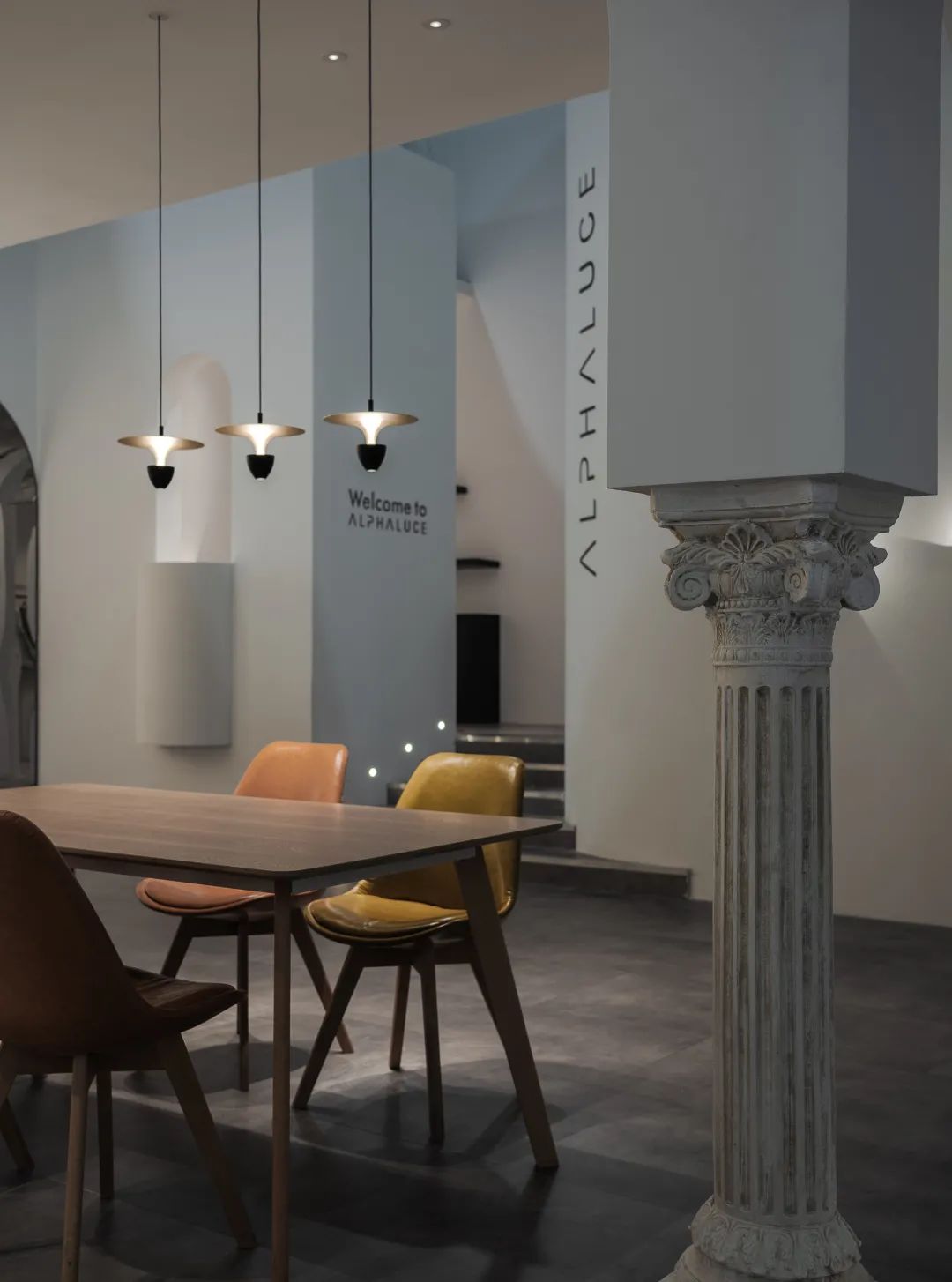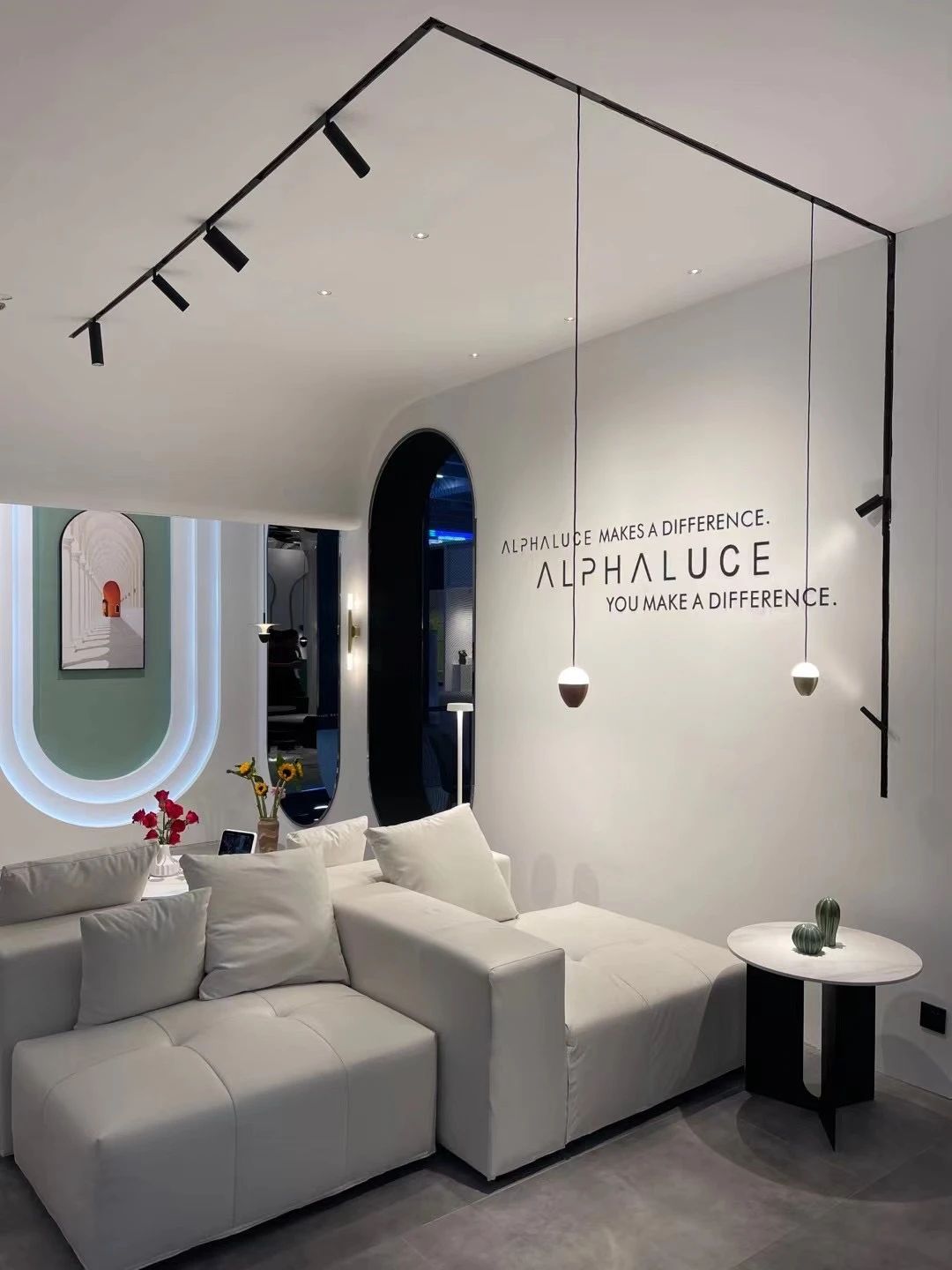 The product meets the needs of different lighting application scenarios in commercial spaces, integrates design aesthetics into lighting, carries out product innovation, and aims to create a warm modern aesthetic living space. The light of ALPHA gives life to architecture and space for soul!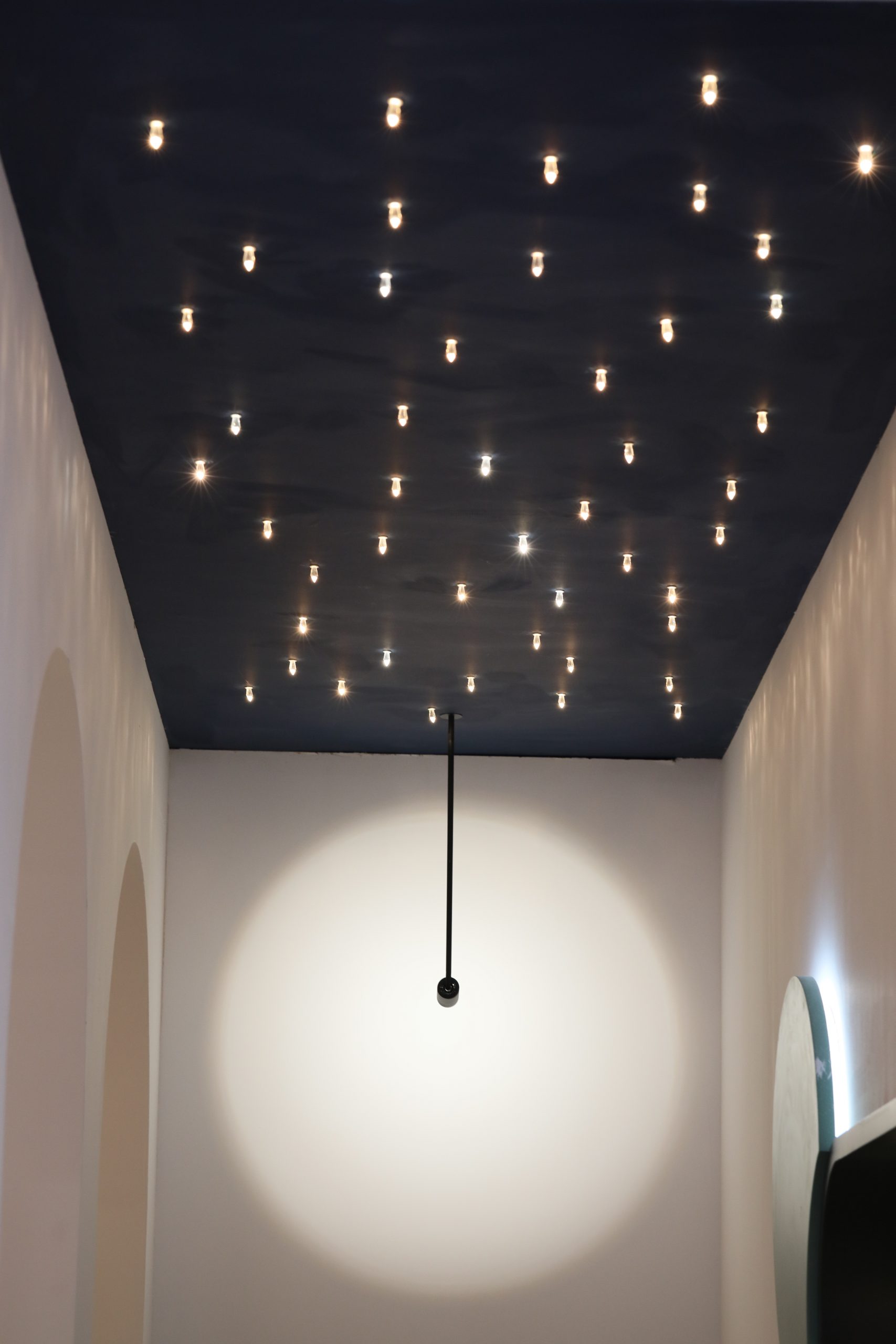 MINI Star Spotlight: Every small spotlight is like a star, shining brightly in the sky.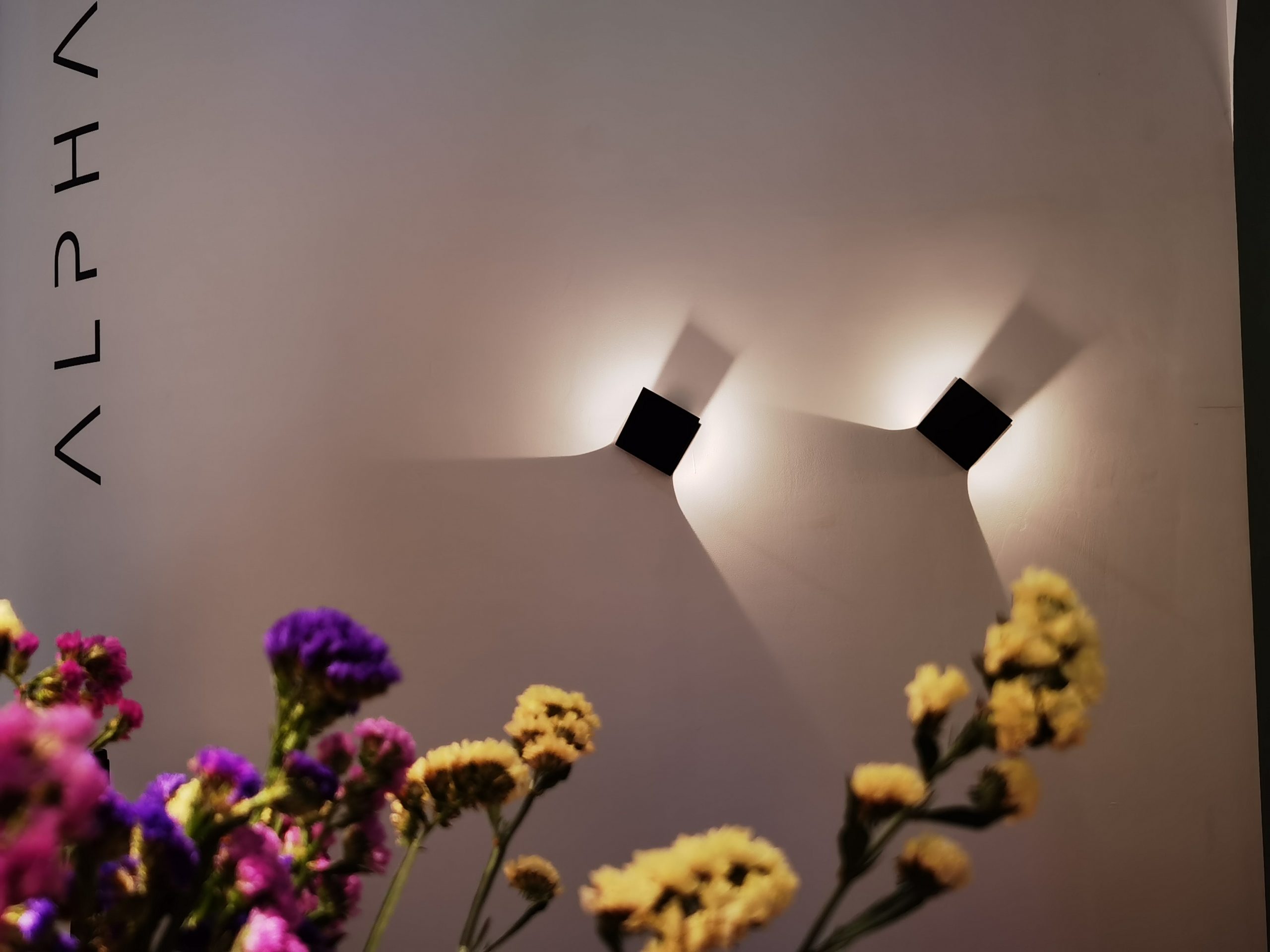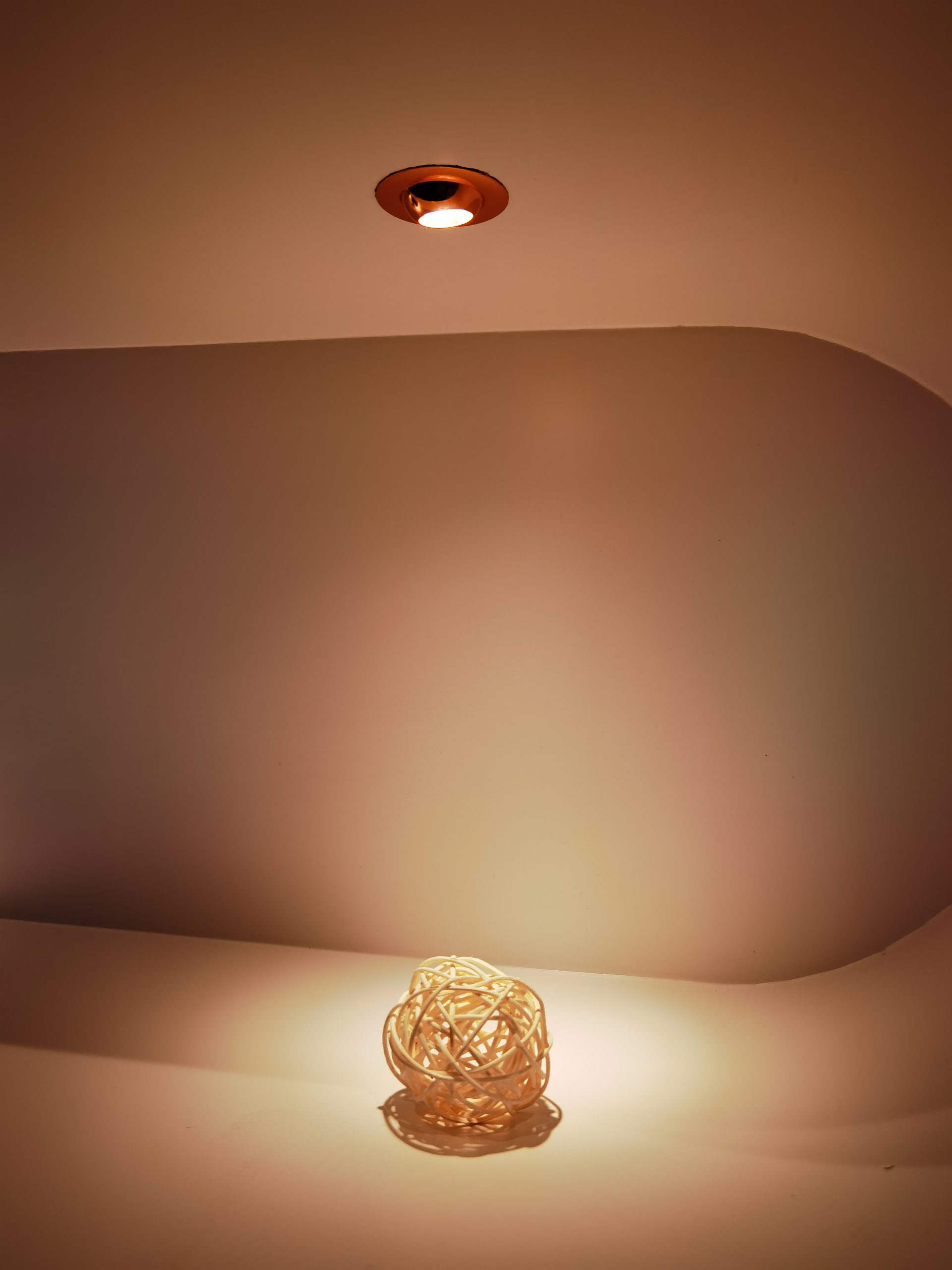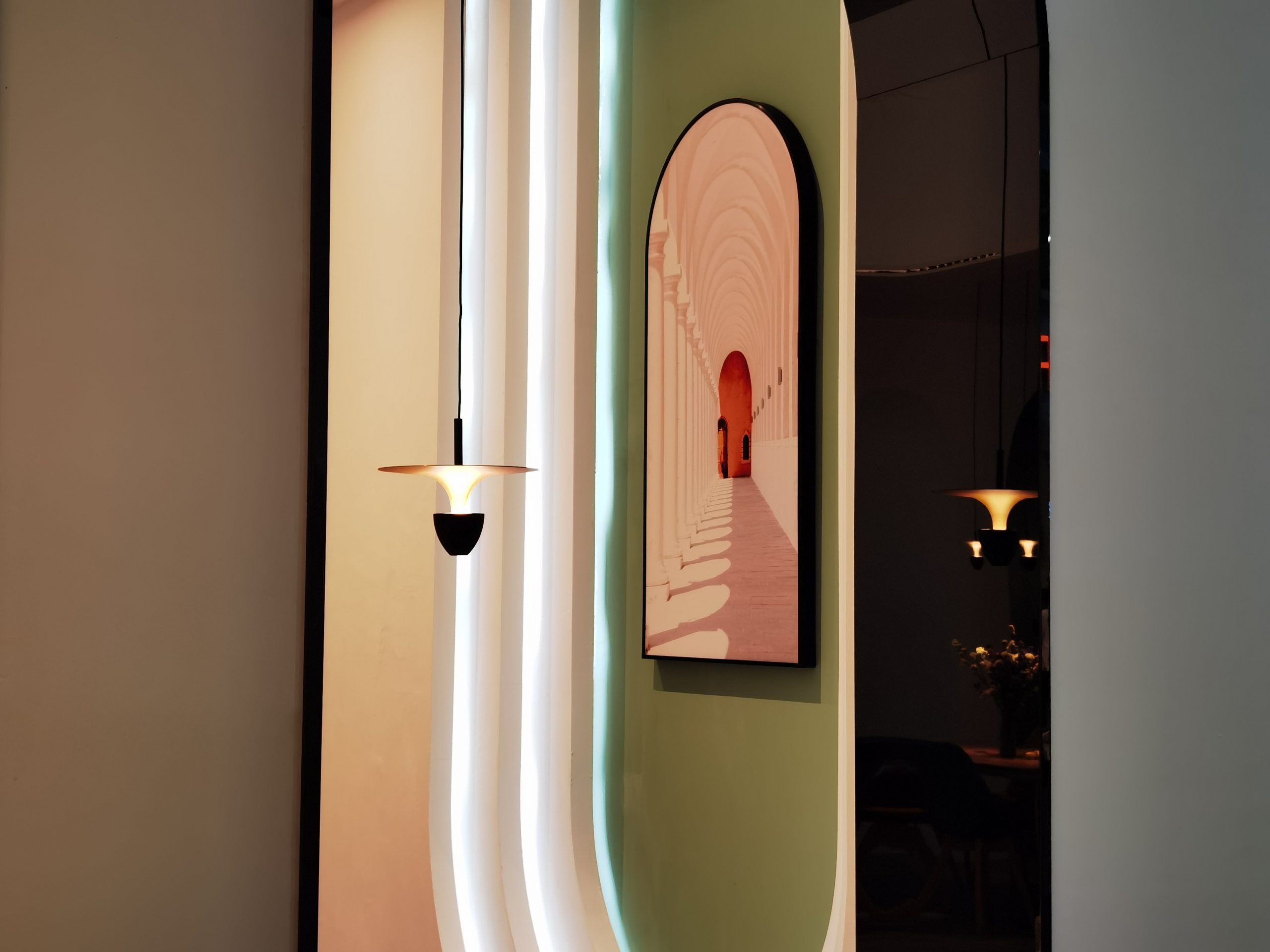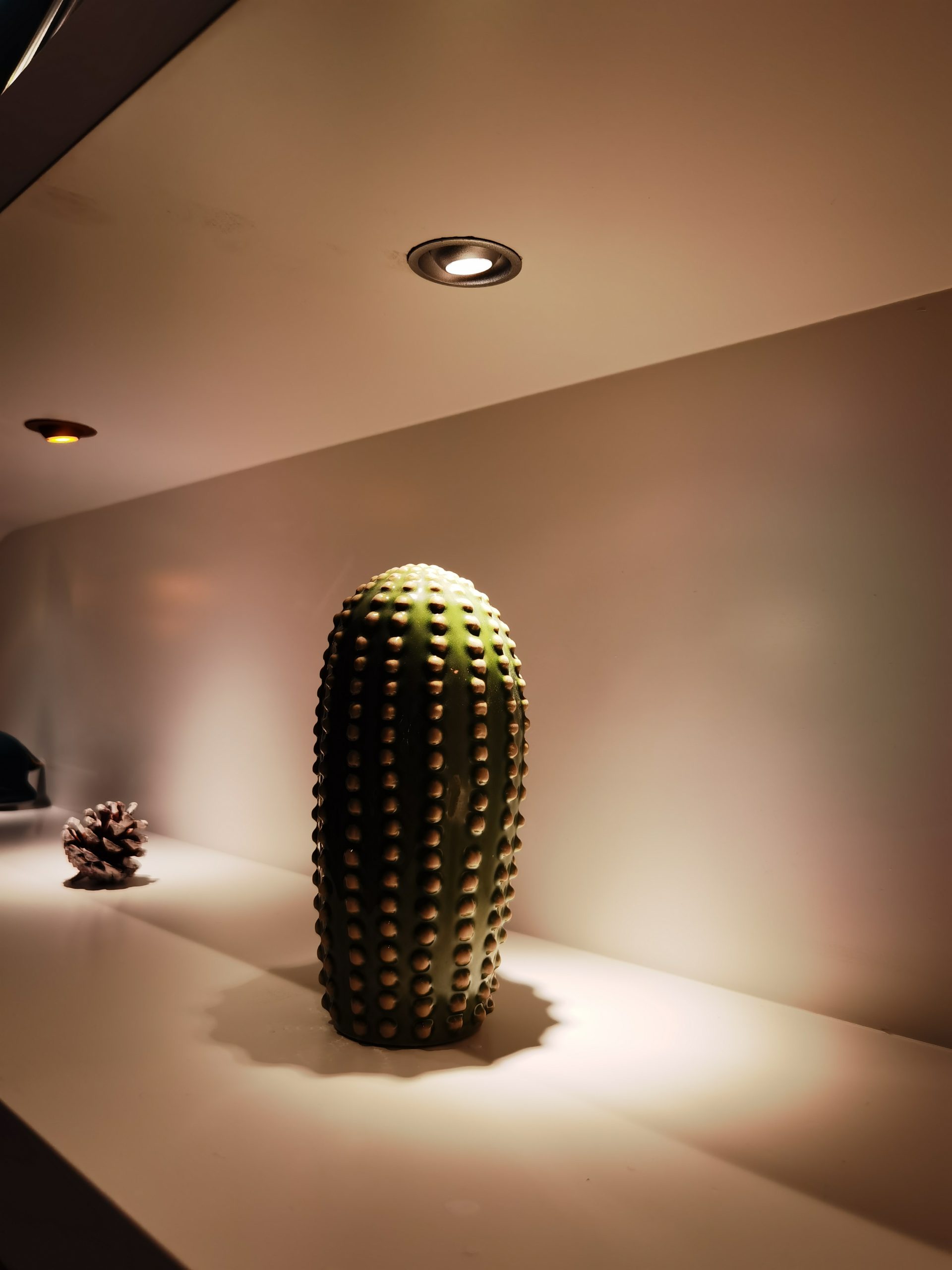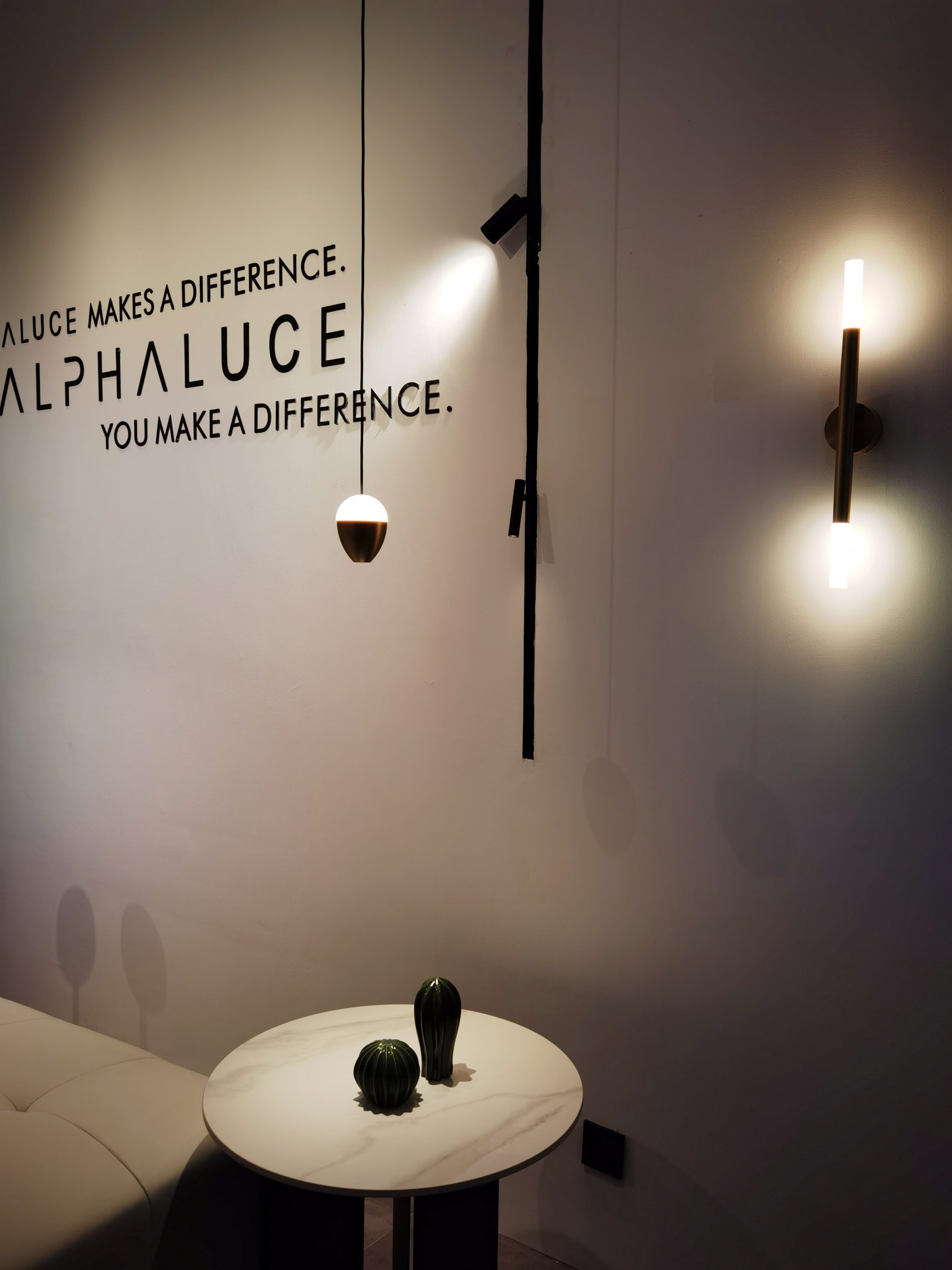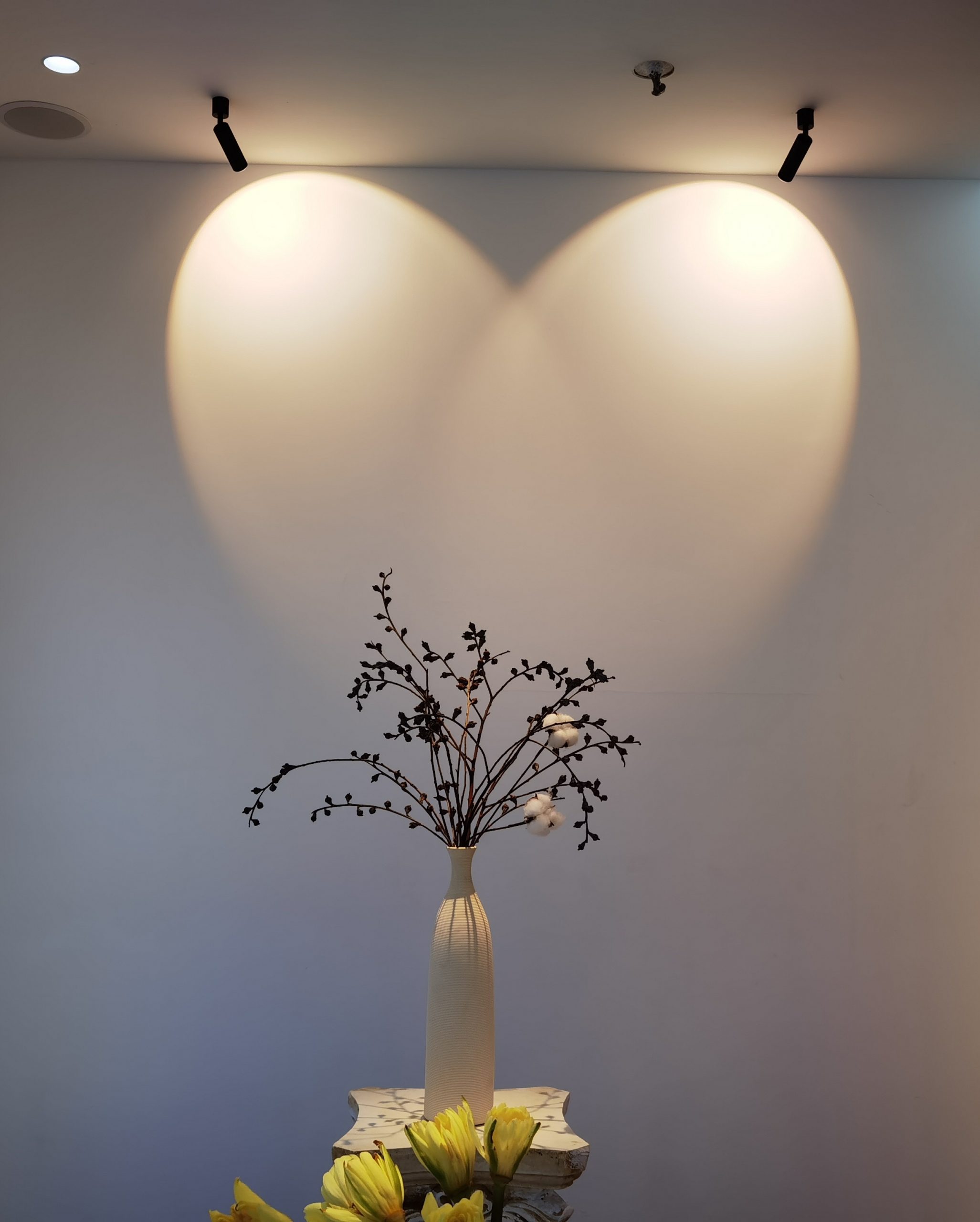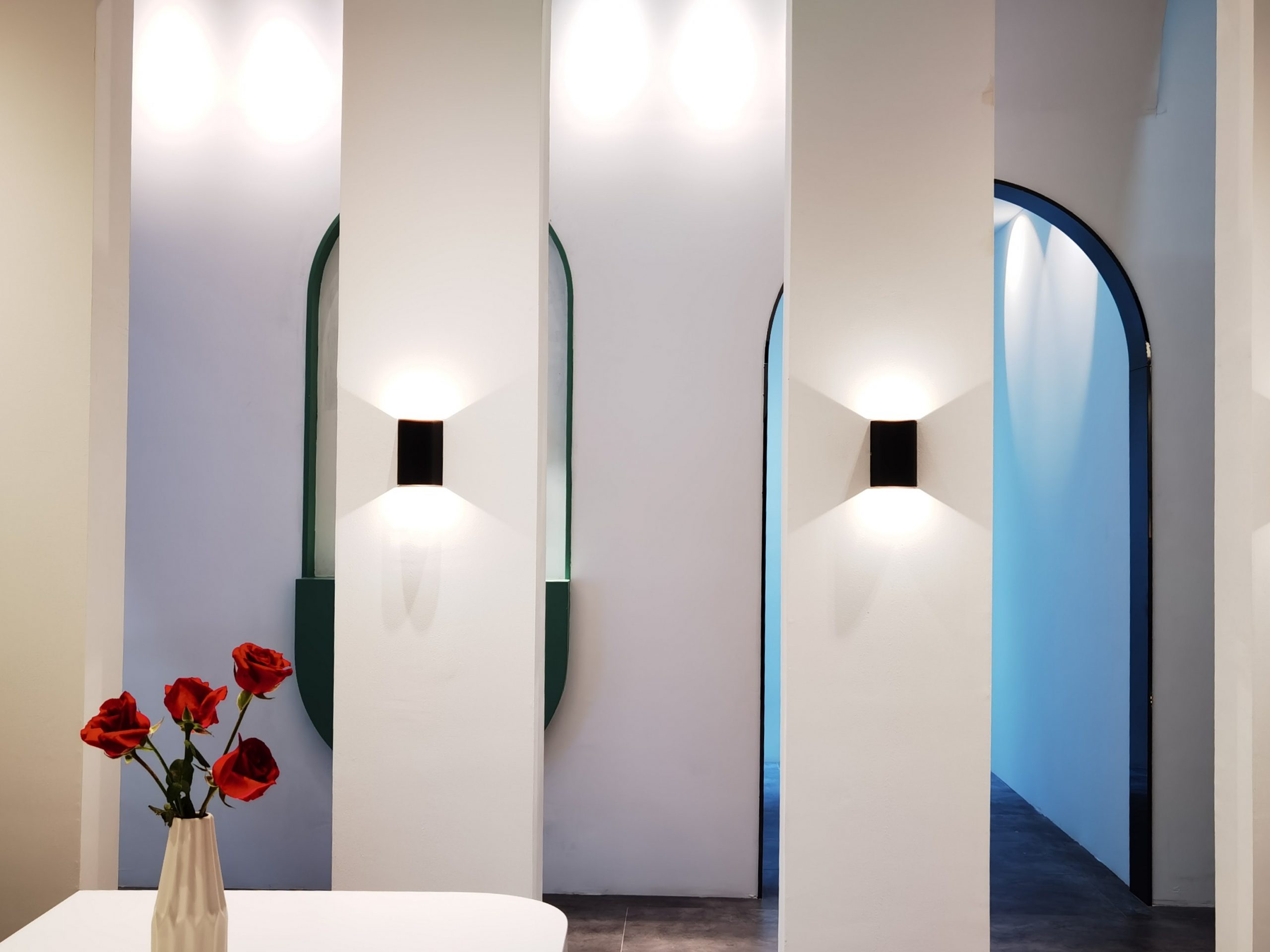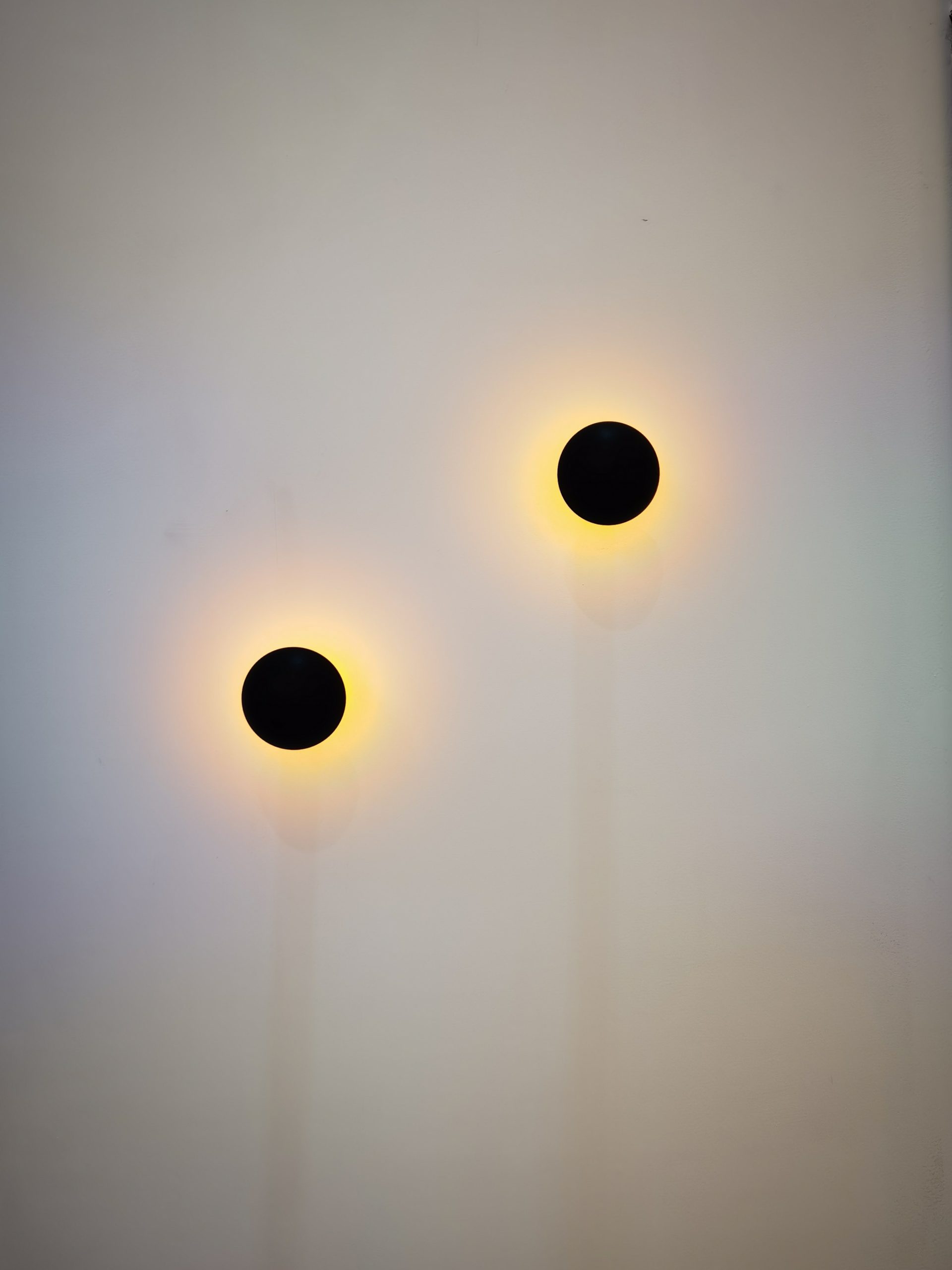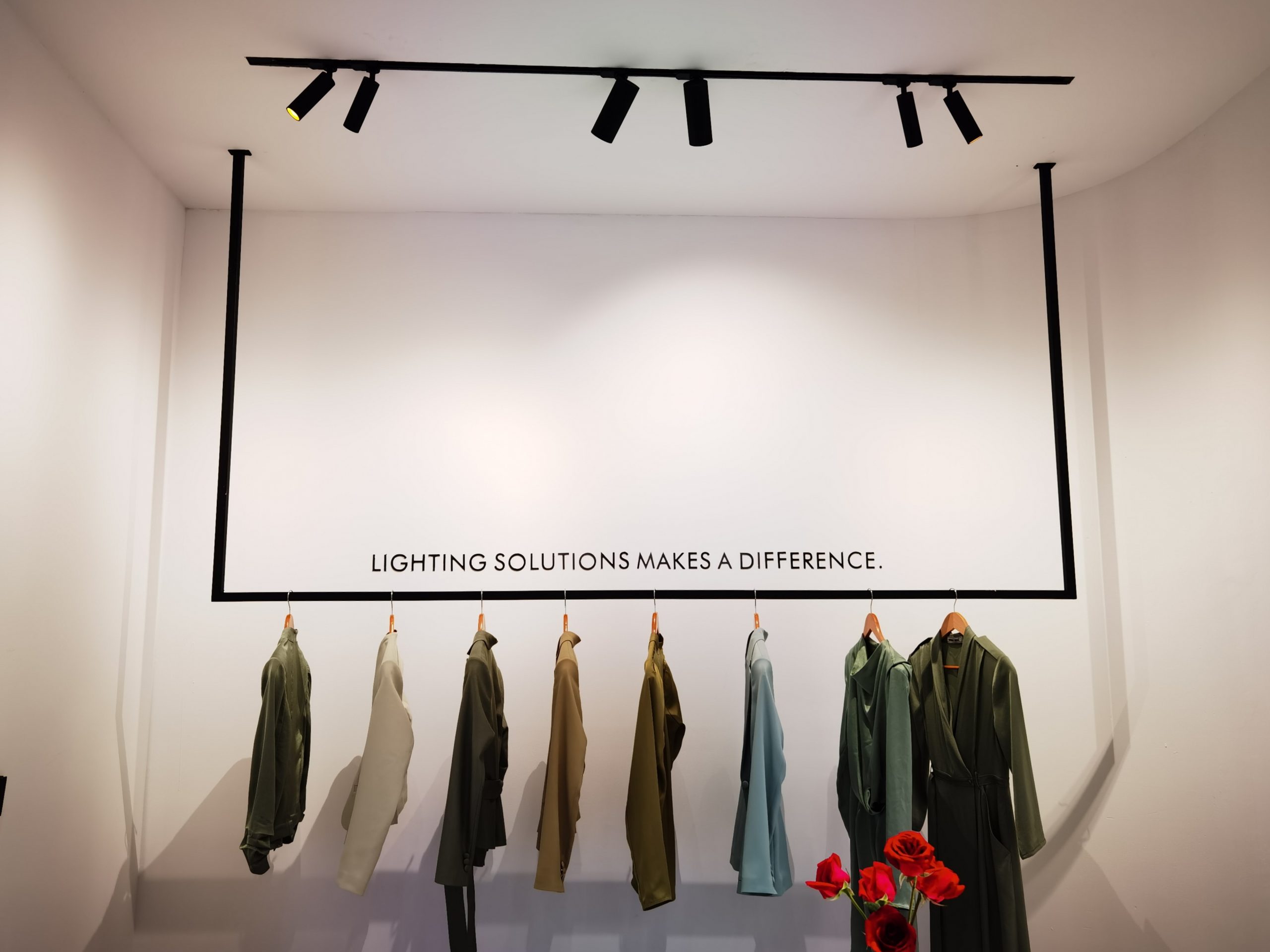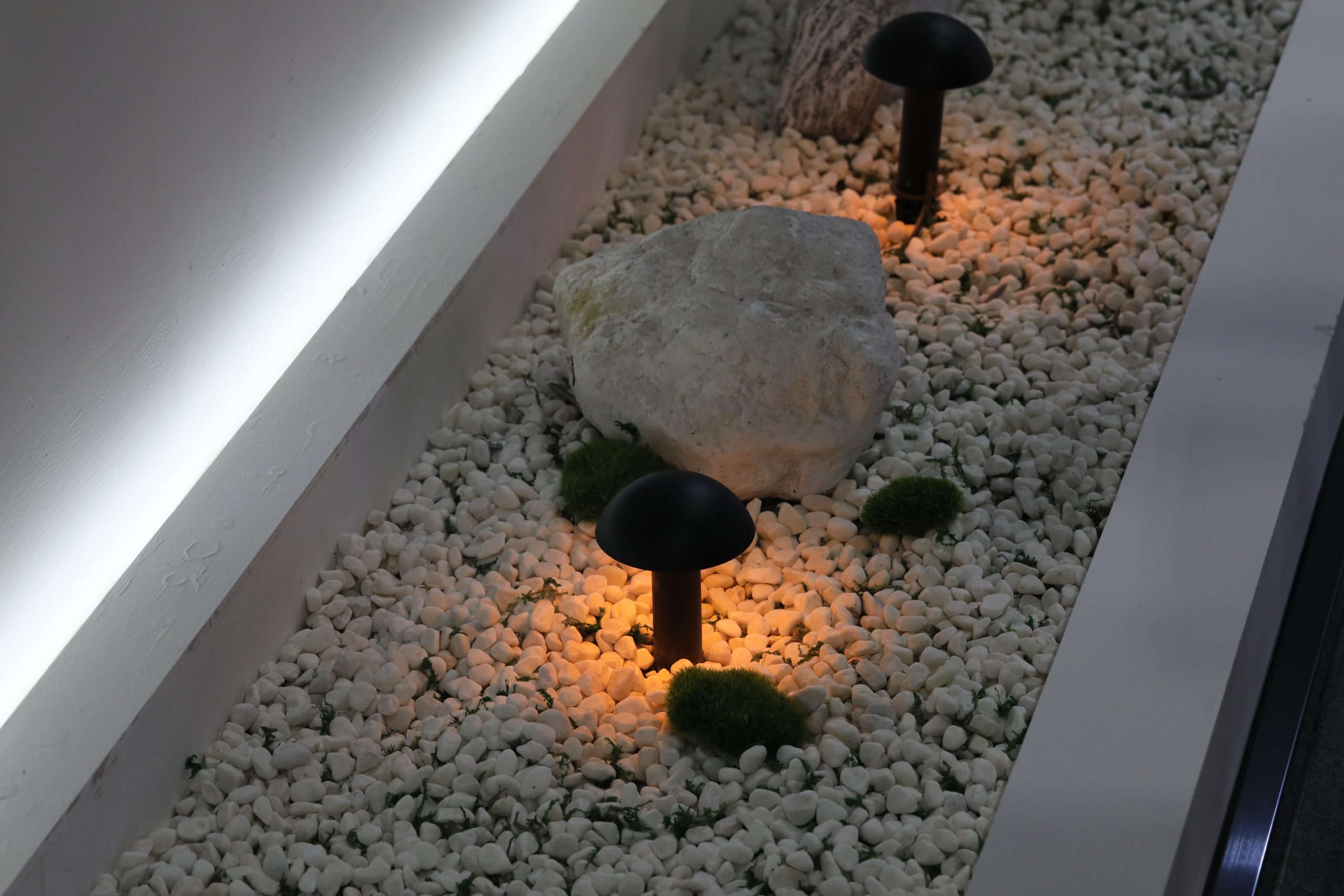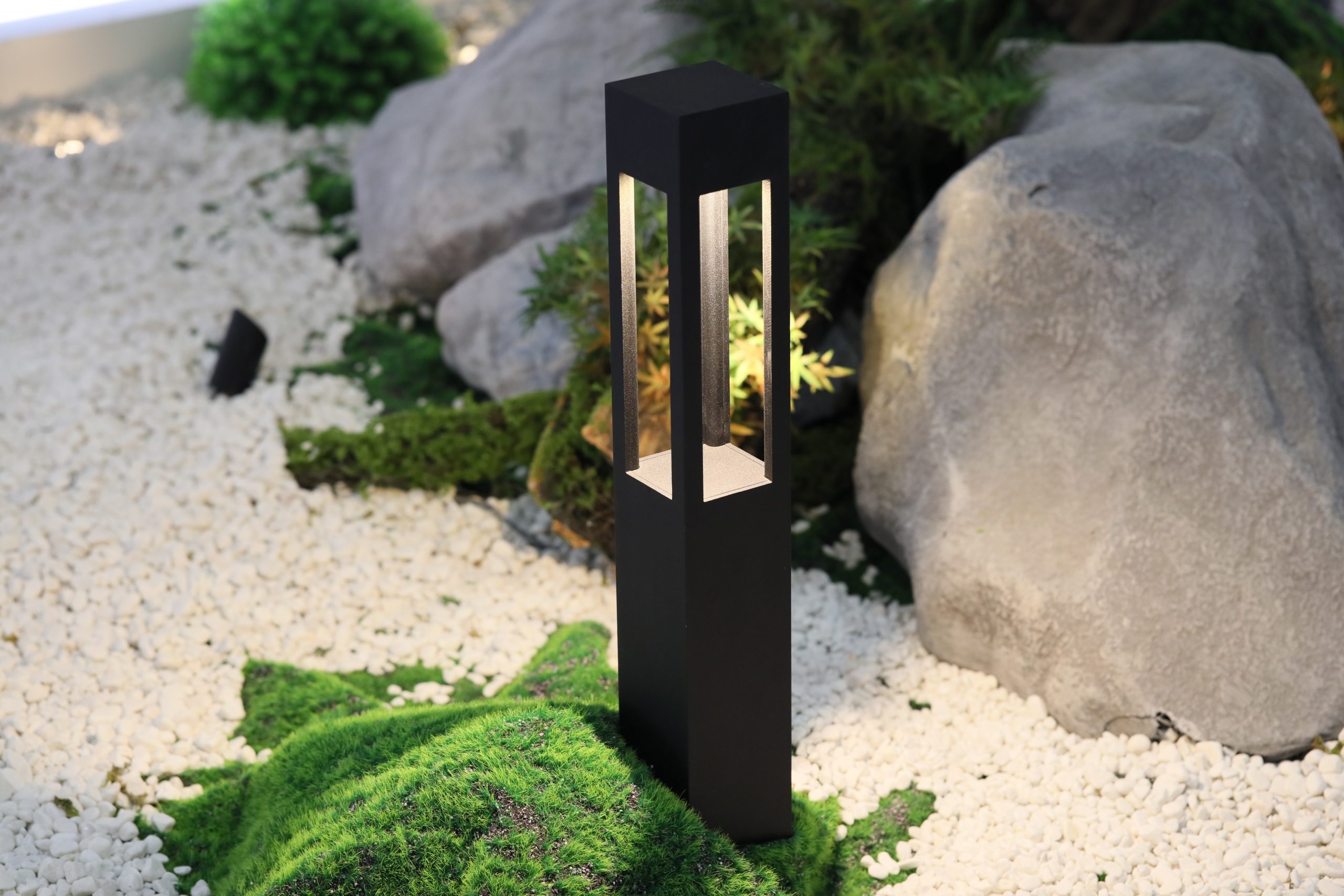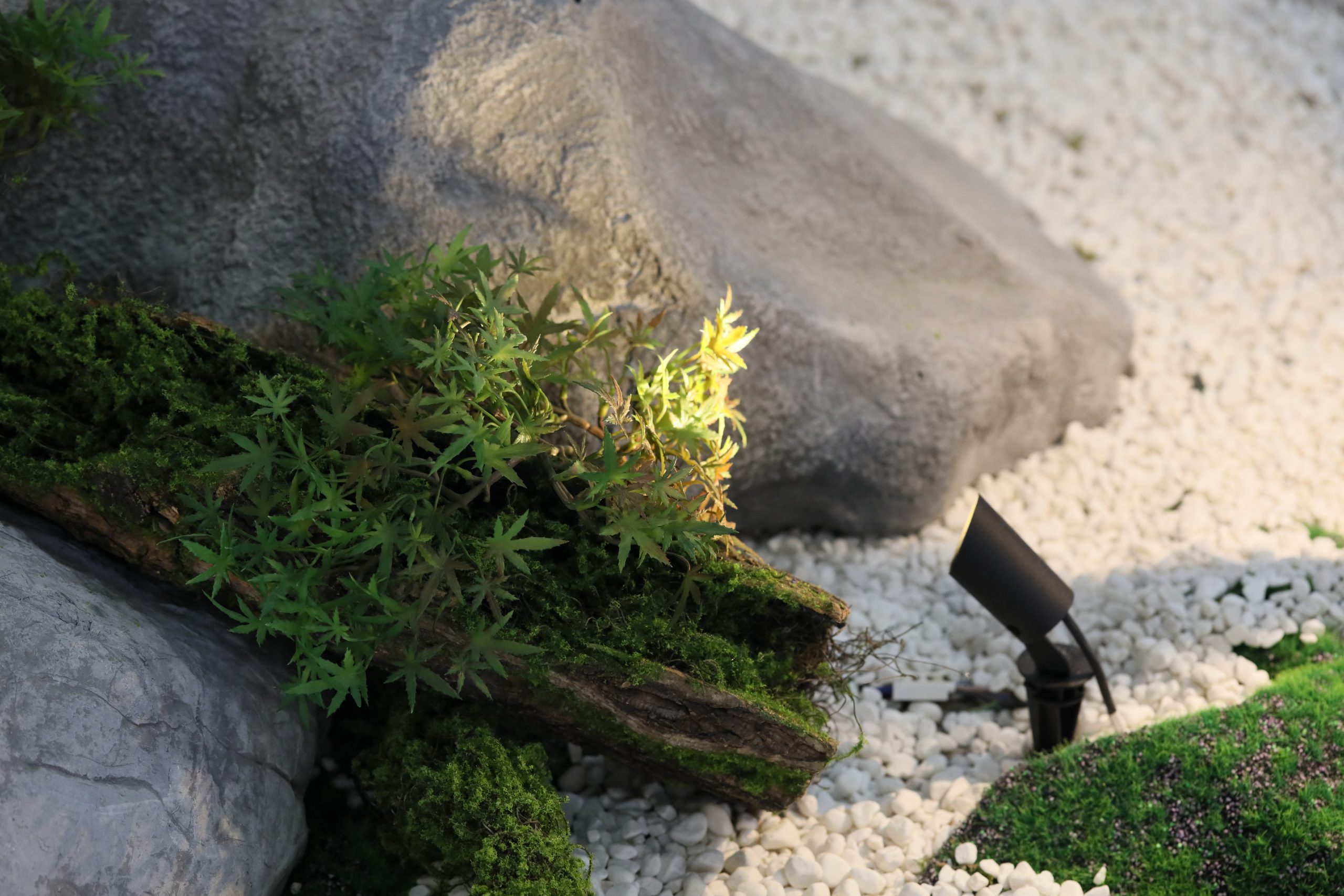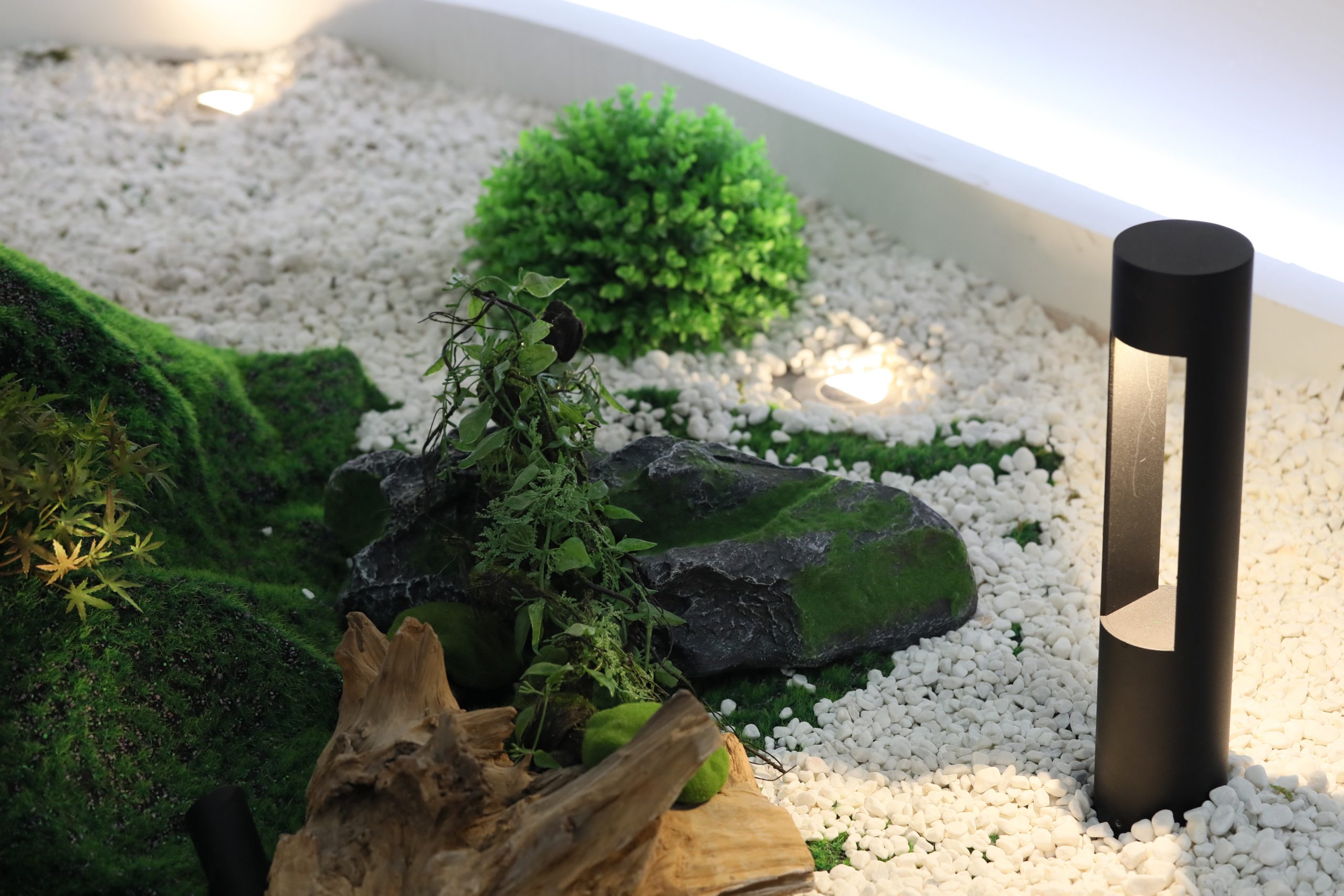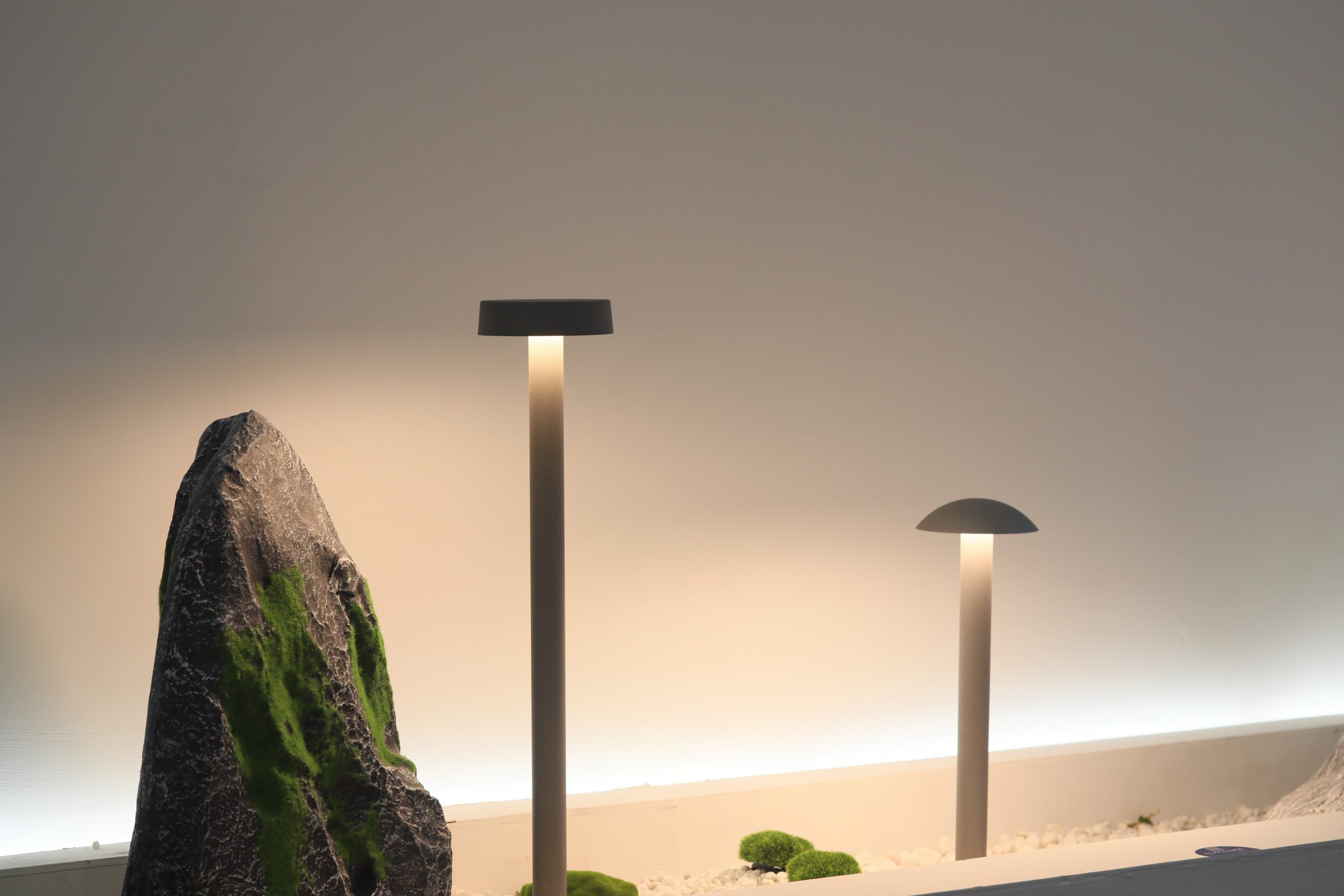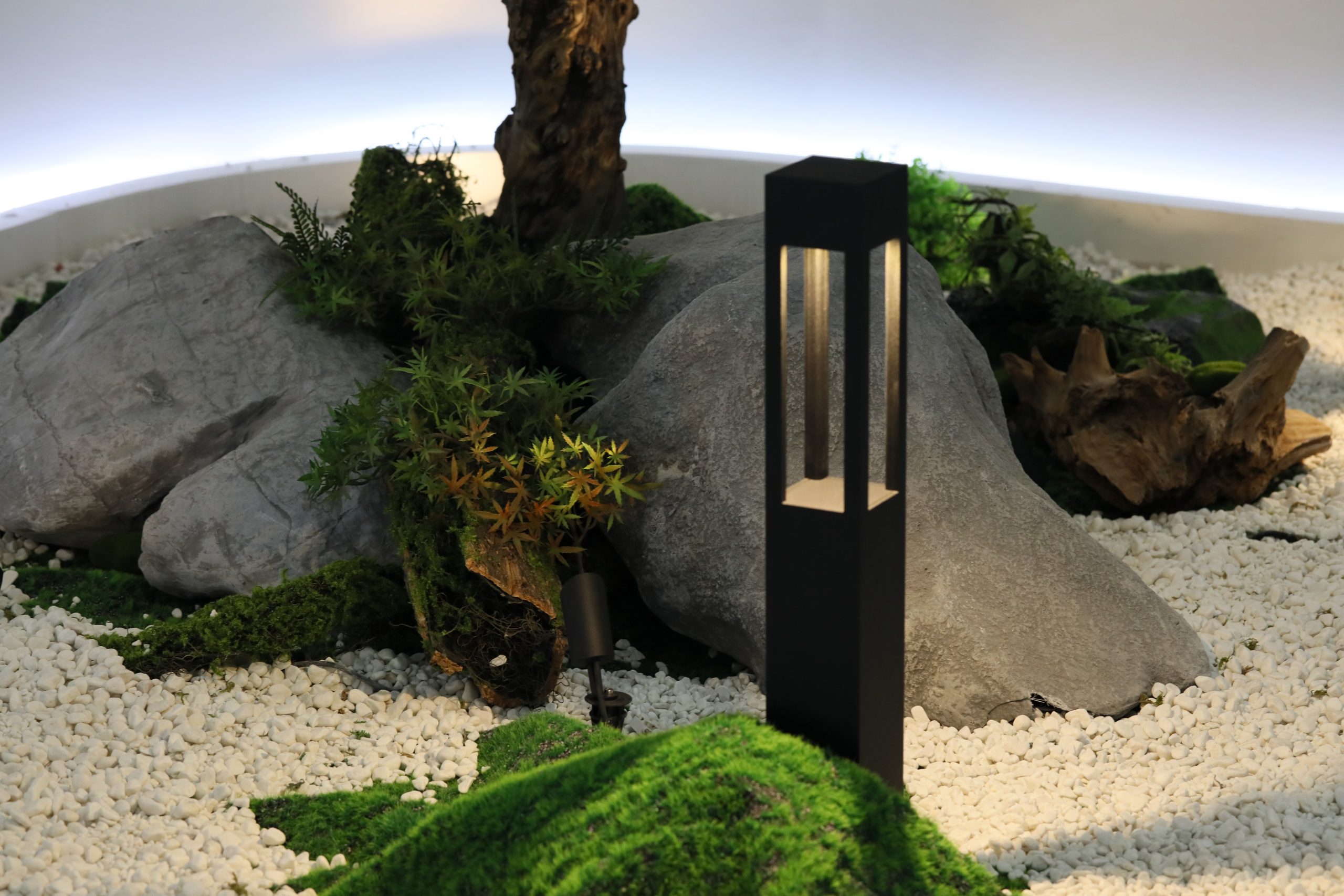 Booth scene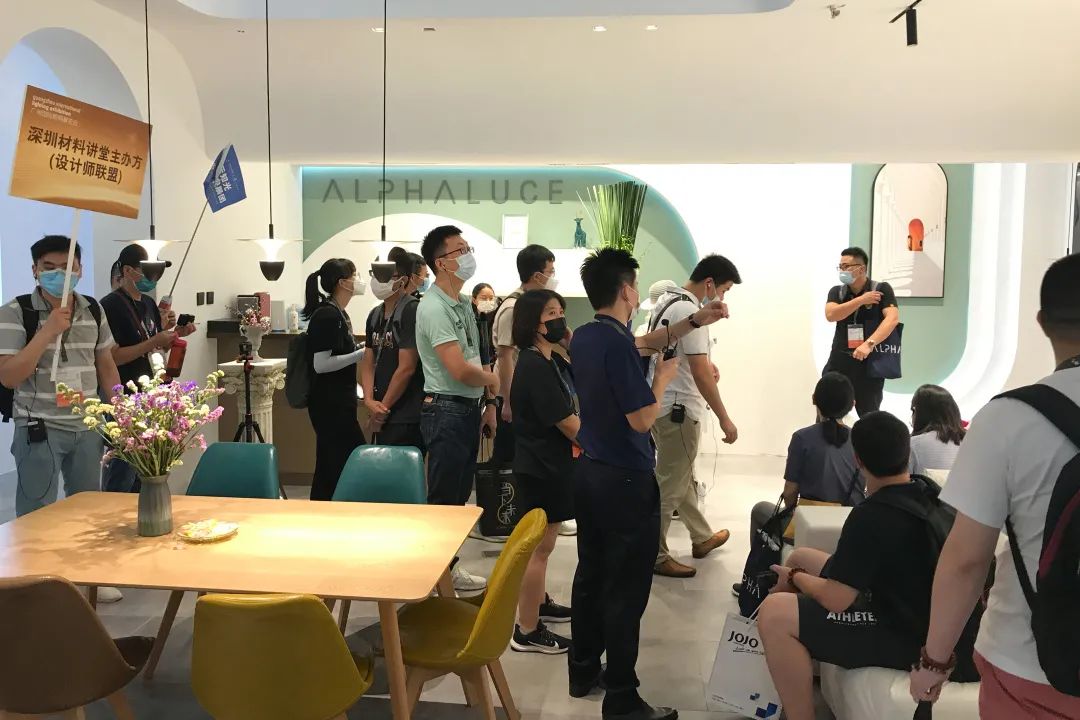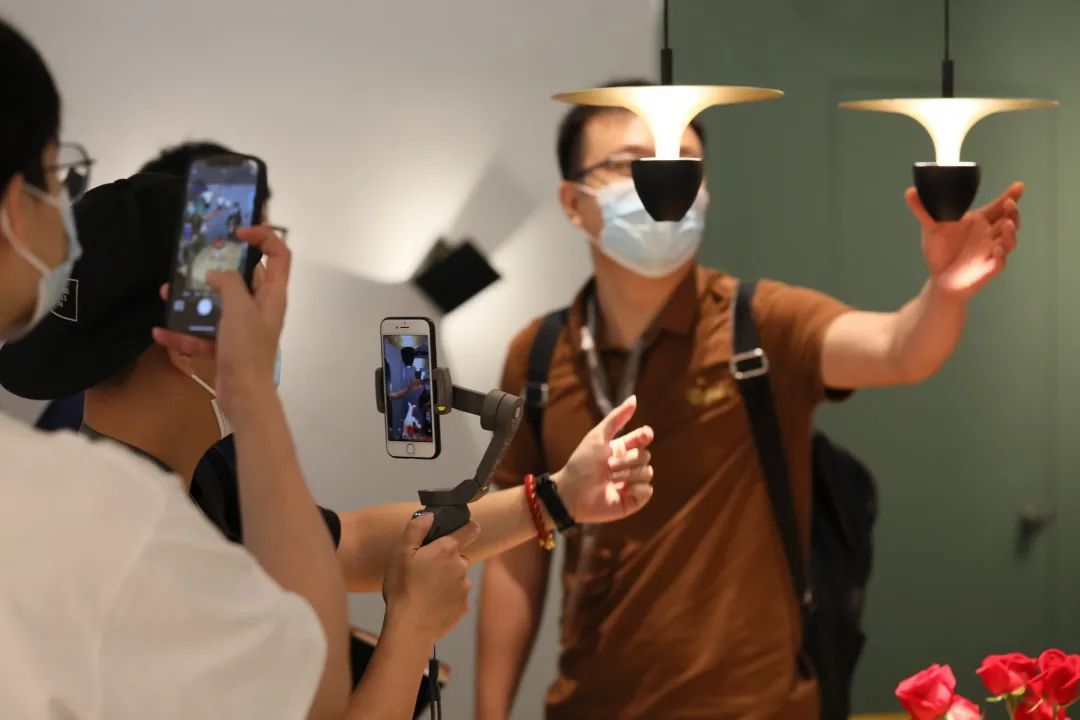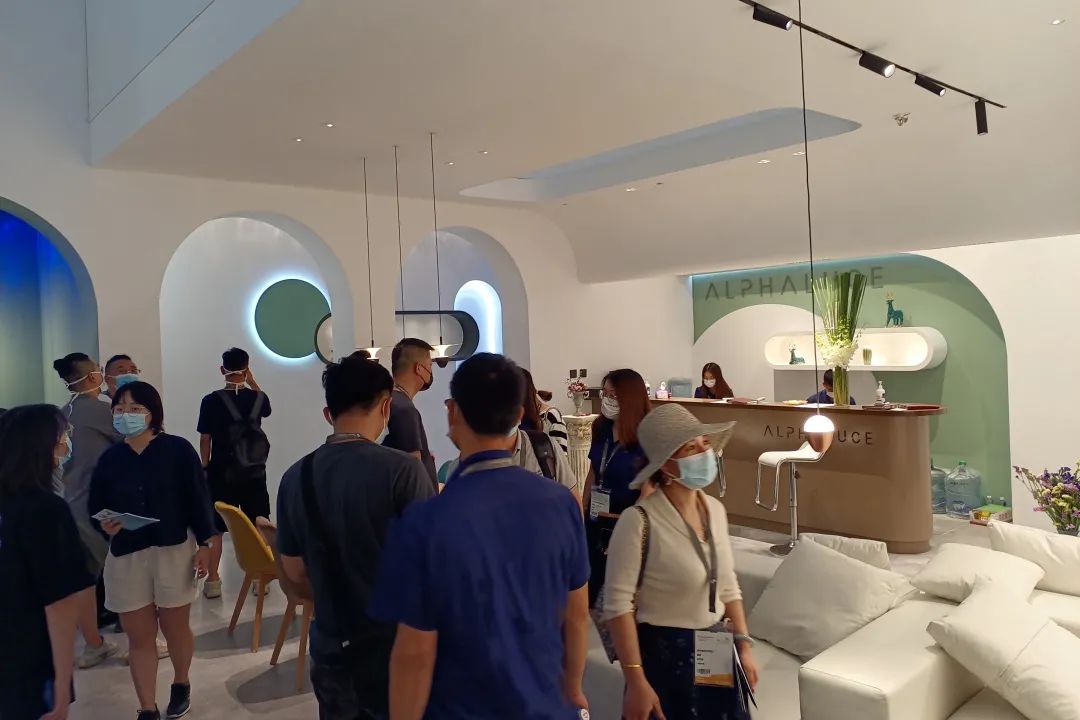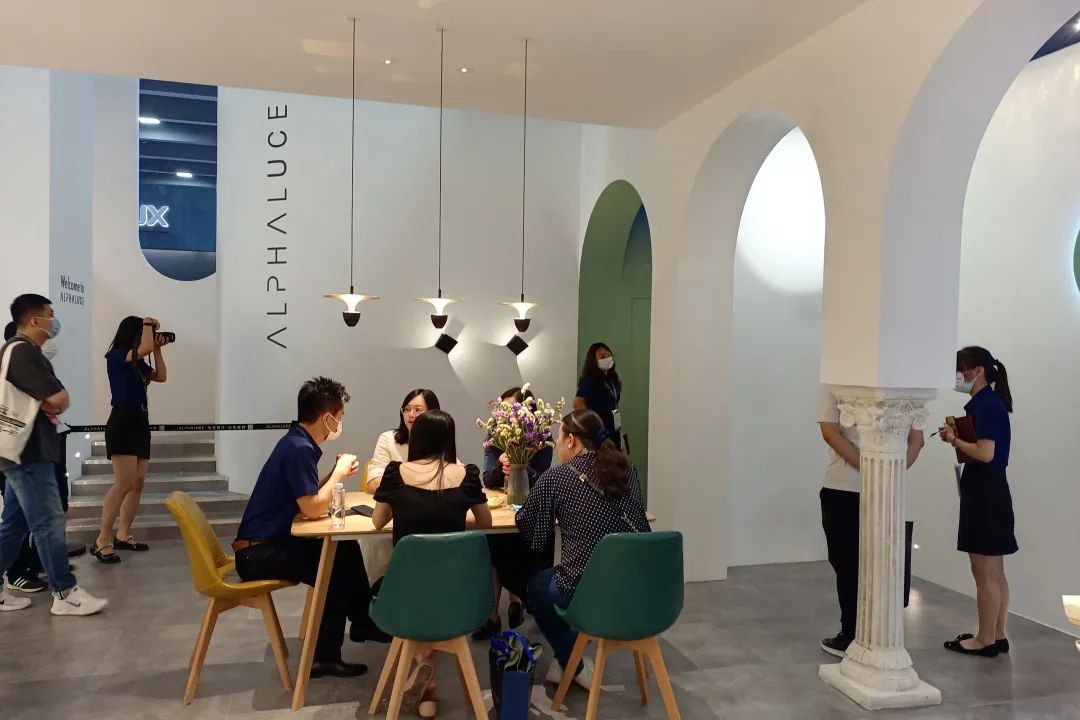 For the sake of epidemic prevention and precise service, the ALPHALUCE booth must be reserved in advance before entering. Even with the entry checkpoint, the scene is still crowded with visitors.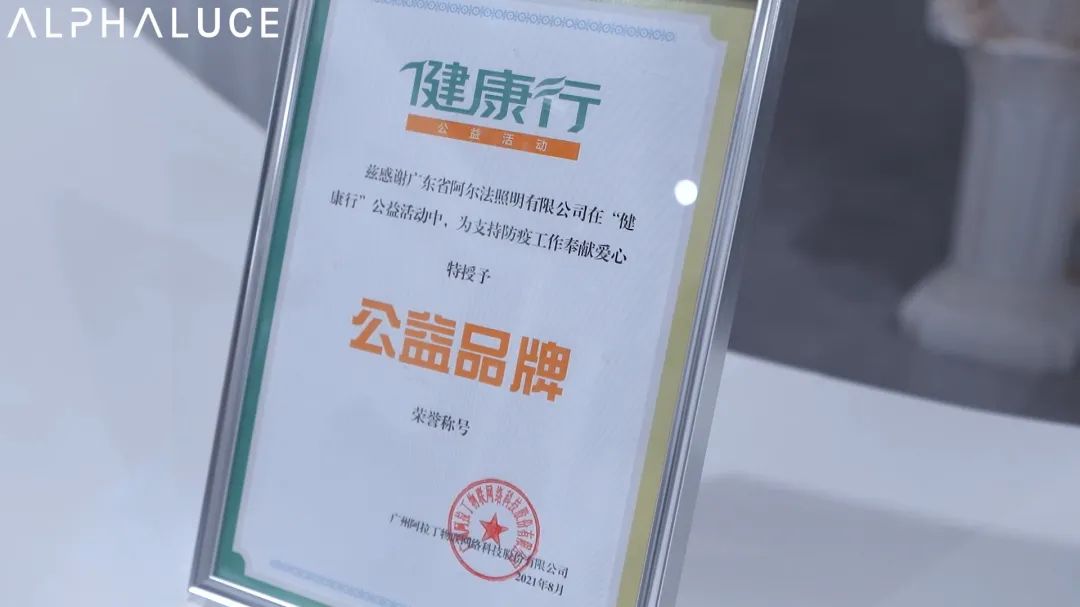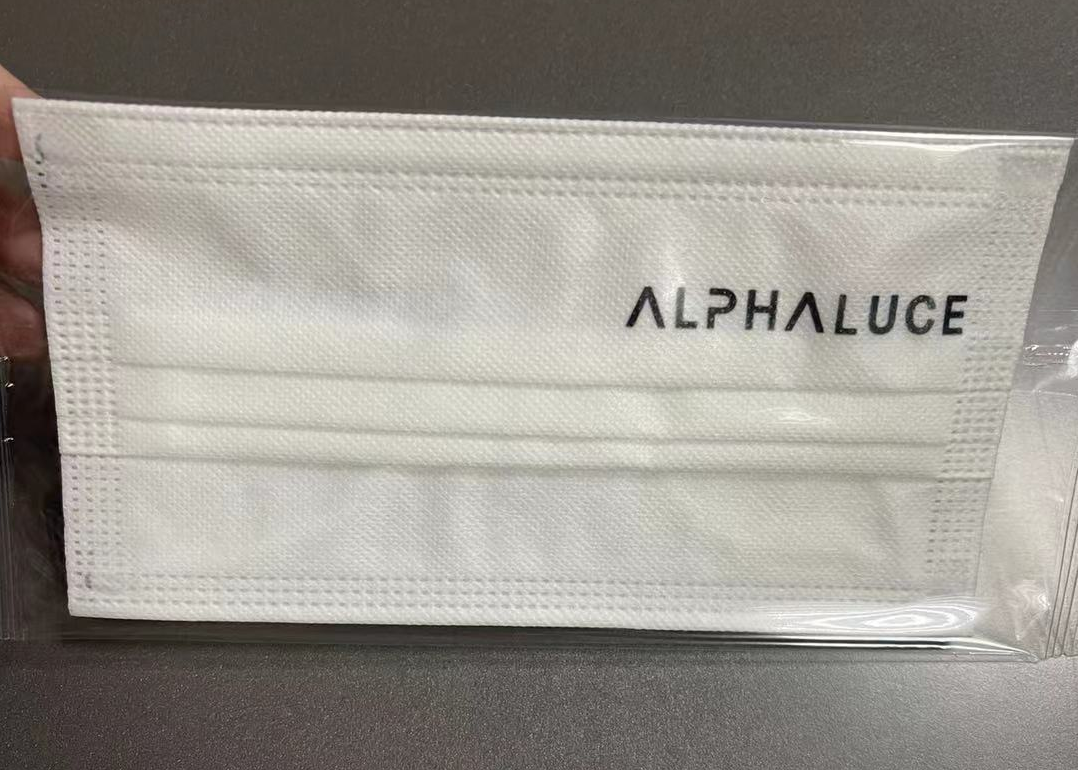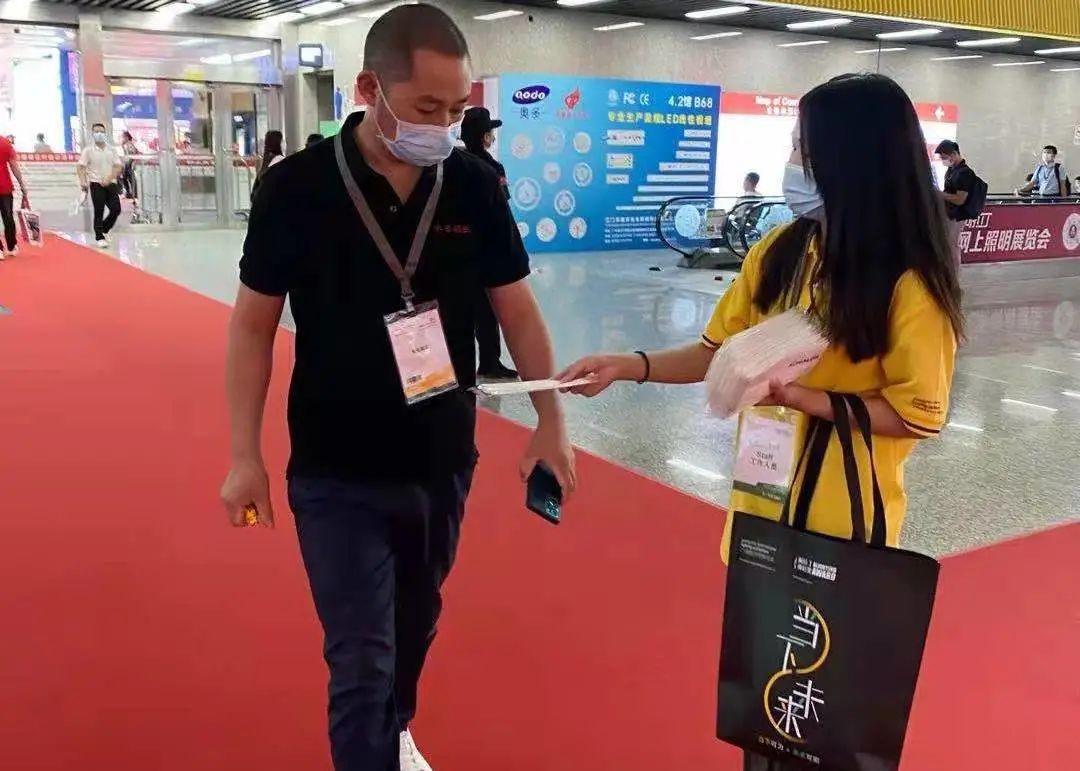 In response to the repeated occurrence of the epidemic, in order to further assist the on-site epidemic prevention and provide more security for the audience, ALPHALUCE launched the "Healthy Journey" free mask distribution activity and set up multiple "free masks" on-site pick-up locations, free of charge for the participants on the exhibition site Provide masks.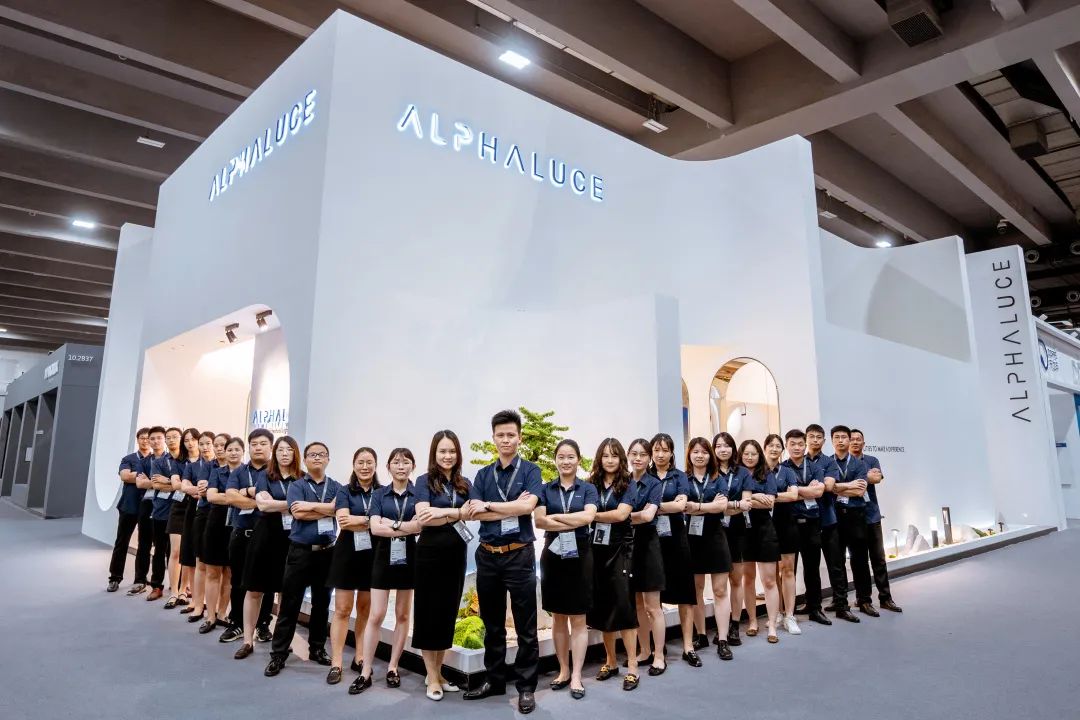 ALPHALUCE
In the name of light, create beautiful together!