Straying light refers to incident light away from other wavelengths that absorb light. Since light from the light source may pass through the monochromator and may be reflected from the surface of the monochromator chamber and other optical components, dust may also be scattered from the surface of the optical element and the atmosphere, which may generate straying light. The presence of straying light produces an offset from Beer's law. Another: generally refers to the light beyond the eye line of the eye.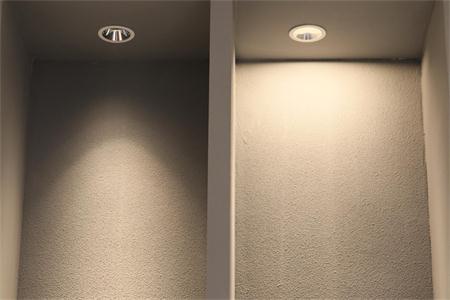 Generation of straying light:
There are many reasons for straying light, and the main reasons are as follows:
Dust contaminates optical components (such as gratings, prisms, lenses, mirrors, filters, etc.);
The optical component is damaged, or other defects generated by the optical component (such as gratings, lenses and mirrors, bubbles in the prism material, etc.);
Reflection inside the collimation system or on the edge of the partition;
The optical system or detector is not properly shielded, and the "room light" directly enters the optical system;
Secondary emission caused by thermal radiation or fluorescence;
Defects in the slit;
The beam aperture does not match;
The phase difference of the optical system;
Among the above eight aspects, the grating is the main source of straying light. It produces straying light that accounts for about 80% of the total stray light.
Straying light is a very important key technical indicator for UV-Vis spectrophotometers. It is the primary source of analysis error for UV-Vis spectrophotometers, which directly limits the upper limit of the concentration of the sample being analyzed. When the straying light of an ultraviolet-visible spectrophotometer is constant, the greater the concentration of the sample being analyzed, the greater the analytical error.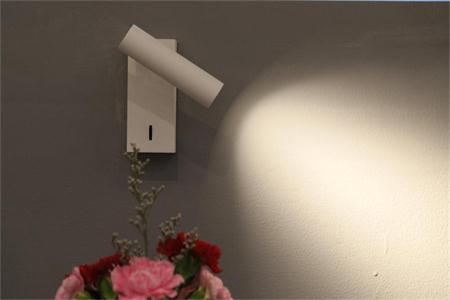 Alpha lighting has professional device and workers to strictly hold on the good quality to avoid straying light.