To learn the store lighting, grasp and use the following two rules, the design is simple!
Rule No 1: Store lighting needs to be closely coordinated with interior decoration, container and other arrangements.
The style of the decoration and the layout of the container have a great influence on the lighting. Because lighting is a good light environment for shops and goods, highlighting and expressing the characteristics of goods, and improving the customer's discernment, this can increase the customer's desire to buy.
Law No 2: Lighting arrangement = general lighting + partial lighting + accent lighting + window lighting + other lighting
Generally, the lighting is uniformly arranged by the downlights, or the flat lamps are evenly arranged. General lighting provides the store's basic lighting to meet the basic lighting needs of the store. In the merchandise sales area, the location of the general lighting fixtures needs to communicate with the interior decoration designer.
The checkout area has formed two different spaces from the decoration. The area can be illuminated by downlights, or small chandeliers, spotlights, etc. can be used.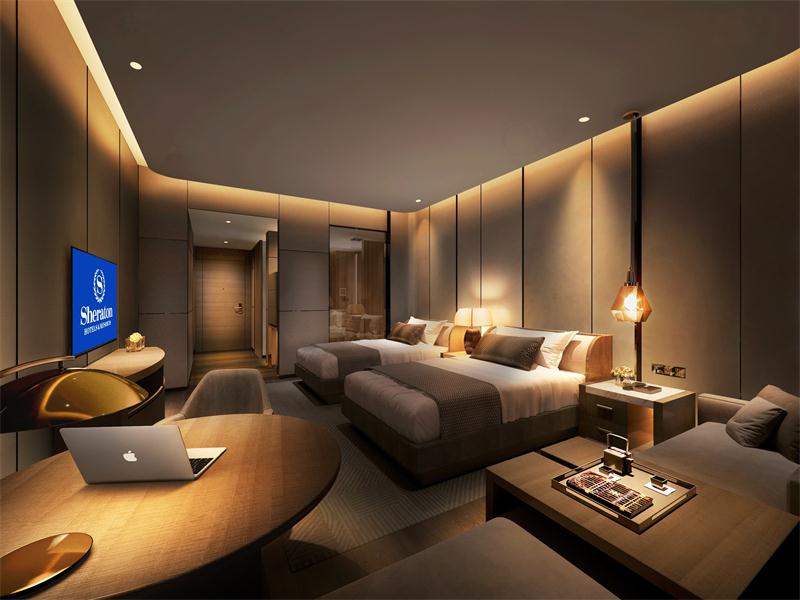 Partial lighting or accent lighting is often used in shelves and item areas. Spotlights are used, and the top of the shelf is made up of strip lamps, which are integrated with the shelves.
The shop window is a place where the store focuses on recommending goods. It directly displays the products for outdoor use. The window lighting uses spotlights and cabinet lights, which are simple and efficient.
Other lighting includes emergency lighting, channel lighting, and the like.