Seemly lighting not only accelerates plant growth and enhances human vitality, it also slows down the speed of pre-packaged meat fading and reduces food waste.
According to reports, the British supermarket Coop solves the problem of fading of meat products by using the seemly lighting for the refrigerator.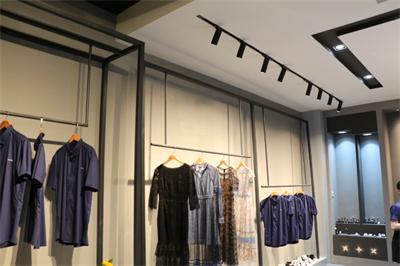 In general, the pre-packaged meat in the freezer fades over time, and the meat is less attractive to consumers. Therefore, grocery retailers have to remove them from sales when they are still edible. This is a big problem that makes them headaches.
So, Coop Supermarket tried to solve this problem through adopting the seemly lighting. Initially, Coop adjusted the color temperature of the LED lights in the freezer from 4000K to 2700K in order to find out the seemly lighting, and found that the fade was weakened, but the appearance of the product still changed. Later, Coop worked with a lighting solution company and a British freezer supplier, Epta, to find another solution about the seemly lighting.
The lighting solution company is proposing to experiment with the narrow-beam luminaire, which uses a low-power LED chip and 30°narrow beam technology to reduce hot spots, which helps to enhance light uniformity and improve the appearance of frozen goods.
After testing the LED fixtures, Coop found that the meat did not fade after 24 hours. After 5 days, the meat in the upper freezer did not fade, and only the meat near the mullion showed some signs of fading. On the 8th day, the meat near the mullion was slightly faded, but still within acceptable limits. Only on the 13th day, the degree of fading of the meat was significantly enhanced.
Test results show that the seemly lighting is the preferred solution to reduce the fading of meat products. Alpha lighting has many lighting solutions to help you to find out the seemly lighting.