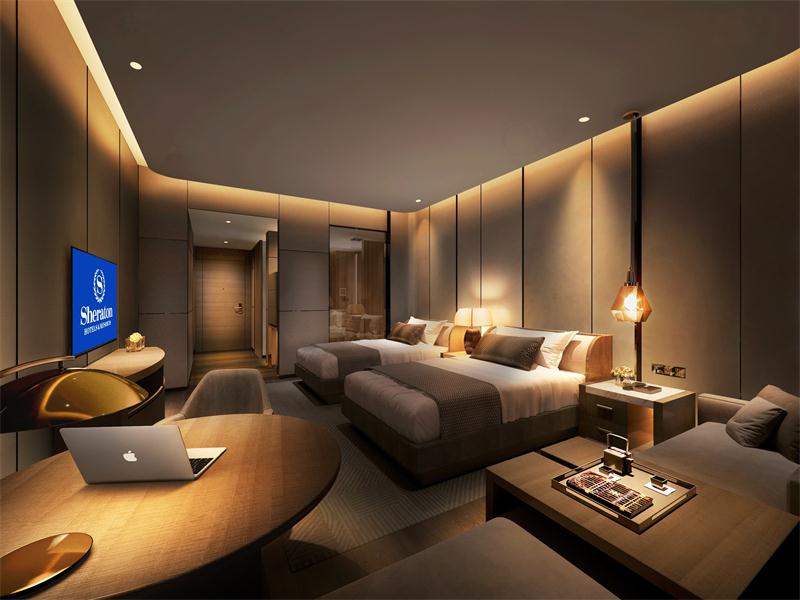 Last time, we have talked about the lighting of TV background wall, wall decoration painting in Hotel bedroom lighting design.
This time, subject to the commercial value of the different spaces in the room, user needs and hotel budget,how should the passage lighting and bathroom lighting areas be designed?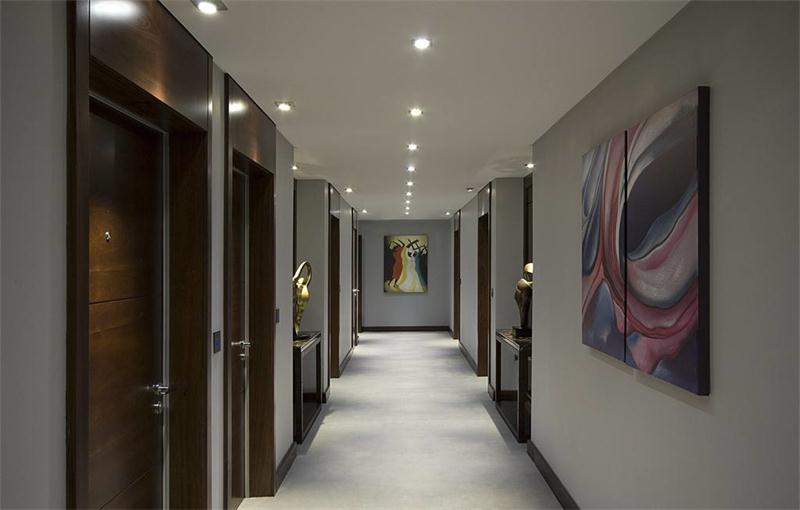 Passage lighting 
The lighting of the room passages needs to be even and bright, creating a clear and comfortable visual environment.
The room passage lighting should meet the requirements of large angle beam angle, color rendering index >90, correlated color temperature 2700K, and energy saving. The color temperature of the luminaire should be determined by the overall ambience of the room, but the recommended warm light.
In addition to the general lighting mode, there is also a night light lighting mode - the night light provides temporary lighting for the night. Usually, the night light is a lamp similar to a corner lamp. It uses a low color temperature of about 2700K and a low power of about 1W to meet the night lighting needs.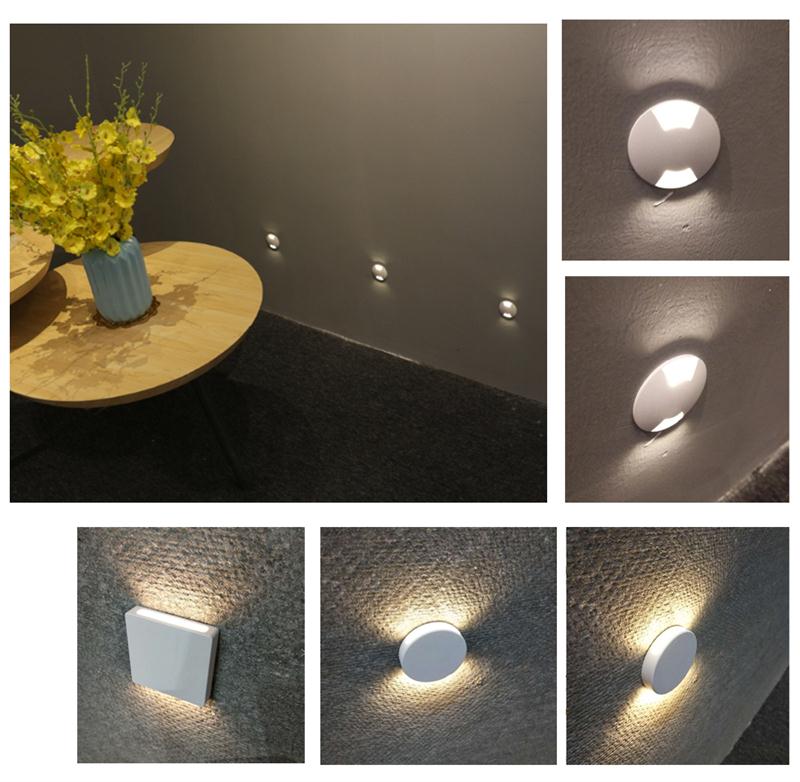 Bathroom lighting
The mode of indirect light illumination is more comfortable for the user, and the relative construction, lamps and the like are more expensive.
Especially in the area of the wash basin, the lighting can be enriched with a layer of light.
The illuminance of the horizontal and vertical surfaces of the sink should reach 300lx - the vertical surface illumination belongs to the front of the mirror, and it is responsible for the fine visual work such as makeup and washing. The light quality of the lighting is very high. Therefore, it is recommended to use a color rendering index CRI > 90 for the mirror headlights.