Lighting design is a technical study to the designers.
Why lighting design feature will lead to a mood changer? There is a common sense that when we are living in a soft lighting space, we will be comfortable and in a good mood. However, if we live in a space which lighting is harsh and blinding, we will become irritable and feel sick.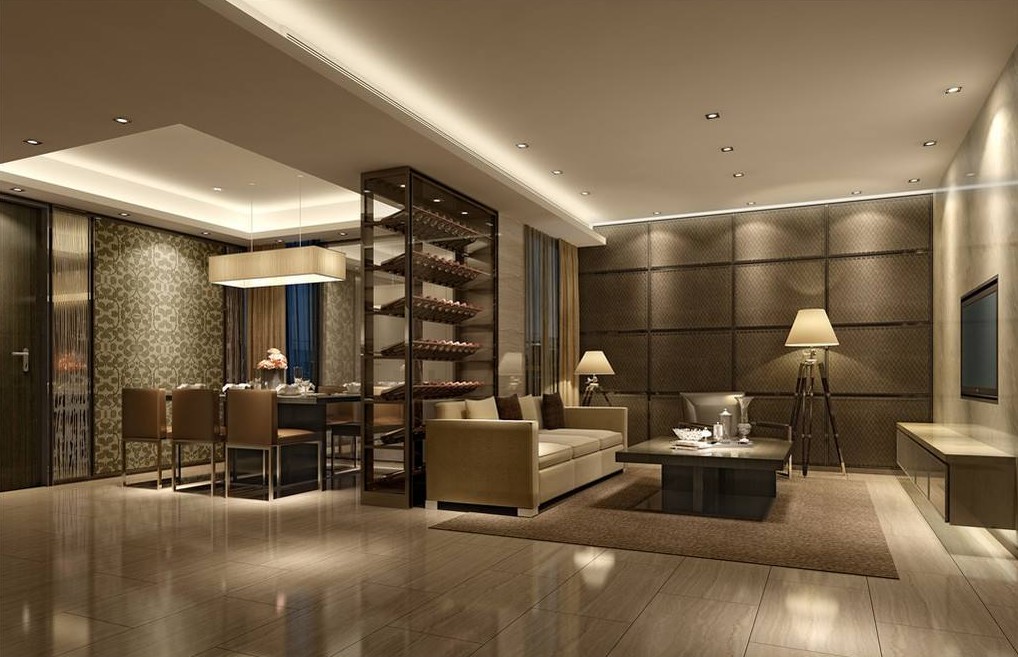 Why? A study from "Consumer psychology" shows that the stronger lighting, people's mood would become more influenced, included positive and negative.The brighter is it, the mood would become more strong. Thus, the color and intensity of lighting design will directly influence people's mood.
What influence will have on design? First of all,when you design a lighting space, the first thing you should consider is how to light the space,and then to the problems on how to use. Second,flexibility is the core value. The flexibility is the strength of smart lighting design. New era of lighting control makes the lighting equipment very convenient on use,so they are very popular in some hotel design.Third, color also plays an important role in design, as different color combination without any concept will cause people feel sick. But making an adjustment on lighting seems easier.For example, if the color wall needs to be different, it is better to use different lighting color than painting the color directly on the wall,right?
As LED lighting is able to create different color, it solve the problem if people want to be different in some target objects. With the innovation and development of lighting equipment, designers are able to choose suitable equipment in decorating the space, this progress will influence not lighting industry but also improve people's life.
Alpha team has been in lighting business since 2013. And always focusing on providing Lighting comfort to users.
Contact us for best lighting solutions.