Pendant lighting is part of indoor lighting that includes conventional and modern lighting fixtures that hang from the ceiling, lighting up a room or any other indoor space. From restaurants and retail outlets to traditional houses and ultramodern homes, you will see them everywhere.Modern led pendant lights are not to be confused with flush mount lights. While flush mount lights are installed directly into an opening in the ceiling, led pendant lights typically hang from the ceiling and are suspended using cables, cords, chains or wires. Flush mount lamps give you the impression that the light is coming directly from the ceiling, while led pendant lights are explicit in nature and often used to not only illuminate spaces, but also add aesthetic value to them.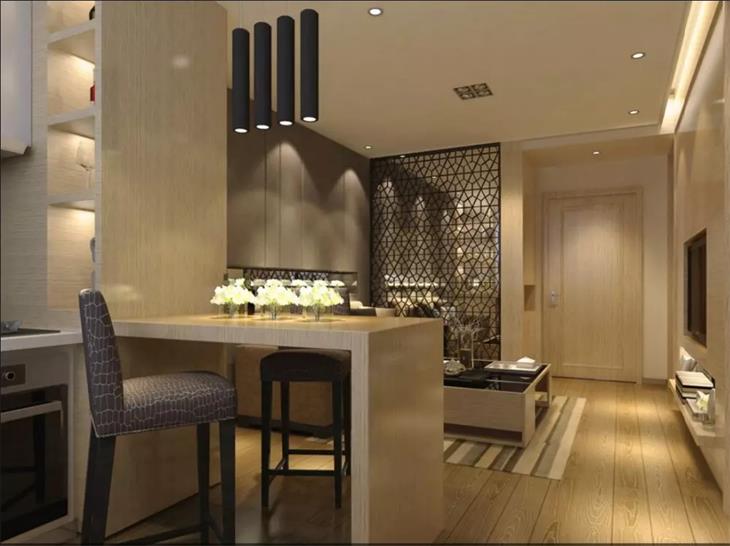 The body of a led pendant light is as important as its light source or the actual light, since it is what defines the look and style of the lamp.Modern pendant lamps and chandeliers are made using different types of materials to make the base and components durable, resilient and aesthetically pleasing to the eye
Where should I get it installed?This is perhaps one of the first questions you need to ask yourself before you actually select a led pendant light or chandelier for your home. Many traditional and mid-century house owners love decking up their space with majestic chandeliers. The more contemporary-style homes or ultramodern houses in urban settings have moved towards installing led pendant lights. The primary question you should answer is – which room requires a led pendant light and what the purpose is.

If you are looking for a pendant lighting solution that serves as the primary source of illumination in a room, you might want to look at potent options or go for more than one single hanging lamp. If you are looking to layer your existing lighting with some more modern hanging lights, you can experiment with one or more pendant lights. If you pick multiple modern led pendant lights for one area (linear lighting), make sure they are evenly spaced out.