Turn off the lamp power supply switch.
This is very crucial, safety first, cut off the electricity. If you do not turn off the switch, the wire is electric,which is very dangerous.
Turn over the lamp shade, fixed the brackit on theceiling or other use position by screw.
Normally the chimney of ceiling light has the rotate to get stuck, push into and get stuck, or have screw to secure.And the hole on the ceiling need to be mark up and need the percussion drilling to drill.For some ceiling lamps, the light source can be taken down. For LED ceiling lamp, many light sources are fixed with the chassis, so it can not be taken down.Notice that do not damage the LED ceiling lamp bead.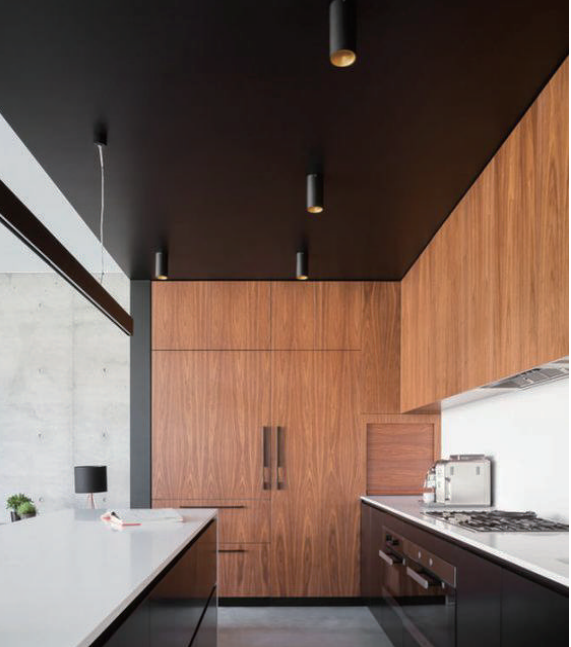 3. Connect the driver
Pay attention to the distance between the two wires. If possible, try not to put the two wires under the same piece of metal.The purpose is to avoid short circuit and danger.If possible, pack more electrical insulating tape as well.
Fasten the lamp shade on the lamp, push it in with force, and fix the LED ceiling lampshade on the LED ceiling lamp
If the lampshade is fixed by screw. You must aim right the lampshade and put the screw on it.For the lampshade material is acrylic ,which are fragile.when installing, you should be careful to put.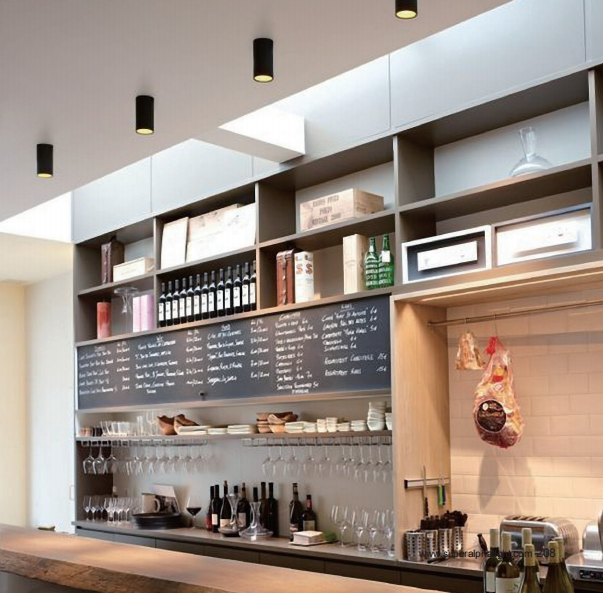 As the family decorates hot ceaseless warming up, the change that LED ceiling light also changes with each passing day, no longer be confined to former sheet light, and to diversification development, absorbed the luxurious of pendant light and air already, used the installation way of the LED ceiling light, avoided the defectives that relatively short room cannot install large and luxurious lamp.