The color temperature of light plays an important role on our current task at hand too. Choosing suitable color temperature is as important as your room's paint. These lighting colors are categorized on the basis of color temperature. The color temperature of light source is measured in Kelvin and it is determined when it is illuminated. If there is a lower temperature in Kelvin, it means there is more yellow light emitted from LED Lamp. Based on the following information,you may learn about how to choose the best light for your residential area.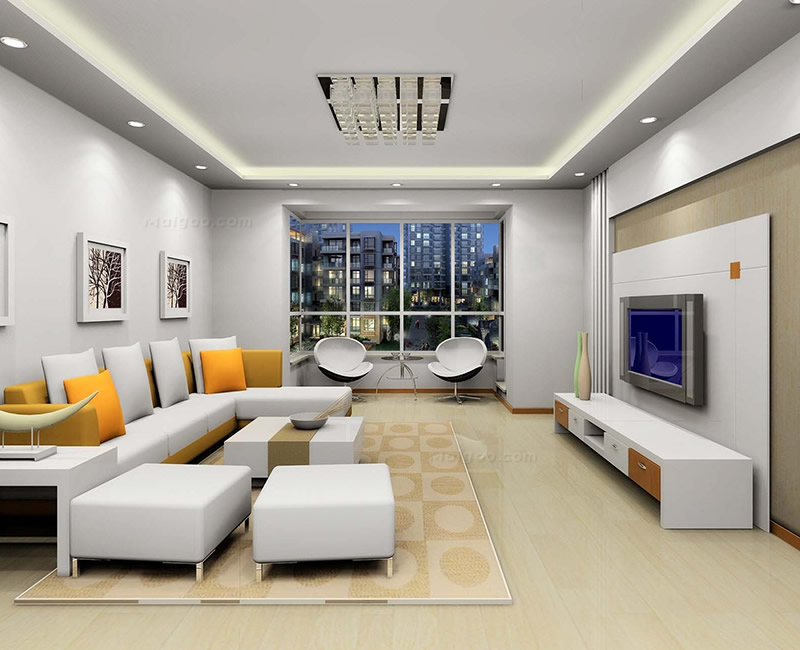 Under this range, the color temperature of light is generally Warm white . This light color range is suitable for relaxing . Our mood tends to be cozy at this color temperature. If you want to welcome someone then, it also works. The best use of this range color can be done in living rooms and dining rooms.
This is the next range of color temperature of light. The colors categorized in this range are cool white and bright white. This can be used in kitchens, bathrooms and so on. This helps keep your mood clean, direct and to keep it in a balanced state for a while.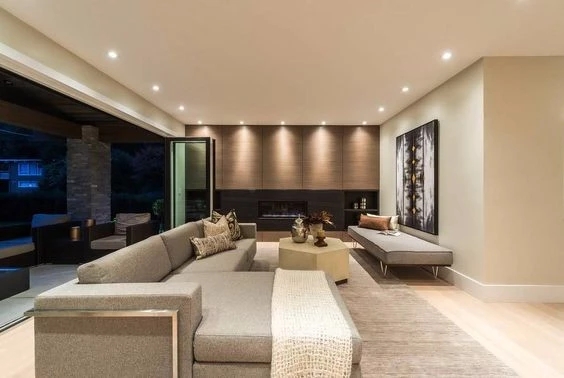 This is next range of color temperature of light. The colors in this range seem as natural as daylight. This type of color helps create a vibrant, refreshing and energetic mood. This range is best for reading and public areas .
To induce certain emotions and altering mood you should notice the effects of colors in you. Try red color when you're feeling dull or little bit low and see the change for yourself. Green is the best color for relieving anxiety. Experience the changes in your mood with different color temperature of light in your workspace, home and find a perfect one that works for you.
F