The hotel lobby as the largest and most communicative area in the hotel's interior, it makes hotel lobby lighting design especially important. The lobby area can be divided into: entrance area, reception area, rest area, passage area and elevator waiting area, all of which need to be considered in the hotel lobby lighting design.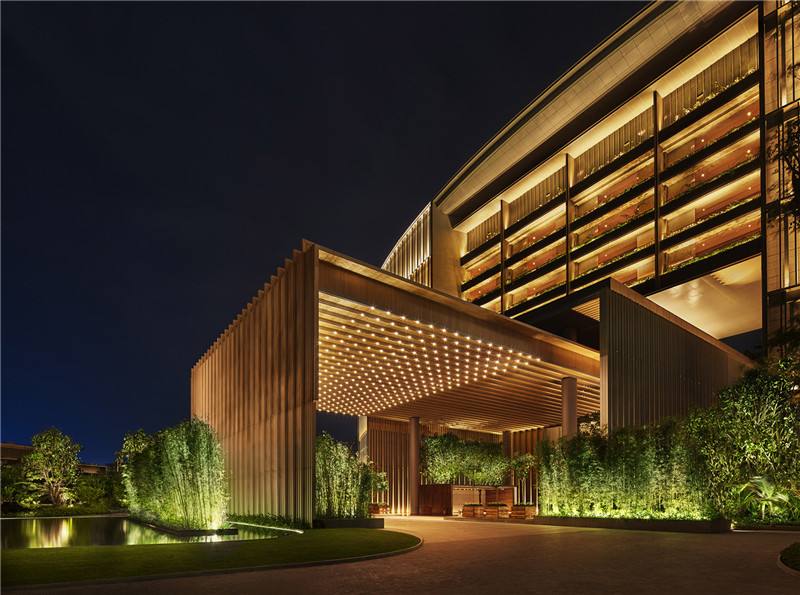 1.Entrance area lighting design
The entrance to the lobby is mainly designed to meet the functional lighting needs. Considering the need to transition the indoor and outdoor environment in the hotel lobby lighting design, the light source at the outdoor awning is made of 4000K energy-saving lamps, so the color temperature difference between indoor and outdoor light is not large, which makes people feel comfortable when entering the lobby. The indoor part after entering the door can reduce the color temperature to about 2700K, which can make the indoor light environment more intimate, comfortable and more secure.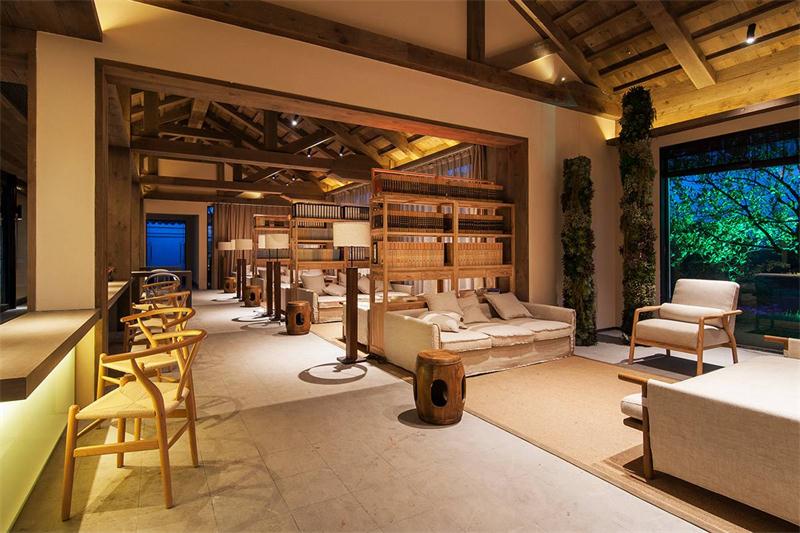 2.Reception area lighting design
The color temperature of the reception area should be the same as that of the indoor entrance, which not only echoes the entrance, but more importantly, it is easier to give the guests a good impression by combining the warm service of the reception staff. At the same time, considering that the reception area is connected with the settlement center, the requirements for comparison are high for functional considerations. It is very bright in the overall lobby environment, which can also highlight the importance of this area.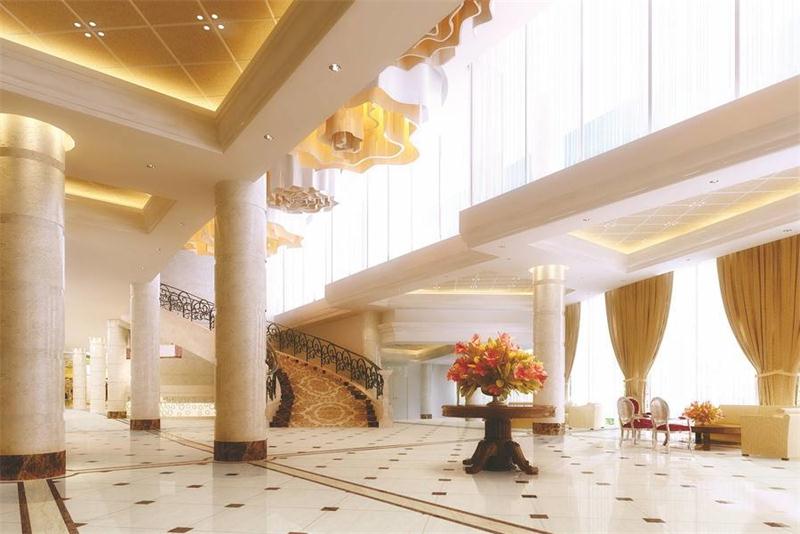 3, channel area and elevator waiting area lighting design
The connection between the various spaces in the hotel is generally divided by the passage, the stairs and the waiting area. It is not only in the lobby, but also in the rooms, restaurants and so on. Usually we will make the channel sign brighter and place it in a more obvious position in the area.