Have you choose the correct indoor home lights?
The renovation of new homes is believed to have been a headache for many people. The choice of lamps is also an important part. Modern lighting has not only the role of lighting, but also the role of decoration in more sense. Different spaces should have different options when installing fixtures due to different layouts.
To choose the correct indoor home lights - bedroom
The bedroom is the most inseparable space in our entire home environment with our daily rest. After a busy day, the bedroom can provide us with a quiet, stable resting space to bring relaxation.
Therefore, in the choice of bedroom lamps, it is generally possible to use lamps with slightly weaker lights. The lights should be dominated by warm colors. The style of the selected lighting can be based on the overall decoration style of the bedroom, ceiling lamps, etc. It can also be placed in the bedside table of the bedroom or placed on the two sides of the bed for night use.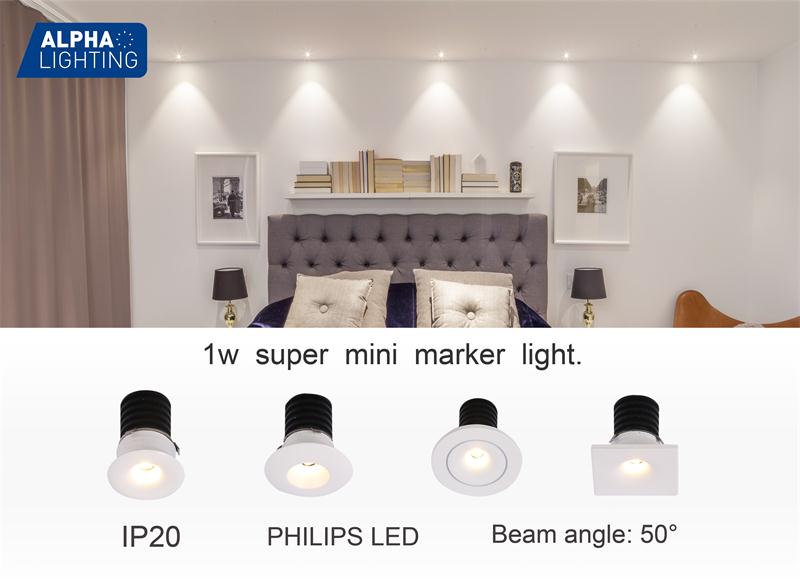 To choose the correct indoor home lights - living room
For the choice of lamps in the living room, it is determined by the distance of the living room and the height of the entire room, and what type of lighting is selected. If the height of the room is enough, you can choose the lamp according to the specific living room style. If the height is not enough, it is recommended to choose a simple ceiling lamp. It is not suitable to install a larger crystal lamp. It will look like the whole living room, which is very thick and the space is compressed instantly.
To choose the correct indoor home lights-Kitchen lighting
The kitchen is a culinary delight, where families gather and share a happy place. However, due to the oily environment in the kitchen environment and the placement of various household appliances, it is necessary to choose a simple, generous and non-occupied lighting in the kitchen lighting.
To choose the correct indoor home lights- Study room lighting
The study provides an office environment for the residents. The decoration of the entire study is generally simple and generous, and does not add too much fancy objects. In addition to chandeliers and ceiling lamps, the study room lamps also choose desktop table lamp decoration.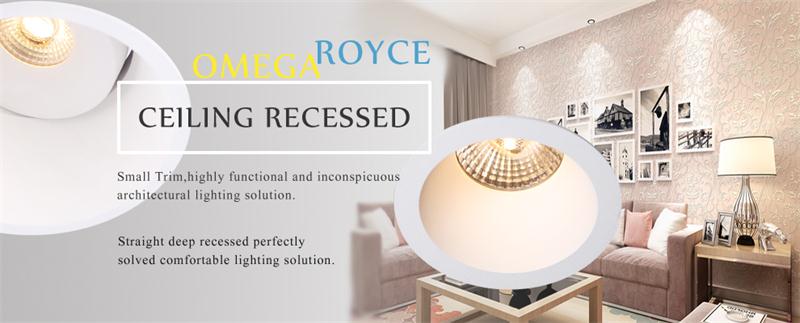 In the choice of brightness, it is necessary to meet the temperament of the study, but also to provide enough light for office and reading. Ordinary ordinary light bulbs will emit reddish light. When you are at work or reading a book, it is not conducive to seeing the fonts. Therefore, you should choose a light white, bright enough, and warmer lighting to match.