If shopping in a traditional supermarket is just a boring purchase of goods, then shopping in a modern high-end boutique supermarket is a multi-faceted shopping experience. Today, Wanwei Commercial Space Design will talk about the importance and precautions of supermarket lighting design in the future:
Supermarket lighting design is not only the illumination of goods, but also the creation of scene atmosphere. The higher the supermarket, the more attention is paid to the role of lighting.
As the mediator of the rendering space, the light plays an important role in highlighting the characteristics of the product and setting the atmosphere of the space to create a comfortable and casual shopping environment for customers.
Based on the commercial space decoration style, the supermarket lighting design is based on warm colors, which can create a leisure and comfortable shopping experience space.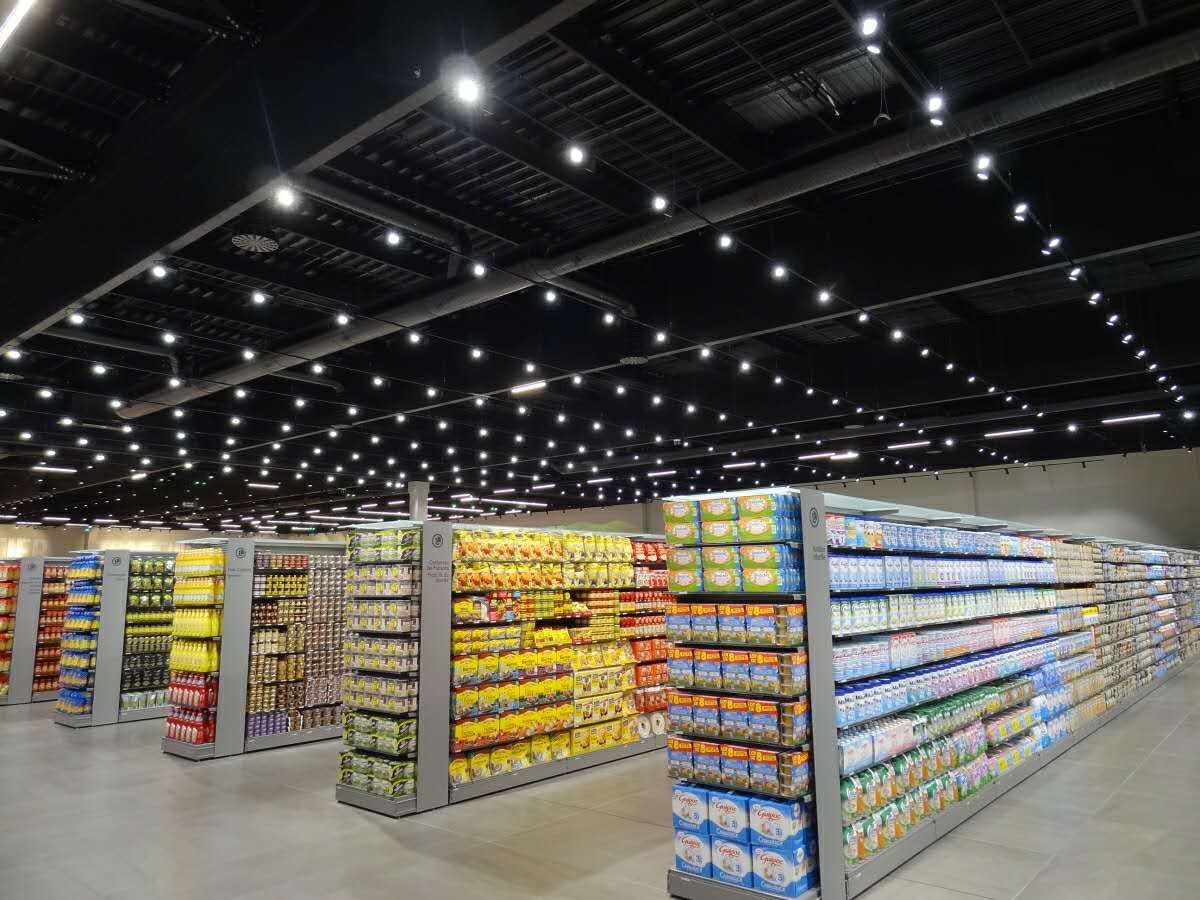 Pay attention to such problems when designing supermarket lighting:
The intensity of the light should not be too strong. The too bright light will cause harm to people's vision, and it is easy to make people feel dizzy.
The lighting application should not be excessive, the lighting should set off the goods, the goods are the main body, and excessive use of the lights may be overwhelming.
Use lighting to pay attention to ventilation and heat dissipation. When using incandescent spotlights or floodlights to display the goods, pay attention to leave enough space for air circulation and do not let the lamps directly illuminate flammable materials. Through reasonable regional illumination ratio distribution, effective glare control, color temperature of different regions and commodities, and the creation of lighting layering. Together with the distribution of light in the near, middle and far distances and the perfect combination of basic lighting, accent lighting and decorative lighting, the lighting can be made more instructive and guide customers to consume in a subtle way.