How to identify high quality LED downlight? Nowadays, more and more offices even houses are equipped with LED downlight for lighting, because the applicability of LED downlight for indoor lighting are widely known and increasingly welcomed among people.    
But how to judge a high quality LED downlight? Many costumers have reported that they do not know how to judge a high quality LED downlight, after all, it is not a good idea to completely believe lighting manufactures. From an objective point of view ,this article will clarify how to judge a high quality LED downlight in a scientific way. 
 01Integral appearance and parameter
When purchasing LED downlight, appearance of the lamp should be checked first ,including whether lamp body is smooth and clean, and whether the craftsmanship is exquisite. In order to meet certain demand, the various conditions of the lamp body should be carefully measured, such as the installation mode, the length ,the diameter and so on.Alpha Lighting use Dupont powder coating , make sure the finish is smooth and durable , and guarantee a high quality led downlight .
02Stroboscopic situation 
The stroboscopic of downlight will be harmful to vision health, here is a tips to test stroboscopic degree: when you get the LED downlight, you could plug the power and light the lamp, use the camera function of mobile phone to close to the luminous surface, then you can observe whether there is a stroboscopic phenomenon.High quality led downligth must be equipped with good chip and driver . Alpha Lighting mostly use Ra 90 above  Citizen chip , makes the objects vivid and alive .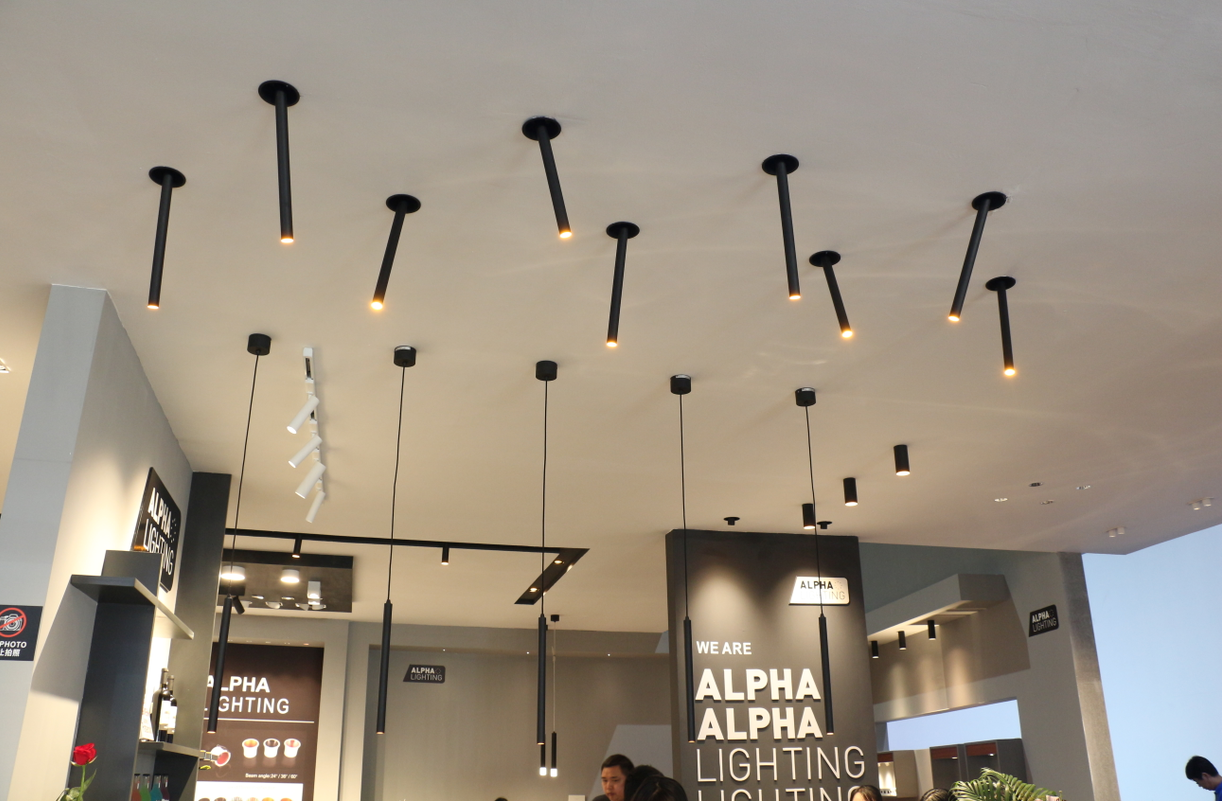 03Comparison of light quality
In order to check light quality, You could turn on several LED downlights of same type produced by same manufactures at the same time to observe the luminous color and luminance. If there is a obvious difference between them, It means that it is a inferior product. Technically, the high quality led downlight produced by the same manufacturer should has no problem of color and brightness inconsistency.For Alpha Lighting , we will light up the lights 100% , and compare the light with standard one before send the goods out .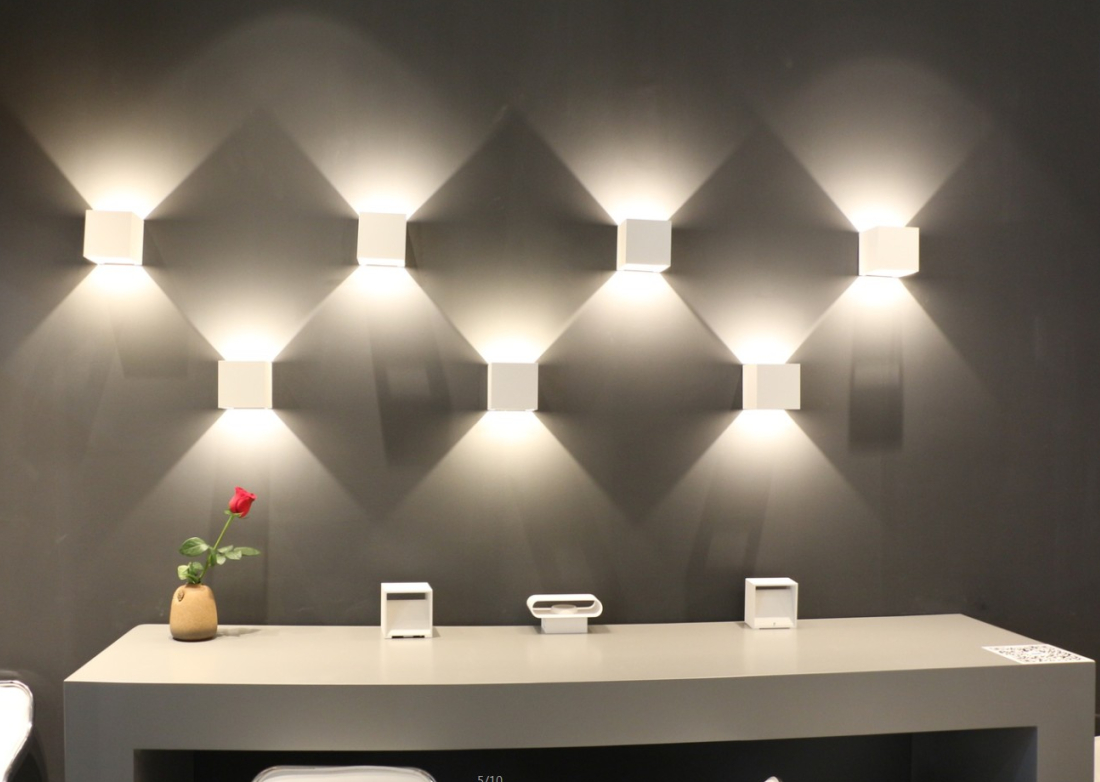 04Heat dissipation performance
The directed way to check thermal performance of lamps is to measure the temperature of the LED chip when it is working. It is suggested to use the "half hour illumination method" to measure the junction temperature to judge merits and demerits of the lamp radiator.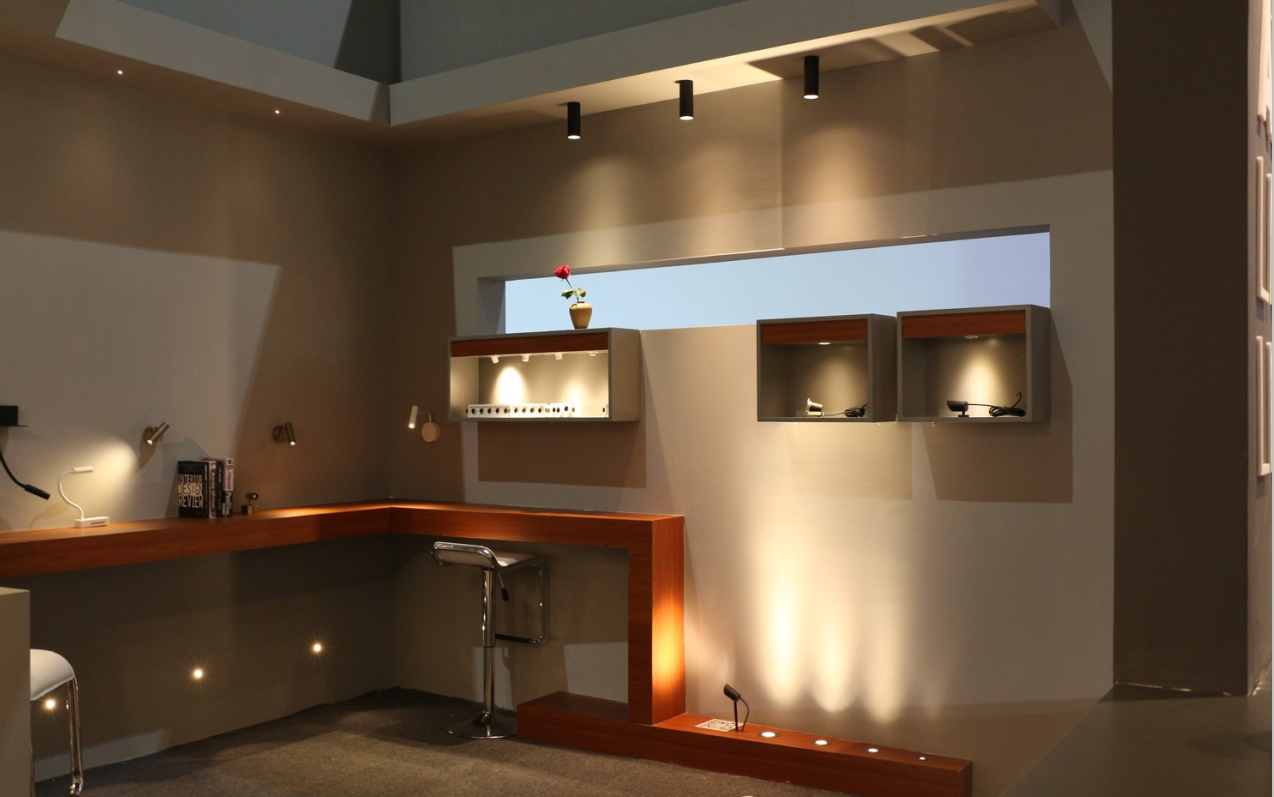 Welcome to share with us if you have better idea to judge a high quality led downlight .