Perfect lighting to enrich the garden space. Through the contrast between light and dark, highlighting the landscape to be expressed in a background with low ambient brightness, attracting attention, and the correct use of lamps can make the garden more colorful.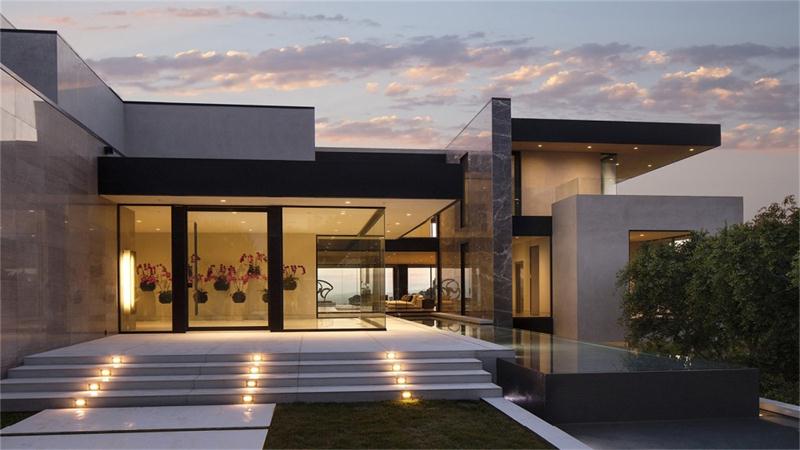 The garden lighting is also very particular. Its shape, material, color, proportion, scale and other factors require the designer to make full use of the brilliance and color of the lighting through the rhythmical control of the light, darkness, faintness, suppression, strength and weakness of the light.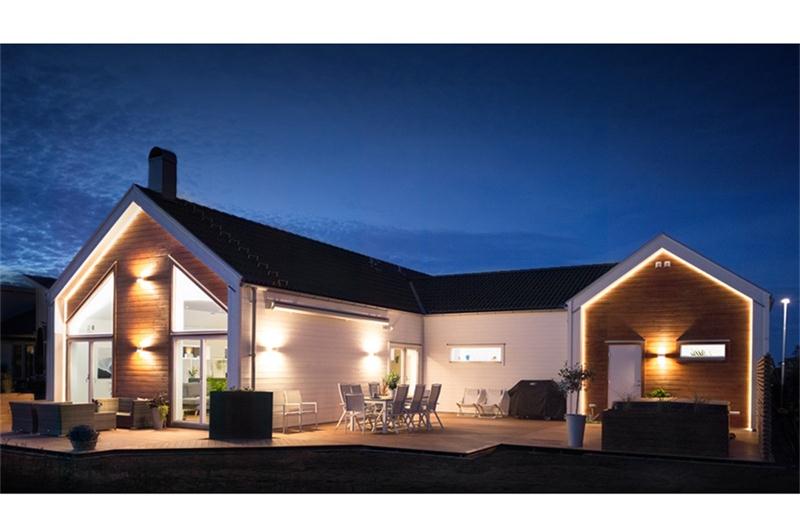 So how should the garden lighting be designed? How to choose lamps?
Spotlight
Because it is more concentrated than other lights, and its level is rich, whether it is used for local lighting or the lighting atmosphere used to set off the main body, it can exert the artistic effect of "finishing the finishing touch" and will be an inconspicuous one. The small corners are extraordinarily charming.
The small spotlights can also freely adjust the direction of the light source, and with the dreamy space concept, it seems to have a charm.
Step light
Step lights are very necessary lamps in the garden. Generally, column lights, down lights or installation lights can be used, which can illuminate the path of the garden and ensure the appearance.
It has many forms, such as lamp posts, lamp strips, downlights, etc. Different lighting fixtures create different lighting effects, but without exception, it will increase the fun and security of people walking, making the garden landscape Become dazzling and more attractive.
Let the lamps themselves merge into the landscape, and also provide a warm, romantic and mysterious charm to the landscape while providing illumination, highlighting the three-dimensional sense of the garden, which is visually beautiful.