Firstly, When we select the living room lamp,we need to get according to the height of the living room. Generally speaking, For the living room,a large and bright ceiling lamp is as the main light, with other kinds of auxiliary lighting, such as floor lamp, table lamp, wall lamp, downlight, shooting Lights, etc. When consumers choose living room lamp, they must fully consider the height and area of the living room and the actual objective factors of the scene to purchase the lamps.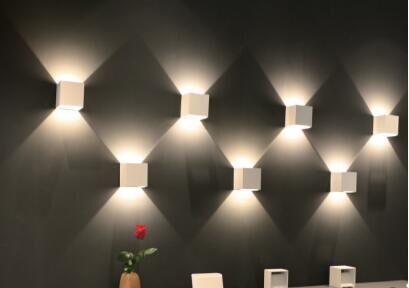 Secondly, Choosing a living room light depending on the size of the living room. If the living room area is about 15-20 square meters, it is advisable to install the ceiling lamp as the main light, and then some downlights and spotlights, and the floor lamp as an auxiliary. If the living room area is 20-30 square meters, you can consider installing some large ceiling lamps.If it is a larger living room, you can choose some pendant lamp which can better reflect the size of the living room.
Thirdly, Modern home decoration pays attention to the overall supporting design, in which the main living room lamp plays a finishing touch in the overall decoration of the family. The luminaire mainly displays its lighting art effect from the shape and the light. When purchasing the main living room lamp, it should be noted that the color styling of the luminaire is consistent with the overall decoration style. Whether it is possible to match and set off is important.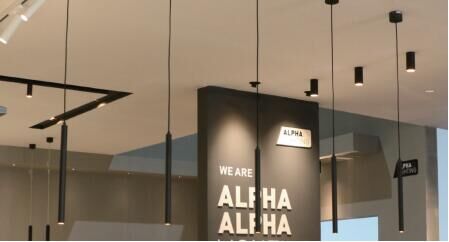 Fourthly, The living room is the area used in the home space, so the main living room lamp should be bright and touch every corner. But at the same time, it is also necessary to save energy. The main lamp should have good illumination, save energy and save too much heat, so it is suitable for SMD light.