Decorative lighting fixtures is the same to the lamp?Let's discuss the topic here.
Lighting is important to our daily life, especially in a house. People prefer to have decorative lighting fixtures in their house because it looks more beautiful,and most of them will think that lamp and decorative lighting fixtures are the same,it is wrong because there is a totally different concept between lamps and decorating lighting fixtures.
What is the concept of lamp?
Lamp is for lighting only,aim to fulfill the needs of lighting up the space,it is more use to create its functional characteristic,for example,light beauty and anti-glare.Its design tend to be more simple and less considering the decorative function. Besides,its finished treatment does not pursue gorgeous,but strive to be durable. It is worthy of being equipped for the light source as an instrument for people's lighting functions.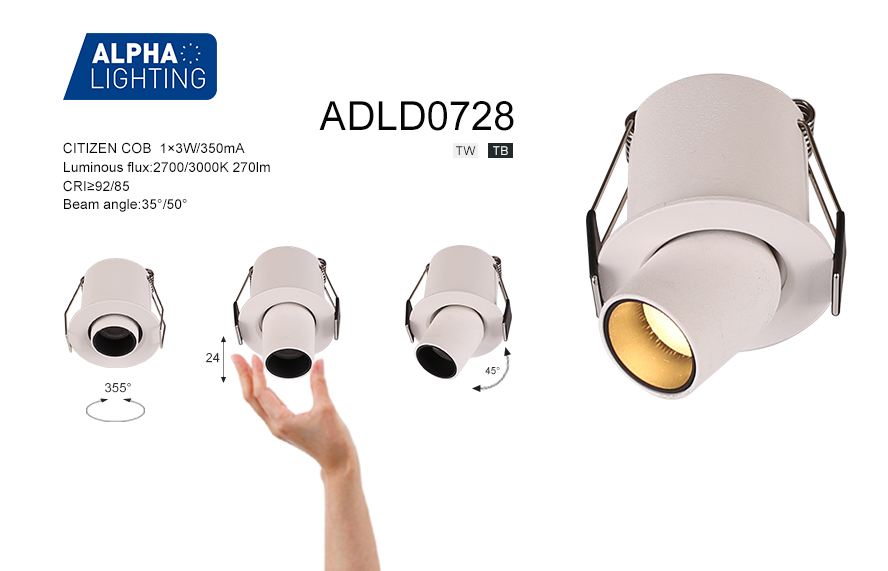 What is the concept of Decorative Lighting Fixtures?
Decorative lighting fixtures also could act as light equipment,but most important function is decorative.It is generally required to be beautiful and exquisite, such as crystal lamp wrought iron lamp, modern minimalist style lamp.There is a saying that decorative lighting fixtures is the top ten soft decoration of modern decoration,  because not only having a beautiful looking,but also able to adjust the CCT and match the lighting equipment so as to fit different scenes.The design of the lighting not only focuses on the artistic shape, but also considers that the lamp type, color, light and environment style are coordinated and mutually set off to achieve the effect of the light and the environment.
Last but not least, the different between decorative lighting fixtures and lamps not only on their own functional orientation,price different also exist.Depending on the material, design style, light source, control method, R&D cost, etc., the price will vary from a few hundred to several thousand.
Alpha Lighting always target at high end markets for excellent quality,and we hope to provide a full lighting solution to our clients in highly quality.