SMD, or "Surface Mounted Device" LEDs, are the most common LEDs in the market. It's highly popular due to its versatility. You can find it in light bulbs and string lights.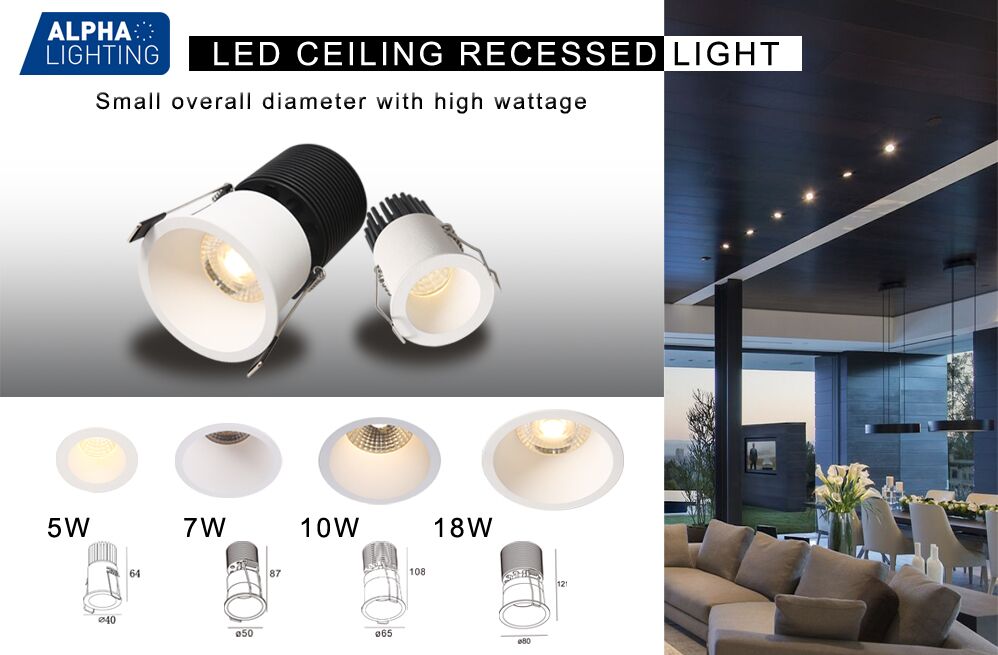 SMD downlights is more efficient than COB downlights because the light source produces higher lumens per watt, which means that they produce more light with a lower wattage.They produce a wider beam of light which is spread over a greater area. This means that less material is needed for the heat sink, which in turn means that they are more economical. The manufacturing procedure to make them is more expensive.
One of the most recent developments in LED, COB downlights or "Chip on Board" technology is a step forward more efficient energy use.
COB downlights provide a better light source. It achieves a more focused light and with the use of reflectors, the light beam can be controlled. Chrome reflectors surrounding the diode can be replaced and set at different angles to make the light beam narrower or wider. Due to the narrow beam and with the use of reflectors that are usually clear, COB downlights generate crisper and cleaner as there is no frosting on the lenses. which cuts down the clarity of the LED light. Due to the clear lenses, more light can penetrate further which means they perform well in rooms with high ceilings.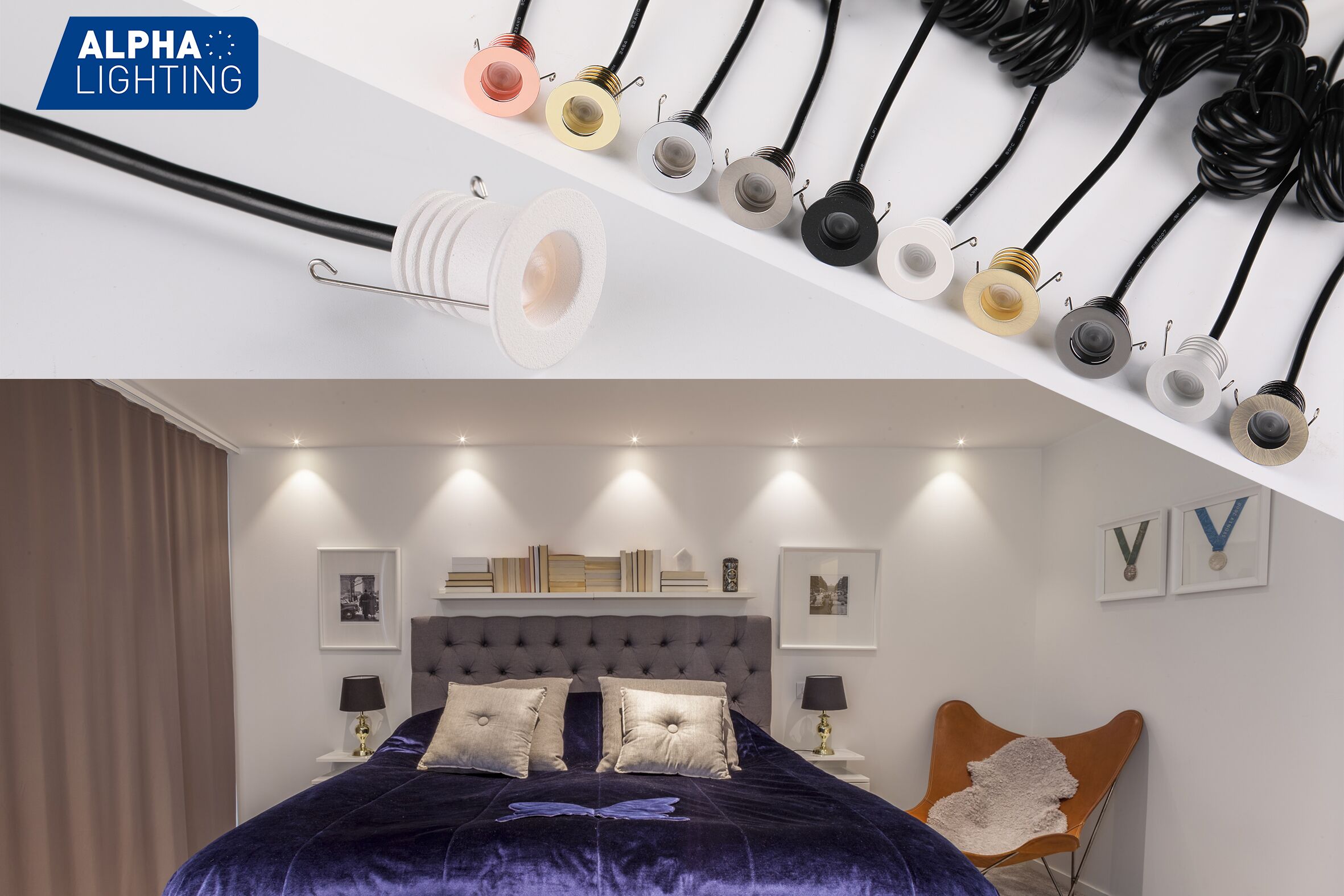 LEDs have been a very good option for indoor growers. With advancement in LEDs like SMD technology and COB technology, it has just added to its advantages. Both SMD downlights and COB downlights are very good options to go for and both have their own unique advantages and disadvantages. Hence before choosing the lights its important to ascertain the requirement.