Indoor led cob lighting fixtures is an essential element in creating an ambient atmosphere, but it's main function is to provide space lighting effects. Therefore, lighting is not only to continue natural light, but to make full use of the combination of light and dark in architectural decoration, the combination of light and shadow creates a comfortable and beautiful lighting environment.
Indoor led cob lighting fixtures design principles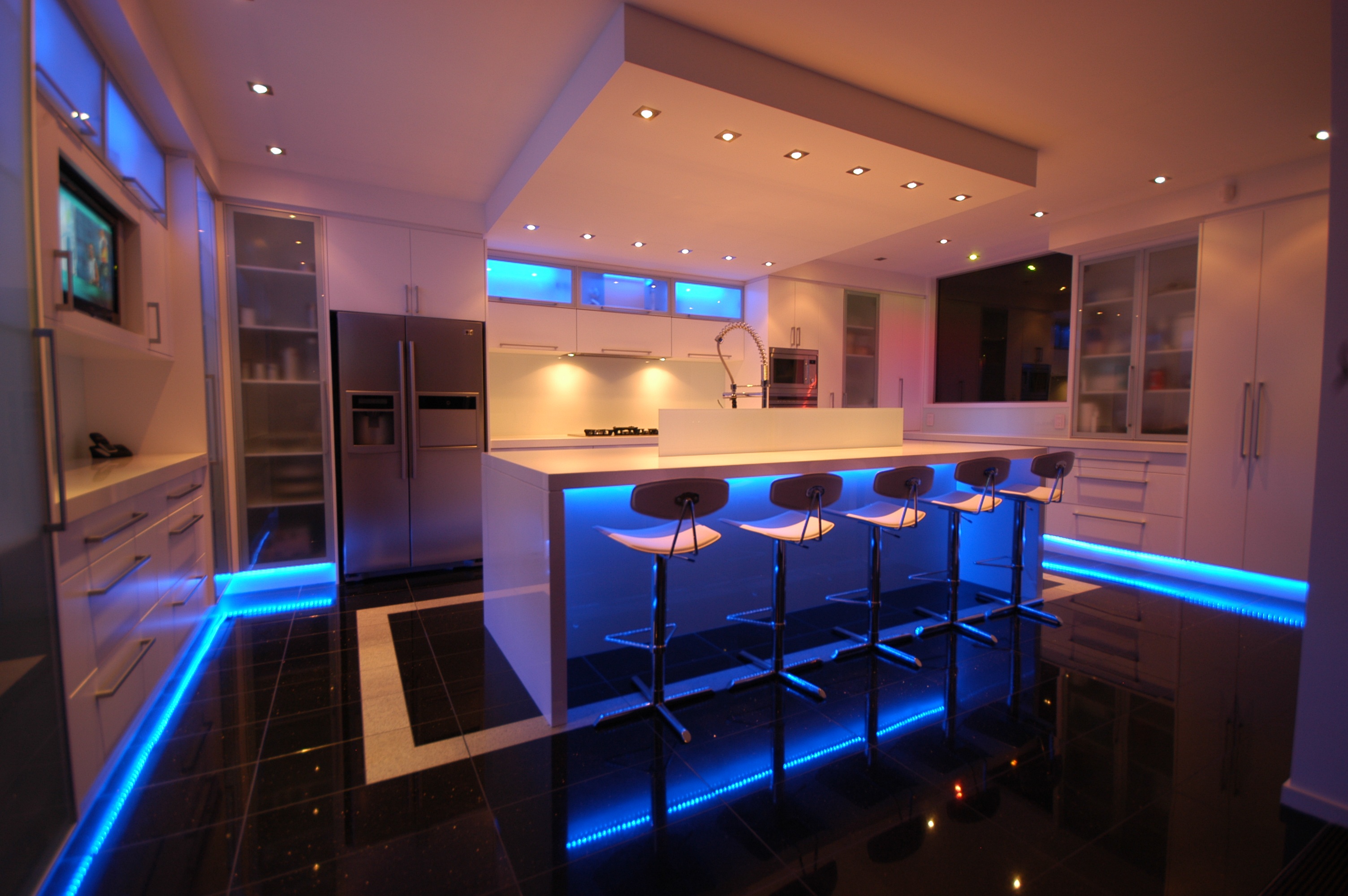 Safety principle
The installation of lamps is a frequent place for people to move indoors, so safety protection is the first. This requires that the lighting design is absolutely safe and reliable. It must adopt strict safety measures such as protection against electric shock and short circuit, and strictly follow the specifications to avoid accidents.
Functional principle
The lighting design must meet the functional requirements, select different lighting methods and lamps according to different spaces and different objects, and ensure proper illumination and brightness.
For example, the lighting design of the living room should adopt vertical illumination, which requires uniform brightness distribution to avoid glare and dark areas; indoor display is generally illuminated with strong light to emphasize its image, and its brightness is higher than general illumination 3- 5 times, often using color light to improve the artistic appeal of furnishings.
Aesthetic principle
The luminaire not only plays a role in ensuring the illumination, but also has become an indispensable decoration for the interior space because of its great emphasis on shape, material, color and proportion. Through the rhythmical control of the light, darkness, faintness, strength and weakness of the light, the use of transmission, reflection, refraction and other means to create a different style of artistic atmosphere, adding a colorful taste to people's living environment.
Indoor led cob lighting fixtures purchase tips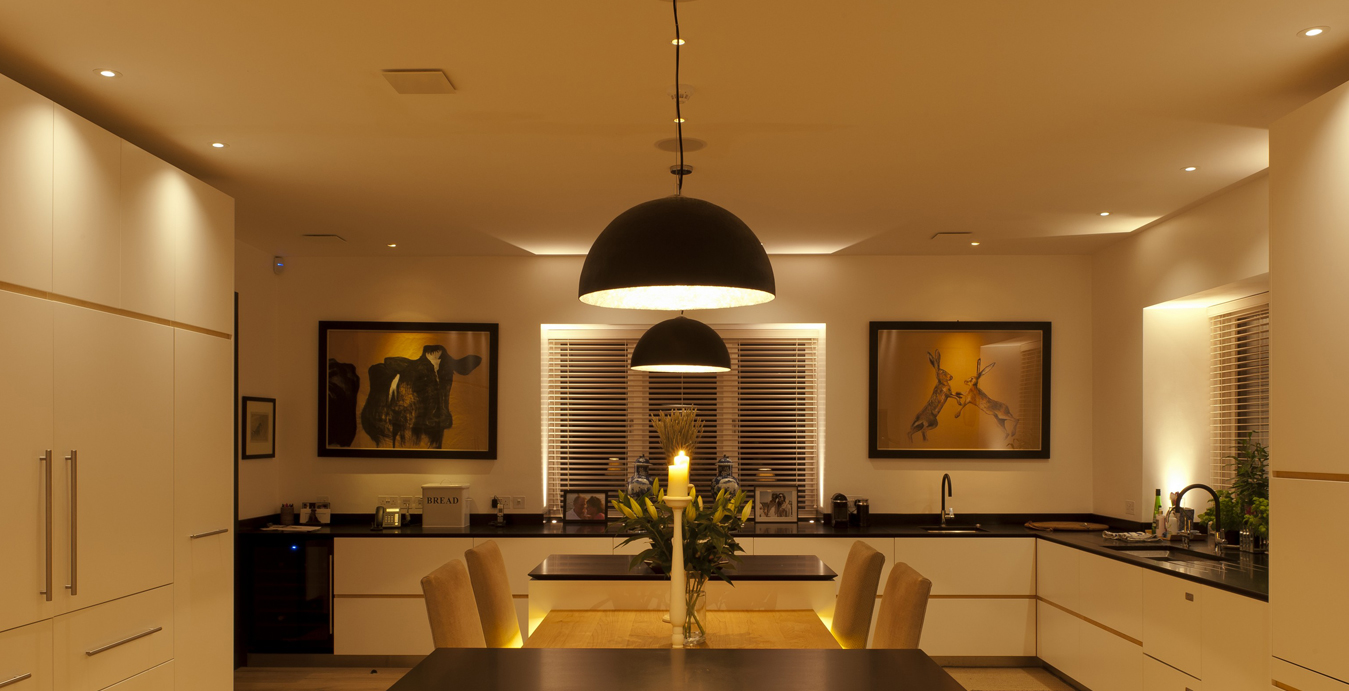 Determine illuminance
Different places such as living room, bedroom, study, foyer, kitchen, hallway, balcony, bathroom, etc., use different appropriate illumination.
Use reasonable lighting
Different lighting styles are used for different spaces, shapes and decoration styles.
The color of the lamp itself and the color of the light
Paying special attention to different colors, embodying different personalities and habits to express different feelings, will cause people to reflect different emotions, so as to improve work, study efficiency and quality of life.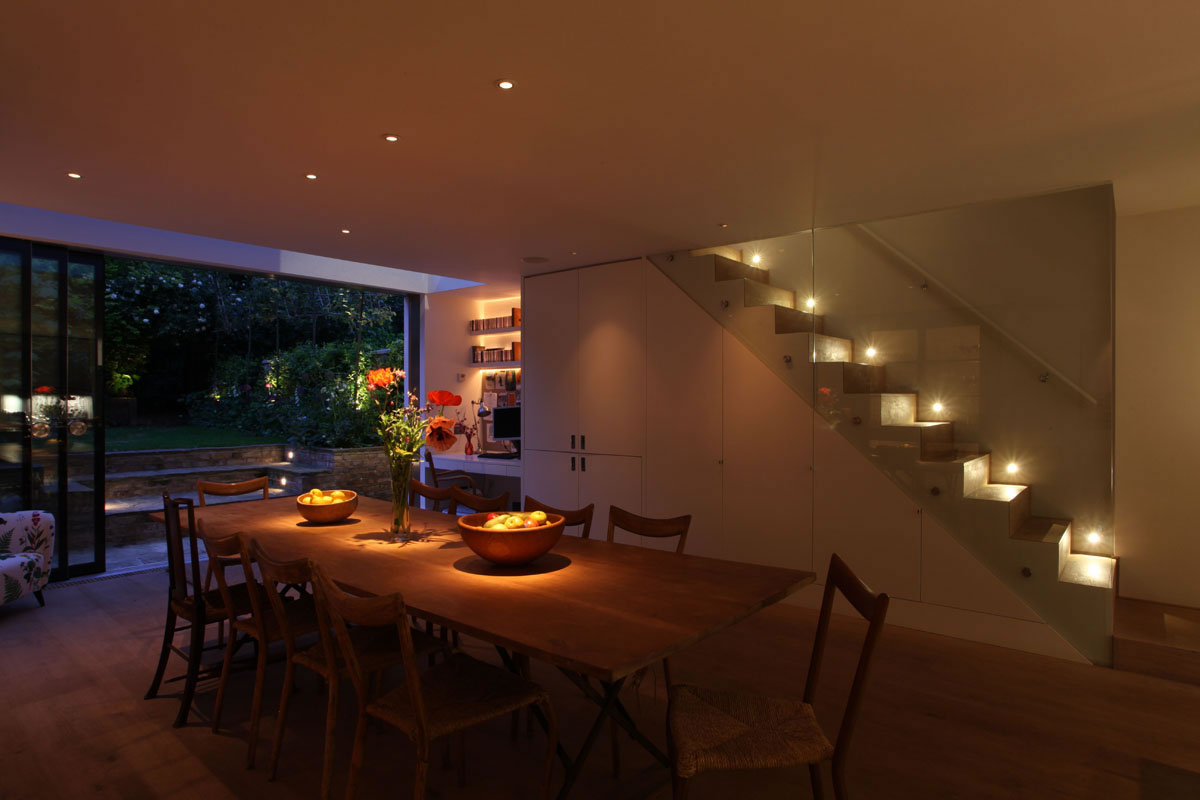 If you need more advice and suggestion, pls feel free to contact us by email: info@alpha-lighting.net