Alpha Lighting wish you a Happy New Year! As 2019 comes, Alpha team wish all of you a prosperous 2019! Thanks for our clients support in 2018, and we will try to do better in 2019!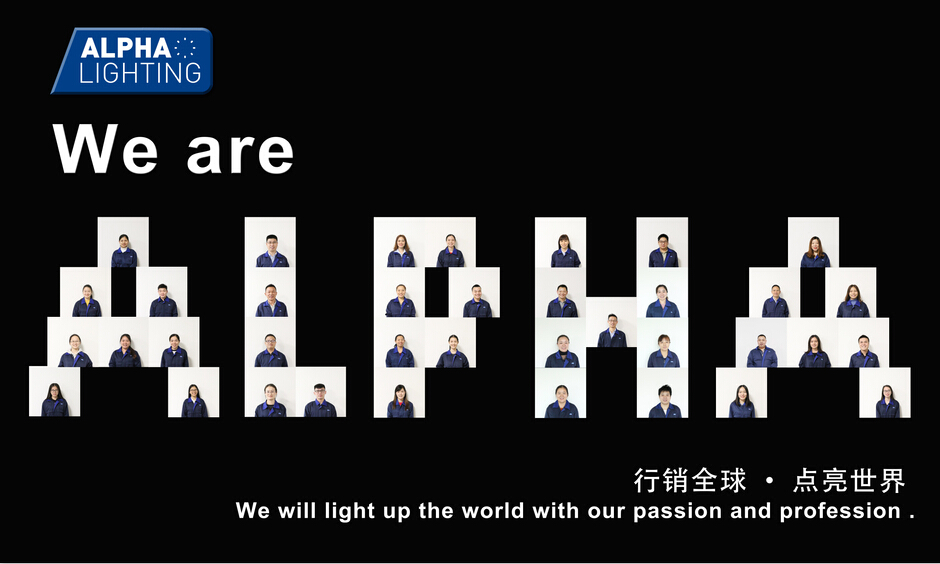 New Year New Plan
In the past 2018,Alpha Lighting has successfully serve our clients to win their market share,and even enlarge the total market share compare to the last years. In 2019, we will insist on our mission and try to work harder on making more benefit to our clients,so as to achieve a win win cooperation relationship.
New Year New Design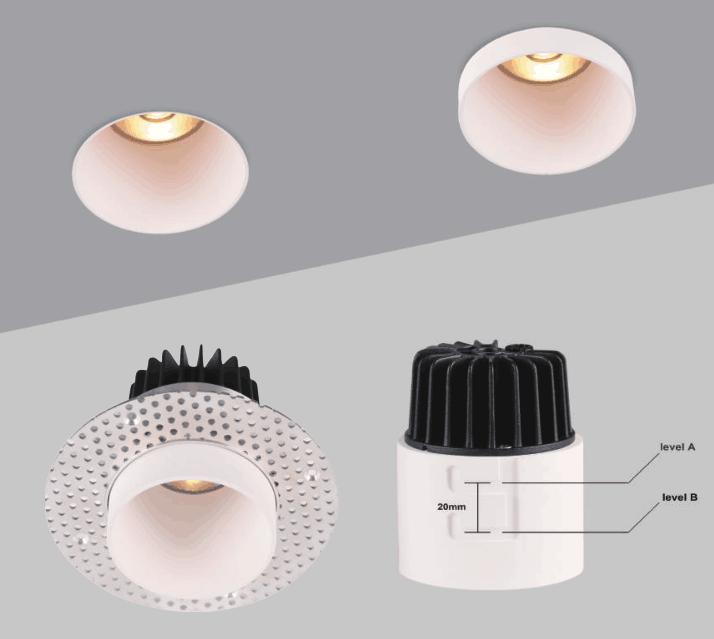 Alpha Lighting never stop to create new designs for the needs of different markets,as the markets are changing constantly,we should always keep an eye on markets and learn from our clients what they truly want.Deep recessed trimless downlight becomes the best seller since the very early when Alpha established,and from then on,we always desire to develop more innovative deep recessed trimless design.We believe in a new 2019,We will continue our step for creating new design and even try to do better.
New Year New Alpha Lighting
We have a young team with 6 years experience.In the past years,Alpha had gone through a tough but meaningful process,and have a fast grow these years.Until now,we have successfully serve clients from more than 50 countries.In 2018,we also make our progress on sales volume,and we enlarge our production line from 4 to 9,besides,our new showroom was taken into use at the end of 2018,which really amazing.Standing at a new start,Alpha Lighting will improve ourselves in variety aspects,keen to being professional and innovative among the lighting industry. We will bring more new design to HK Fair and Guangzhou Fair in 2019,let's meet there to share the exciting moment with us!
Alpha Lighting will light up the world with our passion!