ALPHA LIGHTING proudly present our newest product line in the 23rd Guangzhou international
lighting fair at 2.1 C09.Specific lighting solutions for a variety of applications.
Iluminating the future of the world by ALPHA!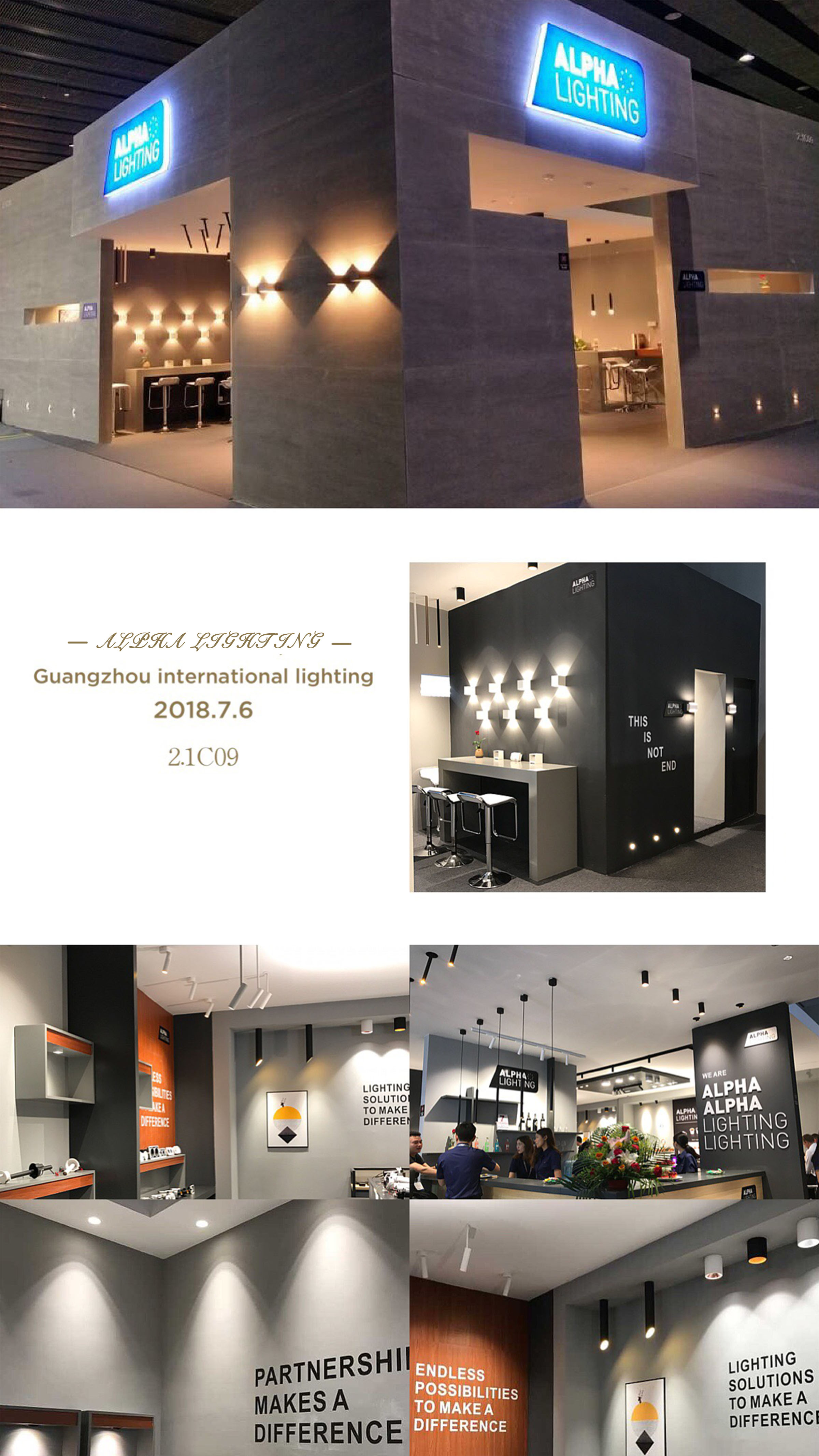 As an excellent lighting company, ALPHA LIGHTING is committed to providing perfect one-stop, integrated lighting solutions for hotels, villas, homes and stores. This time, the company launched 100 new products and the best-selling products to participate in the exhibition. It will take the opportunity to share and exchange industry development trends and industry experience to showcase the company's brand image.
ALPHA provides customers with one-stop, integrated and integrated lighting solutions with a rich product line. Perseverance, good achievements, continuous value creation for customers, win the trust and high recognition of customers all over the world, and establish long-term relationship with many excellent lighting brands in Europe. Strategic partnership.
ALPHA presented the exhibition with a brand-new image. The products are designed with novel design and professional lighting effects to attract a large number of customers. The customers who come to experience and inquire about new products are in constant stream. Many customers consult and negotiate on the spot.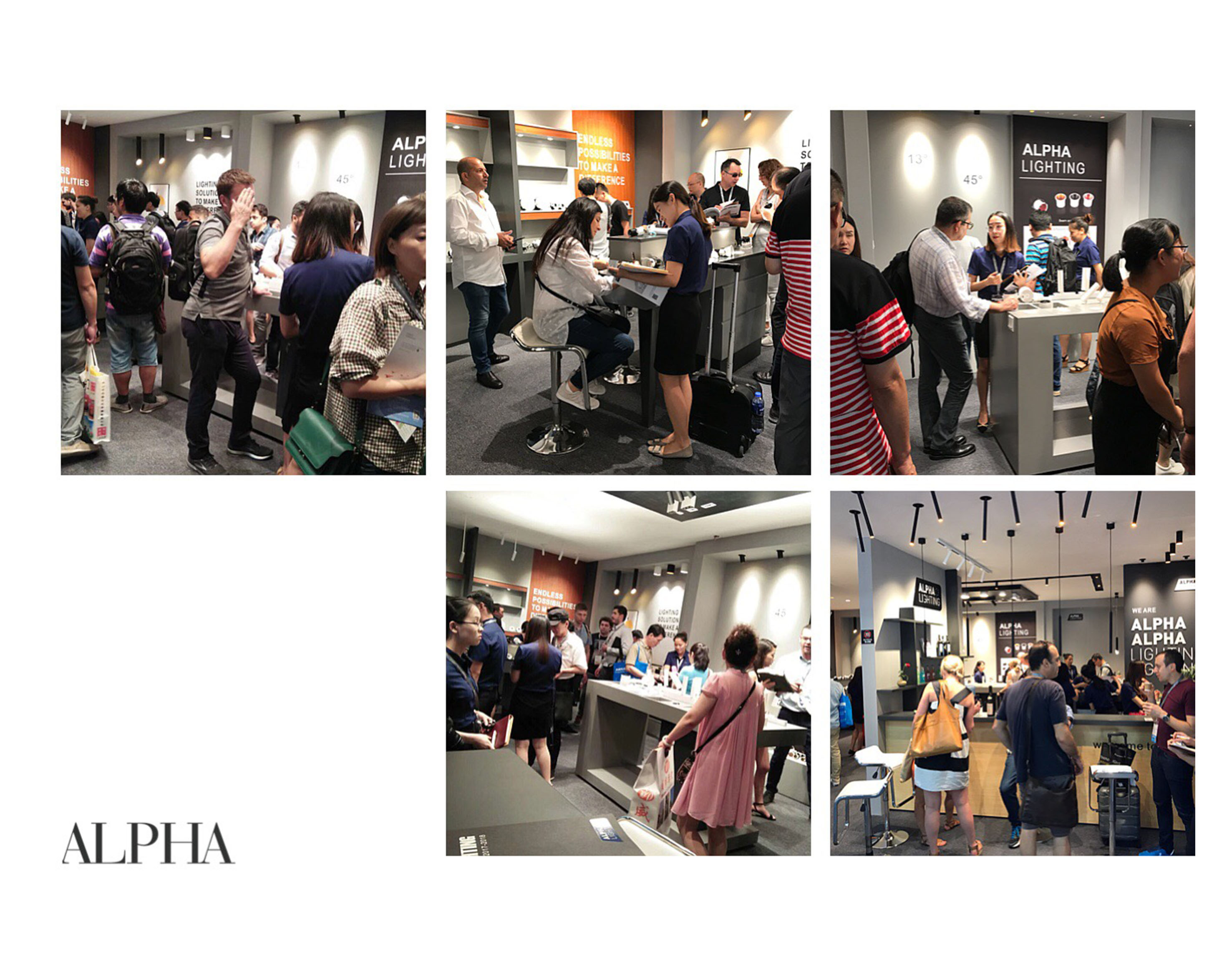 23rd Guangzhou International Lighting —— New Products


23rd Guangzhou International Lighting Exhibition has been a great success and has been highly praised and recognized by many customers. We have paid a lot, but our gains are far greater than our efforts, thanks to our customers, thanks to the team! ALPHA always strives to create value for customers, provide the best quality lighting solutions for commercial space, brighten the future and create a better future!
Your lighting solution ,ALPHA care.