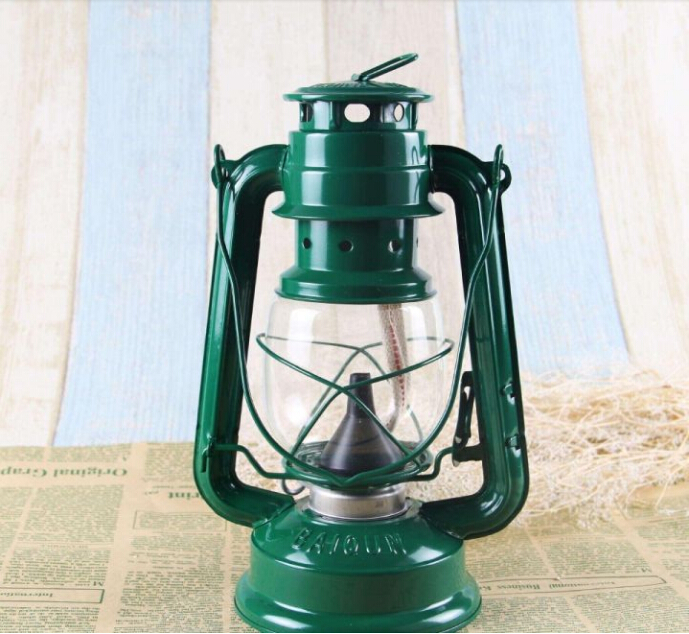 Before the advent of electric lights, kerosene or gas lamps were widely used as lighting tools.Because this kind of lamp burns kerosene or gas, accordingly, have powerful black smoke and pungent stink, and should often add fuel, scrub chimney, very inconvenient consequently.Over the years, many scientists have tried their best to invent a safe and convenient electric light.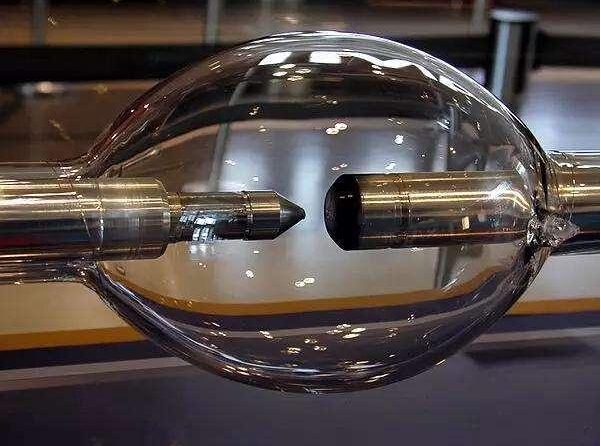 In the early 19th century, a British chemist used 2,000 batteries and two carbon rods to make the world's first arc lamp.But this kind of light is too strong, can install on the street or square only, average family cannot use.Many scientists have been trying to come up with an affordable and durable electric light for the home.In 1845 Mr. Starr of Cincinnati had worked out the first prototype of the light bulb but it would only work for a few hours and not much use, and swan had invented the light bulb.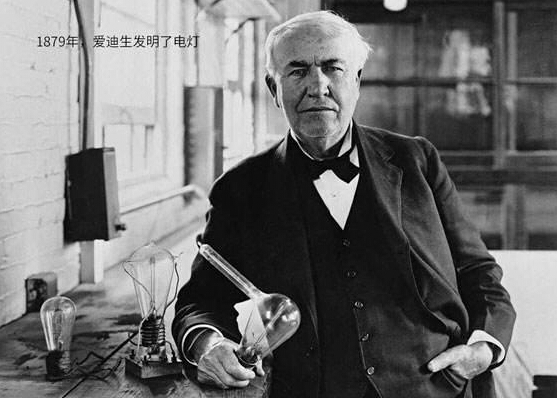 With the development of led lights,the day finally came.On October 21, 1879, Edison, the king of invention, finally lit the world's first electric lamp with practical value through long-term repeated experiments.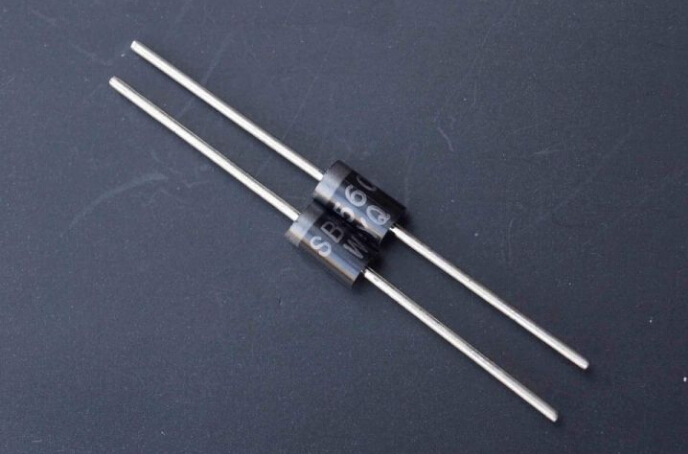 In 1962, With the development of led lights human scientists discovered the light-emitting Diode, a semiconductor electronic component that converts electrical energy into Light energy.In the early days, it could only emit red light with low luminosity.With the development of led lights Later, other versions of monochromatic light were developed. Today, it can emit light of visible light, infrared light and ultraviolet light.And the use also from the beginning as an indicator light, display board, etc.With the development of technology, light-emitting diodes (leds) have been widely used in display, TV lighting and decoration.In 1955, Rubin Braunstein of Radio Corporation of America discovered the infrared radiation of gallium arsenide (GaAs) with other semiconductor alloys, and in 1962, Nick Holonyak Jr of general electric developed visible light leds.However, the real take-off of LED came in the 1990s when Shuji Nakamura of Nichia Chemical Industries Ltd in Japan made a major breakthrough in the research of gallium nitride (GaN) in 1994 and 1995, and obtained blue light LED. After the breakthrough of blue light LED technology, white light LED officially started the era of wide application of LED.