High-quality light efficiency, a lot of energy and power savings – LED lights make this possible. LED lights is the star of residential lighting, it can be used not only as a special taste atmosphere, but also in the kitchen and bathroom, providing a highly comfortable and convenient energy-saving solution that is connected end to end.
LED lights now offer the right solution for a wide range of styles and styles, and can be adapted to a wide range of residential lighting environments – from minimalist Bauhaus to comfortable country styles – for maximum flexibility. Only bring the lowest energy consumption.
The slim strips can be installed in ceiling ceilings or wall light troughs to illuminate the light; minimalist LED downlights illuminate the entire table; flat-mounted recessed shots can be used to direct stair steps, highlight paintings and sculptures.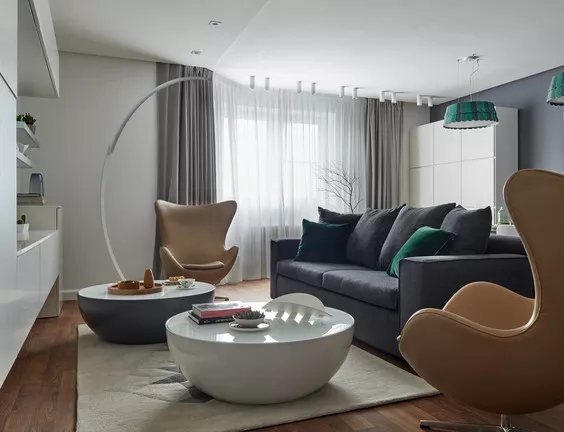 Healthy, efficient and long life
LED lights are also convincing in terms of lighting quality. With warm white temperature and good color rendering, LED lights create a cleaner, natural light in residential lighting. The diode is 100% light-emitting from the moment it is first illuminated. Even if it is switched frequently, for example with a motion detector, the life of the light source is not shortened at all, unlike energy-saving fluorescent lamps.
In new buildings, lighting devices that integrate LED lights and lighting control systems can greatly bring efficiency, convenience and comfort to people. From the bright morning to the warmth of the night, the occupants can choose a different atmosphere in any area at any time, all of which requires only a remote control.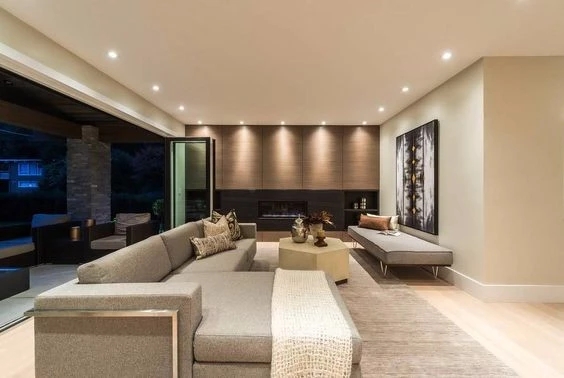 As far as residential lighting is concerned, the efficiency of LED lights not only reflects the quality of its lighting, but also because it saves a lot of power and reduces the cost of electricity.