In the field of residential lighting design, whether it is the decoration design of a new building or the renovation of an old building, residential lighting design is a topic that cannot be avoided. So, for a homeowner, or a good residential lighting designer, what process does the lighting design need to go through?Today, we mainly talk about residential lighting design project. For example, some cultural characteristics, backgrounds, and user or customer hobbies and group characteristics of the residential lighting design are all designers need to understand and examine.
Learn as much as possible about the lighting space distribution and photos and specs of the building's overall and details.
It would be better if you could get the structural drawings of the building and the documents such as load-bearing analysis data. At the same time, the residential lighting designer needs to know the building structure, especially the material, color and reflectance used in the surface layer, so as to reserve the plan.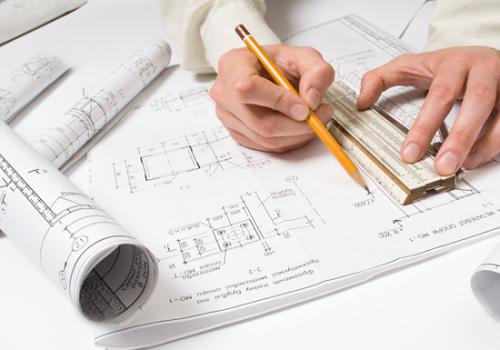 Inspect the environmental relationshipsinterior and external lighting space  during the day and night (especially those involving outdoor and indoor lighting design).
The relationship between the project and the environment during the day and night is completely different. The lighting designer needs to fully understand the effect of daylight on the lighting space to better use natural light for lighting and save energy. As for the environmental relationship at night, it is more critical. The glare and color temperature of the surrounding lighting interfere with the lighting and interfere with the degree.
Analysis of materials and placement of furniture and decorative items.
For the residential lighting design, this information is very important, including the material, shape, size, color, reflectance of the furniture, etc., which have an impact on the brightness of the lighting design and the distribution of the luminaire.
Audience analysis.
Here we are talking about the audience, especially for commercial space, lighting designers must understand the age, preferences, cultural quality, lifestyle and so on.
Lamp selection
This is the basis for the realization of the effect of the lighting lighting design, and is also a key step. The style, type, shape, illumination of the light source, color temperature, etc. have a great influence on the style and effect of the entire lighting design. Residential lighting designer needs to inspect the good information according to the previous steps, such as building structure, style, height, load-bearing, application scenarios, owner preferences, etc., to decide whether to choose a lantern (a chandelier, a wall lamp, a ceiling lamp), or a downlight , spotlights, lights.
For the residential lighting designer, you can better understand the steps of the entire operation process; for the owner, you can understand how to better the design of the lighting designer or lighting design company to meet their own needs and practical results.