Led ceiling surface downlight is a kind of lamp,which is adsorbed or embedded in the ceiling. It is often used in different places,such as home,office,hotel, entertainment application and so on. There are some skills for you to select and purchase led ceiling surface downlight.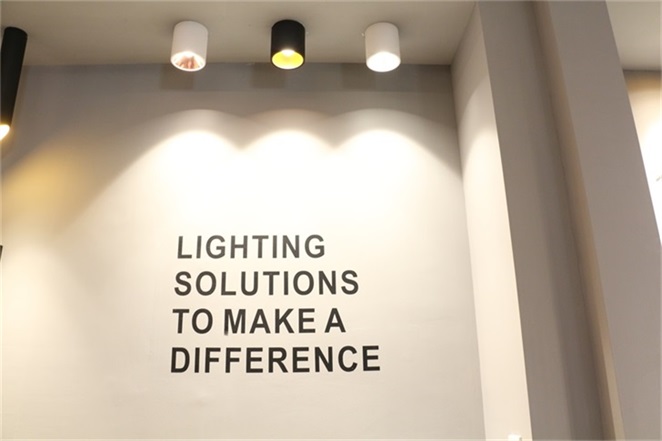 Making Light source Testing
Most of led ceiling surface downlights are white light, according to the white light, some customers would find that some led ceiling surface downlight would more bright,but some more dark, even white, purple or blue. Why they are different? Because the light effect of the light source and color temperature are different. The light effect of some small factories is very low,but in order to make the led ceiling surface downlight looks more blight, they would make the color temperature more higher, it looks very bright, but it is not really bright, It's just a customer's illusion. It would be harmful our eyes for a long time living in such lighting environment.
So how to select led ceiling surface downlight? We just need to light a lamp,and then stand under the lamp to read, if it looks clear and bright, we will clarify that the light source is comparable and efficient. However,If we can't see clearly,it is bad. We also have another simple way to select the led ceiling surface downlight, stretch the palm to the light source and see the color of the palm,if it's ruddy, we would clarify that the color temperature is right and good. If it is blue or purple, it would explain that color temperature is to high.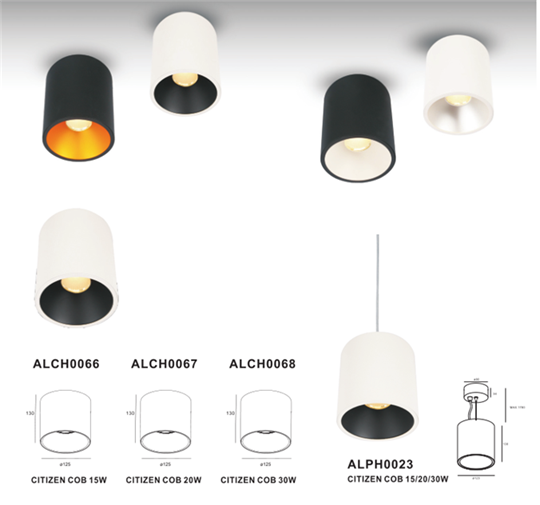 Driver Selection
About the driver of led ceiling surface downlight, we would need to select the driver, which is no flicker. How to judge whether there is stroboscopic? You just need to use the camera of cellphone to take a video, and check.